Chocolate is something that almost everyone loves. I'm sure we have all grown up expecting one of our relatives who lives overseas to bring us some of the famous foreign chocolates. I know I have. Well, let me share a fascinating fact with you. Did you know that Chocolate was invented in Switzerland? Chocolate had never been anything more than a hot bitter beverage until the Swiss arrived on the scene. So now you know. Swiss chocolates are delicious on their own, as well as with an espresso, a sweet wine, whiskey, or a Cognac. To satisfy our sweet tooth cravings, we now enjoy a variety of Swiss Chocolate brands. These are used for almost every occasion imaginable. It doesn't end here. The best part is that Switzerland holds an annual chocolate festival for all the chocolate lovers, how wonderful is that? Now let's go a little further to learn more about this fascinating "Festichoc"— the festival for chocolate lovers.
History of Festichoc
The town of Versoix, near Geneva, has a long history with chocolate, as it is home to Cartier and Favarger, two pioneering chocolate manufacturers from the 19th century. The Festichoc, created in 2005 around the Chocolaterie Cartier and the Fabrique des Chocolats Favarger, is a free family event that aims to educate people on high-quality chocolate and related crafts. It allows visitors to learn about and sample the products of Switzerland's top chocolate craftsmen.
Also read – 10 Street Foods to Try in Switzerland – End your cravings!
About Festichoc
The annual chocolate festival (Festichoc) is held in Versoix, on Geneva's northeastern outskirts, two weeks before Easter. With this chocolate festival, we hope to celebrate the loveliness of chocolate and the talent of those who produce it. This festival is a popular family-friendly event for chocolate lovers, and every chocoholic must experience this. Visitors may sample free chocolates in addition to indulging in the chocolate fountain and other chocolate-based delights. Late March or early April is when this event generally takes place. Festichoc is usually held on the weekends. One of the major drawbacks of this event is the expensive cost of the chocolates sold, but given the exceptional quality of the chocolate offered, it's well worth it.
How is Festichoc celebrated ?
More than 40 chocolate artists from all around Switzerland participate in Festichoc. Visitors are free to taste everything they like. Unlike many other tours, guests to Festichoc are not compelled to buy anything they sample. This adds to the uniqueness of this chocolate excursion. A variety of activities like visits to the Favarger factory, treasure hunts, chocolate sculpture exhibitions, and more are planned to keep both young and old visitors entertained.
Special events at Festichoc
Apart from these activities, the event's specialized Chocovillage has a variety of food stalls and attractions to please even the most ardent chocoholic. Chocolate producers demonstrate some of their artistic abilities, and chocolate workshops for families and children are conducted. There have recently been occasions where artists used chocolate to create portraits of people. As a result, visitors can purchase their own miniature sculptures or figures to take home. Tastings, purchases, a chocolate sculpture display, and food stalls will immerse you in the delightful world of chocolate!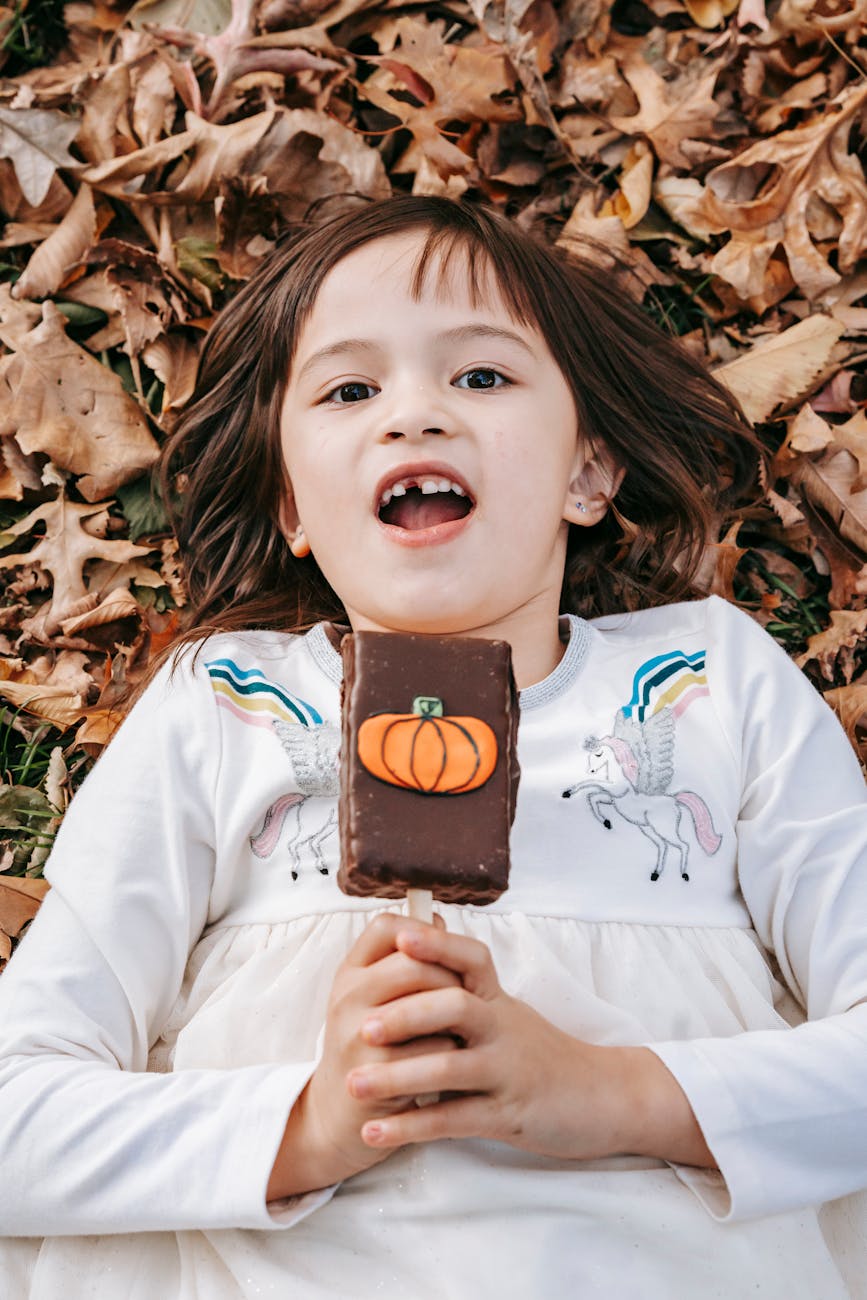 How to reach the Festichoc venue ?
The most convenient method to go to Versoix is via train. Every hour, two trains travel between Versoix and Coppet. This is made easier by the Regional Express trains. The real event takes place at Salle Communale Lachenal, which is only a few minutes walk from the Versoix railway station. The event organizers provided a complimentary Chocotrain for visitors to avoid walking between the festival grounds and the train station. Definitely, there are plenty of chocolates to be had at the appropriately titled ChocoVillage, and a ChocoTrain will take you from the event to the Versoix railway station and the Favarger plant. It is always recommended that you arrive early to ensure that you can find a decent parking place and have easy access to the event since the festival tent quickly fills up with people as soon as lunchtime arrives. The roads leading up to the chocolate festival are closed, and parking is limited. This is one of the festival's disadvantages. However, there are several free parking spaces in Versoix within a few minutes walk of the event.
Switzerland – "The Land of Chocolates"
Switzerland is nearly synonymous with its incredible high-quality chocolate, so it's no wonder that chocolate factories have become a popular tourist attraction among many others. Travelers may participate in a variety of chocolate tasting tours around Switzerland. Montreux's chocolate train, Lucerne's Swiss chocolate adventure, and Interlaken's Funky Chocolate Club are just a few examples. These tours and workshops will not only satisfy your sweet craving, but they will also provide an interesting and informative way to learn about one of Switzerland's most significant sectors. After seeing the wide range of chocolate tours and the world-renowned Festichoc held in this country, it is evident why Switzerland is regarded as "the Land of Chocolates."
Also read – World's most amazing chocolate factory tours!
As we near the end of this blog, I must say that I found it super difficult to resist the temptation to eat chocolates after writing about it, and I am sure that reading the same would have tempted you much more. The wait is finally over. All you have to do is just reach out to us at Pickyourtrail. We would be delighted to talk with you about travel and other relevant topics. The best part is that you can create your own customized Switzerland holiday packages. We are excited to help you plan a trip to remember. Happy Traveling!
Note: The images that are being published here are the author's choice, and the organisation takes no responsibility for their usability.