Sarbananda Sonowal, Union Minister for Ports, Shipping, and Waterways, recently announced that the world's longest luxury river cruise will set sail in January 2023. About 4000 kilometres will be covered in total. The Ganga Vilas Cruise will go through Varanasi in Uttar Pradesh to Dibrugarh in Assam through Kolkata and Dhaka. You can expect to have experiences like never before while travelling on this cruise.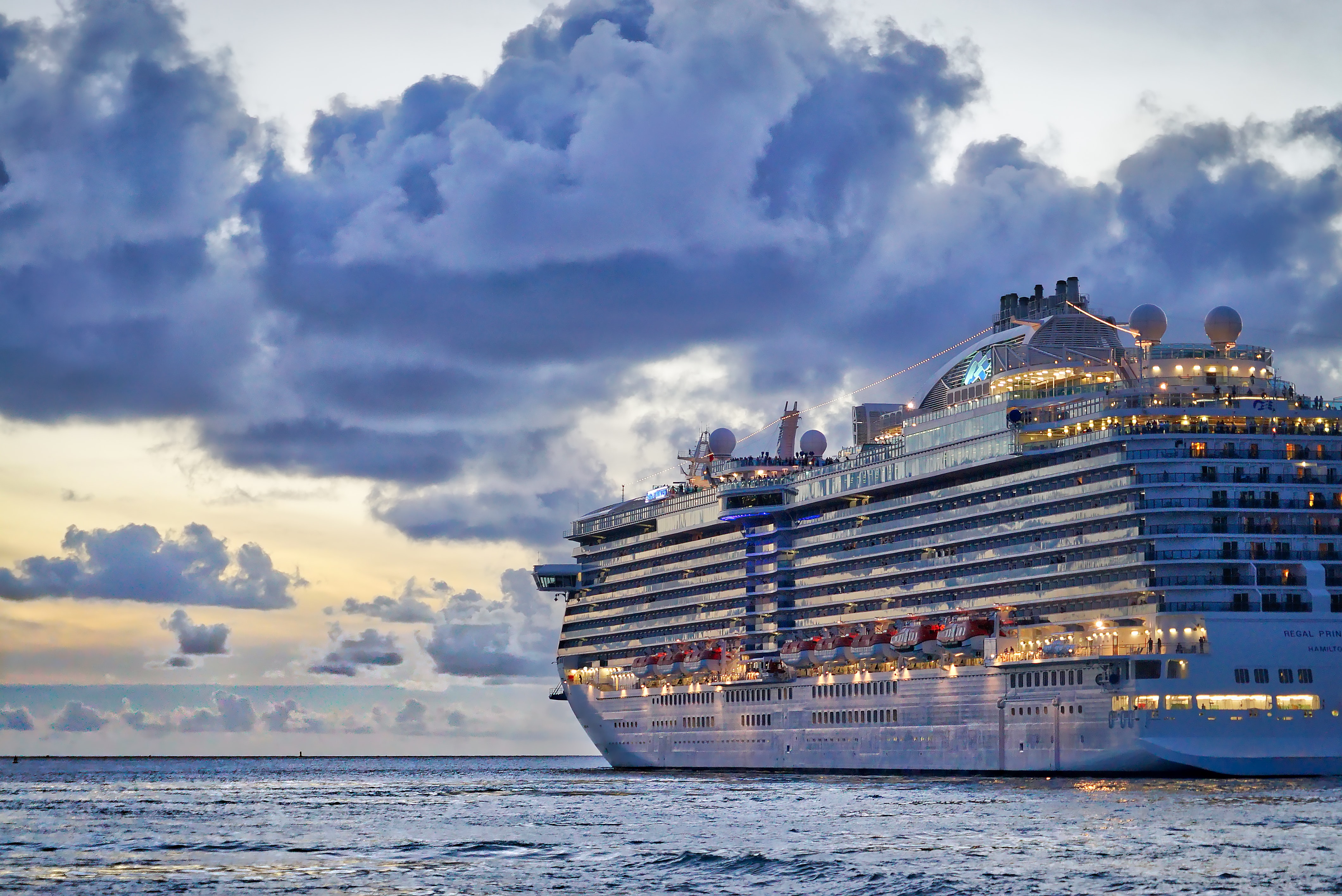 The Cruise Route
The Minister added that the first cruise journey will start from Varanasi on January 10 and the cruise would arrive in Bogibeel in the Assamese region of Dibrugarh on March 1.
The trip would go over 1100 kilometres (kilometres) across Bangladesh before entering India, passing through Buxar, Ramnagar, and Ghazipur before continuing beyond Varanasi and arriving at Patna on the eighth day.
The ship will cruise through a number of amazing national parks and sanctuaries, like the Kaziranga National Park and Sundarbans Delta, offering its passengers wonderful vistas and experiences. Other highlights of this cruise excursion include the Ganga Aarti, travelling through the biggest mangrove forest in the world, and seeing Mayong, which is regarded as the birthplace of "black magic" in India.
Also read: Maldives Cruises from India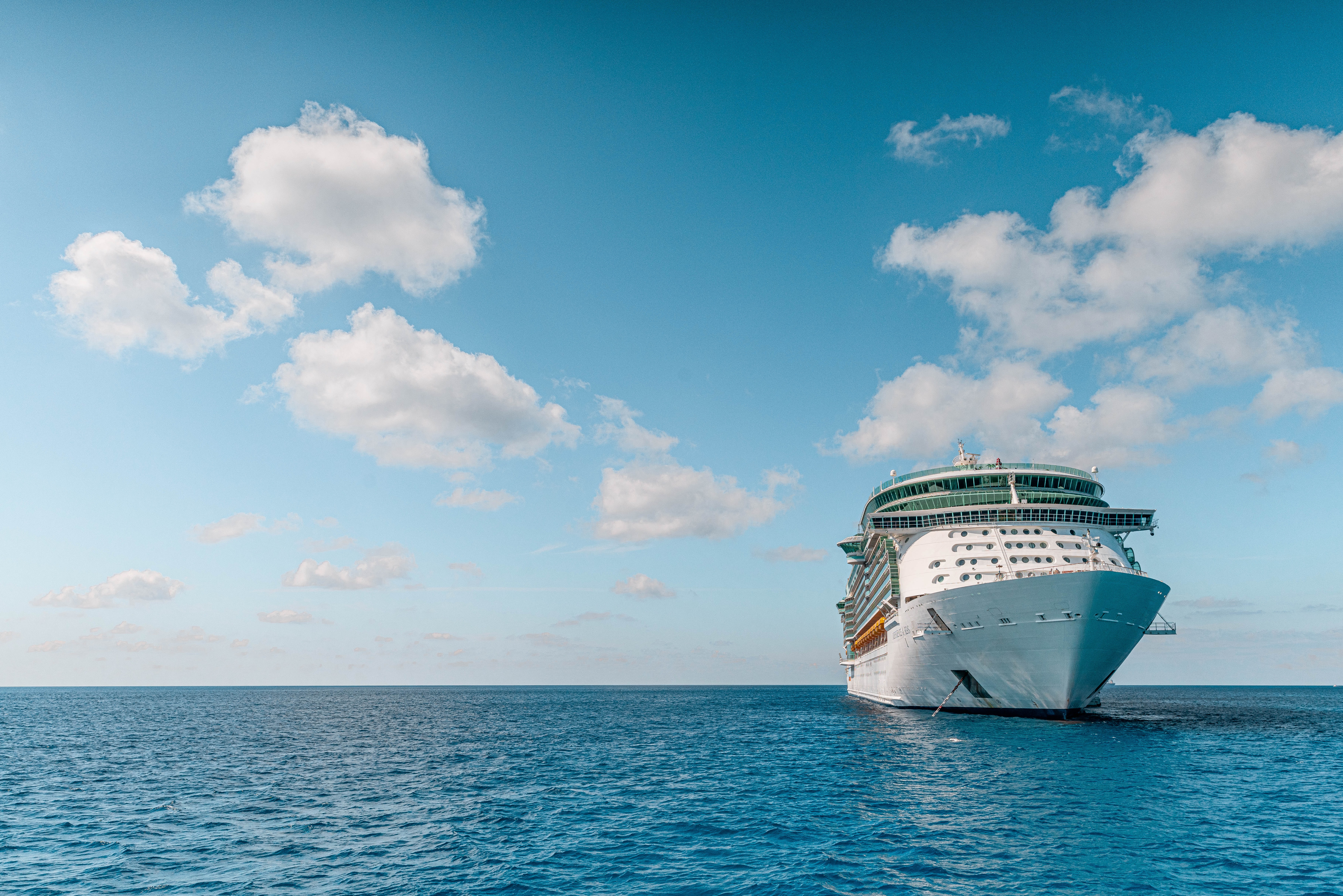 India and Bangladesh Cruise Connection
The Indo-Bangladesh Protocol Route, which has already opened commerce and transit lines between the two nations on the Ganga and Brahmaputra rivers, made this endeavour possible, the minister added.
The Ganga Vilas cruise, he added, will travel the largest distance by river in 50 days, covering 27 river systems and more than 50 tourist attractions, including World Heritage Sites. This trip will be the world's longest river voyage made by a single river ship, putting Bangladesh and India on the international river cruise map.
Also read: Cruises In Goa – Happy Cruising!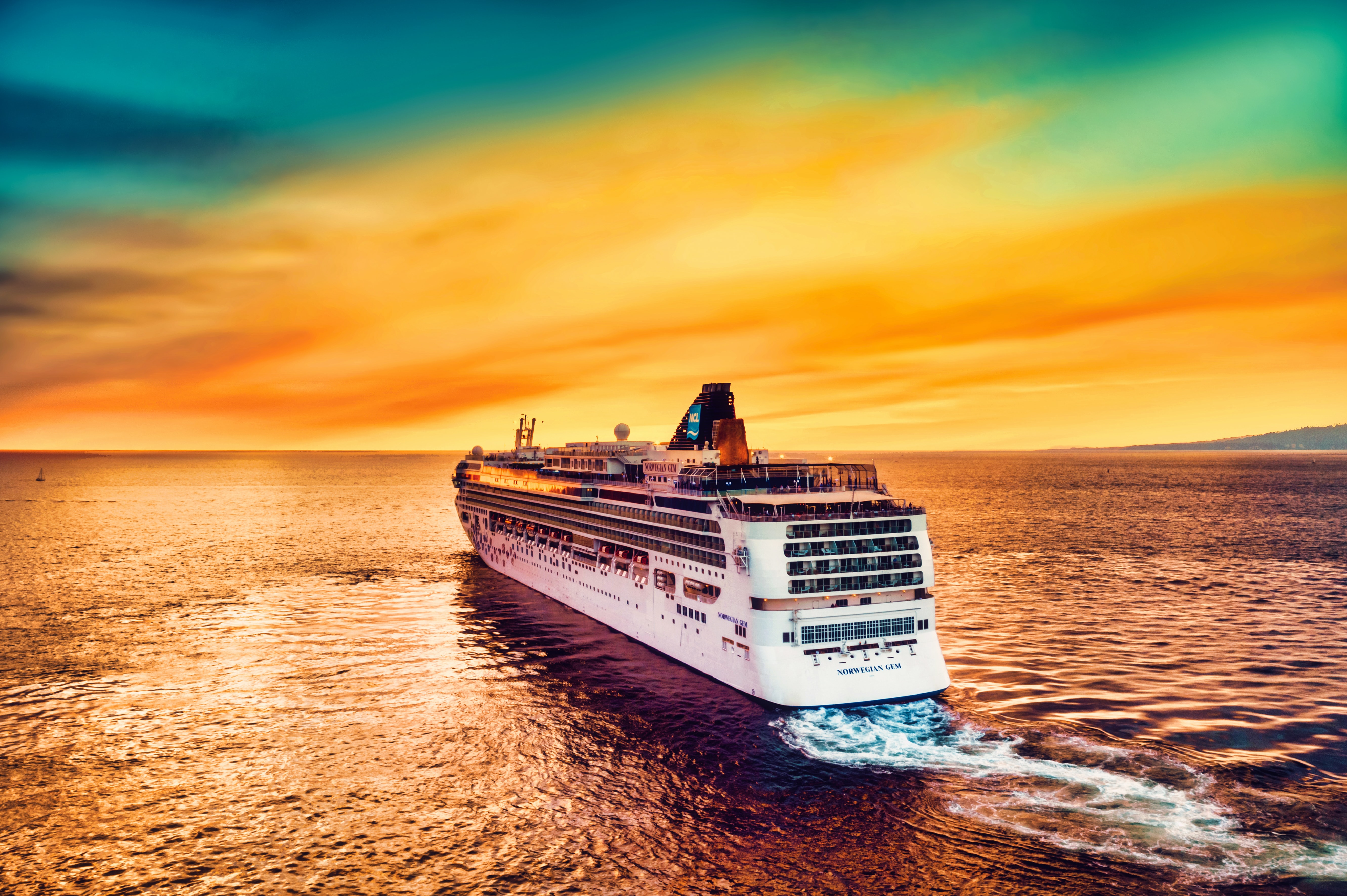 Visit Pickyourtrail to meticulously plan your cruise voyage and discover the most affordable and ideal tour packages. You can even customise your vacation itinerary based on your preferences and choices. Don't wait any longer; go on the wonderful trip you've been anticipating.
Note: The images that are being published here are the author's choice, and the organisation takes no responsibility for their usability.