Iceland is a beautiful island country in the North Atlantic Ocean, also called the "Land of Fire and Ice". What comes to your mind when you think about an Iceland vacay? Whether it would be the active volcanoes, green valleys, glaciers, or the black sand beaches, there is much more to know about this refreshing and unique island. We fall in short of words to describe this Paradise island. It is one of those nations where you could experience nature at its unadulterated best. The moment you land and get off the flight you will feel the freshness in the air, the calmness in the ambiance, and a sense of relaxation rejuvenating you. In this article, we will explore Iceland's top 5 wellness activities for a memorable and rejuvenating vacay. Let's plan a perfect Iceland vacay with lots of fun and have a refreshing holiday!
Iceland's Top 5 Wellness Activities
Iceland is home to some of the best spa facilities in the world. Along with rejuvenating yourself in the Icelandic spas, you'll also get to enjoy the stunning views of glaciers, taste the mouth-smacking dishes, and explore volcanic beaches. Here is a list of Iceland's top 5 wellness activities you would love to experience.
Myvatn Nature Baths
Silica Mud Mask at the Blue Lagoon
Meet Icelandic Horses and Visit a Geothermal Greenhouse
Laugarvatn Fontana Spa
Jokulsarlon Glacial Lagoon
Also Read: Amazing waterfalls in Iceland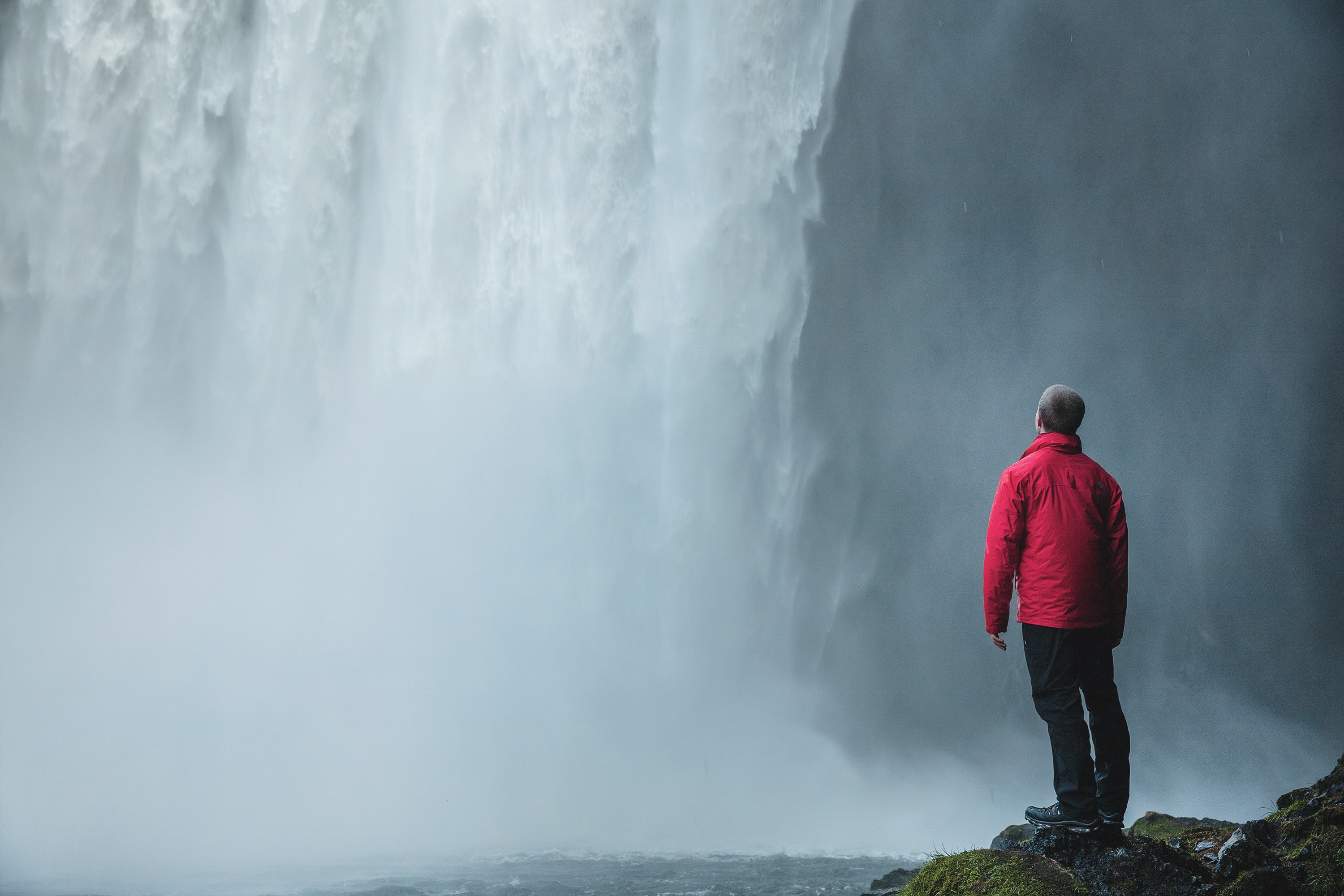 1. Myvatn Nature Baths
You can find the Myvatn Nature Baths opposite the Blue Lagoon in the northern part of Iceland. You can get an amazing experience with the best steam baths and in the hot tubs. There is also a children's pool and awesome restaurant facilities. When you're finished with the nature baths, you'll be stunned by the breathtaking views of the beautiful lagoon situated in the center. The water averages around 100 °F and is filled with healthy minerals, most notably sulfur which has been known to help with skin, respiratory, and musculoskeletal afflictions. The healing effects of the water coupled with the rejuvenation of nature baths will leave your skin and your soul feeling astoundingly cleansed. Iceland's beauty and its iconic culture are the main things you must never miss experiencing.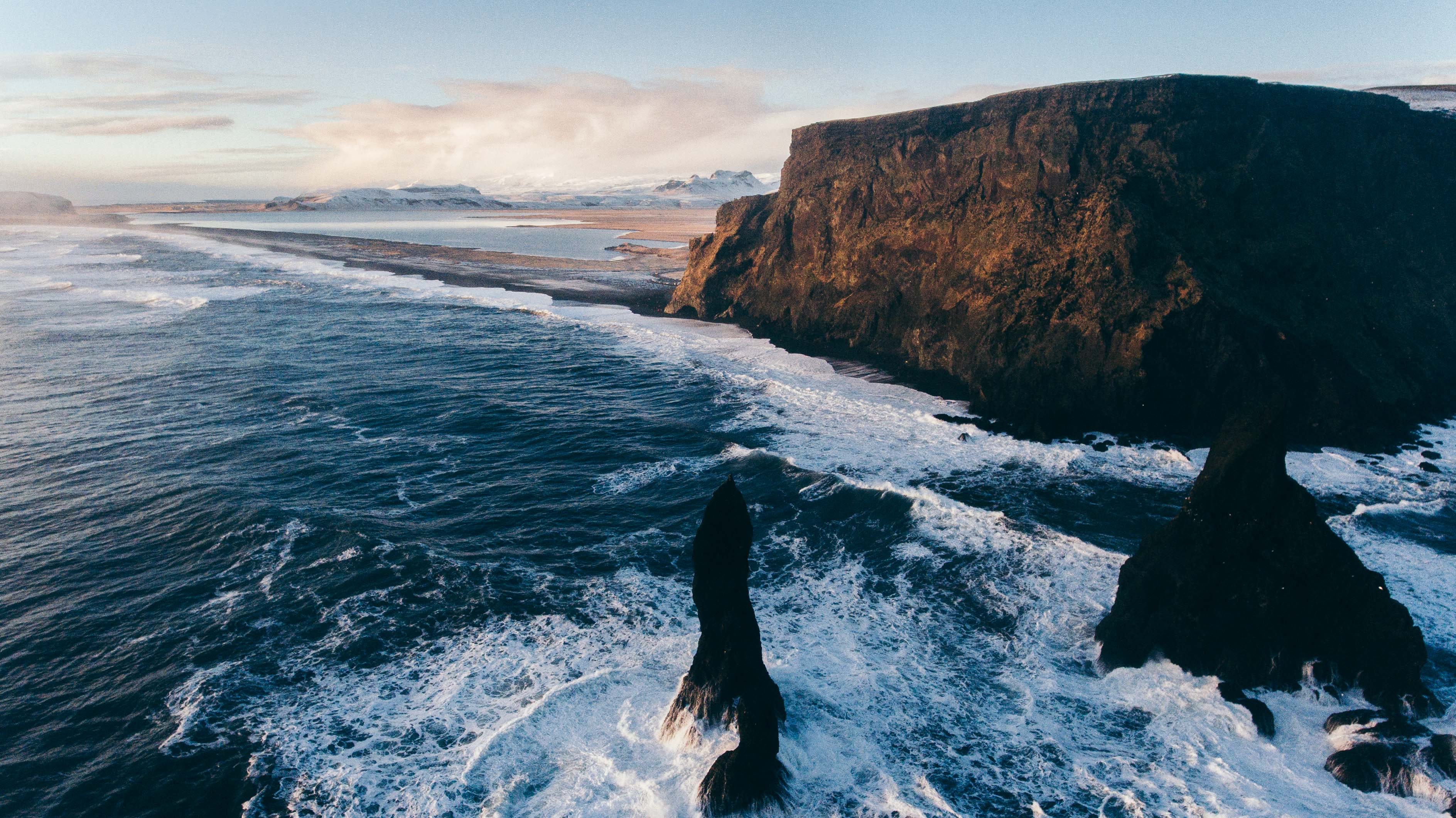 2. Silica Mud Mask at the Blue Lagoon
Blue Lagoon is one of Iceland's most famous destinations for both sightseeing and spas. The high content of silica in the beautiful blue water acts as a natural anti-inflammatory and helps to keep your skin healthy and pretty. You can relax while you receive a silica mud mask that leaves your skin feeling fresher than ever. The lagoon's water is around 102 °F and you could also relax here watching the beauty of the place. Never miss enjoying the best scenic views in this refreshing island. You could enjoy watching different shades of blue waters all over the blue lagoon with a perfect weather. The best pictures can be clicked here which would always be a memorable one to cherish.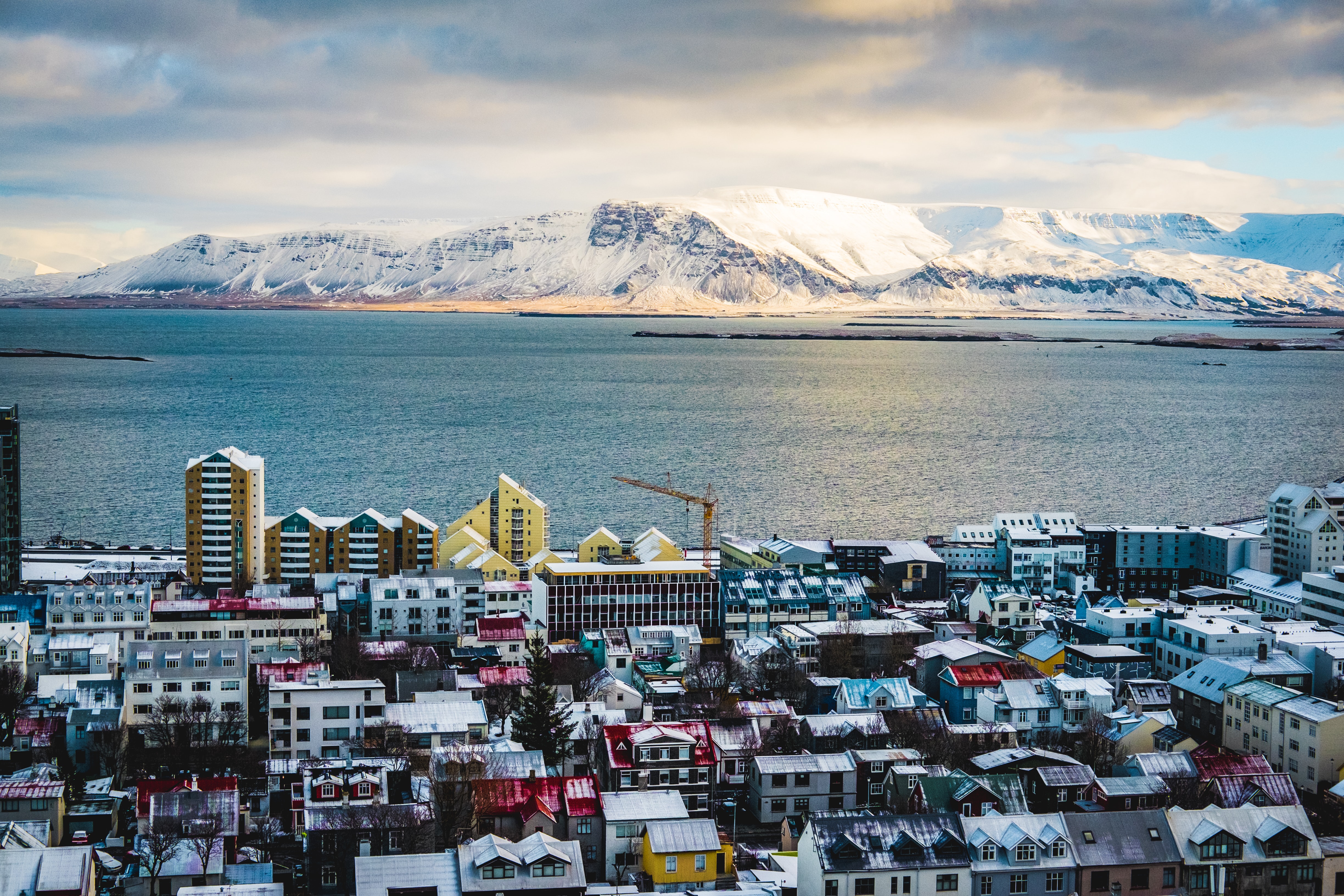 Also Read: Best Things to do in South Iceland
3. Meet Icelandic Horses and Visit a Geothermal Greenhouse
You can meet some of the most unique horses in the world and learn about the rich history and culture of Iceland's nature and beauty. Here you could find the most famous geothermal greenhouse with about 10,000 plants and a restaurant which is best known for its delicious Icelandic-grown tomatoes. You could witness the best atmosphere here and have a refreshing experience. After travelling and walking around the lagoons, you can spend some peaceful time with your animal companions and enjoy a best time in the greenhouse. If you still want a spa day, luckily Fridheimar is a short distance from attractions like the Laugarvatn Fontana Spa and Geysir Hot Springs. Never miss experiencing such a beautiful unadulterated atmosphere with perfect foods too. Pack your bags and travel to Iceland to experience the best days in your life.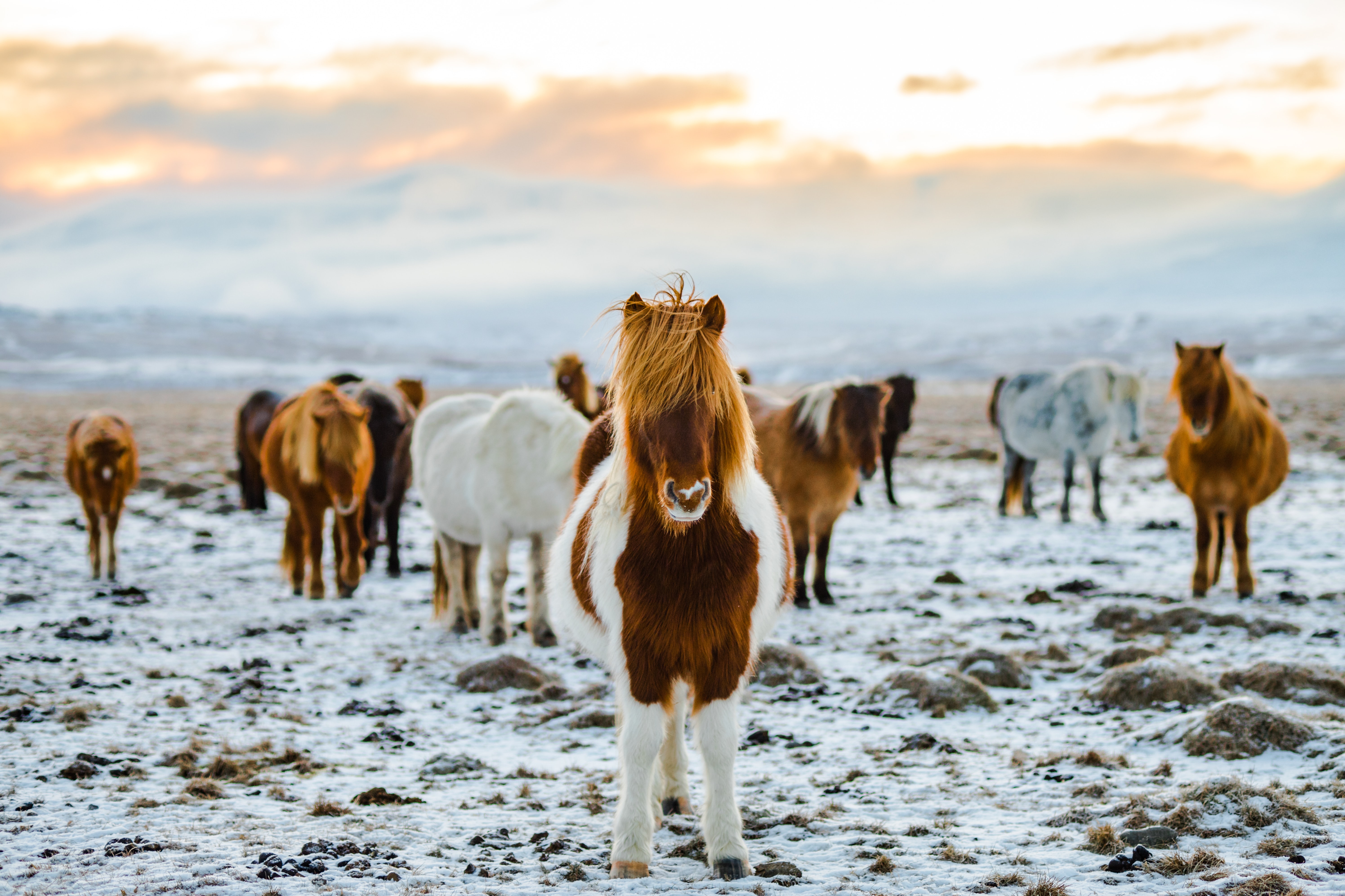 Also Read: Iceland & its beautiful landscape
4. Laugarvatn Fontana Spa
The Laugarvatn Fontana Spa is a hidden gem, which is the most beloved attraction on the Golden Circle route. This is one of the never-miss places you must try a visit. This spa is filled with geothermal pools connected to outdoor mineral baths, steam rooms, and you can get access to the icy cold Lake Laugarvatn. When you switch between the heat of the spa and the cold of the lake, you'll understand why Iceland is known as the land of fire and ice! This spa also features a unique geothermal rye bread bakery which is open all year and is a must taste place. This is one of Iceland's top 5 wellness activities where you could feel refreshed and feel you adrenaline rushing. Iceland has got more things to see and do. Just escape to a perfect Iceland vacay and explore the island to the fullest.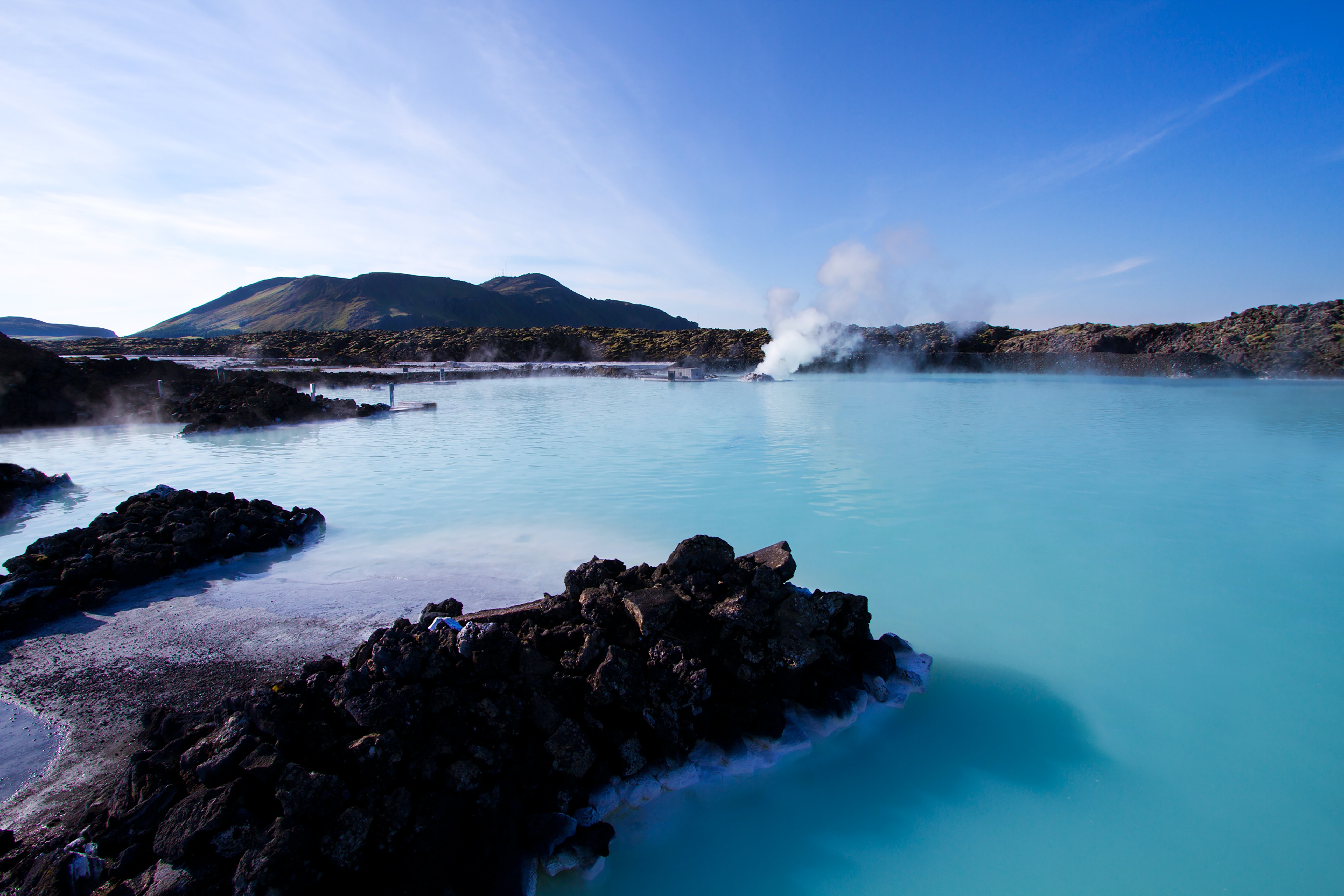 5. Jokulsarlon Glacial Lagoon
Jokulsarlon is Iceland's deepest lake and has got breathtaking atmosphere. It can be found in the Southeast of Iceland, which is filled with fantastic views of icebergs and you could witness the pretty seals swimming by the shore, and could also hear wild birds flocking there. It's a short walking distance from Diamond Beach which is a black sand beach where visitors can watch glittering icebergs fade into the Atlantic Ocean. Relaxing in this iconic lagoon would bring you an awesome feeling and you will long to spend more time here. Plan a perfect vacay to Iceland and experience these top 5 wellness activities for real.
Let's Plan Your Vacay!
Iceland is a beautiful destination that has to be visited once in our lifetime, but with a proper plan. We know, we've gotten you all excited about your trip to Iceland. This place has so much to see and do. Head over to the PickYourTrail website for the best Iceland tour packages or if you want you could also customize your own vacay. It's never too late to book your dream vacation. Happy vacationing! Unwrap Iceland with Pickyourtrail!