Georgian cuisine has flavours from European and Middle Eastern foods. Many of the top restaurants in Eastern Europe, and especially Russia, are Georgian. This is an indication of how excellent this cuisine is! Georgian cuisine is still largely unknown to the rest of the planet. Discover this excellent cuisine made from potatoes, meat, bread and cheese with the most unexpected sweets! Check out some of the best delicacies of Georgia mentioned in the listing below!
Best Delicacies of Georgia
Gebjalia
Kubdari
Salad
Jonjoli
Pickles
Elarji
Badrijani nigvzit
Adjika
Wine
Tone bread
Ajapsandali
Gozinaki
1. Gebjalia
It is just another dish from the Samegrelo zone. It consists of cheese rolls dipped in a blend of milk, sour cream and nadughi (ricotta-like cheese). Lastly, the flavour of the cheese rolls is enhanced with salt, pepper and mint.
2. Kubdari
This meat pie is a traditional dish in the Svaneti area. The filling of the kubdari includes bits of meat, which may be pork, lamb or goat. It is finally, seasoned with onions and Georgian spice.
3. Salad
There is a small selection of typical salads in Georgian cuisine. Salad is typically a cut of tomatoes, cucumber and onions seasoned with salt and green chilli on the side. However, as walnuts fascinate Georgians, they add walnut sauce to this basic salad. This makes it even more tasty and special.
4. Jonjoli
This Georgian pickled sprout contains flavours of vegetables with oil and onions. It goes well enough with lobio, boiled potatoes and with other pickled vegetables. Pickled vegetables such as pepper, tomatoes, cucumber and garlic add the perfect essence to it. Don't miss out to try this dish as it's one of the best delicacies of Georgia!
Also read: Best Dishes Of Georgia That One Should Not Miss Out!
5. Pickles
Firstly, Georgia has a love for pickles. Pickling preserves vegetables for intake during the change of seasons and provides us with much-needed intestinal flora. You can see pickled peppers, onions, beets and jonjoli in Georgia. These are a perfect light companion to heavy Georgian dishes. The sole reason is that the flavours and spices make the Georgian table so unique.
6. Elarji
Firstly, this dish contains maize flour, cornmeal and sulguni cheese from the Samegrelo district. The cornflour and cornmeal thickens which results in a stretchy paste, and the bar of cheese which is added makes it more stretchy. You may eat simple elarji, or pour bazhe on it. The elarji type is ghomi, which is pure cornmeal and meal of cornflour. Afterwards, you may add sulguni on to your plate. Similarly to elarji, you can enjoy ghomi, but most of the time it is served as a side dish. The texture is incredibly dense. You can eat Elarji in some restaurants with a Georgian sauce. The sauce consists of walnuts, garlic, and spices. Isn't your mouth watering already to gorge on the best delicacies of Georgia?
7. Badrijani nigvzit
Briefly, this is walnut-paste in eggplant rolls. Pretty much a favourite and easy to make on Georgian bed. Large strips of fried eggplant are smeared with a tasty garlic and walnut sauce. These can be left unrolled, or often moulded into coils. For a final touch of tartness, they are usually capped with a few pomegranate seeds. This is undoubtedly one of the best delicacies of Georgia.
8. Adjika
This is a Georgian sweet yet spicy dish made with regional combinations of hot peppers, garlic, herbs, and spices. Many believe that it started in the Abkhazia breakaway region. You can look forward to this best delicacy from Georgia and it would surely become an addiction once you try it. The condiment ranges from being a sauce, to a dry powder. Finally, it is blended to a deep paste and Adjika is served along with other meals. If you inquire for their adjika recipe from a Georgian you can never find the same version twice. Thus, the most authentic walnut paste is sweet, sometimes a tad sour and very aromatic.
9. Wine
Georgia is one of the oldest wine-making nations in the world, with over 8,000 years of unbroken viticultural tradition. Wine is fundamental to the Georgian table, it is the pride of Georgian heritage, and its original type – the qvevri tradition – has preserved its development. The qvevri is an egg-shaped vessel made of clay that has been listed as an Intangible Cultural Heritage by UNESCO.
Also read: Traditional Festivals Unique to Georgia: Celebrate In Georgian Style
It has been used in wine production since the beginning of its illustrious existence. You can taste several different styles of wine produced in Georgia. The amber-tinted wine, is produced by ensuring that the juice from the grapes is in contact with the grape flesh. This sticks out and matches well with several dishes. Lastly, this wine is enjoyed with toasts, used in ceremonies and drunk in huge gallons.
10. Tone bread
Firstly, bread is an integral part of a Georgian meal and baked in a clay oven set underground. The oven heats up by a fire at the centre. Lastly, on the walls of the oven, the bread dough is slapped for baking. It is a part and parcel of the best delicacies of Georgia.
11. Ajapsandali
It's one of the best delicacies of Georgia! Do not hesitate to choose this famous traditional Azerbaijani, Georgian and Armenian family meal if you are a vegetarian. The primary ingredients are aubergines, onions, bell peppers, garlic, and coriander. To taste your healthy Ajapsandali add chopped green onion garnish to it. These ingredients are available all through the summers.
12. Gozinaki
It is a conventional Georgian seasoning with a crunchy flavour of nuts such as walnuts, almond and hazelnuts. Gozinaki is an integral component of New Year's Eve / Christmas celebration, according to a long-established custom. When you're going to Georgia, you'll quickly spot some diamond forms that you can take back home.
Although this is a small country, the regional cuisine of Georgia is diverse. Food varies from fairly spicy in western regions such as Samegrelo or Guria, to the more restricted east cuisine. Also, all dishes receive a compliment in Georgia as it has obtained an international reputation for exclusivity in a short period. Georgia lies smack dab in the centre of a region and has over 8,000 years of winemaking history. The Georgian food in itself is the country's own heritage.
Also read: Guria: The Best Things to See and Do in the Georgian region
All excited to try out the best delicacies of Georgia? Reasons outnumbered for you to kick-start your bookings to this extraordinary vacation. We at Pickyourtrail make sure our best travel experience is put into crafting your itinerary with lots of excitement. Therefore, start customising your itinerary, check out some of the best tour packages and Happy travelling! Also, feel free to leave a Whatsapp inquiry for any queries.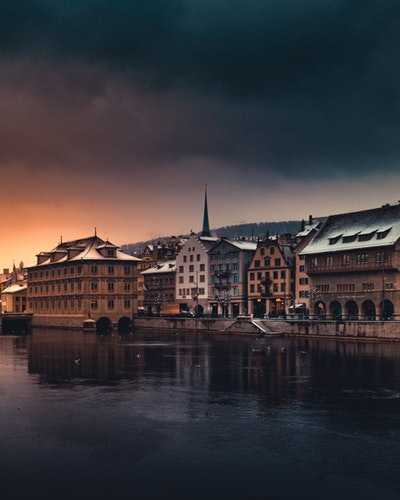 Relaxing 7 day Switzerland itinerary for the Honeymoon travellers
Flights excluded
Hotel accommodation
6 activities
Private transfer
₹ 89,412
Starting price/person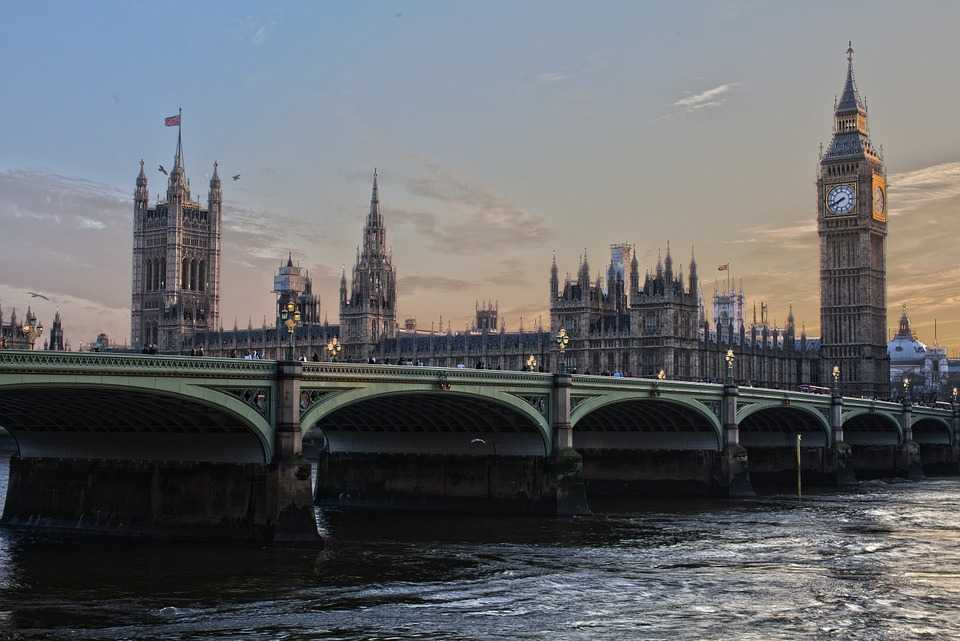 London Dreams: Stay in London and wander around for 6 night stay
Flights excluded
3 star accommodations
7 activities
Shared transfer
₹ 1,07,442
Starting price/person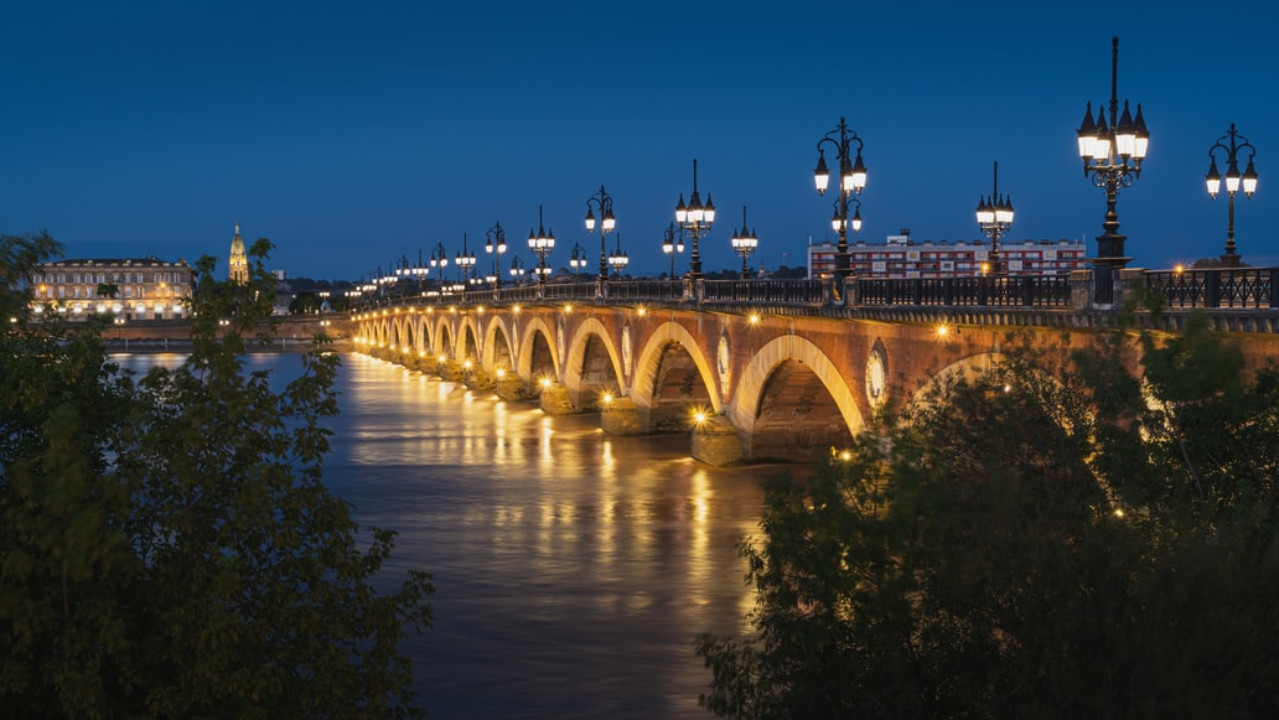 Beautiful 9 Nights France Tour Packages
Flights excluded
Hotel accommodation
6 activities
Shared transfer
₹ 52,649
Starting price/person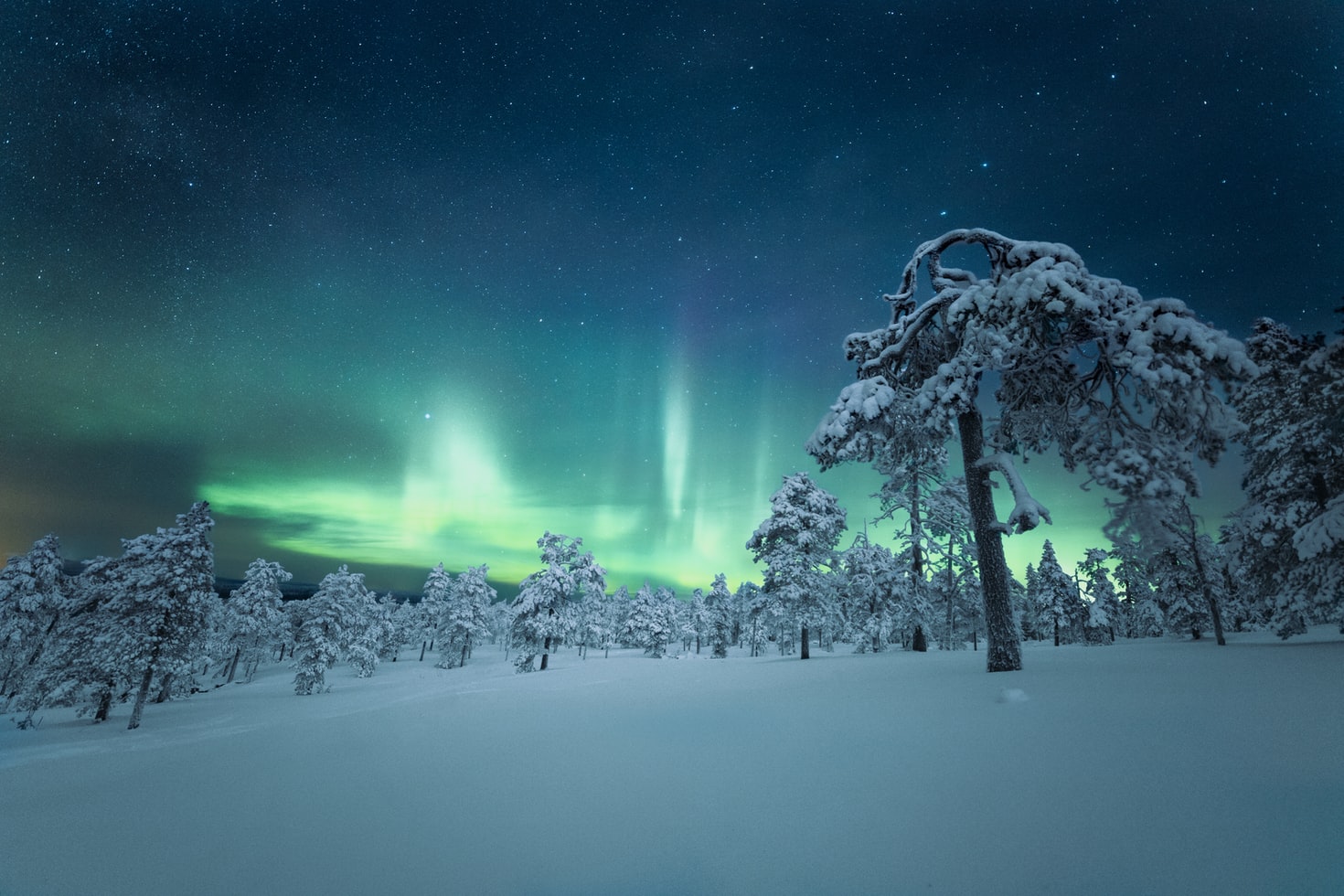 Stunning 6 Nights Northern Lights Packages
Flights excluded
2.5 star accommodations
3 activities
Transfers excluded
₹ 64,954
Starting price/person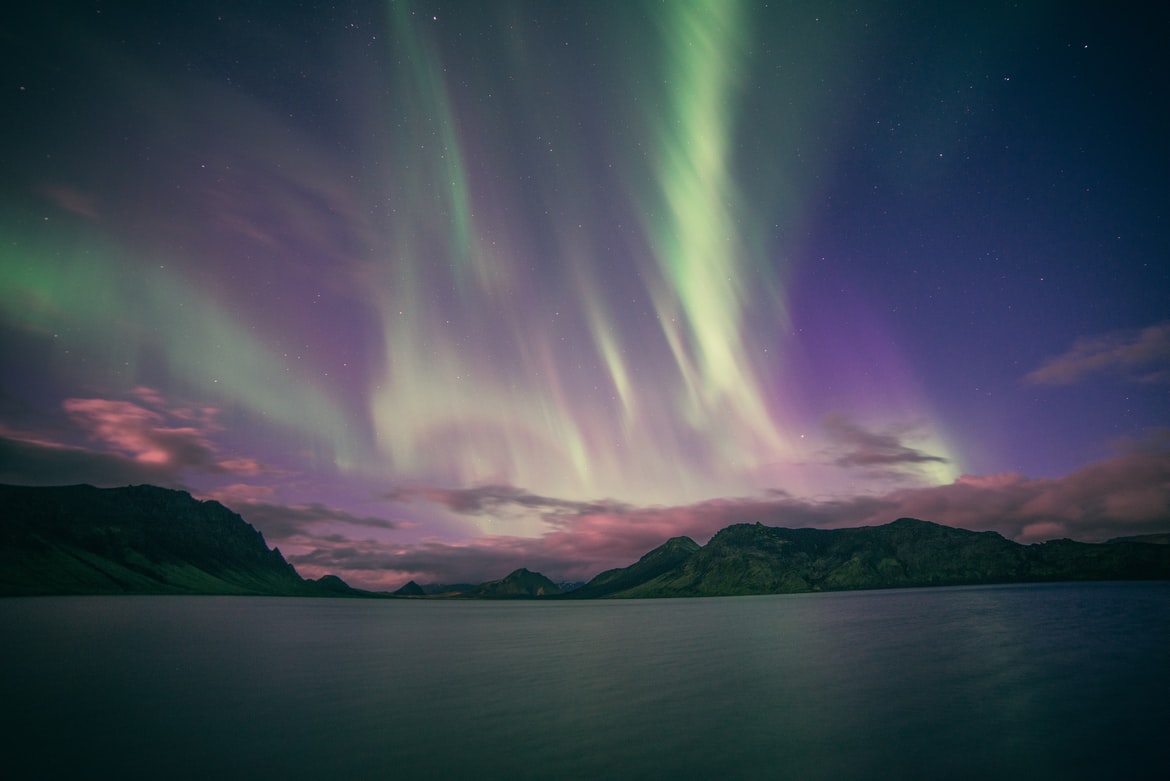 Fantastic 6 Nights Finland Northern Lights Tour Package
Flights excluded
2 star accommodations
2 activities
Shared transfer
₹ 69,369
Starting price/person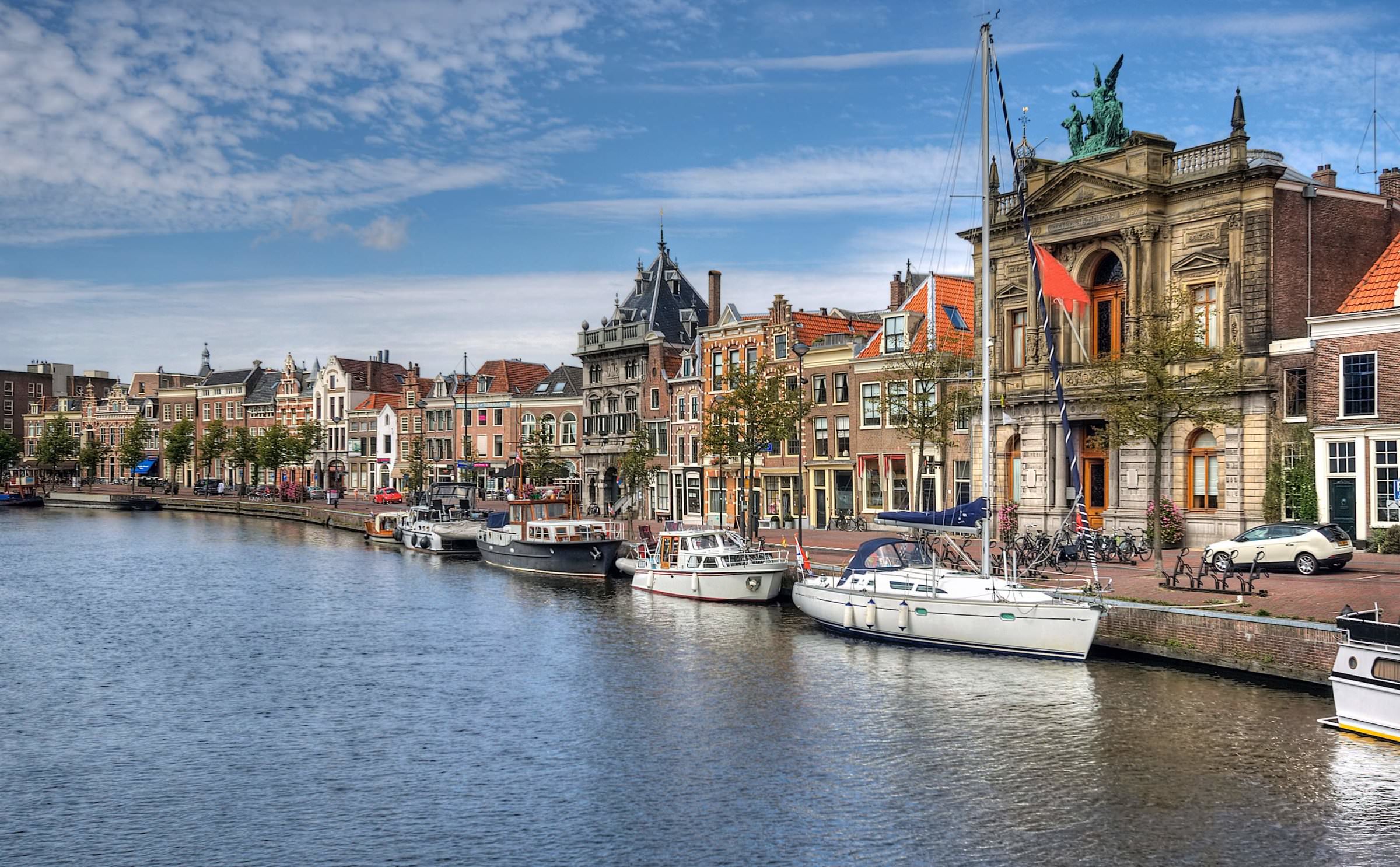 Amazing 10 Nights Netherlands Trip Package
Flights excluded
2 star accommodations
9 activities
Private transfer
₹ 52,895
Starting price/person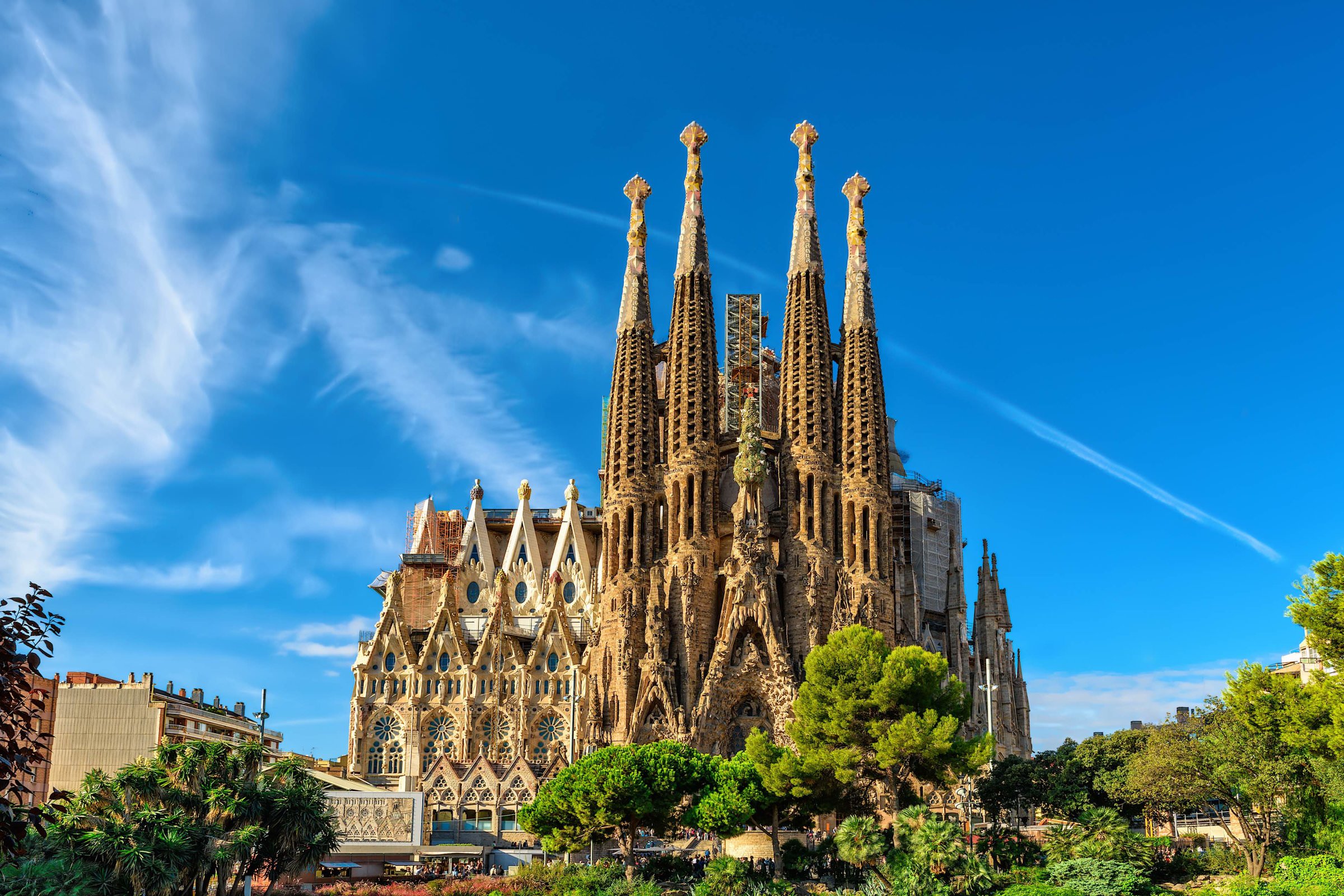 Magical 10 Nights Spain Tour Package
Flights excluded
1 star accommodations
9 activities
Shared transfer
₹ 1,17,742
Starting price/person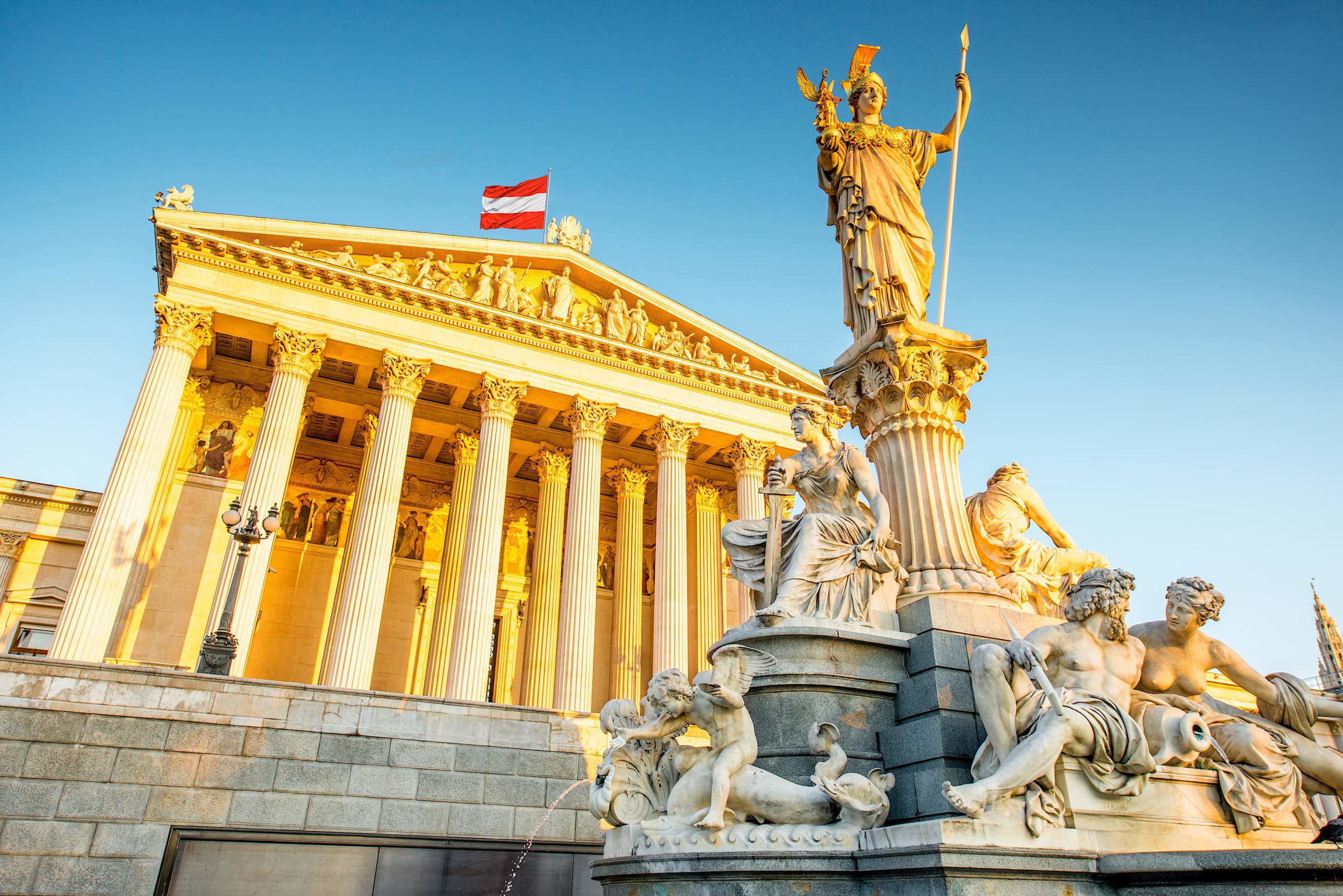 Magical 6 Nights Europe Tour Packages
Flights excluded
2 star accommodations
7 activities
Shared transfer
₹ 52,876
Starting price/person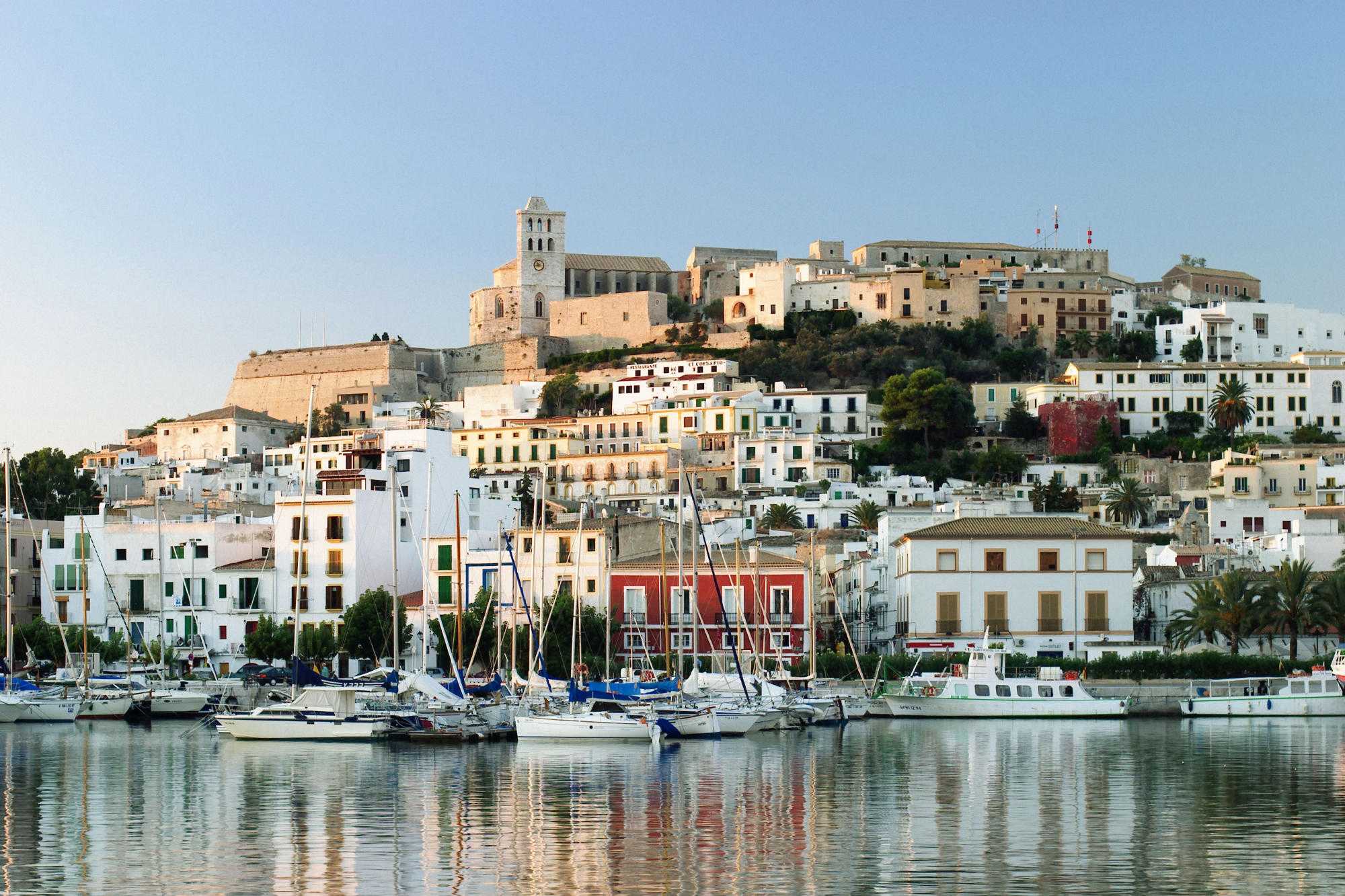 Perfect 10 Nights Europe Trip Packages
Flights excluded
2 star accommodations
9 activities
Shared transfer
₹ 73,921
Starting price/person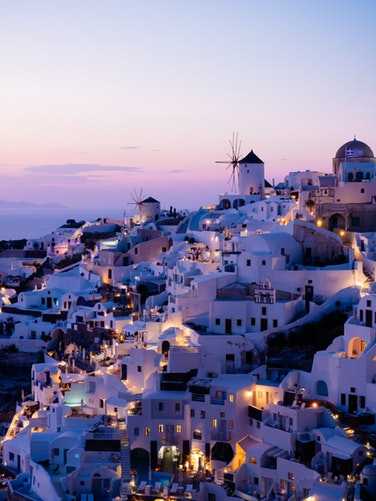 Idyllic 5 Nights Santorini Packages
Flights included
3 star accommodations
4 activities
Shared transfer
₹ 1,23,633
Starting price/person