The Maldives is a tropical wonderland made up of 26 atolls. This archipelago is filled with a wide variety of marine life, exciting activities, opulent resorts, fascinating beaches, and crystal-clear waters. But if you're seeking somewhere as lovely to visit instead of the Maldives, don't give up hope just yet. Continue reading to discover some of the hidden gems that can provide you with a tropical and relaxed vacation with your loved ones.
Top Maldives Alternatives
Have a look at the following amazing Maldives alternatives to explore and enjoy a vacation like no other with your loved ones-
Mauritius
Andaman and Nicobar Islands
Thailand
Indonesia
Philippines
1. Mauritius
The beautiful tropical haven of Mauritius is a vibrant island country located in the Indian Ocean. The island is home to colourful coral reefs, pristine sandy beaches, and crystal blue waters. This destination has everything for everyone, including luxury resorts, spas, and golf courses. Travellers seeking an exotic and remarkable experience will find the island to be the ideal location because of its distinctive blend of natural beauty and cultural diversity. Instead of going to the Maldives, you can consider exploring Mauritius!
Also read: Maldives vs Mauritius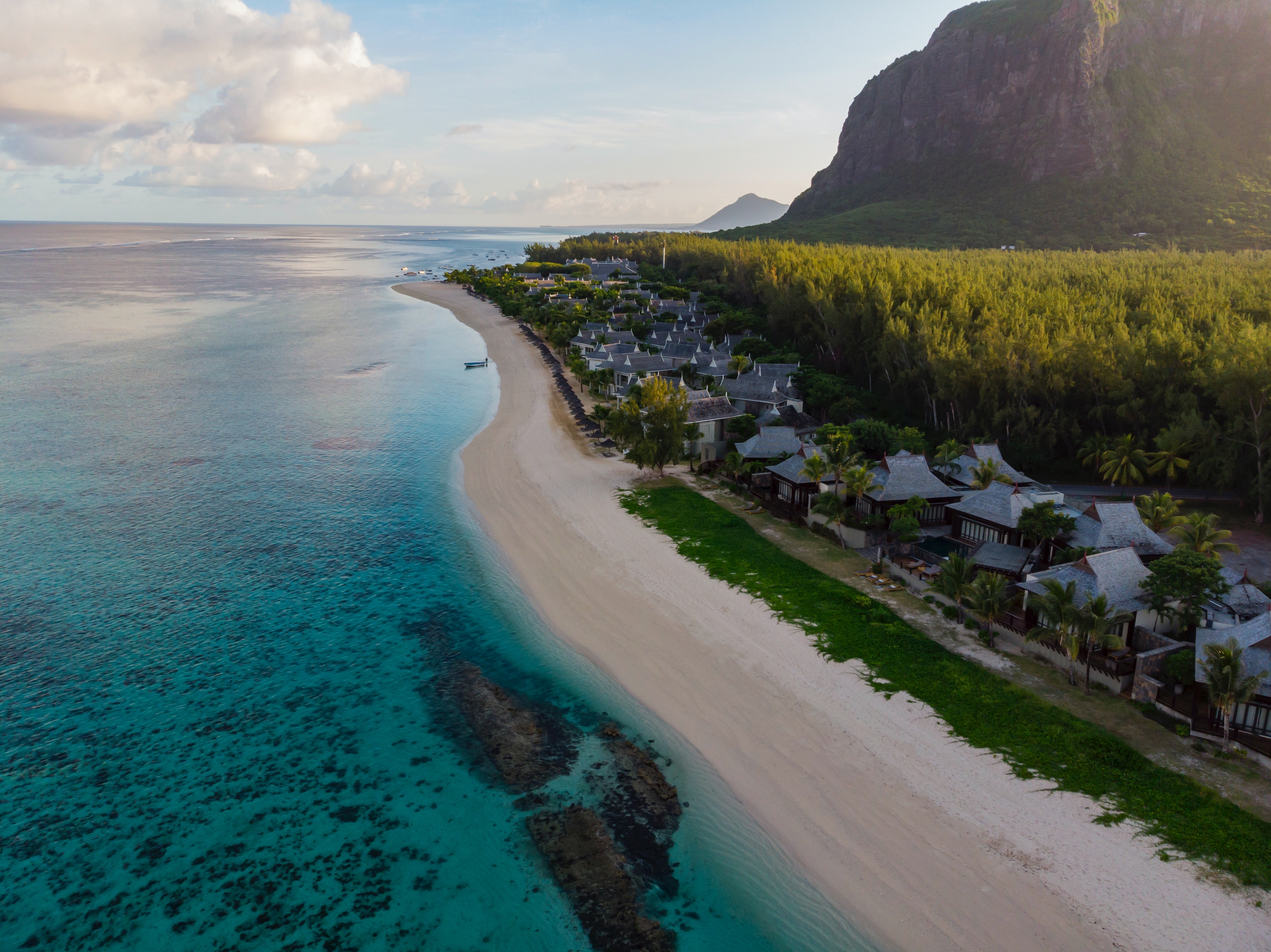 2. Andaman and Nicobar Islands
Andaman & Nicobar Islands are a fantastic alternative to the Maldives. This mysterious archipelago of islands is located in the Bay of Bengal and is filled with breathtaking natural beauty. The islands have magnificent white beaches, lush greenery, and a wide variety of marine life. The islands are also popular for its extensive history, and the colonial-era monuments, which provides a window into the past. Nature lovers, adventurers, and fans of culture will find true paradise on the Andaman and Nicobar Islands.
Also read: The top 10 must-do experiences on your first visit to the Andaman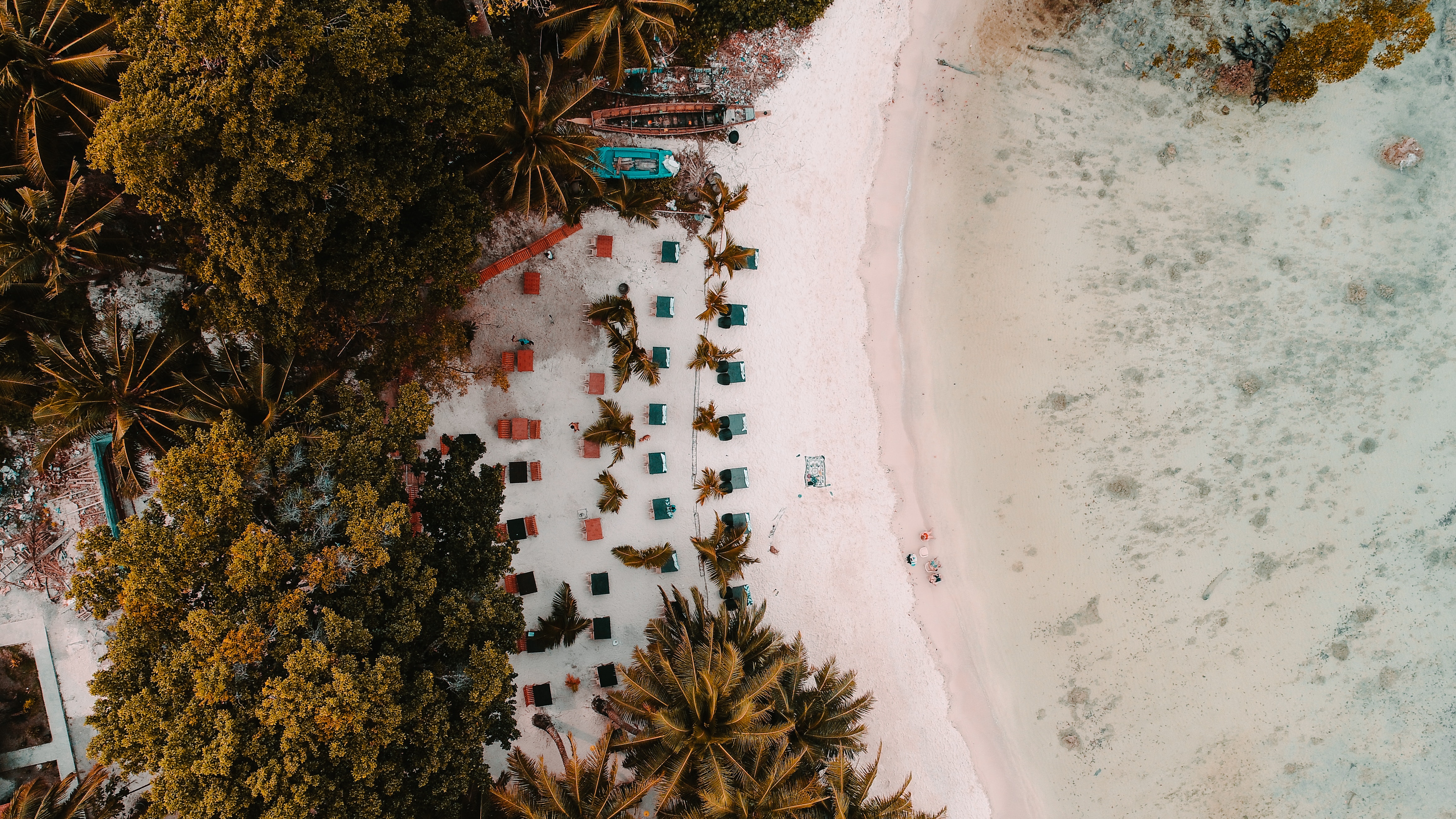 3. Thailand
Thailand is a land of contrasts, where the chaotic streets of Bangkok coexist peacefully with the sandy beaches of the southern islands. The southern islands and beaches of the country provide a unique tropical getaway to its visitors. Get ready to visit beaches with palm trees, colourful coral reefs, and a wide variety of marine life. Indulge in a range of water sports, including jet-skiing, parasailing, and snorkelling. The popular islands of Phuket, Koh Phi Phi, and Koh Tao are well-known for their exciting nightlife, mouthwatering seafood, and bustling atmosphere. While the more isolated islands, such as Koh Lanta, Koh Lipe, and Koh Similan, provide an opportunity to get away from the tourists and take in the scenery.
Also read: Thailand vs the Maldives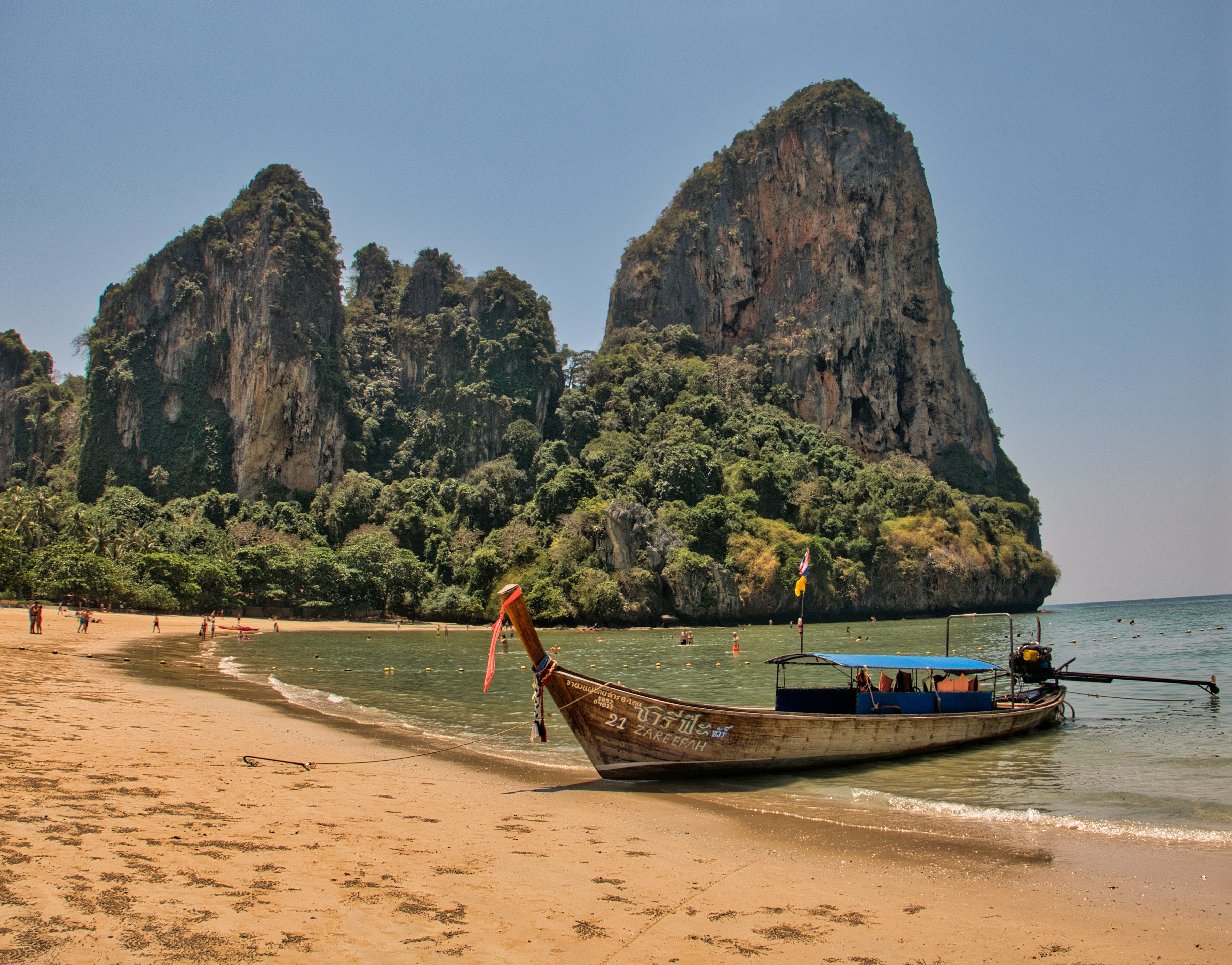 4. Indonesia
Beautiful Indonesia is another alternative to explore on the list. With its stunning islands and boundless stretches of beaches, it is truly a paradise of unending beauty. With lavish resorts, palm-lined beaches, bright coral reefs, blue oceans, and much more, the nation's islands and beaches offer a tropical getaway unlike any other. The islands provide options for adventure and exploration, along with the opportunities for relaxation and lazing. You can explore the islands of Bali, Lombok, Gili, and Rote in Indonesia.
Also read: 15 Amazing things to do in Gili Islands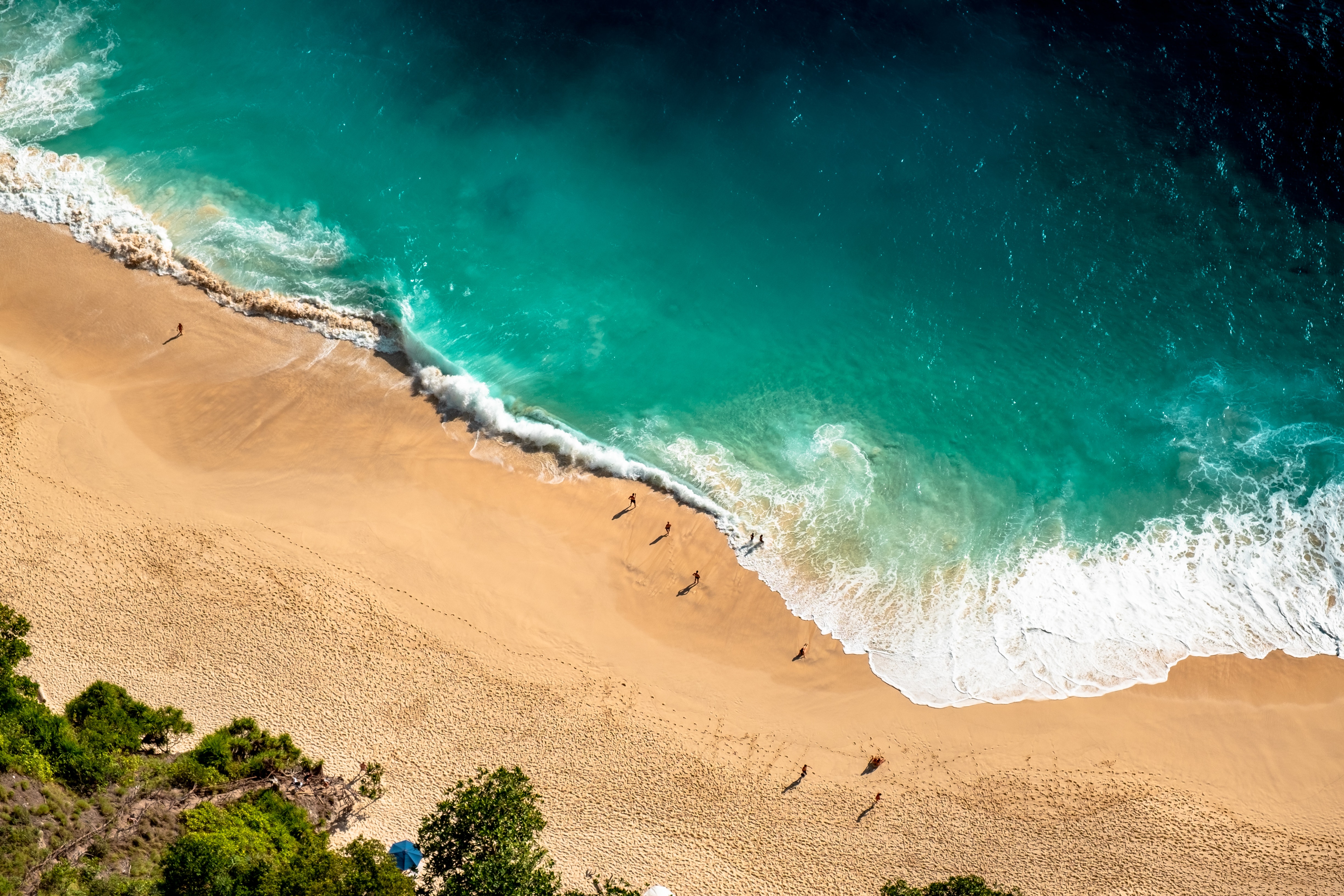 6. Philippines
If not the Maldives, visit the gorgeous archipelago country of the Philippines. The nation is a melting pot of various cultures, warm and welcoming people, and of course, its stunning beaches! With its beautiful beaches, compelling waterfalls, and thick rainforests, the Philippines is a truly beautiful country. Explore the nation by scuba diving and snorkelling in the pristine waters, going on a jungle excursion, or just relaxing on the white sand beaches. The Philippines is the ideal vacation spot for those looking for culture, adventure, and a tropical paradise.
Also read: Why you should visit Luzon Island in the Philippines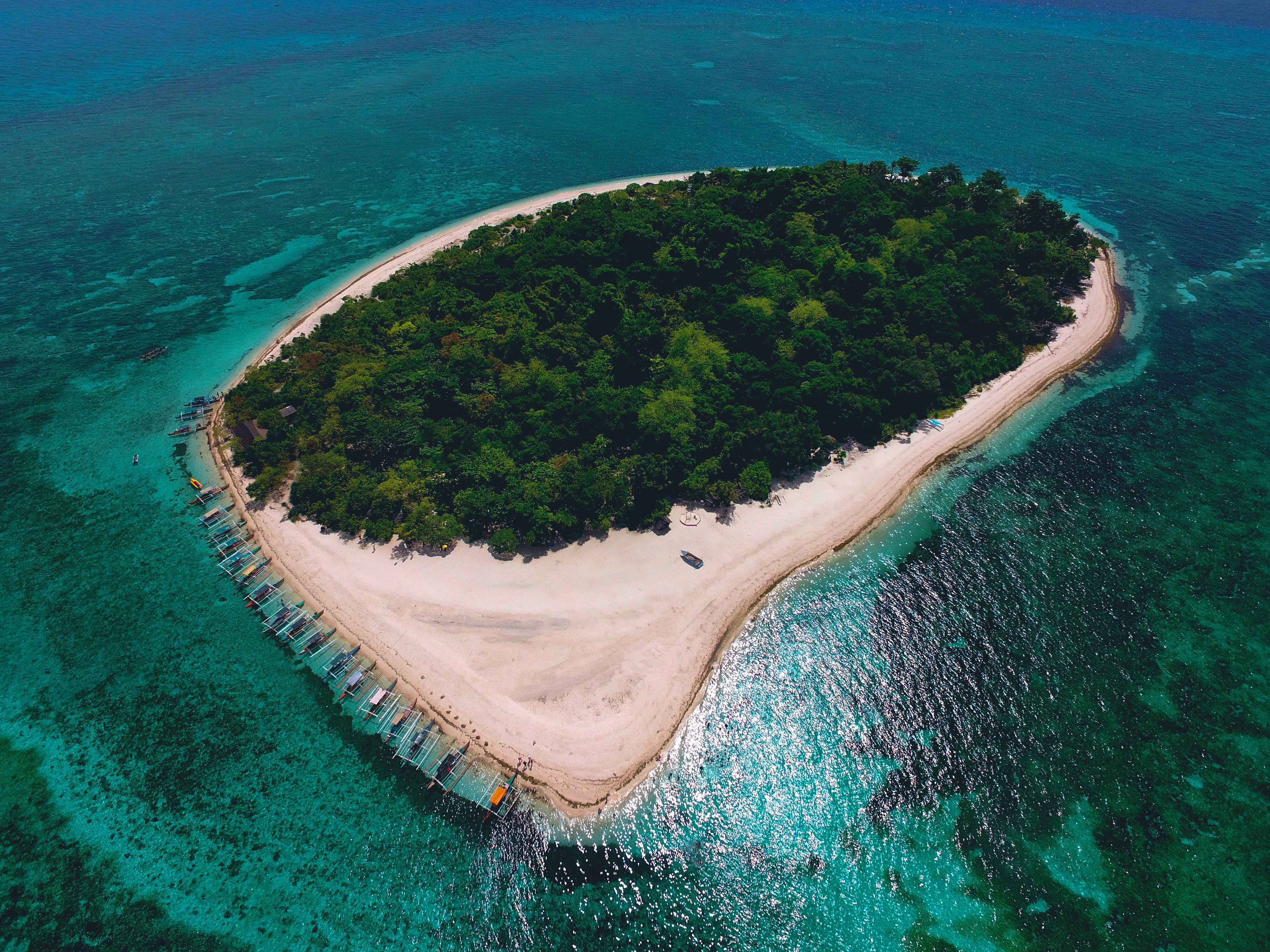 What are you waiting for? Pickyourtrail is home to the greatest travel packages for numerous destinations all over the world. Visit Pickyourtrail and pick the ideal tour package, and you are all set for a memorable Maldives vacation. Here, you can also customise your itinerary and have a trip on your own terms and conditions, sounds perfect, right!  Hurry up and don't waste your time, travel is only a click away!