Planning to head to Paris for an unimaginable vacation? If yes, It is surely one of the best decisions. Paris is a mixture of art, gastronomy, fashion & culture. Once you enter there the classic services in all the hotels, restaurants and other public zones will make your trip feel quite luxurious. And almost the whole world knows the Eiffel Tower and the reason behind why it comes under 7 wonders of the world. But that is not where Paris has the full stop. There is more to this beautiful La Ville Lumière (City of Light) – Paris. From the top-class fragrance of perfumes to the world's best Champagne, you can find varieties of gifts to surprise your loved ones. Dive into the article curated by the experts of PickYourTrail, and know more about the gifts inspired by Paris.
Also Read: Things To Do On Your Paris Honeymoon
Gifts to remember forever:
1. Champagne
This gift of the drink is the most famous in Paris. Champagne was born in Paris and no one goes back from here without having a taste of it. It is like a compulsory thing to experience in the city of lights. And as a gift, it will surely make your loved ones or you get excited to an extreme level. A tip to increase the excitement, Veuve Cliquot is the best champagne in Paris.
Also Read: Romantic Restaurants in Paris
2. Artistic Map of Paris
This gift of art is for those who want to preserve the geography of Paris in their cupboard and is filled with elements of art. Rifle Paper Co. is the one that gives birth to this artistic map and is pretty famous in Paris. This art consists of the all attractions that one must visit and is the pride of Paris. And this is painted with original Gouache paint. If your loved ones are into art then gift them this or you can gift it to yourself. There is no harm in that also!!
Also Read: Traverse yourself into Parisien Art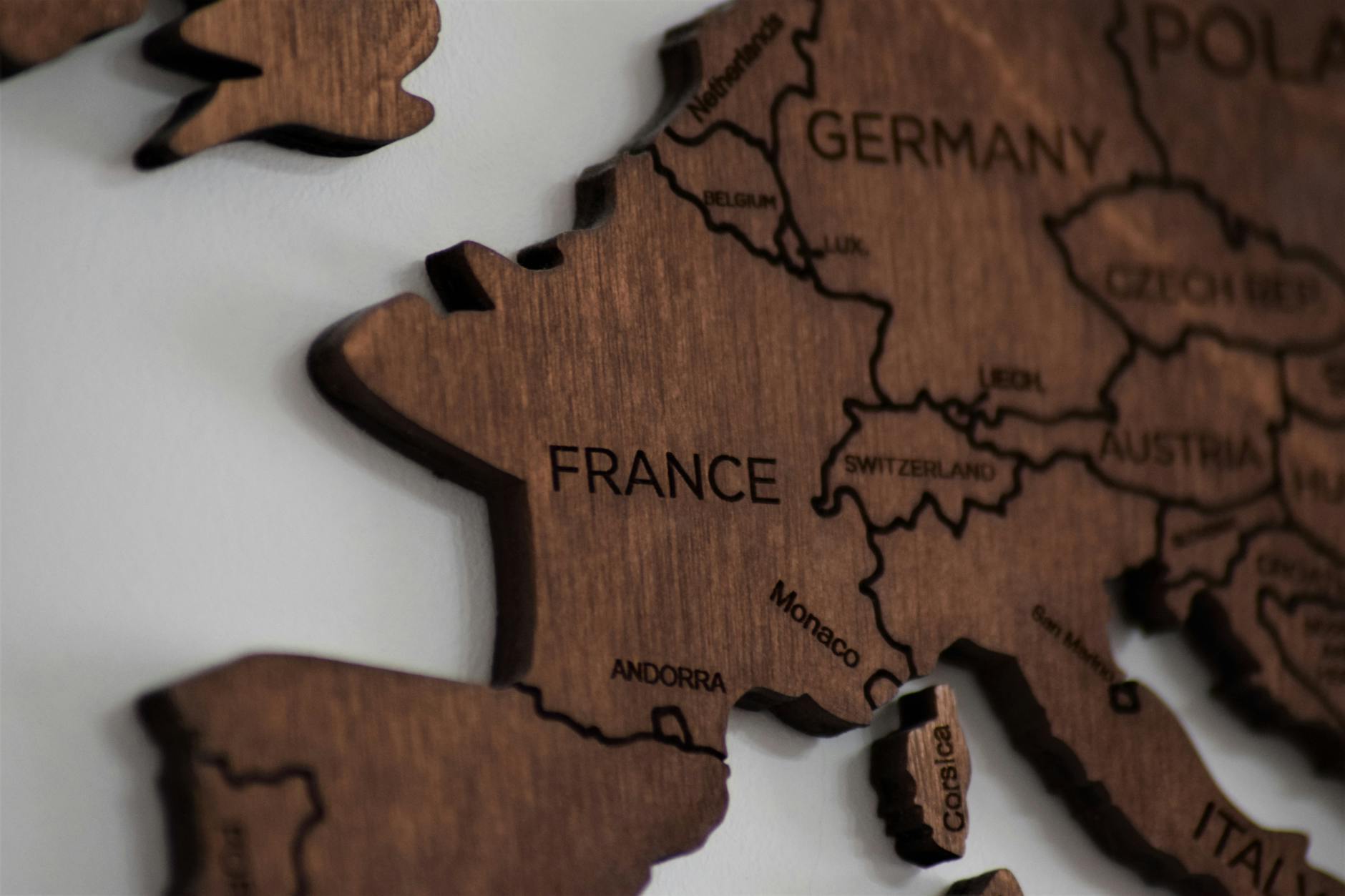 3. French Perfume
This gift of fragrance is good enough to light up the mood even more for your loved ones. People around the world are pretty much aware of the brands like Chanel, Dior, Hermes, and Paris is home to many wonderful yet expensive perfumes. Gifting one of these will surely be remembered forever. The fragrance of the perfume will remind you of Paris whenever you apply it. If you are looking for the best one, then COCO by Chanel is the target you should aim for. There is a reason why these perfumes are treated as a beautiful gift. The quality, the precision and finally the main one the price.
Also Read: Best souvenirs from Paris
4. Bath Fizzy
This gift of bathing is a special gift to your loved ones. This is something that people don't do on daily basis, hence it has a place in the gift list. The experience which it gives is super unique and worth the money which you pay to buy it. As a gift, it will no doubt make your loved one or you happy. And the whole point of happiness is experienced and this has the ability to make you happy. These are macaron-shaped bath fizzy which cannot be eaten but still can be used for relaxing oneself.
Also Read: Find hidden treasures in Paris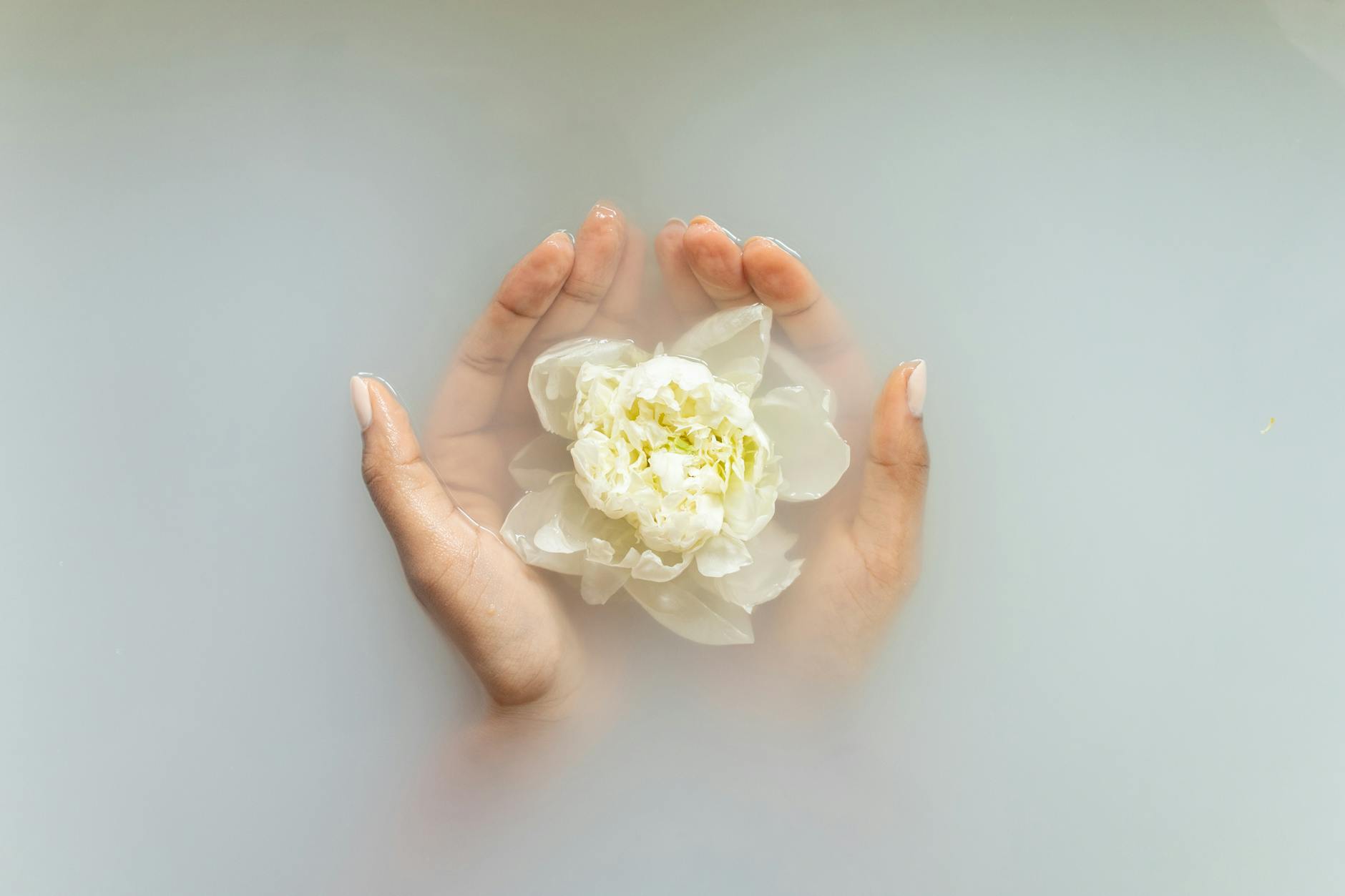 5. High Fashion Scarf
This gift of fashion is what makes you feel like Parisians. Scarves are one of the mandatory attire of a french person. Be it going for lunch, party or even office, French people make sure that scarf is there. And because of this the scarves have taken up a huge market in Paris. People go to Paris to not just look at Eiffel Tower but also to feel like one of the Parisians after wearing the scarf. There are many famous brands which makes scarves in Paris. If you are looking out for the best one then go for Hermes.
Also Read: Shopping in Paris
6. French Cookbook
This gift of cooking delicious french dishes is one of the most famous books in Paris. This gift can be beneficial for both. The one receiving it might want to try out making some of the dishes and you might get a chance to taste the deliciousness of french foods made with love by your love. As a gift, it is pure bliss for those who love cooking a variety of dishes frequently. There is this author Julia Child who has written a french cookbook in a very detailed manner and is the best seller in Paris.
Also Read: 15 must eat foods in Paris
7. Go Ahead Gift Certificate
This gift of Travel is best for those who are keen travelers and love discounts/offers on tours. These certificates are of many different prices and each one will provide you at least 2 to 3 tours or excursions to be done for free or at a much lesser price. And Paris as a city has so many attractions to be visited. And for the same, there are many tours which happen. Look out for the best one and go for it. Reach out to PickYourTrail to get the Go Ahead Certificate for you.
Also Read: Everything about the Paris transport card
Now you know, Paris is not just Eiffel Tower. It is a huge bonanza offer for travellers. These gifts which you get in Paris are something which you can find anywhere around the world but the fact that it has the originality because of being bought in Paris makes it special. The fragrance of Paris will always be there. Excited to go to Paris? Head over to the PickYourTrail website and get your hands on some great Paris packages & if you are someone who loves to do things on your own, then you can customize one itinerary for yourself and experience Paris just like you want to!
Thanks, Reader! Happy Vacationing 🙂