Iceland is undoubtedly the finest place to visit and explore if you want to see dramatic landscapes and stunning vistas that will make you never want to leave. This country, which is located in the north, is not without its share of misunderstandings. Although ice and snow-covered mountains are a common feature of the terrain, they aren't the only thing you'll see there.
Anyone considering a vacation to Iceland in November should be prepared for a wild ride. But one thing is certain: you will build memories that will last a lifetime. To assist you in creating a comprehensive schedule, we've compiled a list of some of the finest things to do in Iceland in November.
Weather in Iceland in November
November is the greatest time to visit Iceland for visitors who want to see everything on a shoestring budget. The temperature is about 3-4 degrees Celsius, which is significantly higher than what experts predict for an Arctic country.
However, because it is the off-season, prices are significantly lower than during the summer, which is considered the prime season for visiting Iceland. Without a sure, the weather is chilly, but it isn't uncomfortable, and to be fair, tourists prefer to characterise the weather as nice, making your vacation worthwhile.
6 Best Things to Do in Iceland in November
Because it is rather cold and frigid outside, you should dress warmly and arrange your trip appropriately. Just make sure you have all of your reservations booked ahead of time to avoid the last-minute rush.
1. Witness the Northern Lights
The magnificent celestial phenomenon of the aurora borealis is at the top of any Icelander's bucket list. Grab your camera and head out on a snowmobile ride into the icy tundra to witness one of Mother Nature's unrivalled beauty.
The greatest time to see beautiful emerald auroras is during the winter, making November in Iceland one of the finest months to see them! You can't put into words the feeling you have when you witness something so wonderful.
2. Try Crawling through The Ice Caves
The month of November is the best time to visit and explore the ice caves. The temperatures around that time are usually safe enough for you to enter an ice cave, but if feasible, hire a guide to assist you. Seeing the glacier ice roofs is a once-in-a-lifetime experience that you won't get anywhere else.
You may choose from a variety of excursions based on your preferences. If you want to save some cash, make sure to travel around in groups.
3. Take a Dip in the Hot Springs
Bring your swimming suit; Iceland is famed for its seductive natural hot springs set in the midst of surrounding mountains and waterfalls, such as the Blue Lagoon, Landbrotalaug hot spring, Reykjadalur steam valley, and Reykjavik geothermal footbath, to mention a few.
Blue Lagoon is Iceland's most popular hot spring since it is surrounded by natural lava mountains. If you don't want to be surrounded by people, Reykjadalur steam valley is the ideal option.
4. Explore a Lava Cave
While the ice cave is a popular tourist destination, many people overlook the lava caverns, which are equally as spectacular and unique. You don't have to be concerned about the weather or temperature surrounding these caves because they are quite consistent. By descending down deep into the cave's centre, you can learn everything there is to know about Iceland's volcanic activities.
5. Attend the Iceland Airwaves Music Festical
The Icelandic Airwaves, the country's largest music event, is another great item to see in November. It takes place in downtown Reykjavk for a week, and visitors come from all over the world to see the artists perform. It provides a fantastic stage for some local performers, but you can also see some international artists performing here.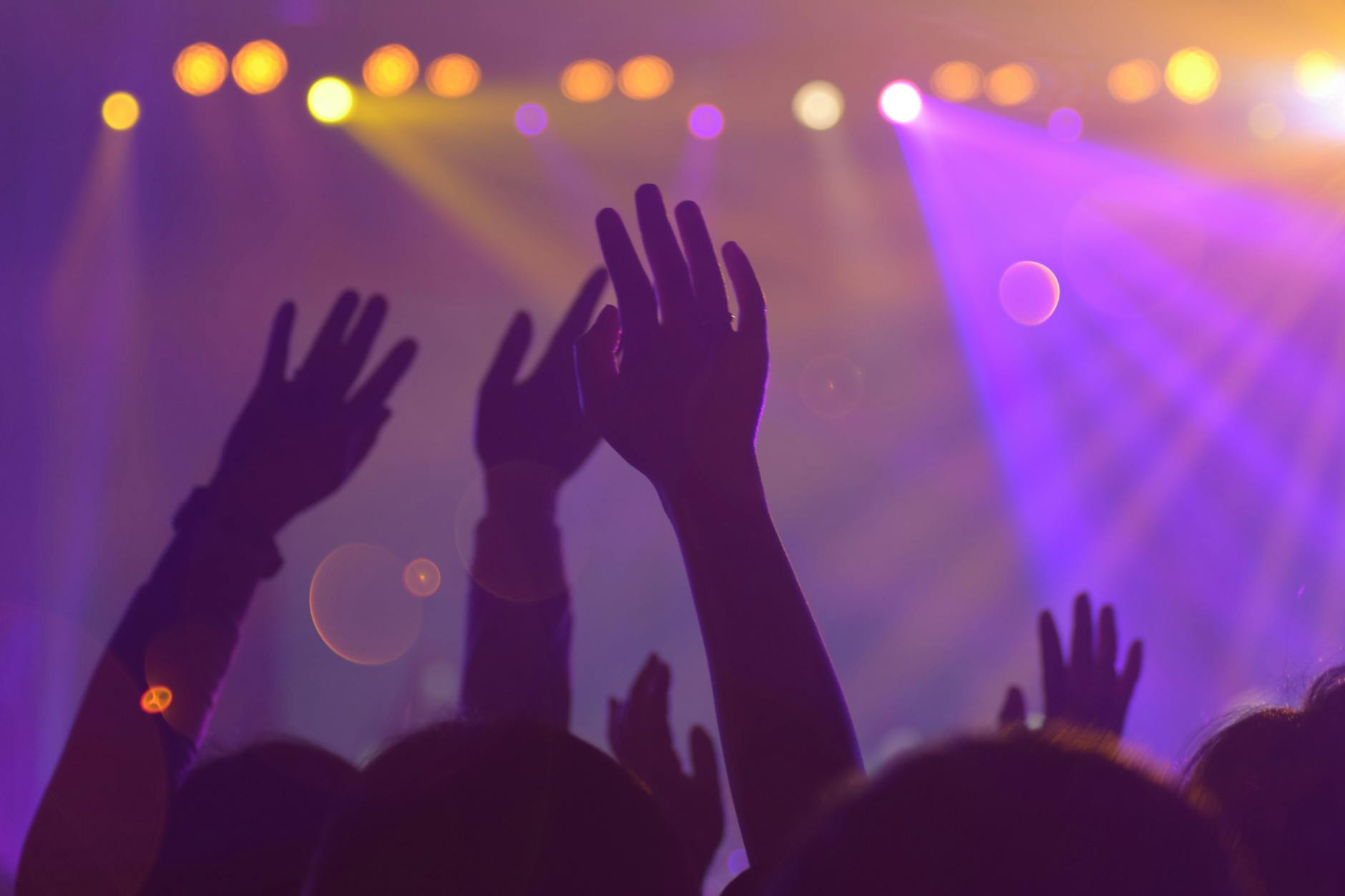 6. Go Christmas Shopping
If you visit Iceland in November, you will have the ideal time to do some Christmas shopping. Several stores, streets, and even markets are decorated in the Christmas theme to provide an unforgettable shopping experience for all interested shoppers.
Local designers and businesses provide high-quality products at extremely reasonable prices, something you wouldn't expect in other nations. There aren't many large brands, but the quality of the local brands is so good that you won't regret spending any of it.
Enough of admiring the beauty of Iceland in November. Plan your Iceland tour package with Pickyourtrail. Our travel experts will make your vacation hassle-free.
Note: The images that are being published here are the author's choice, and the organisation takes no responsibility for their usability.