"Homosexuality is a variation, not an aberration", says Judge Malhotra after a daring feat India took up, by proclaiming gay marriages legal, in an acceptance of 'Love is love'.
Since time being, people from the LGBTQ community have looked for solace and refuge. Delightfully, a lot of countries and cities started opening their doors to anybody who bears the name 'human' and made them feel at home. Settling down in a community has become easier for them, thanks to the institutions and governments that strive to make room and in accepting queer citizens in their rightful sense. For gay people to travel and just be themselves, like any other member of the travelling folks, it takes so much effort on the local's part. There are places in this world that have transcended these stereotypes and have set new norms for civilization in ways to be proud of. Travel to those places and join the vibe, member of the LGBTQ or not. Take pride in what's right and good.
1. New York:
All the TV series on the cultural scenes of New York and Brooklyn are exactly on point. The number of gay people, the number of gay bars, strip clubs and display museums can never be underestimated. There is always something new coming up and a fresh scene popping up in a neighbourhood. This is the place gay parades were born and pride events started from their hashtag stages. New York is the personification of liberal culture. Anybody could enjoy anything they believe in and that is something to be talked about much more than it is. Visit Greenwich Village, Hell's kitchen, The woods and Henrietta Hudson to experience the movement.
2. Sydney:
Sydney has a large LGBTQ community, hence the extremely comfortable and tolerant citizens. People from all over the country come down to settle in the city owing to this factor. The boisterous nature of the community and the flamboyance of the people is overwhelming and would be most welcome for hesitant folks to come settle down. Quiet gay people can also find places to dwell peacefully in this city. Coogee beach, Little Kongwong beach, the bearded tit and Slyfox are some places to definitely visit.
3. Helsinki:
Helsinki is a bright city with vibrant gay bars and ever happening Pride Parades. Homoerotic art is densely scattered all over the place. Finnish artists changed the world's view of gay men as weak and unmanly, to alpha males. The Tom of Finland is a world-renowned artist in the lines of Michaelangelo who strives to promote awareness about LGBTQ people. You could also do a tour purely checking out his work.
4. Tel Aviv:
Tel Aviv is middle east's stylish gay capital. With so many gay bars, it spoils you for choice. The city is already extremely in vogue with its cafes, markets and trendy architecture. With the addition of a cool crowd in the scene, it becomes a blast. There are even gay beaches in town, how cool is that for Israel! Gay Pride parades are always happening somewhere in the place and the whole atmosphere cannot be more buzzing. LGBTQ theatres and the famous LGBT movie festival are somethings should never never miss.
5. Toronto:
Canada did it before The USA did. So it is only fair to imagine the LGBTQ scene to be much cooler and accepting than the other. Toronto is home to one of the largest gay parades in the world and trust me on this! You do not want to miss this one. Pride Toronto is full of interesting events, concerts and workshops. The whole idea of Pride was rekindled here. The city also has no shortage of gay bars and clubs in Lesbianville, Church Street, Annex and Kensington.
6. Taipei:
Taipei surprisingly is one of the most LGBT empowered cities in the east. In October, the city is filled with hyper-active streets with people flashing rainbow coloured flags. Pride is in the air and excitement is in the air. Bookstores are filled with books on gay pride. Taiwan takes their LGBTQ pride very seriously and thus is the first country in Asia to have legalized same-sex marriages. Pride Music Festival takes place each year, and I can only imagine the amount the fun they have. With men and women so proudly displaying their sexual choices, Taipei wins with its freethinkers.
7. Cape Town:
Cape Town is a very popular tourist destination in South Africa by being a cultural and domestical hub for everything in the country. A peninsular region with a wonderful mountain, also named Table Mountain- imagine what a beauty that would be. Getting the best of its sunny side is the LGBTQ folks. The city holds a lot of valuable history of the nation, including all the festivals that happened there. The Cape Town Pride festival happens every year along with the Mother City Queer Project. Cape Town is where you have to be if you need a cool holiday with no weird looks from the passersby projected your way.
8. Buenos Aires:
Being a constitute of the conservative Latin countries and legalizing gay marriages isn't easy, but Argentina did it. There are so many romantical dramas based on this concept that was shot in Buenos Aires. Queer tango was invented here. Wong Kar Wai's Happy Together was made here. Nightlife is definitely remarkable with an added touch of the kind of people that are characteristic of the region. Sitges, Amerika, Bach bar and Glam are some local favourite that add so much flavour to the city.
9. Amsterdam:
The Netherlands is one of the pioneers that legalized gay marriages and called their love Pride. People from all over the world flock to its capital, Amsterdam and hoped that vibe to rub off themselves, for centuries. Every year during the Canal festival, hundreds of boats are decorated and lined along the grand canal and paraded by flamboyant members of the LGBT community and supporters of pride. Pride week sees way too many gay people partying through the night in celebration. It is one of the largest events in the world. Check out Prinsengracht's clubs for year-long fun.
10. Barcelona:
Barcelona is easily one of the most liberal cities in Spain and perhaps even in the world. The state passed a law back in 2014 defending LGBTQ by passing a law against homophobia. Circuit festival takes place every year in Barcelona. It is one of the biggest gay festivals in Europe and is such a grand gala to attend. The Gayxample neighbourhood in the city is one of the most happening gay and lesbian regions with gay bars, parks and clubs.
Intrigued by whatever you've just read? Visit Pickyourtrail to book your next trip.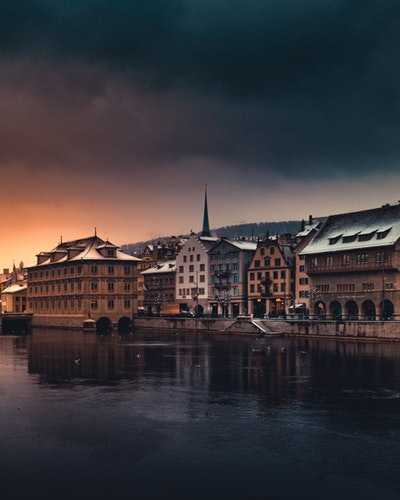 Relaxing 7 day Switzerland itinerary for the Honeymoon travellers
Flights excluded
Hotel accommodation
6 activities
Private transfer
₹ 89,412
Starting price/person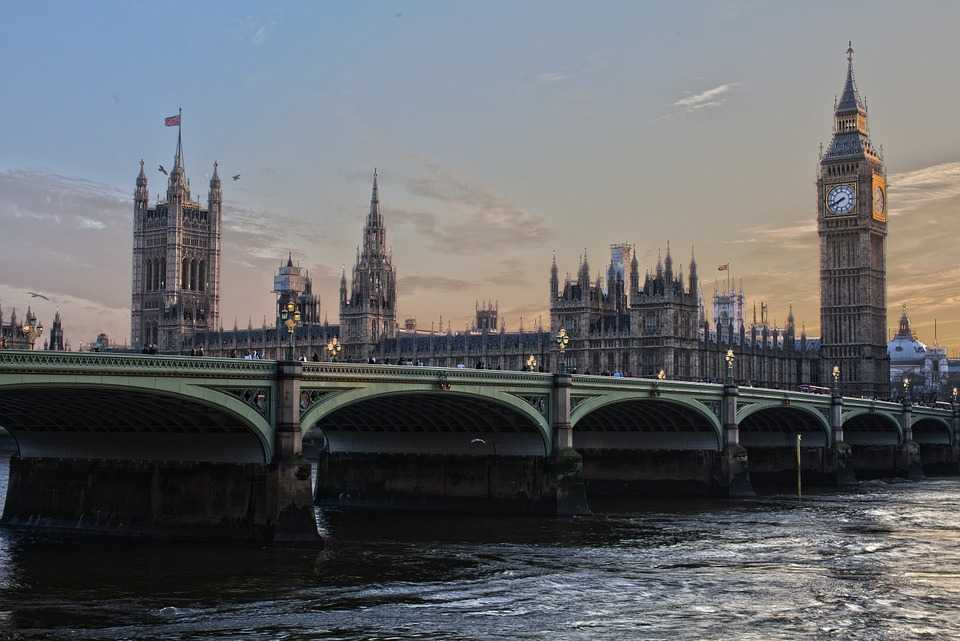 London Dreams: Stay in London and wander around for 6 night stay
Flights excluded
3 star accommodations
7 activities
Shared transfer
₹ 1,07,442
Starting price/person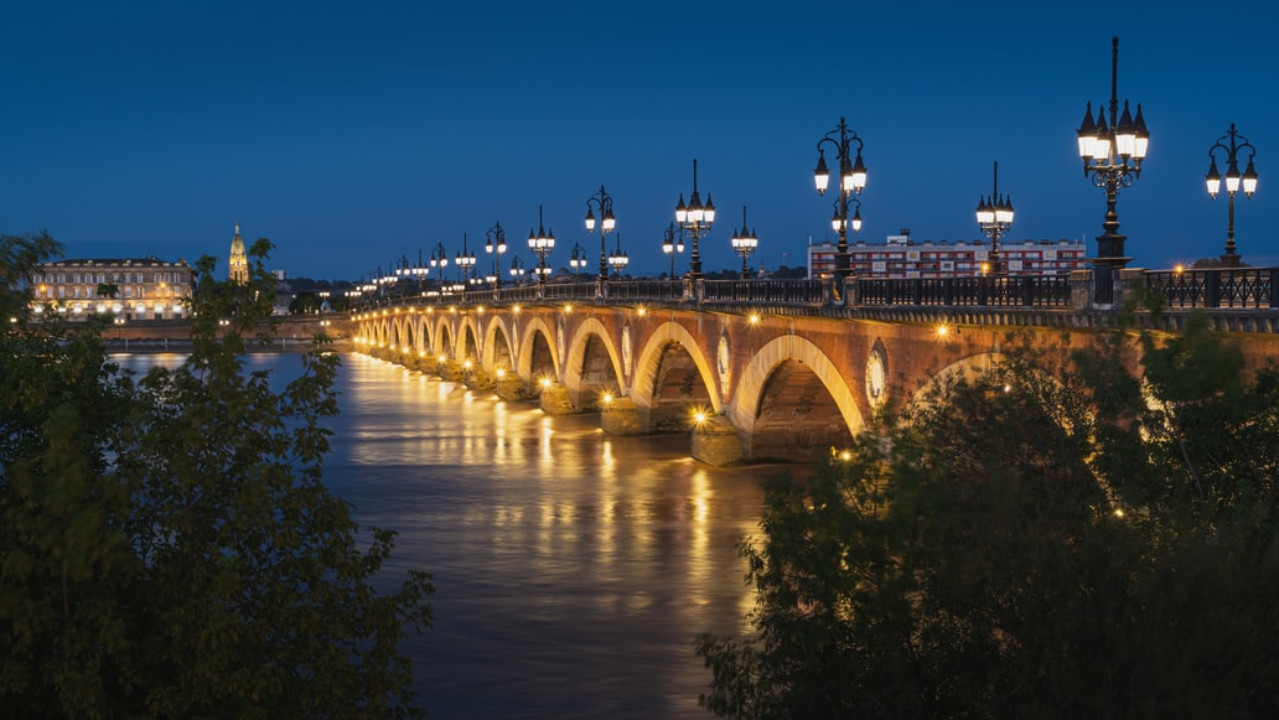 Beautiful 9 Nights France Tour Packages
Flights excluded
Hotel accommodation
6 activities
Shared transfer
₹ 52,649
Starting price/person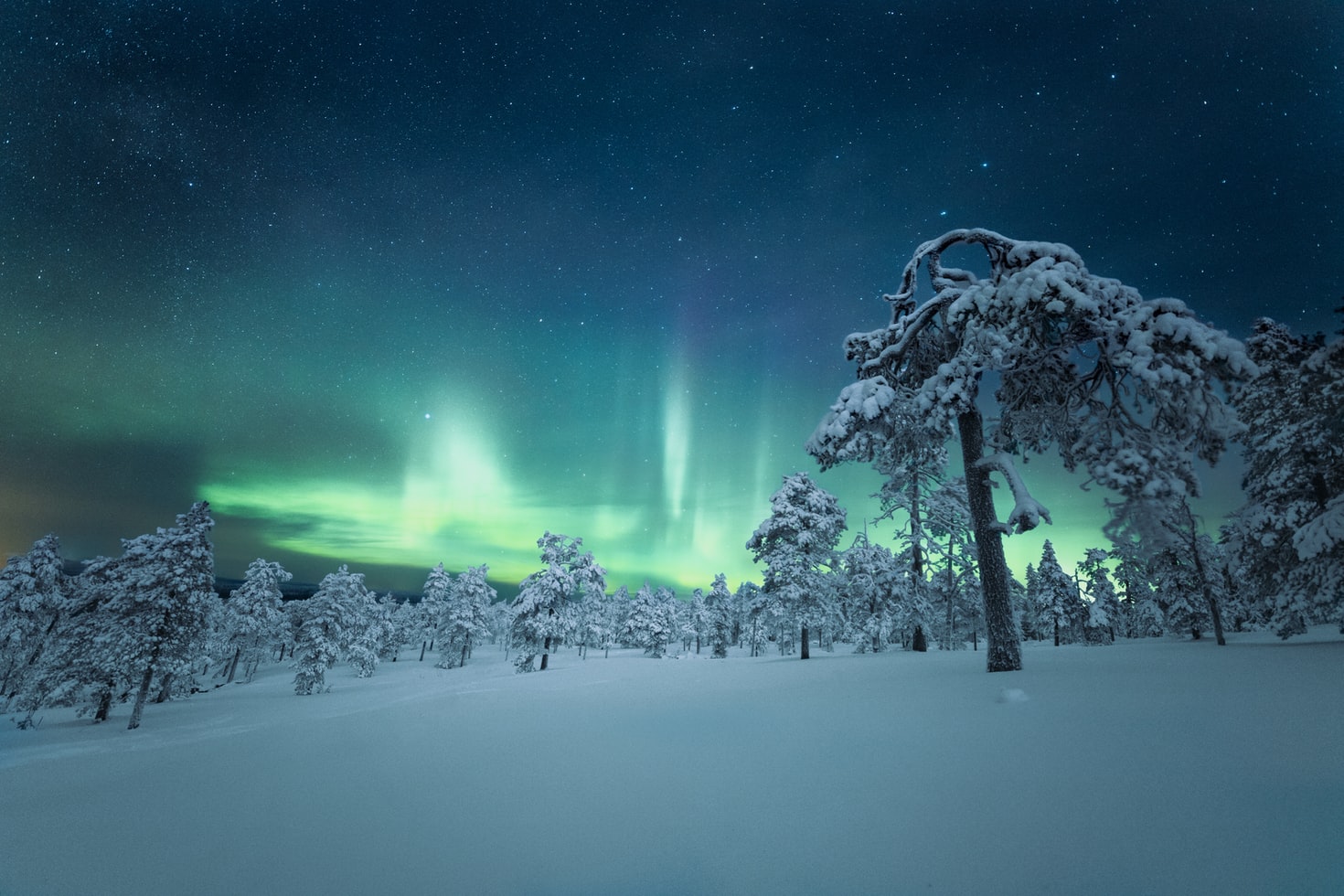 Stunning 6 Nights Northern Lights Packages
Flights excluded
2.5 star accommodations
3 activities
Transfers excluded
₹ 64,954
Starting price/person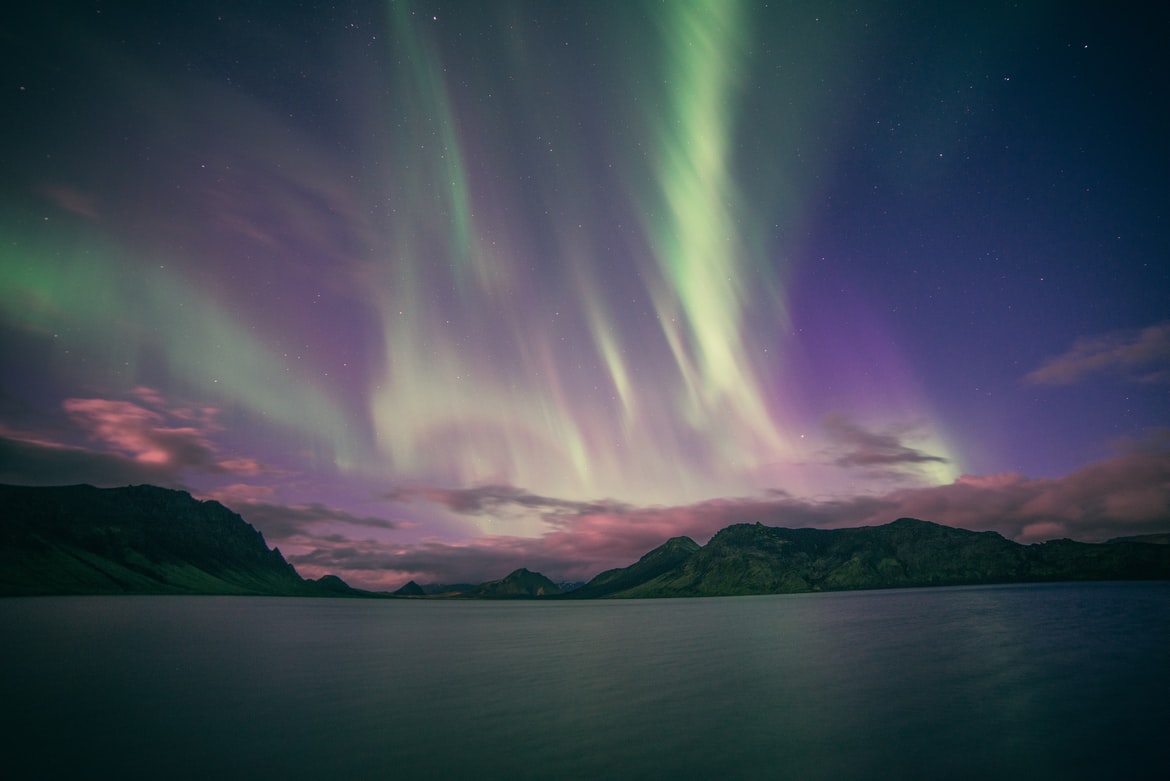 Fantastic 6 Nights Finland Northern Lights Tour Package
Flights excluded
2 star accommodations
2 activities
Shared transfer
₹ 69,369
Starting price/person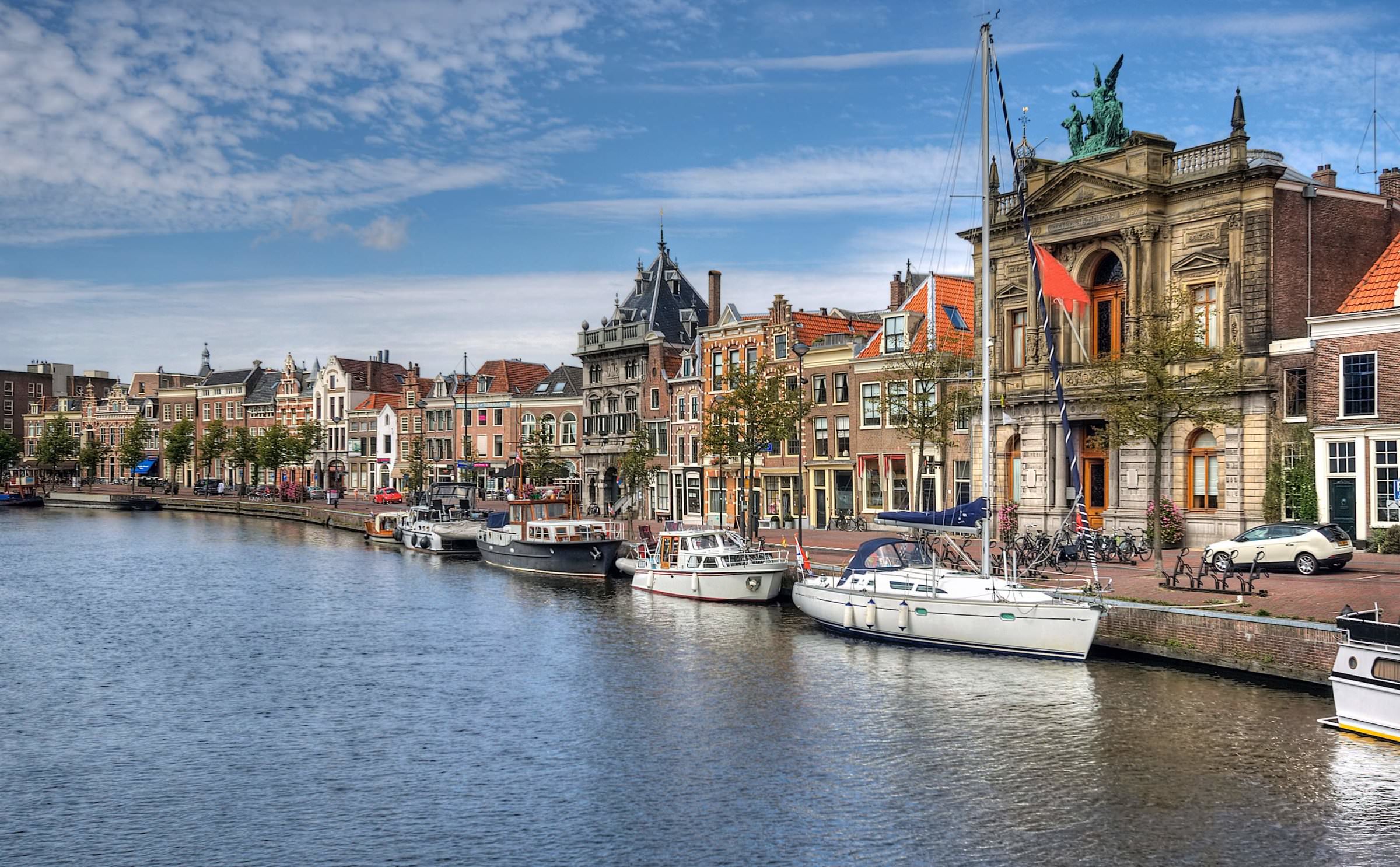 Amazing 10 Nights Netherlands Trip Package
Flights excluded
2 star accommodations
9 activities
Private transfer
₹ 52,895
Starting price/person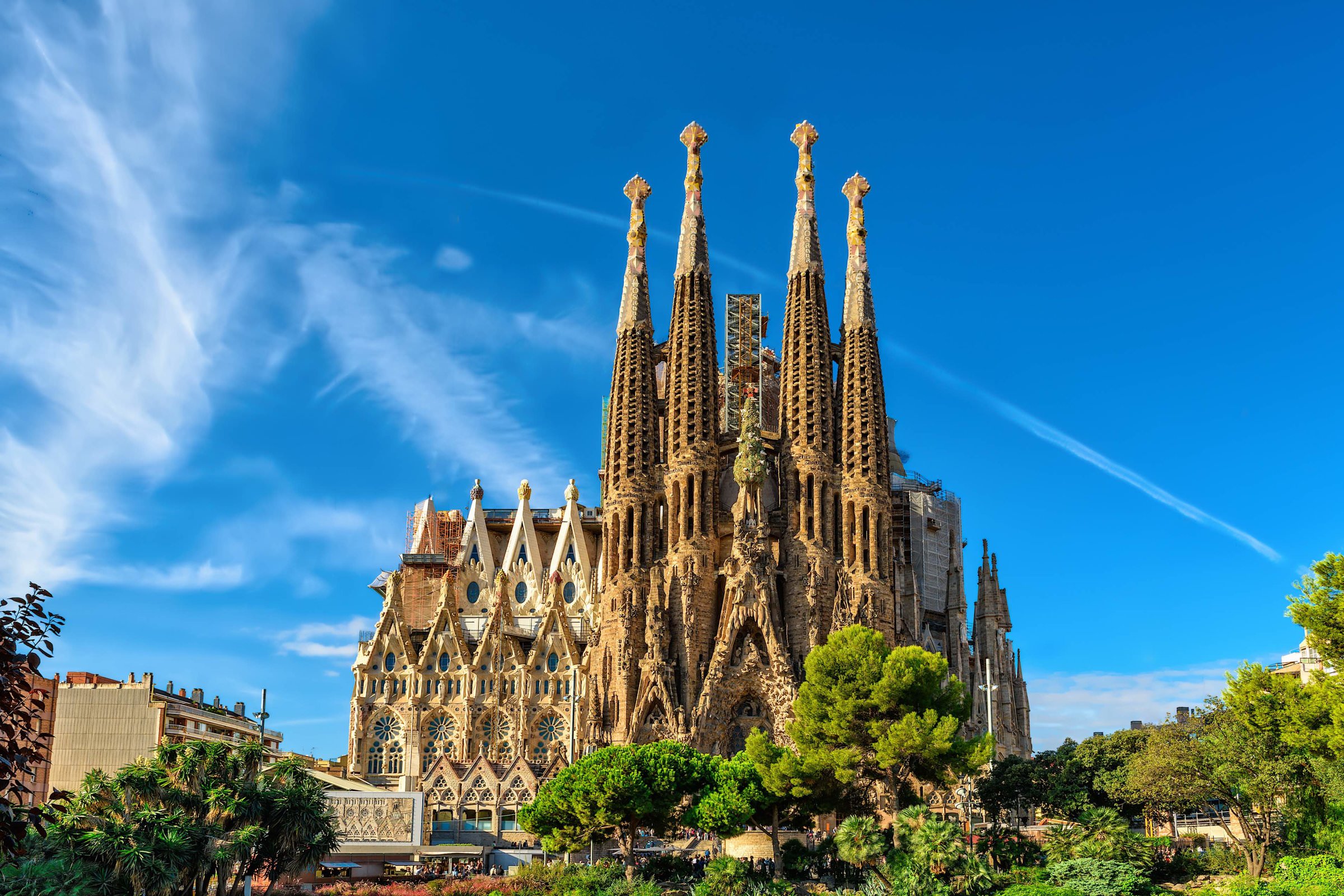 Magical 10 Nights Spain Tour Package
Flights excluded
1 star accommodations
9 activities
Shared transfer
₹ 1,17,742
Starting price/person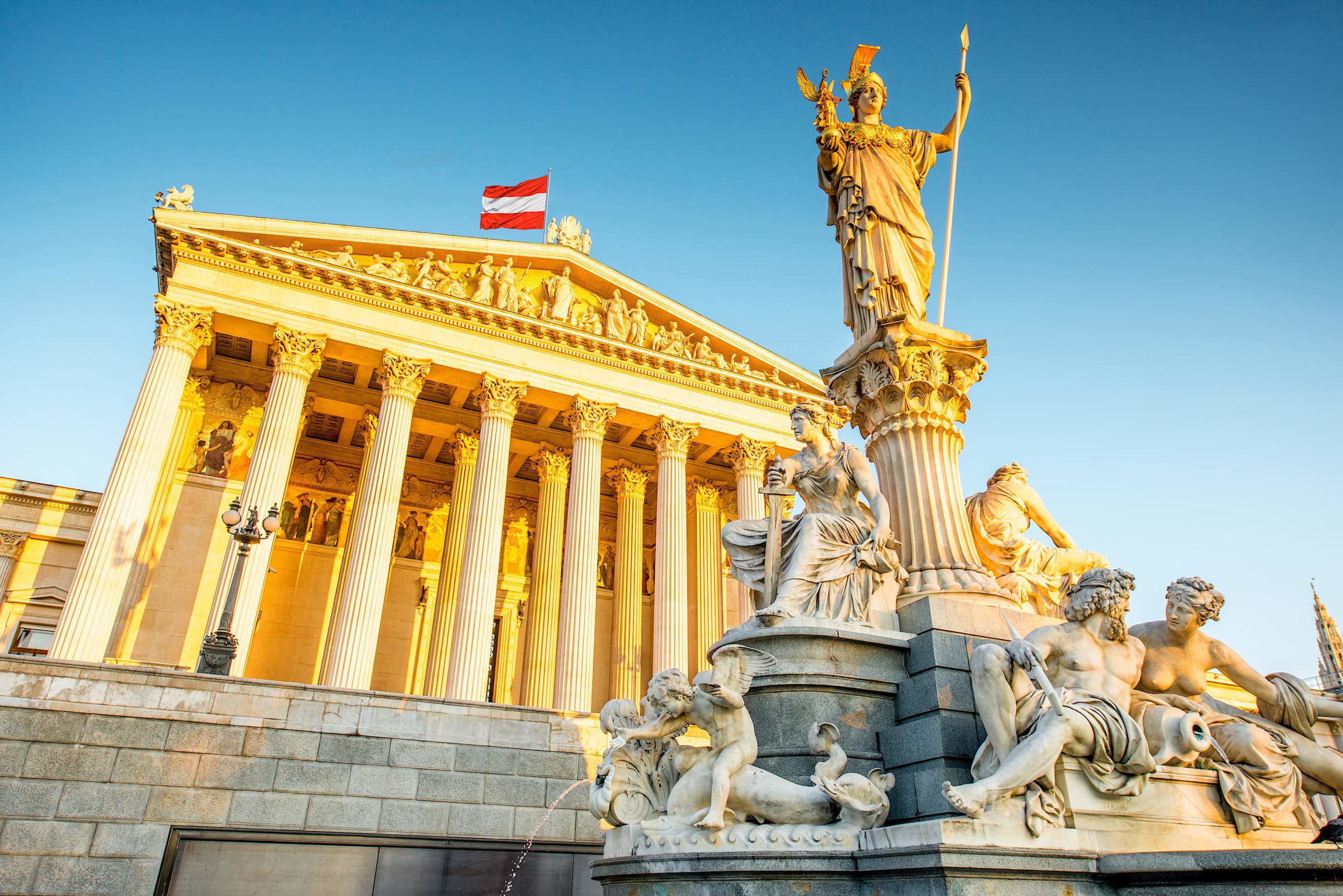 Magical 6 Nights Europe Tour Packages
Flights excluded
2 star accommodations
7 activities
Shared transfer
₹ 52,876
Starting price/person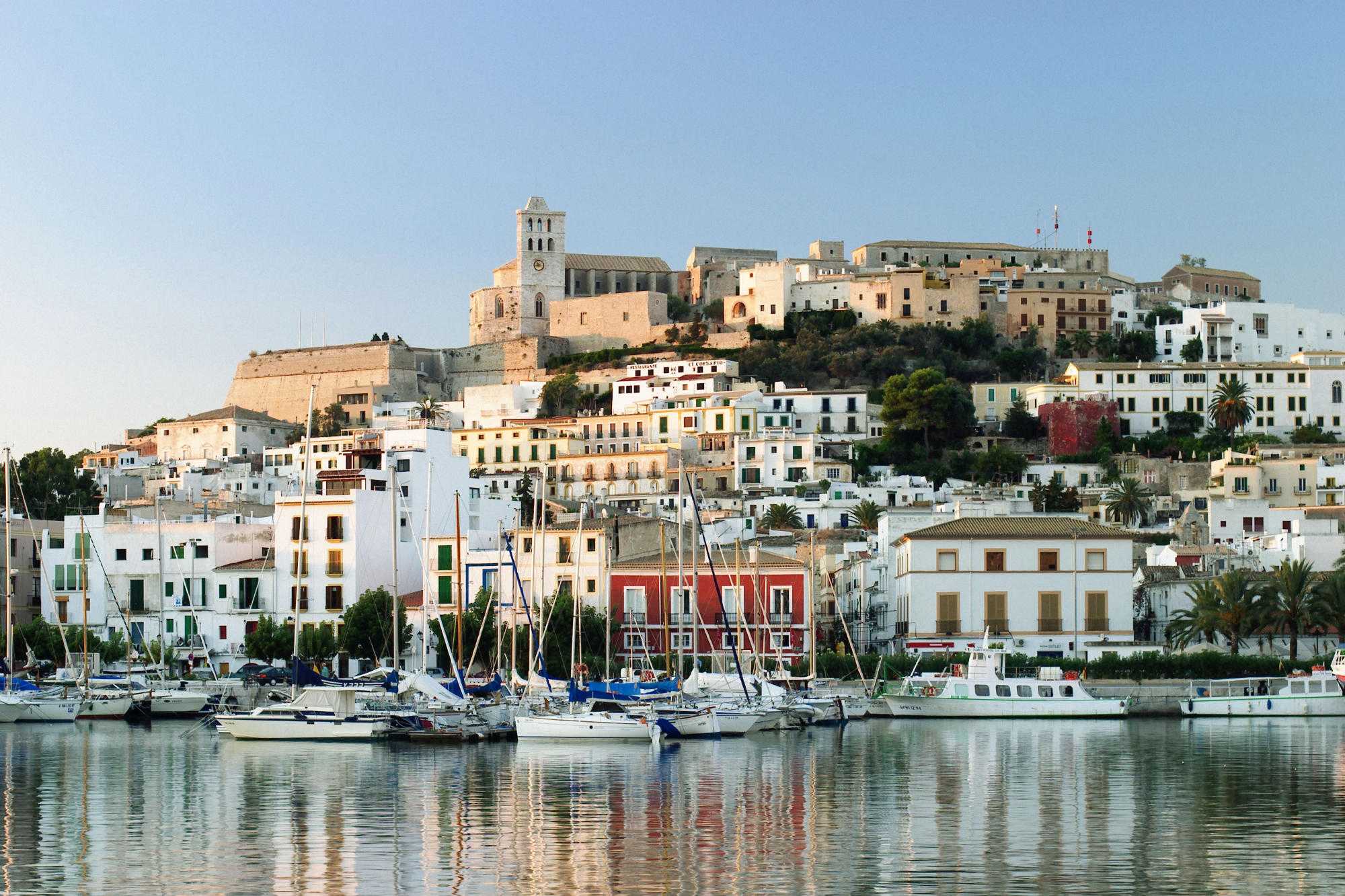 Perfect 10 Nights Europe Trip Packages
Flights excluded
2 star accommodations
9 activities
Shared transfer
₹ 73,921
Starting price/person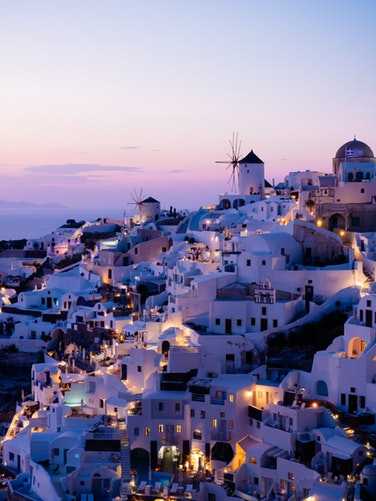 Idyllic 5 Nights Santorini Packages
Flights included
3 star accommodations
4 activities
Shared transfer
₹ 1,23,633
Starting price/person