The Postcard Hotel is an assortment of cosy lavish lodgings. The Postcard Galle in Sri Lanka is one of the best places to stay in Srilanka. Their chain of hotels is located in holiday destinations across India and the world. Authenticity is the prime factor, in this chain of Hotels. In that spirit, The Postcard Hotel in Galle fuses extravagance with simplicity. Also, it helps you retreat to a life you've generally needed – simple, quiet with rich, little discoveries. With all this, you are all set to experience the best of the best hotels in the town. Continue reading to know more about The Postcard Galle and how unique the experience can be!
Also Read: Best Things to Do in Sri Lanka
About The Postcard Galle
On Sri Lanka's southwestern coast you'll encounter the most beautiful stay, Postcard Galle. Situated by the lovely blue tidal pond, the lodging offers unique views of the Indian Ocean and Gin River. Additionally, it is very close to Galle Fort. Also, it happens to be an area loaded up with all well-preserved architecture as well as cool bistros and boutiques. With ten rooms in all, The Postcard Galle is the perfect spot for cultural exploration and a happy staycation.
Lodging houses of Galle
The ten rooms of the Postcard Galle reflects Sri Lanka's well established tropical modern aesthetics. High Burmese Teak roofs, wooden beds, and titanium flooring are common highlights across rooms. When you are here, the sound of the slamming waves welcomes you. You can enjoy the gorgeous views of the Indian Ocean from your private piazza and sip a cup of hot tea.
Also Read: Sri Lanka to restart travel from August 1—Here's everything to know from revised visa fees to entry requisites
Room Varieties
Luxury Room
Attic Suite
Premier Suite
Luxury Room
At a comfortable 650 square feet, the room is very much designated with all amenities and luxurious facilities. Also, enjoy the simple access to the pool.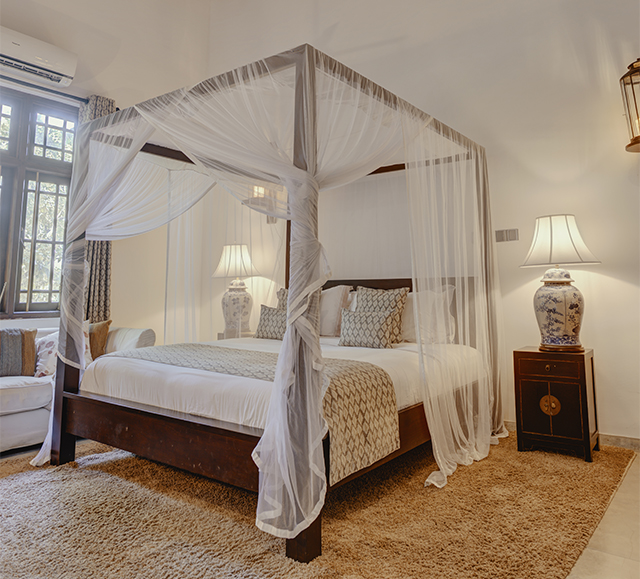 Attic Suite
Made for the ideal family staycation, the attic suite is spread more than 1130 sq ft. The suite includes a mezzanine floor with abundant space for four visitors. In the private seating region overlooking the blue waters of the Indian Ocean, you can sit, chat and relax.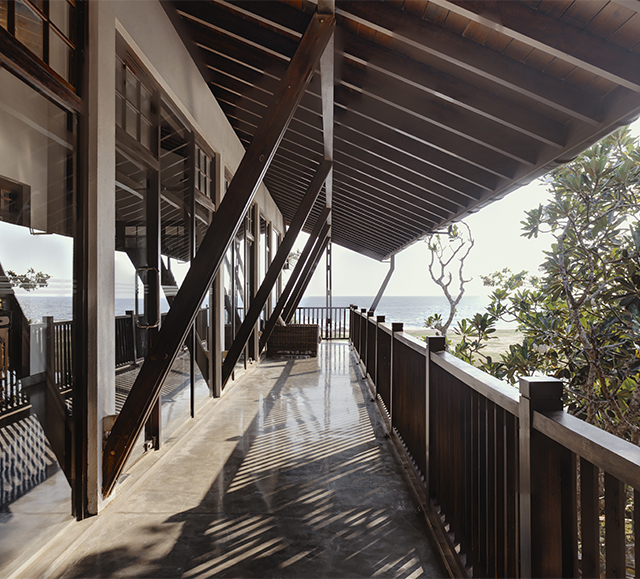 Premier Suite
A sweeping, dazzling view of the Indian Ocean is the highlight of their extensive chief suite. The suite accompanies a Jacuzzi and A plunge pool! Curious to visit this Hotel? Here, you will be guaranteed everything, so that you can enjoy your stay.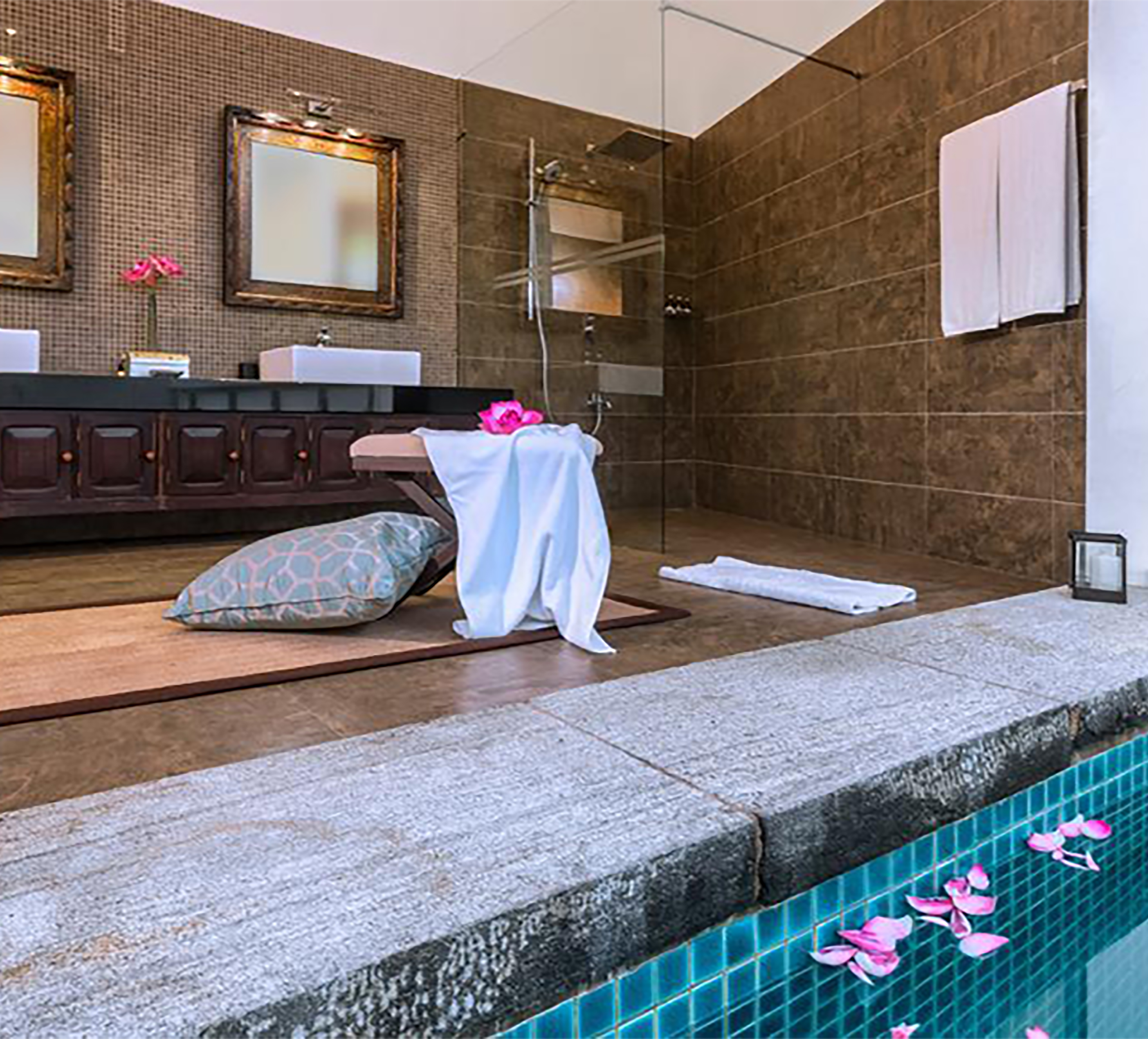 Attractions in Galle
Sri Lanka's provincial past and it's Sinhalese and Tamilian customs make it best for cultural exploration. Galle is home to the relentlessly well known Galle Fort. In addition to the fort, you can visit the spice markets and hip boutiques and cafés. Furthermore, you can enjoy the staggering seashores or, if you get lucky, meet the town's most eminent guest – The Blue Whale. Here is the rundown of a few top things to do in Galle.
Whale Watching
Mangrove Safari
Seashore
Ambalagoda Mask Making Factory and Museum
Top 3 Things to do in Galle
Whale Watching
Do not miss to watch the world largest creature in person! Get yourself on a boat ride to watch the giant Blue Whale glide by your side on the coast of Galle. There are lots of giant ferries carrying a larger group of audience, but you would prefer a private boat, it will be arranged by The Postcard Galle. You might even spot dolphins if you are lucky enough.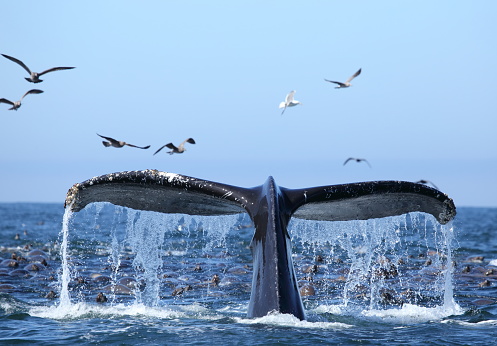 Mangrove Safari
Packed with life and energy, Sri Lanka's mangrove forests are a natural wonderland. Jump on a guided Madu River Safari and explore the wide wild forest. With more than 300 types of mangroves, the forest plays a tremendous job in preventing erosion and saving nature of the island.
Seashore
Relax and rejuvenate yourself by visiting one of the many alluring beaches that surround the Postcard Galle. Of course, a visit to a tropical island will not be complete without a few dips in the ocean. The Postcard Galle arranges trips to the most pristine sands, viewpoints and eateries nearby. If you are looking for some extreme fun, The Postcard Galle also throws options for snorkelling, surfing.
Dining in The Postcard Galle
The Postcard Galle in Srilanka retains the local culture within, hence it's the right place to taste the local cuisine. Relish Dutch-Ceylonese Lamprais, the Portuguese Bolo di Amor, and the Tamil Jaffna Curry. The best part of dining in The Postcard Galle is that you can dine wherever you want to! At the open-air patio or your private balcony or even by the lagoon!
Is it safe to travel during Covid-19?
If safety is your primary concern. . . We have good news. The Postcard Galle in Sri Lanka is in a safe zone and is not much affected. The hotel staff reassure that they have enhanced their practices around food handling, sanitisation, disinfection and cleaning. They ensure the highest level of safety and below are few of the measures taken by them.
Also Read: Scintillating Surprises At Sri Lanka With My Husband
Measures taken for Guests
A temperature reading of all guests and associates are taken at the entrance of the hotel using non-invasive thermometers.
If any of the parameters for the guest or colleagues is not normal, medical examination and medical assistance are provided immediately.
Measures taken by staffs
Protective masks and disposable gloves are being worn by all team members at all times and changed frequently. For every room being serviced, the housekeeping staff use fresh gloves.
Most of the hotel staffs have accommodation within the property, in order to limit external exposure from the community.
Sanitisation
A high-level hospital-grade disinfectant is used across the hotel to disinfect all surfaces. This disinfectant covers large spaces when distributed via a cold fogger.
All supplies and materials are cleaned and sanitised before being admitted into the hotel premises. Food items are further cleaned using disinfectant with improved hygiene security.
Repeated cleaning and sanitisation of all touchpoints in public areas like door handles, countertops, tabletops, railings, etc. are done here.
Pickyourtrail's staycations present you with quick hassle-free getaway within close proximity to your city of residence. If you want a break to live your life again? Yes, travel is the best thing to bring back life to you. So, with all the safety precautions, choose a perfect staycation. In addition, staycations are also curated exclusively by Pickyourtrail's travel experts and hence you can totally rely on us.
Looking for a choice to make your stay during your vacation a cherishable one? Undoubtedly, The Postcard Galle will be your choice on reading this. It's time to explore Pickyourtrail's travel deals which has some exclusive deals with jaw-dropping prices of the best properties. What more are you waiting for? Book your vacation with Pickyourtrail.
From customised itineraries to readily available tour packages, book your Sri Lanka vacation at Pickyourtrail. If you have queries, you can also Whatsapp us, and our travel experts are at our service!
Also Read: Sri Lanka or Maldives – Which is Best?

Note: The images that are being published here are the author's choice, and the organisation takes no responsibility for their usability.