Snoopy Island, the name sounds interesting, right? I am sure that people who love the cartoon character Snoopy can connect more. Now wondering how the island got this name? Well, the island is named after the 3 sections of rocks which resemble like an image of Snoopy sleeping atop his doghouse. That's cool, huh? Interested to know about the top things to do in Snoopy Island? Well, keep reading… Snoopy Island is situated in UAE. It is located in the emirate of Fijuraih which is just 2 hours away from the stunning city of Dubai. Snoopy Island is a paradise for water sports lovers, honeymooners and for people who are looking for a peaceful destination. Now buckle up and get ready like Snoopy to discover the top things to do in Snoopy Island for a fun-filled vacation.
Also Read: Weather Guide To Dubai – Month By Month Guide To Plan Your Dubai Holiday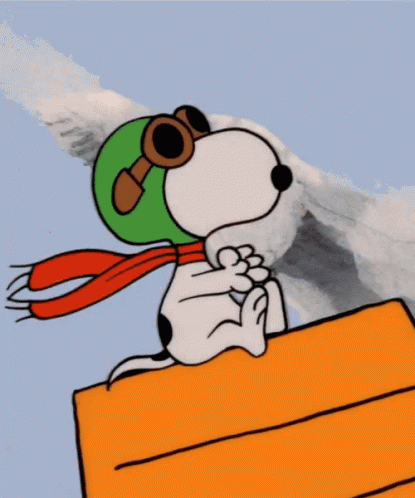 Also Read: Destinations To Include In Your Next Trip To The UAE
Things to do in Snoopy Island
Scuba Diving
Relax at the sandy beach
Snorkelling
Indulge in water sports
Enjoy at the bar
1. Scuba Diving
When in Snoopy Islands, Dive. The water is warm here and offers a perfect diving condition for the locals and the tourists. Newbies? Or an experienced scuba diver? Well, it doesn't matter to which category you belong, this island has a team to guide you. Choose scuba diving and explore the shipwrecks and the beautiful coral reefs. In addition, you can also take a diving course here and become a trained diver.
Also Read: Dubai Airport Appoints Dogs To Detect COVID
2. Relax at the sandy beach
Not interested to wet yourself in the water? Well, not to worry, you can always sit back with your loved ones and sunbathe peacefully. A vacation is all about having fun and relaxing from your routine life, right? So, take this chance and visit Snoopy Island. Also, you can relax in your resort and enjoy the luxury facilities which are provided by the resort.
3. Snorkelling
Another experience which you can't miss here is snorkelling. Imagine getting underwaters and touching the fishes while you go snorkelling on this island. Beautiful, huh? The shallow water, mild currents and clear water visibility makes snorkelling suitable throughout the year and is also ideal for both swimmers and non-swimmers.
4. Indulge in water sports
Get ready for some adrenaline-pumping rides in Snoopy Island. From banana boats to bingo rides, you have everything here. Interestingly, the Sandy beach resort has some cool water sports for the locals and the tourists. So, get ready with your friends and family for an adventurous ride in Snoopy Island, UAE.
Also Read: Our Staycation experience in Dubai – How we unlocked safe travel with Pickyourtrail
5. Enjoy at the bar
Once you are done enjoying all the water rides, you can get back to the resort and chill in the bar. Head to Snoopy's Pool Bar and Grill area to have some crispy snacks and cocktails. You can enjoy the drinks and snacks by having a spectacular view of the beach.
Also Read: Dubai: The Hub of Watersports
Just like Snoopy the cartoon character, Snoopy Island also captured our hearts, right? Well, then why not take a vacation and experience all the above things to do in Snoopy Island in Dubai for real? All you need to do is to head to Pickyourtrail website and check our super cool tour packages to Dubai. Also, you can connect with our travel experts in Whatsapp to plan your vacation. Pack your bags to explore Dubai with Pickyourtrail!!
Also Read: Places To Brunch In Dubai- Check Out The City's New Tradition
Note: The images that are being published here are the author's choice, and the organisation takes no responsibility for their usability.