Iceland is a land where nature's most stunning features like glaciers, volcanoes, lakes, lagoons, springs and waterfalls merge with vibrant cities and sync perfectly. Apart from this, Iceland is also a destination where its people take pride in their most distinctive cultures and heritage. There are numerous museums where you can witness their unique history that will give you goosebumps. Here are the "10 Best Museums in Iceland" that makes you stan Vikings, Nordic culture and their geographical marvels.
10 Best Museums In Iceland
Iceland has a myriad of museums. While you can find most of these in Reykjavik city, there are also particular must-see museums away from it. All of these museums are very individualistic that you never get bored. Not even for a second. Instead, you will have so much fun and get the best experience and shared knowledge about cultural beauty from these '10 Best Museums in Iceland'.
Reykjavik Maritime Museum
The National Museum of Iceland
The Culture House of Iceland
The Settlement Exhibition
Viking World Museum
Aurora Reykjavik
Árbær Open Air Museum
The Saga Museum
Akureyri Art Museum
The Whales of Iceland
1. Reykjavik Maritime Museum
Icelandic people's sole occupation and livelihood used to be fishing. Naturally, it is a boon for Iceland's economy for centuries. And this Reykjavik Maritime Museum (aka) Vikin Maritime Museum is dedicated to this community by refurbishing a part of the harbour since 2004. It showcases information about the Reykjavik fishing and sailing community, their history and the challenges they faced through artefacts, exhibitions and classic booklet forms. Not just that, you can also look around the oldest ship. This ship used to be a part of the Coast Guard fleet. Besides, visit the Cod Wars section to know about the past dispute between UK and Iceland over fishing rights.
Also Read: Iceland Visa For Indians
2. The National Museum Of Iceland
Take a guided tour in the National Museum of Iceland to explore the Icelands' cultural timeline and historical transition. Look around the "Making of Nation" exhibition. You could see the ship of the Viking settlers, arts, beautiful pieces of furniture and religious antique. Apart from that, you can embrace the Viking culture in a section where they exhibit swords, various other tools, bronze figures of Thor and horns. Also, don't miss the 12th-century door that stands as a testimony to Icelandic sagas. Another good thing to note is that the ticket you get here is also valid at the Cultural House.
Also Read: Iceland During Winter
3. The Culture House of Iceland
The Culture House of Iceland, just like its name, is a museum that protects the cultural assets and pride of Iceland in the form of a national library and archives. This building is a historical heritage site, built between 1906-08 and is architecturally attractive with an impressive reading hall. The Culture House's permanent exhibition "Points of View" exhibits various manuscripts, paintings, sculptures, and Iceland's natural heritage by showcasing plant specimens. Witness the multitude of Icelandic cultures synchronise in this single building. From years old relics, medieval artefacts to contemporary arts, everything is here. You can even access a free web guide.
4. The Settlement Exhibition
The Settlement Exhibition is an underground museum that has a dark and mysterious ambience. This museum is built around the archaeological site that proved the existence of the Vikings who lived in Iceland since 930 AD. Here, you can get to see some of the exclusive exhibits of Vikings. This place went through a major reconstruction to incorporate some technological accessibility. Yes! You can take your amusement next level with the help of a touch screen display guide to understand the life of Vikings. Also, visit the Settlement Centre in Borgarnes in Reykjavik that recreates the life of the Viking settlers and honours their presence impressively.
Also Read: 15 Adventurous Things To Do In Iceland
5. Viking World Museum
This iconic museum exists close to the seaside village close to Keflavik. Undoubtedly, this museum is the right place for you to get more exposure to the Vikings and their cultural efficacy. Viking World Museum is a commemorative exhibition of Viking heritage. You could see exhibits related to Norse and Viking mythologies and witness the model of Ship Islendingur, a 9th-century Viking ship inside the contemporary building.
6. Aurora Reykjavik
While the previously mentioned museums are a bit generic, Aurora Reykjavik is a spectacular museum in Iceland which you shouldn't miss. Leaving Iceland without seeing this museum will leave you with great regret. It is a best place to witness the colourful art of nature itself over the night sky of Reykjavik. Moreover, the stunning visuals, ambience and information will let you understand the Icelandic northern lights a bit more.
Also Read: Where To See Northern Lights In Iceland!
7. Árbær Open Air Museum
Árbær Open Air Museum is another unique museum where you can see the Icelander's life in the ancient days in a lively manner. This museum preserves different buildings and houses from the past, relocated from various villages and towns. All these buildings in the open gallery reflect the multitude of occupations and lifestyles people led during those days. The most engaging part of this museum is when employees clothe themselves in past attire and act as ancient Icelanders. Moreover, this show will make you feel like you time travelled to the past of Iceland. Carry a city card to skip paying the admission fee here.
Also Read: 10 Best Festivals In Iceland
8. The Saga Museum
The Saga Museum is a peculiar gallery that showcases the Icelander's love for their mythological sagas. This is one of the remarkable museums in Iceland that has numerous local fanatics. You could see all the Nordic and Viking sagas are given life in this museum because of the thematic interior and life-size statues. Travel back in time while staring at the dubious characters of Icelandic sagas. If you are new to the Icelandic saga, obtain audio guidance or booklets at the museum entrance.
9. Akureyri Art Museum
Akureyri Art Museum is a spectacular gallery dedicated to promoting the unique visual arts of rising artists from Iceland and other countries. Also, this museum is notable for being the first-ever visual arts museum in Northern Iceland. Visit to experience the modern art inspired by the nature and culture of Iceland in a friendly atmosphere and accessible layout of this venue.
10. The Whales Of Iceland
Iceland water is home to enormous species of whales. After finishing your whale watching tour in Reykjavik and Husavik, visit the Whales of Iceland museum in the Grandi area. Here you can explore and witness the exhibit of 23 life-sized models of whales like Sperm whales, Blue whales, Dolphins and more. This museum is a paradise for those who love whales and underwater vibes. The entire museum has a tranquil atmosphere because of the blue lighting and the sound of whales in the background. Moreover, the time you spend in this museum would be best than anywhere. You will realise this when you walk with virtual reality glasses. It makes you feel like you are swimming along with whales and dolphins.
Also Read: 15 Souvenirs From Iceland
Other Museums In Iceland:
If time permits, try to visit these museums too.
The Phallological Museum
The Icelandic Punk Museum
Perlan Museum
Skogar Museum
The National Gallery Of Iceland
Museums in Iceland will let you know more about the past, present and interests of Icelanders. Yes, you will get to understand more about their history and culture. But more than that, it will let you get closer to their life as a person than a tourist. So add these museums to your Iceland vacation. Now, start looking for a perfect Iceland tour package from India at Pickyourtrail or customise Iceland itinerary for a much more flexible trip.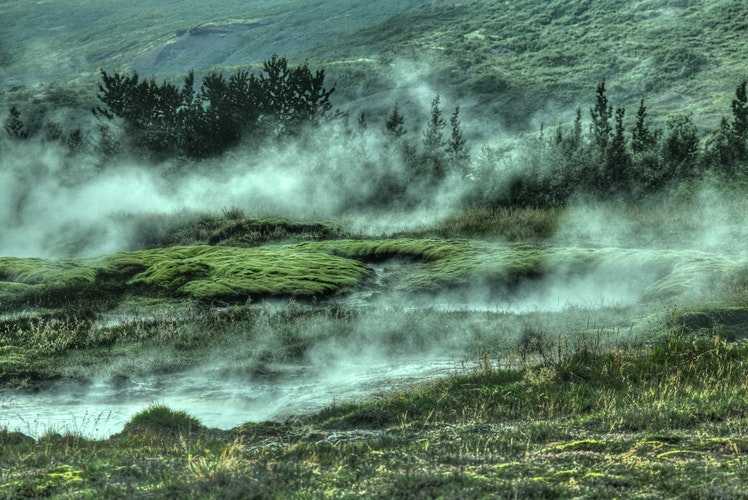 Awesome 6 Day Iceland Tour Package
Flights included
2.5 star accommodations
1 activities
Transfers excluded
₹ 1,84,996
Starting price/person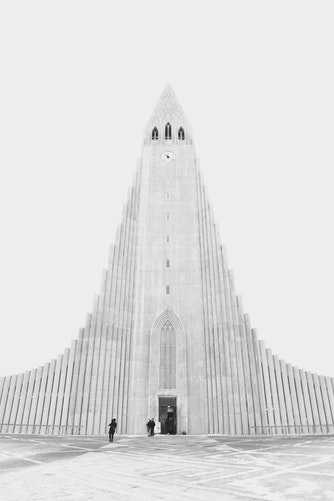 Complete One Week Iceland Itinerary with Northen Lights Tour
Flights excluded
3 star accommodations
2 activities
Transfers excluded
₹ 78,783
Starting price/person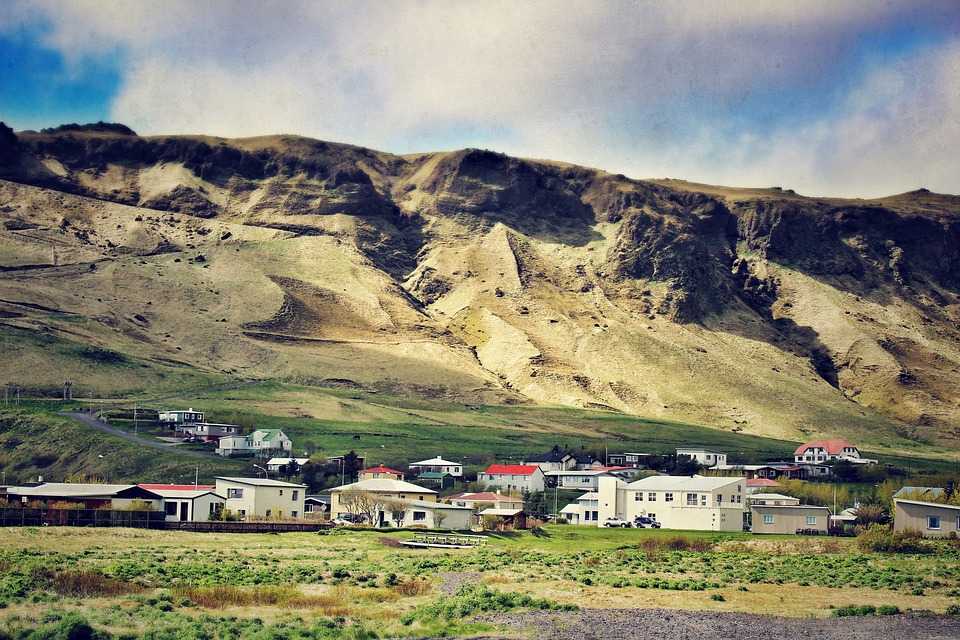 6 Day Stunning Iceland Tour Package
Flights excluded
3 star accommodations
4 activities
Transfers excluded
₹ 88,631
Starting price/person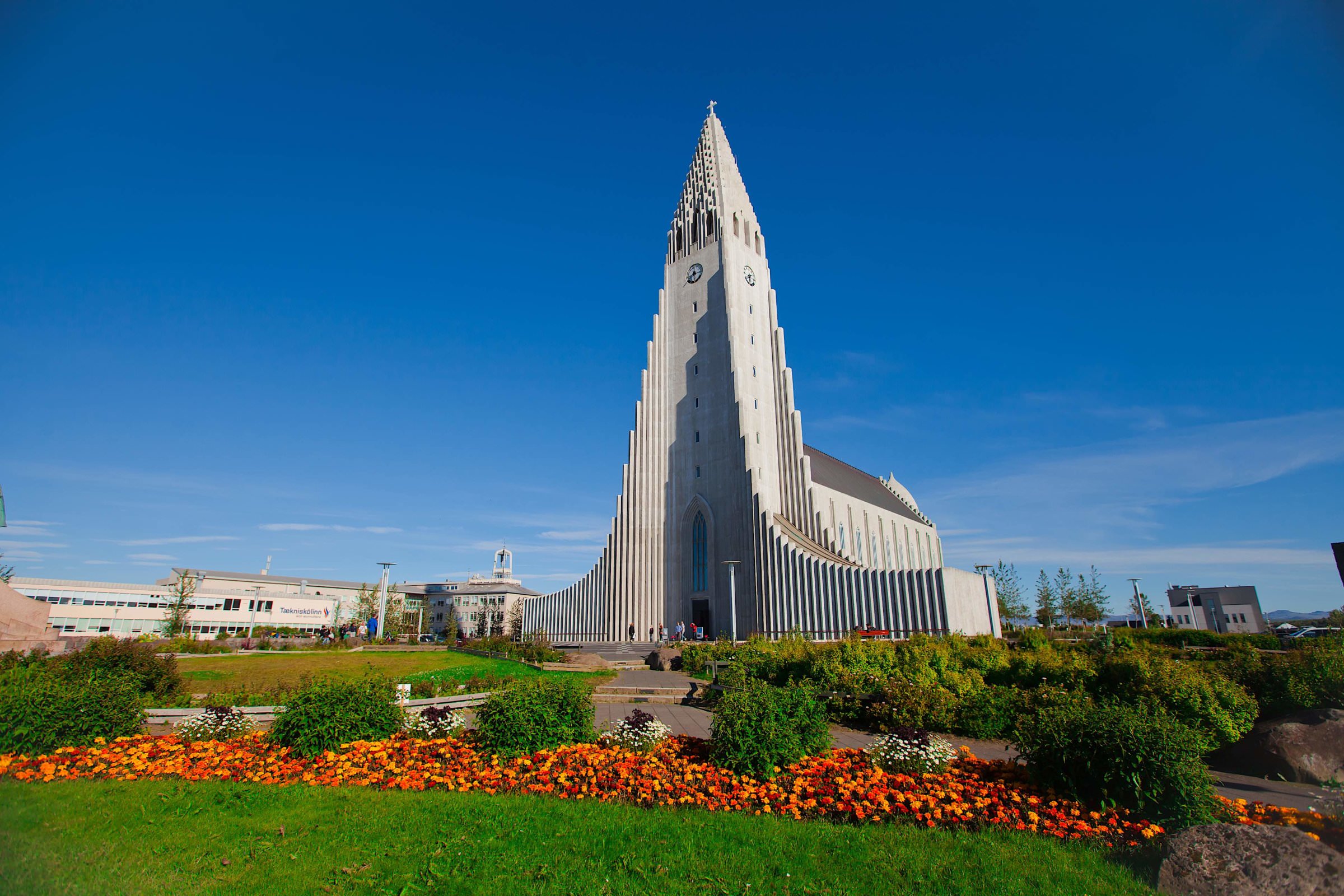 A 4 Nights Northern Lights Itinerary to Iceland
Flights excluded
3 star accommodations
6 activities
Transfers excluded
₹ 98,065
Starting price/person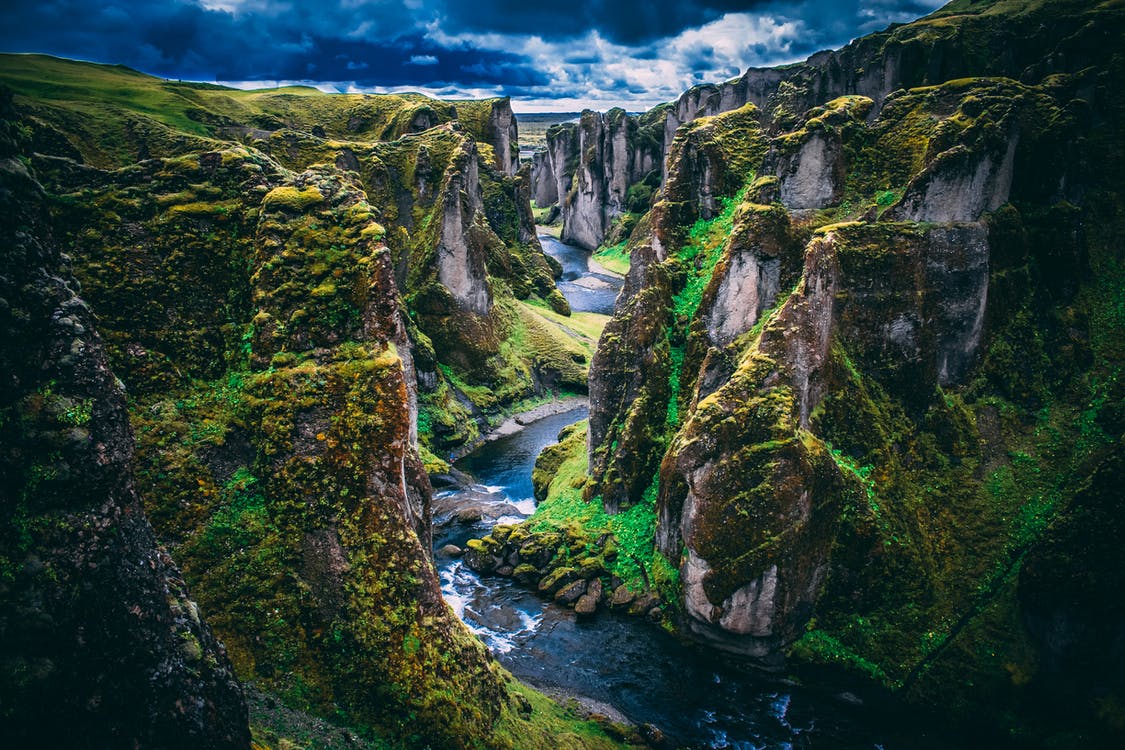 Dreamy 6 Nights Iceland Tour Packages
Flights included
2 star accommodations
5 activities
Transfers excluded
₹ 1,77,962
Starting price/person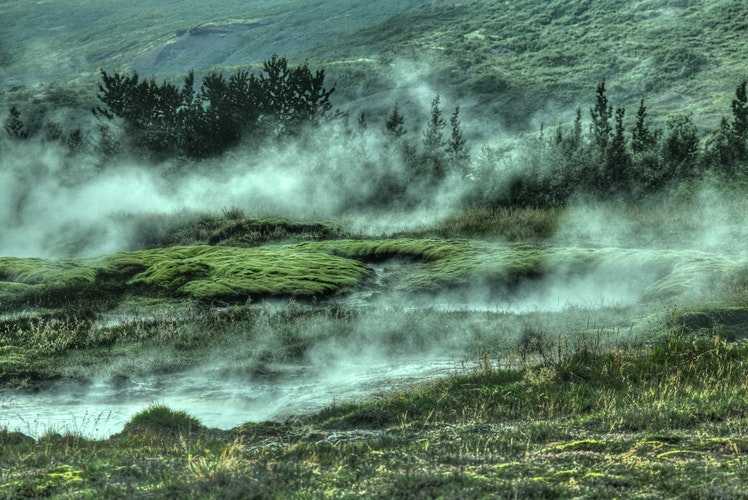 Exquisite 5 Nights Iceland Vacation Packages from India
Flights included
2 star accommodations
4 activities
Transfers excluded
₹ 1,47,580
Starting price/person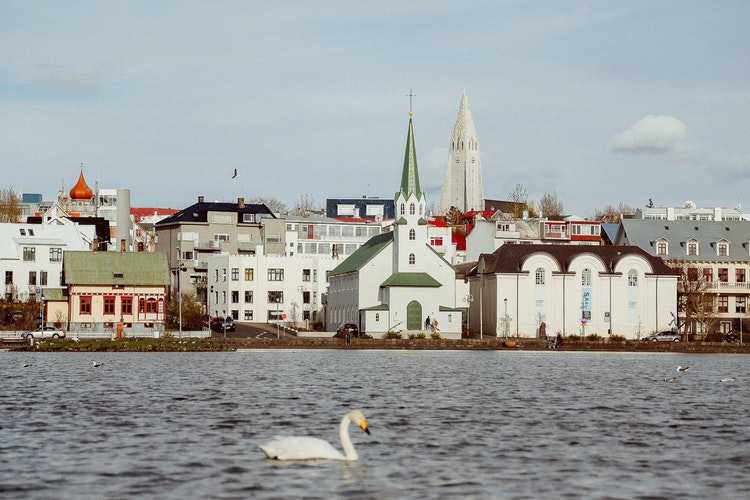 Jubilant 8 Nights Iceland Package Holidays
Flights included
2 star accommodations
3 activities
Transfers excluded
₹ 1,96,790
Starting price/person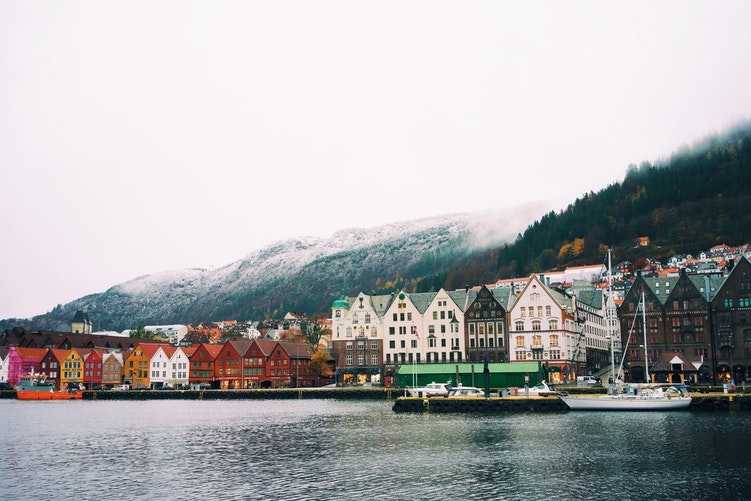 Lovely Iceland and Norway Vacation Packages
Flights included
2 star accommodations
5 activities
Private transfer
₹ 1,77,409
Starting price/person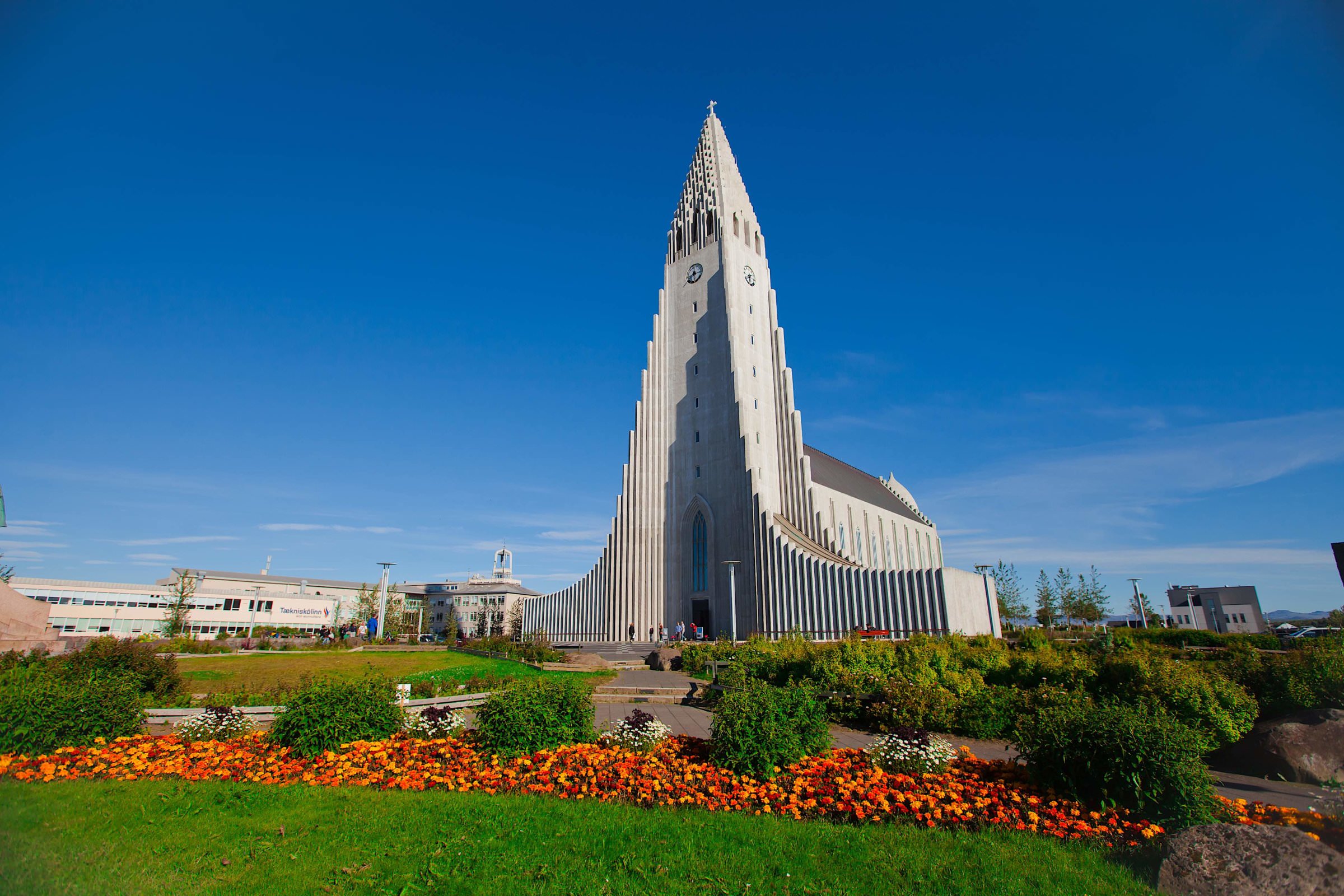 Fantabulous 4 Nights Iceland Holiday Package from India
Flights included
2 star accommodations
3 activities
Transfers excluded
₹ 1,58,799
Starting price/person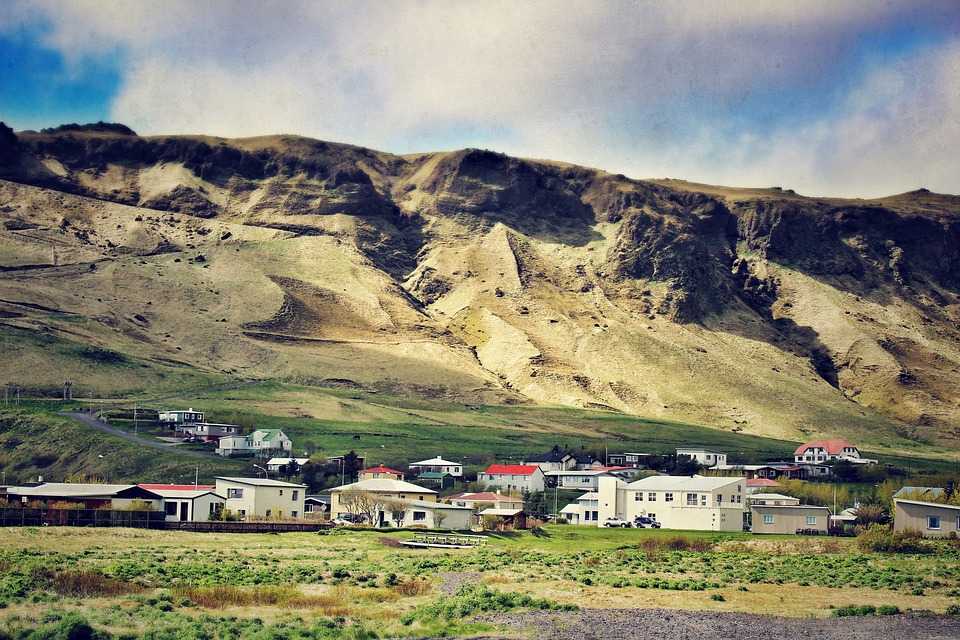 Stellar 5 Nights Iceland Tour Packages Including Airfare
Flights included
2 star accommodations
5 activities
Transfers excluded
₹ 1,51,507
Starting price/person