Iceland, Contradictory to its name, The Scandinavian country only comprises 10% of Ice on Land but still, If your planning to travel to Iceland, One tourist spot which should be on your list is the Jökulsárlón Glacier Lagoon, which translates to glacial river lagoon. It's located in the southeast, about halfway between the Skaftafell Nature Reserve and Höfn, it is a popular stop for those to plan to travel along the South Coast or around the famous Ring Road of the country.
Almanac for Jökulsárlón Glacier Lagoon
How to Get to Jökulsárlón Glacier Lagoon
Where to Stay at Jökulsárlón Glacier Lagoon
Geography of the Natural Crown Jewel
Wildlife at Jökulsárlón Glacier Lagoon
Hollywood in Jökulsárlón Glacier Lagoon
Activities at Jökulsárlón Glacier Lagoon
1. How to Get to Jökulsárlón Glacier Lagoon
To reach Jökulsárlón you have two options, you could either drive yourself by taking a rental car or join a tour that takes you to the lagoon. If you are driving from Reykjavík, it would take you around a 4-6 hour journey to get there. The drive itself will be through the ring road and just the sights you would come across during the journey would be incredibly scenic, so it will take you longer to get there as there are great stops you'll want to make on the way. This depends on your Itinerary, whether you would be completing the full circle of the golden circle or would be you be returning to Reykjavík, If you returning to Reykjavík then at least 2 days traveling there and back to Reykjavík is recommend along with accommodation.
Also Read: Iceland Travel Restrictions From the United States
2. Where to Stay at Jökulsárlón Glacier Lagoon
There are plenty of options for accommodation around the glacier lagoon if you planning on staying in the area overnight. Common stay is The Hotels and hostels close to the lagoon, however, tend to get booked very early. If you aren't lucky enough to get a room at one, then the second option would be, is to stay at the nearby town of Höfn (1 hour away from Jökulsárlón). If you are planning on traveling the ring road and want to finish your day in a place with a wealth of amenities, the town of Höfn is a preferential place to be at peace.
3. Geography of the Natural Crown Jewel
Being a glacier lagoon, Jökulsárlón the lake is filled with the meltwater from an outlet glacier. It is Breiðamerkurjökull, a tongue of Europe's largest ice cap, Vatnajökull. The site of the Lagoon might indicate that it's been there from the Origin but these Glaciers started to form after the 1930s only and have four folded due to the rise in temperature since the 1970s. The Jökulsárlón is one of the many deep lakes in Iceland with a depth of over 248 Meters. Yet another notable site about this beautiful natural creation is the coloration, Predominantly the visual is white but you could see dyed electric blue in part, with black streaks of ash in the glaciers which is the result of the eruptions in the past. The Icebergs dancing their way through the Lagoon before they either wash up on the nearby shores or drift out of the sea, Since the lagoon has black sand textures when the icebergs hit the shores of Breiðamerkursandur, this site is nicknamed as 'the Diamond Beach' by the locals.
4. Wildlife at Jökulsárlón Glacier Lagoon
The Jökulsárlón is home away from the Nesting sea-birds and for sure a colony for the Seals who nonchalantly swim amid the icebergs and by the coastline or you could see them relaxing on the top of floating iceberg too. The Nesting usually happens in the Summer season, Caution Kindly stays away from the Arctic Terns (Birds) nesting, as they act fiercely actions with which they protect their egg. Puffins (another Bird species) also a familiar sight in Iceland in general but that's not the case in Jökulsárlón and you could see the puffins predominantly in the summer months.
5. Hollywood in Jökulsárlón Glacier Lagoon
Yes, you read the title correctly, A good number of films have been shot in Iceland and Especially Jökulsárlón's icy landscapes haves attracted many filmmakers. To name a few Notable films like The James Bond films Die Another Day, Tomb Raider, and 'A View to a Kill'' were filmed at the icy lagoon. Nolan fans a Trivia for you guys, both 'Batman Begins' and 'Interstellar' were shot nearby at Svínafellsjökull glacier, inside Vatnajökull national park. In recent times Vatnajokull national park was also a film location for 'The Secret Life of Walter Mitty. Several music videos have also been shot at Jökulsárlón, such as Bon Iver's Holocene, Justin Bieber's I'll Show You and even Bollywood also has a part the music video to Gerua from the film Dilwale starring Shah Rukh Khan and Kajol.
Also Read: 10 Best Waterfalls in Iceland
6.Activities at Jökulsárlón Glacier Lagoon
Boat tours are in Jökulsárlón are a unique experience and these boat tours operate during the summertime on the Lagoon from April to October. The High season is around July and August, it's when up to 40 boat trips run on the lagoon per day basis. You have two options, One is an amphibian boat tour that leaves multiple times per day, Second is a Zodiac boat tour that has a fixed schedule. Pre-Booking is not required for Amphibian boat tours but, if more than 12 people are going as a group then booking in advance, is a must. Usually, Zodiac tours sell out quickly and it's advised to book them in advance as they only operate between June and September.
Ice-caving is possible Jökulsárlón and to go on to explore the natural blue ice cave within Vatnajökull glacier. Each cave is different from the next one you see and experience and they vary in shape and size. The common thing between the caves is the incredible blue color of the ice. Experiencing these Ice-caves depend on which time of the year your planning to travel, Majority of the ice caves are only accessible from mid-October to March each year, although some operators do not operate until November. It's Safe and I would say it's a must to take a Guide with you for this experience, The guide will also explain everything there is to know about Iceland's glaciers and the Ice Caves.
Northern Lights dancing above. Photographer, Non-Photographer, It doesn't Matter, Cameras are a must as this beautiful place creates sceneries which is a phenomenal foreground to capture, Most often the auroras reflected in the water and the ice. Truly a once in a lifetime aurora viewing experience. The Northern Lights occur all year round, Summer times are not the best time since these Lights are visible when it's dark and therefore can't be seen during the summer when the nights are usually bright. Recommend times to view the aurora from Iceland is anytime from the start of September until mid-April, depending on a clear sky and how active the northern lights are.
Also Read: Northern Lights In Iceland – 5 Best Places To Witness The Magical Auroras
Iceland has opened up to countries like the USA. To pack your bags to Iceland, You'll have to show Full Vaccination COVID-19. Your dream trip to Iceland is here, If you are craving a short getaway, you can check out Iceland Packages offered by Pickyourtrail. Safe traveling could not get any better.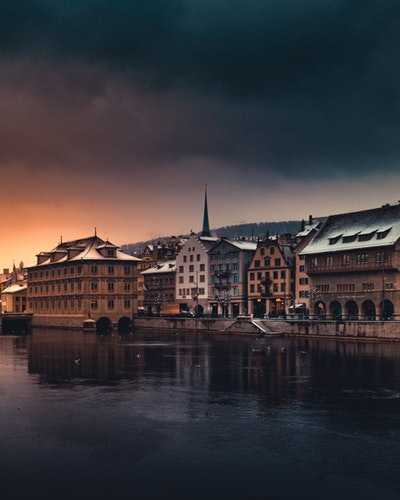 Relaxing 7 day Switzerland itinerary for the Honeymoon travellers
Flights excluded
Hotel accommodation
6 activities
Private transfer
₹ 89,412
Starting price/person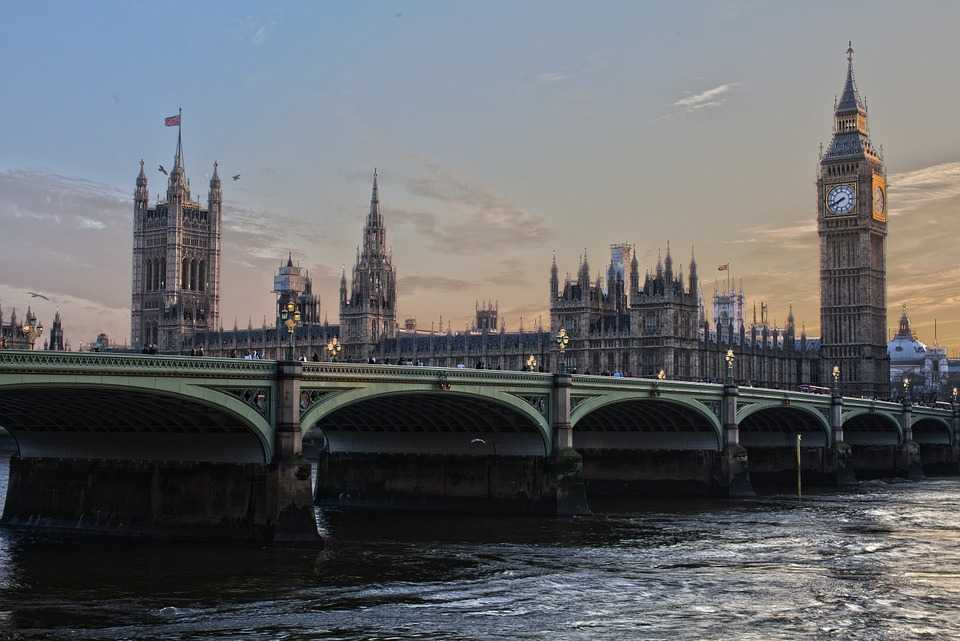 London Dreams: Stay in London and wander around for 6 night stay
Flights excluded
3 star accommodations
7 activities
Shared transfer
₹ 1,07,442
Starting price/person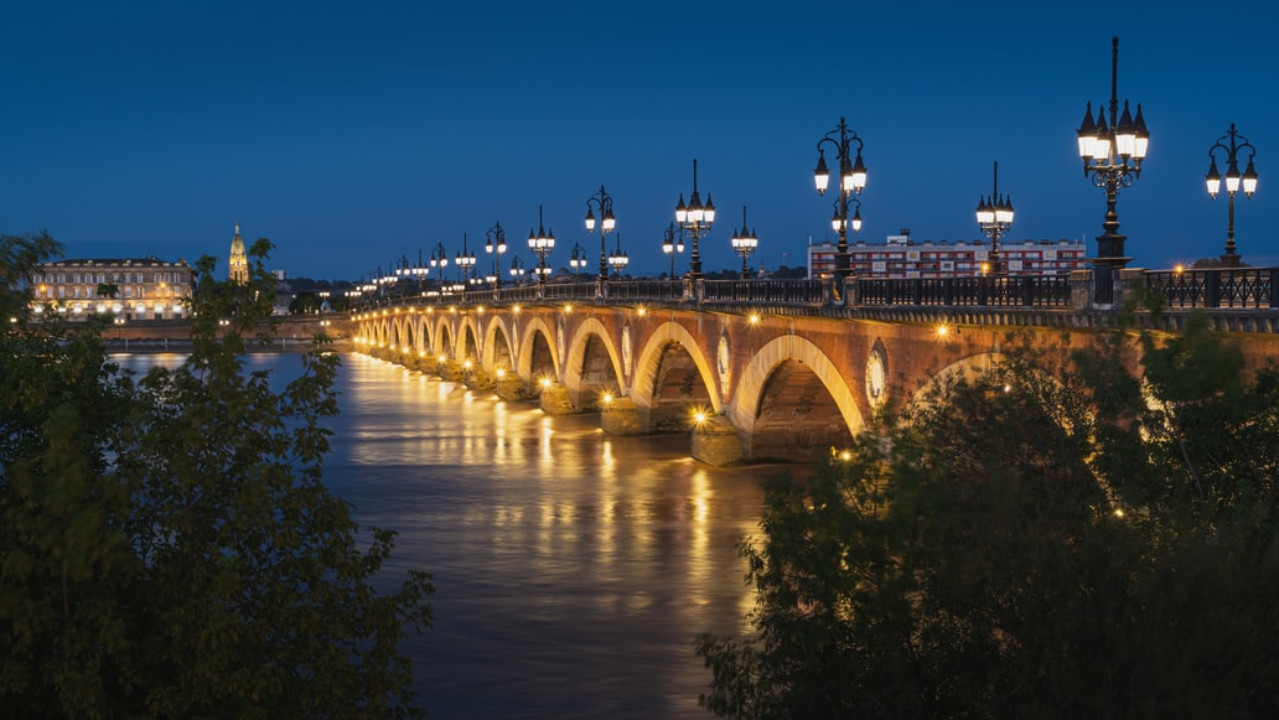 Beautiful 9 Nights France Tour Packages
Flights excluded
Hotel accommodation
6 activities
Shared transfer
₹ 52,649
Starting price/person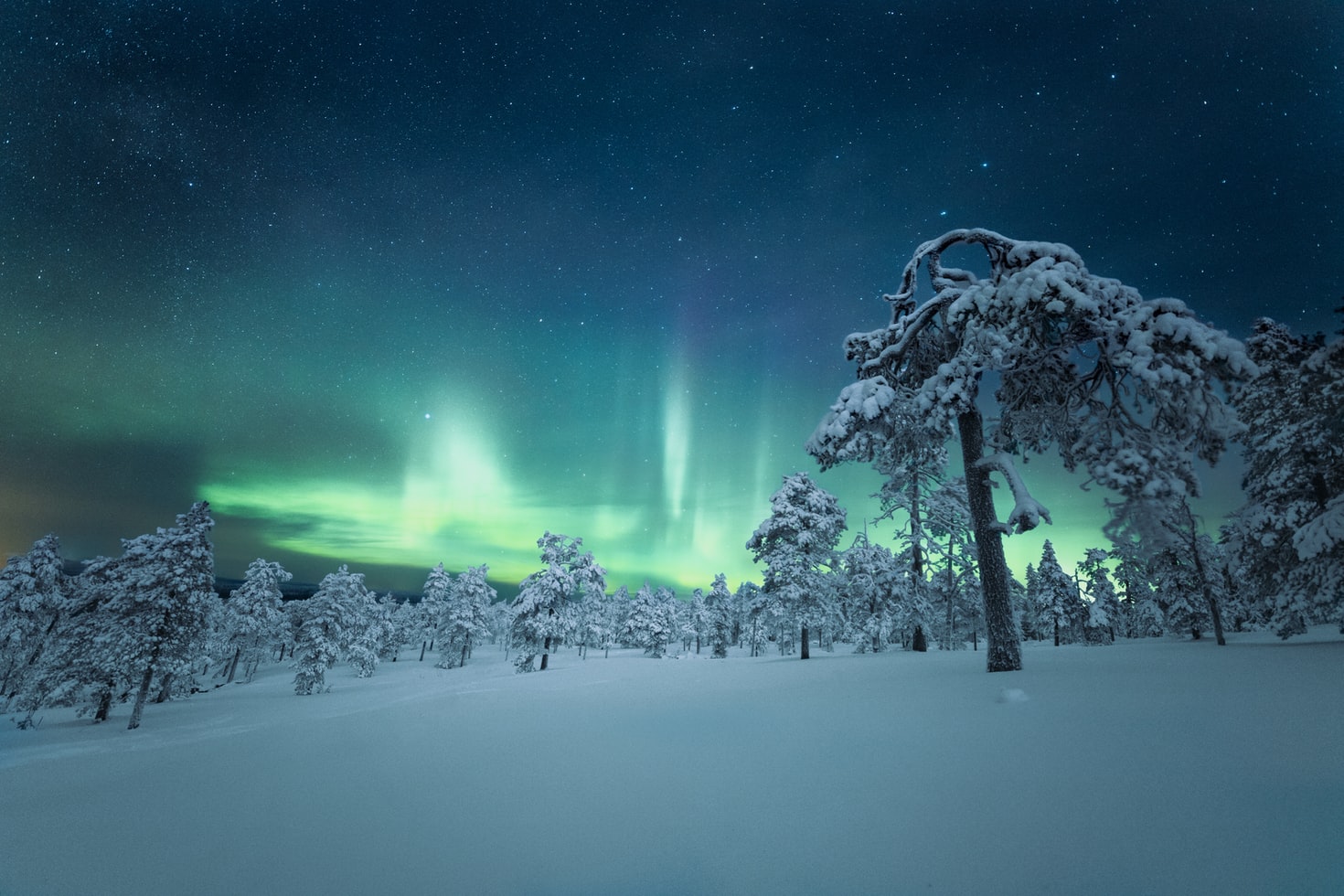 Stunning 6 Nights Northern Lights Packages
Flights excluded
2.5 star accommodations
3 activities
Transfers excluded
₹ 64,954
Starting price/person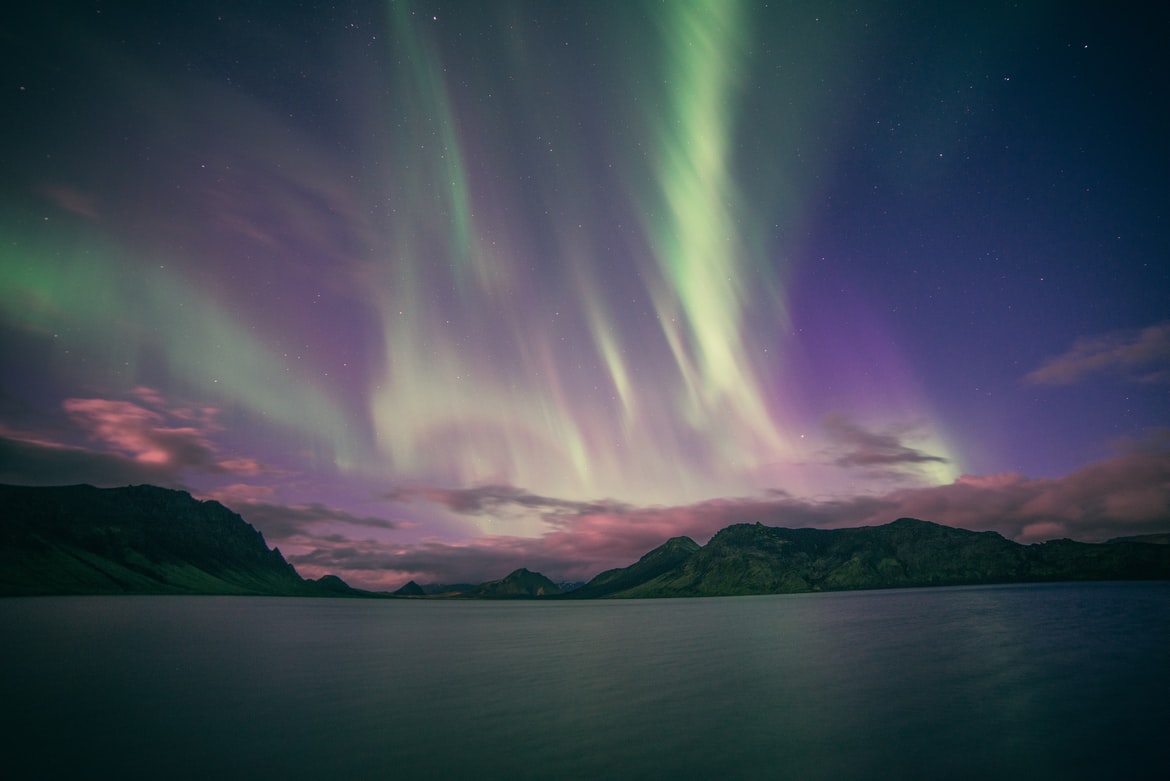 Fantastic 6 Nights Finland Northern Lights Tour Package
Flights excluded
2 star accommodations
2 activities
Shared transfer
₹ 69,369
Starting price/person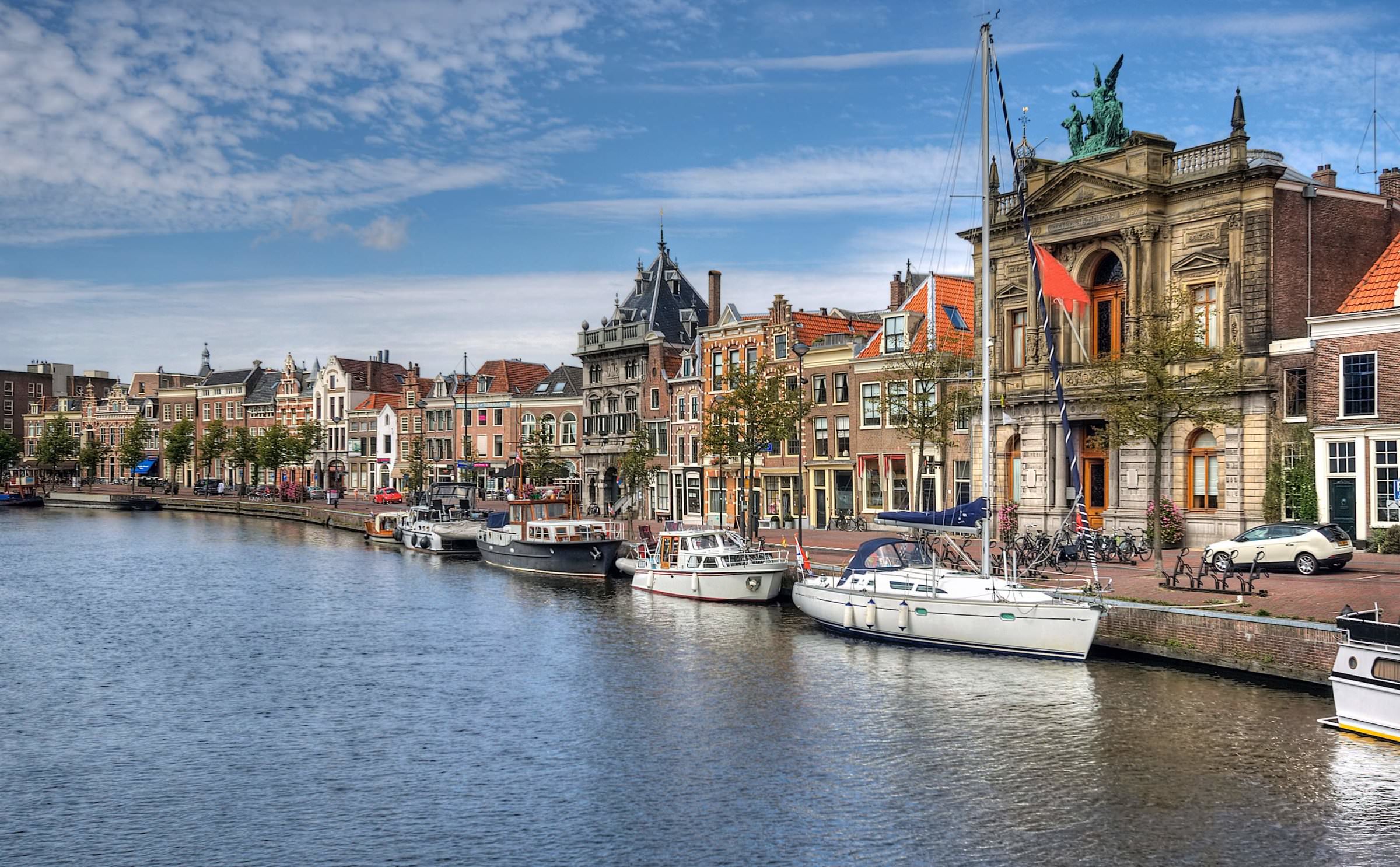 Amazing 10 Nights Netherlands Trip Package
Flights excluded
2 star accommodations
9 activities
Private transfer
₹ 52,895
Starting price/person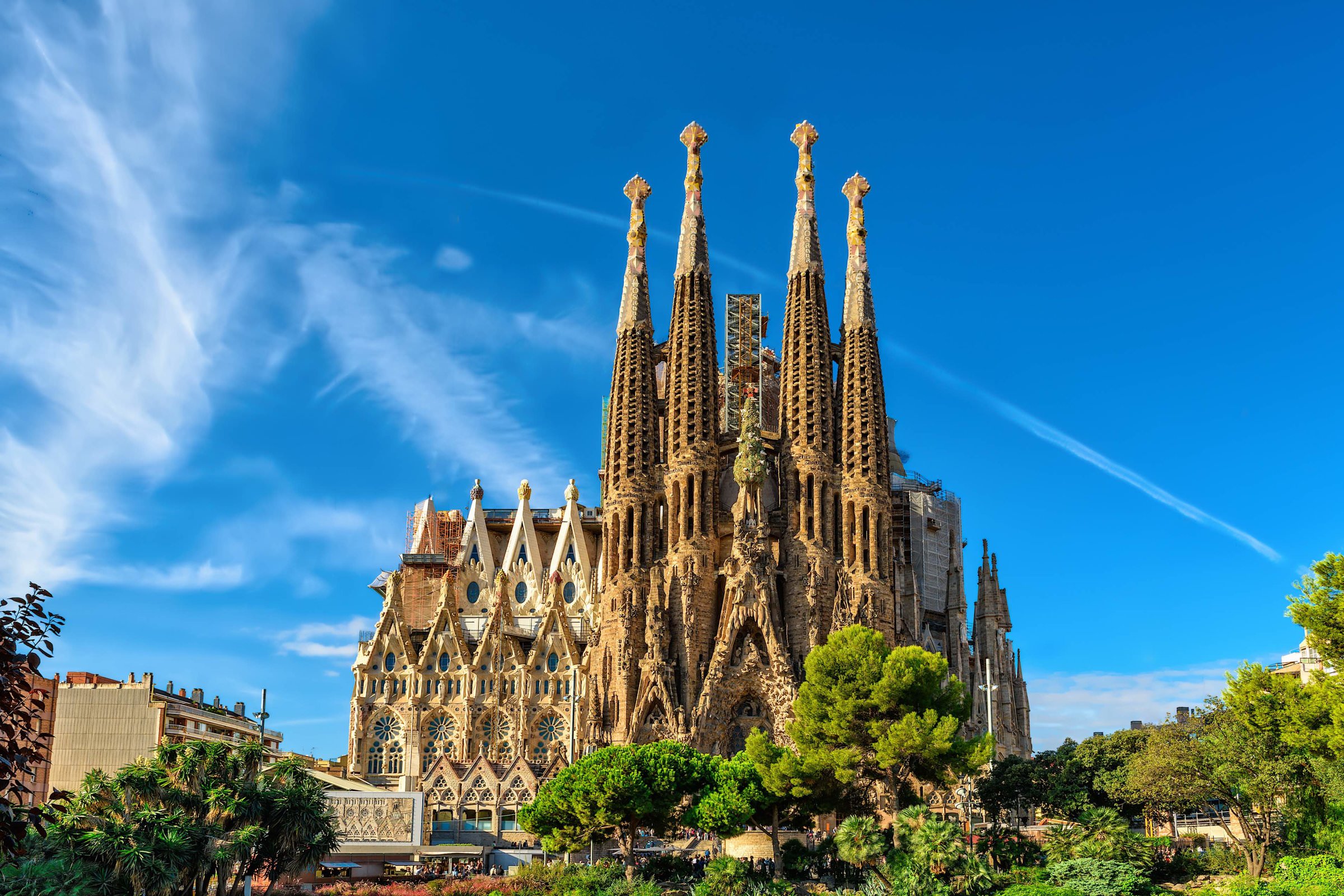 Magical 10 Nights Spain Tour Package
Flights excluded
1 star accommodations
9 activities
Shared transfer
₹ 1,17,742
Starting price/person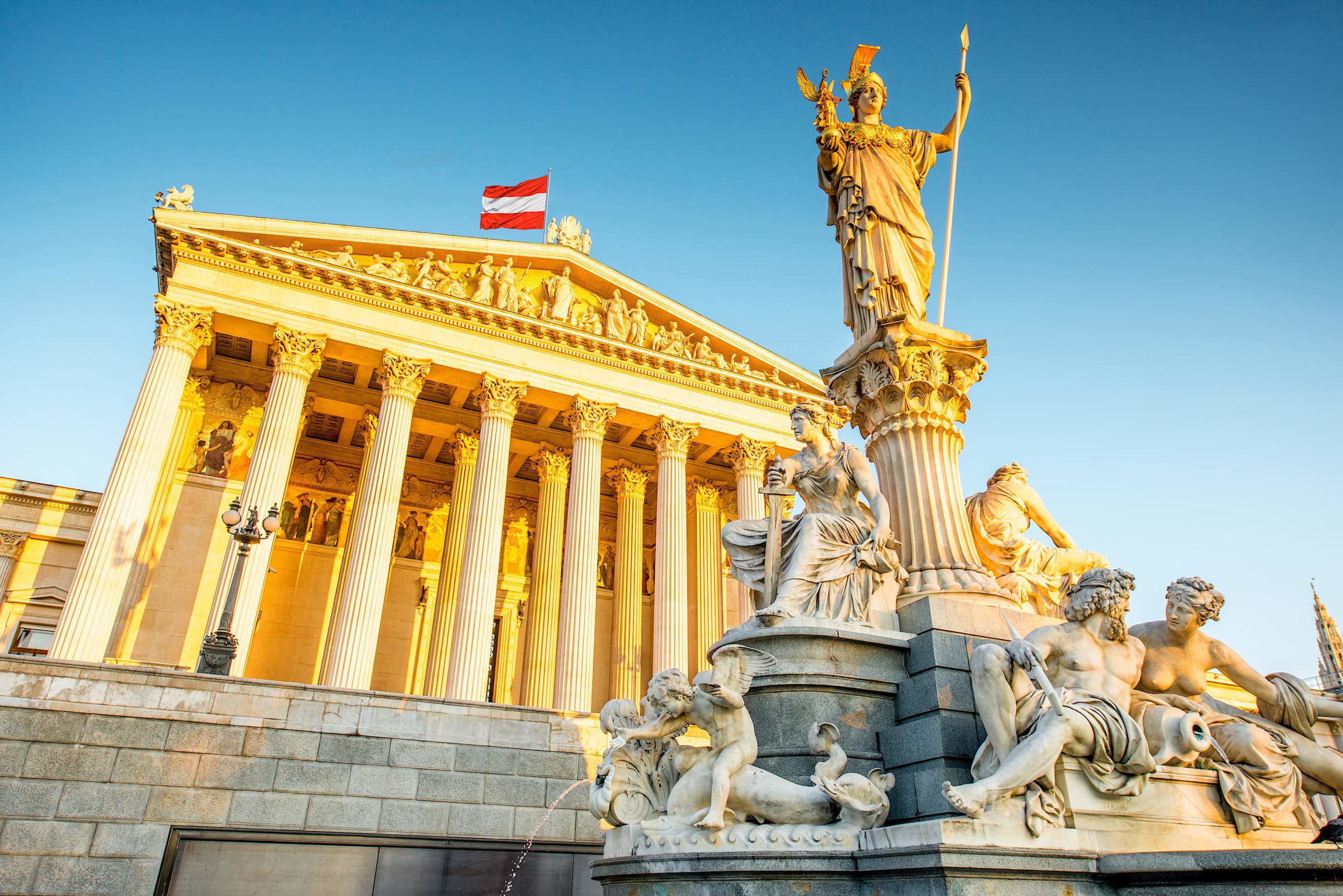 Magical 6 Nights Europe Tour Packages
Flights excluded
2 star accommodations
7 activities
Shared transfer
₹ 52,876
Starting price/person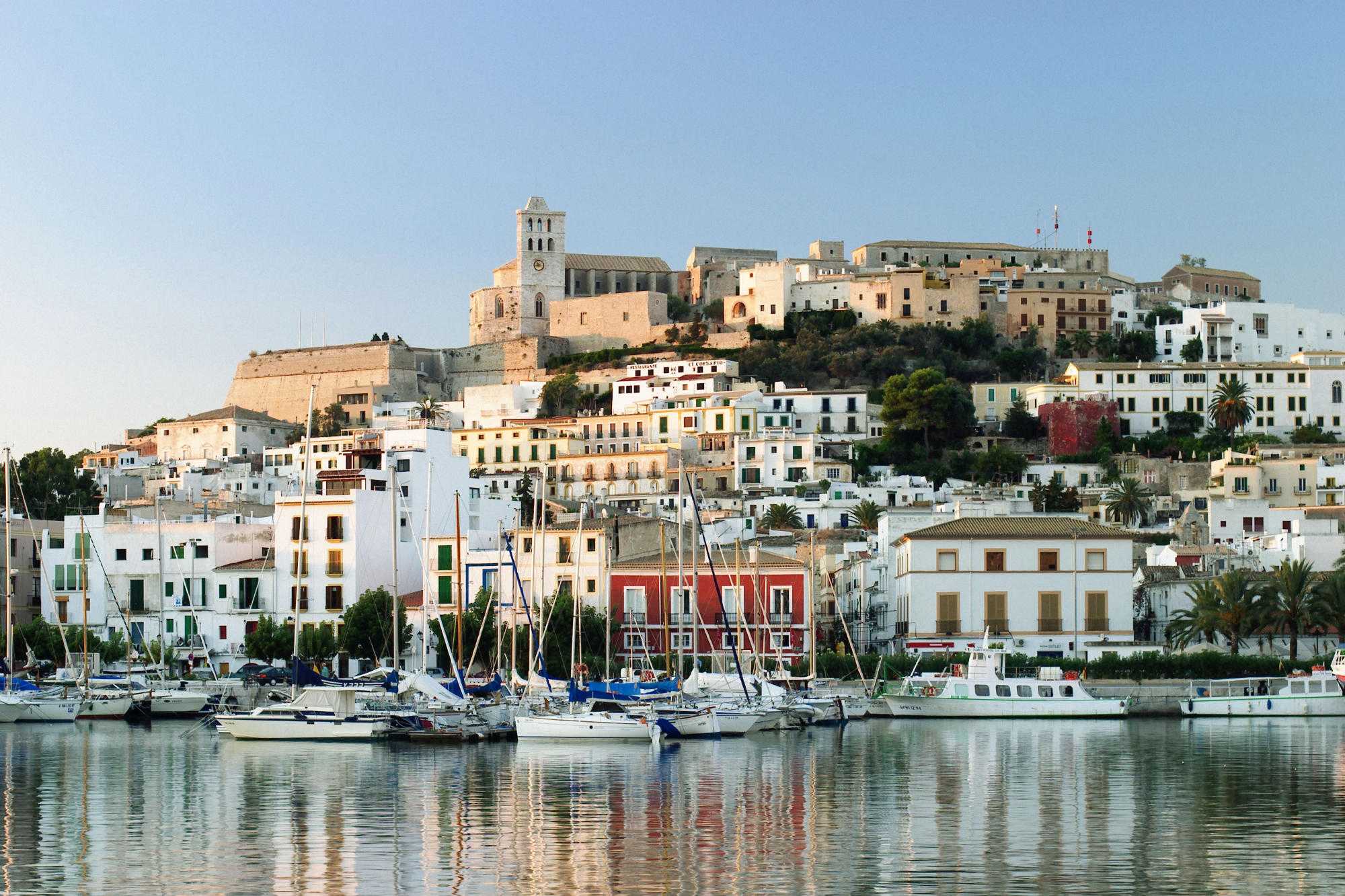 Perfect 10 Nights Europe Trip Packages
Flights excluded
2 star accommodations
9 activities
Shared transfer
₹ 73,921
Starting price/person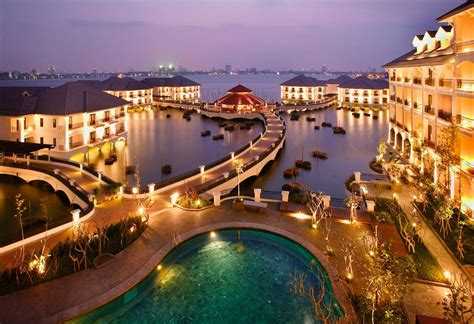 Romantic 8 Nights Bali and Vietnam Honeymoon Packages
Flights included
2 star accommodations
6 activities
Shared transfer
₹ 99,947
Starting price/person