South Africa, a country in Southern Africa has a lot to offer for its visitors. A country with varying landscapes, wildlife, a variety of language, culture, mountain ranges, beautiful beaches, mouthwatering dishes. Well, that's SouthAfrica for you folks. South Africa's capital Cape Town has many beautiful attractions for its visitors. One such attraction which you cant take a chance to skip is the Boulders Beach in Cape Town. Located just beside Simon's town, this beautiful beach has a massive amount of granite boulders in the water. Yes, you guessed it right, that's how the Boulders Beach in cape town got its name.
Boulders Beach has many interesting things for its visitors apart from the water. From visiting the adorable penguins to watersports, it is a splendid beach which is loved by many people. Yes, you heard me right, Penguins!? Exciting right? To know more, keep reading and you will find your own reasons to love Boulders Beach.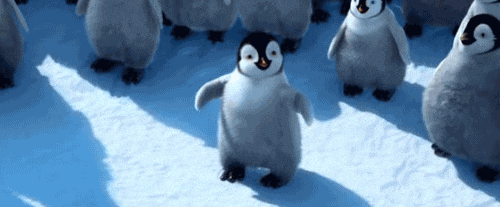 Best time to visit the Boulders Beach in Cape Town
The best time to visit Boulders Beach in Cape Town would be ideal during the months of October to March. During this month you will comparatively find less rainfall. Apart from this, you can visit the beach anytime throughout the year between its opening times which is 8 AM – 5 PM.
Things you should try in Boulders Beach in Cape town
You will find numerous reasons to love Boulders Beach in Cape Town and it has a lot to offer for its visitors. We here at Pickyourtrail have brought you the top 4 things which you should try in Boulders Beach.
1. Say Hello to the adorable Penguins
Even though the beach has a lot to offer, Penguins is the major attraction in Boulders Beach. It is such a treat to see the penguins waddling. You definitely can't miss this experience. Now you know why people love Boulders Beach the most. And, here comes the best part. You can even get closer to the penguins and take a click with them. Can't get any better right?
But, you are not allowed to play with them or feed them. You also have a separate view area from where you can view them playing, swimming and feeding their young ones.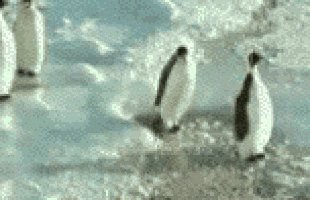 Well, trust me. These adorable creatures are soo much fun. So never miss this experience.
2.Have a lovely picnic time
You can spend a lovely time at Boulders Beach in Cape Town by doing a Picnic. The shore is an amazing place to sit with your family and to have a relaxed time. Looking at the waves with your loves ones and chilling some time can be one of the best things to do here.
3.Have a scuba diving experience
Another major attraction which should not be missed at the Boulders Beach in Cape Town is the Scuba diving experience. You have some amazing spots for Diving. You will come across a variety of fishes such as Bluefin Gurnards, octopus and more.
4. Get into some adventure by doing watersports
Boulders Beach offers visitors some of the amazing watersports. There are multiple numbers of service providers who are ready to offer different kinds of activities to serve the best of the Beach. Some of the common activities are Kitesurfing, Surfing. You can also choose to get away from these activities and end up having a sunbath.
Found your own reasons to visit the Boulders Beach in Cape Town? It is one such experience that shouldn't be missed in Cape Town. So ensure you plan Boulders Beach in your itinerary. Already made your mind to visit Boulders Beach? Woah, that's a good choice. To make your choice even better, check the Pickyourtrail website for some amazing travel packages to SouthAfrica. Get ready to seize your vacation with Pickyourtrail.
Note: The images that are being published here are the author's choice, and the organisation takes no responsibility for their usability.