Canada is a nation that has half of its territory shrouded in backwoods. It is no wonder that one-tenth of the total forest of the world is in Canada. The second biggest nation on the planet, Canada has no lack of wonderful scenes and interesting sites for travellers to explore. The nation is home to dynamic and culturally rich urban areas, along with incredible natural miracles. Thinking about exploring Canada? Then, one of the first things you need to consider is your visa. In short, here we have listed about Canada visa essentials that you need to know.
Also Read: 11 Best Cities in Canada
Canada Tourist Visa Essentials: Everything you need to know
If you have decided to pay a visit to Canada, this article will detail you about almost every you need to know.
Types of visa
Canada Tourist Visa Requirements
Canada Visitor Visa fees
Visa Processing time
Visa validity
Let's get into details of the essentials.
1. Types of Visa
You must first know which visa you want to get before applying for it. Below listed are the various types of visas.
Visitor visa – admission to Canada as a temporary resident
Student visa – admission to Canada as a student to pursue your education
Work visa – admission to work in Canada for a specific time period
Permanent Residence visa – admission to Canada with permanent resident status by immigrating to Canada, but is not a Canadian citizen
Also check : Maldives Visa for Indians
2. Canada Tourist Visa Requirements
To apply for a Tourist Visa for Canada, you will also have to submit some documents mentioned below
Original passport with a validity of 6 months is a must. Provided, three blank pages in passport needs to be checked for before applying. Also, old passports are required, if any.
Duly filled visa application form filled and signed by the applicant.
2 recent coloured photographs with 35mm x 45mm dimensions are required.
Covering letter mentioning the purpose of the visit.
Updated, original Bank Statements with sufficient bank balance (last 6 months) to prove you have enough funds for the trip to Canada.
Income Tax Returns/Form 16 for last 3 years
Supporting Financial Documents such as Fixed Deposits, Property Investments or any other Investments documents.
Also Read: Zoos in Canada – Top 5 must-visit Zoos in Canada
3. Canada Visitor Visa fees
For a Canada Visitor Visa, the application fee per person is CAD$100. Also, you will be charged CAD$85 in addition if you have to submit the biometrics. Put together, the whole cost of just applying for this visa is CAD$185.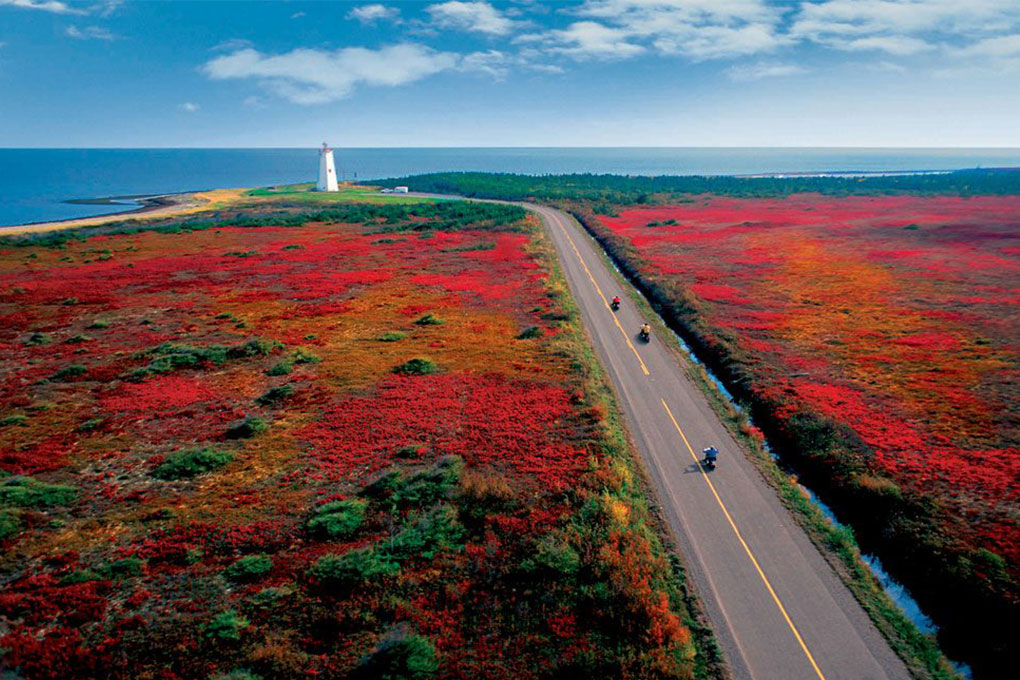 4. Visa Processing time
The processing time for the visitor visa ranges from 8 – 40 days. However, this may vary depending on your case and the country of residence.
Also Read: Best Cities In Canada- What Makes This Country Worth-Visiting?
5. Visa validity
Visa validity is not the same for every individual. It varies based on the scenario. There are situations when they just give the visa for that time span that you need to visit Canada. Also, there are situations when they give you the visa until your passport expires.
Despite your visa validity period, you are not allowed to stay there for more than 6 months at a time. So, after 6 months you are required to return to your home country, stay for some time and then you can return to Canada again for 6 months.
Also Read: A budget road trip to Canada
Now that you now know the basic requirements for your Canada visa, what are you waiting for? Eventually, make the entire process simpler by planning your trip to Canada with Pickyourtrail. Get the best of the best vacation Europe Tour Packages and customised services. For any travel related queries, you can also ping us of Whatsapp for our travel experts are at your service!