Located in the South Europe, Greece is studded with Islands. These islands are divided into 2 based on their geography – the Ionian islands and the Aegean islands. With a rich history and a promising future, this piece of Peninsula makes its way into every holiday maker's bucket list. From majestic mountains to stunning seas, this places happens to be the best place to visit with anybody you choose to travel. With the calendar being laden with 12 long months, choosing to visit Greece in June could be almost an ideal plan. Will a long tube of sunscreen give you all the protection? Read through to explore more than a handful reasons to visit Greece in June.
Weather in Greece in June
The Greece climate in June is hot in a full swing. Preparedness to handle both the hottest star and the crowd is an all mandate thing for you to take up along with enjoyment this summer. Like its own waves, the beaches are widely welcoming. The average temperature in Greece in June is around 30 degree celsius. The nights are warmer and are around 21 degree celsius. From lightweight dresses to heavy sunscreens, you will need to pack for a perfect summer holiday.
Read Through: 5 best cities to visit in Greece 2021
Things to do in Greece in June
Rather asking where to go in Greece in June, doing things to utilise the sunshine to its best is all that is important.
Spread your beach towel and let the Sun take care of the rest.
Party at the Mykonos.
Hike at the Samaria Gorge.
Time travel to culture heritage sites.
Celebrate the local festivals and your life at Greece!
Also Read: 7 best things to do in Santorini Greece
Top 5 Places to Visit in Greece in June
1. Mykonos
This fairy land is full of white washed buildings, narrow streets, picturesque and traditional churches. And to a first timer, this place is going to be an unsolved puzzle wherein you will enjoy unwinding every street. Matogianni happens to be one of the most popular street in Mykonos. Paraportiani Chruch is one of the most picturesque and visited place in Mykonos. The little Venice here is full of cafes, bistros and colourful restaurants. The paradise beaches are the top attractions here. From late afternoons to early mornings, this place is full of people. The restaurants and cafes, see the peak tourists around June to August months. The vibe of partying at Myokonos is real.
2. Crete
This is one of the largest islands in Greece. From your favourite sight seeing to getting involved in activities, you will be tasting plates of Greece. Visiting the Spinalonga Island gives a flavour of old Greece. Swimming through the Seitan Limania Beach could be a great idea. Visiting this beach in early mornings will allow you to enjoy this place completely. And forgetting to taste the local food here is going to leave you empty. Enlighten your taste buds with Greece flavour. Don't forget the Venetian Harbour, the old lighthouse and the Agora Marketplace in your list.
Read through: 10 best things to do in Crete on your Greece vacation in 2021
3. Ios
Located in Cyclades, this is one of the best places to visit in Greece in June. From watching the sun rise to making it fade away, time runs ahead with you leaving the footprints of happy memories here. From visiting the beaches to partying, Ios has everything for you. The Manganari beach here is one of the cleanest beaches. The bistros and cafes here gives you the right amount of treat to your taste buds. Watch sunsets, live an exotic beach life, taste the rich Greece flavour, collect some amazing pictures of you enjoying and leave the place. Isn't it a perfect vacation? And to such vacation, Ios is the perfect location.
4. The Pelopponese
Located in the southern Greece, this is one of the unique islands in Greece. Visit the Olympia and hear echoes of people cheering first olympic players from history. Take a walk through the rugged mountains in the Pelopponese. Visit the beaches and breathe the salt laden air. Don't miss to explore the caves. Imagine boating inside caves. Ok, why imagine when you can do it in real! Visit the magical mountain villages to get every flavour of Greece.
5. Folegandros
This is one of the amazing place to hike in Greece. And the gift you would get after your hike is a beautiful beach. Folegandros has 3 villages in it – Karavostasi, Hora (town) and Ano Meria. The ferry rides and restaurants are worth the mention. The resorts here offer right amount of amenities for you to tell 'I had the best Greece trip' later. This place is a natural beauty and the traditional stone bridge in Konitsa village is such an amazing sight to view. Among Greece places to visit in June, this place is naturally aesthetic and promising.
Read through: Night clubs in Greece
Planning to visit Greece in June? And rightly, you should have got more than handful of reasons to visit Greece in June. Visiting a country in its season has its own beauty. Visit the pickyourtrail website to get to know amazing Greece packages and Greece honeymoon packages or customise your own package to enjoy Greece the way you want it to be!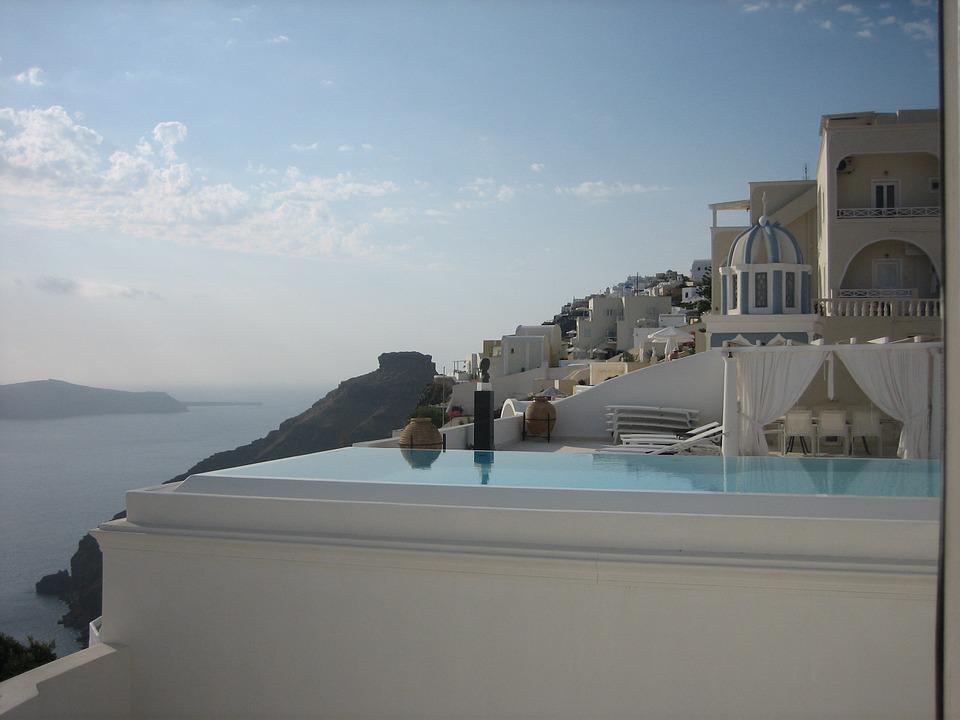 Athens and Santorini Vacation Packages
Flights included
2 star accommodations
8 activities
Shared transfer
₹ 98,467
Starting price/person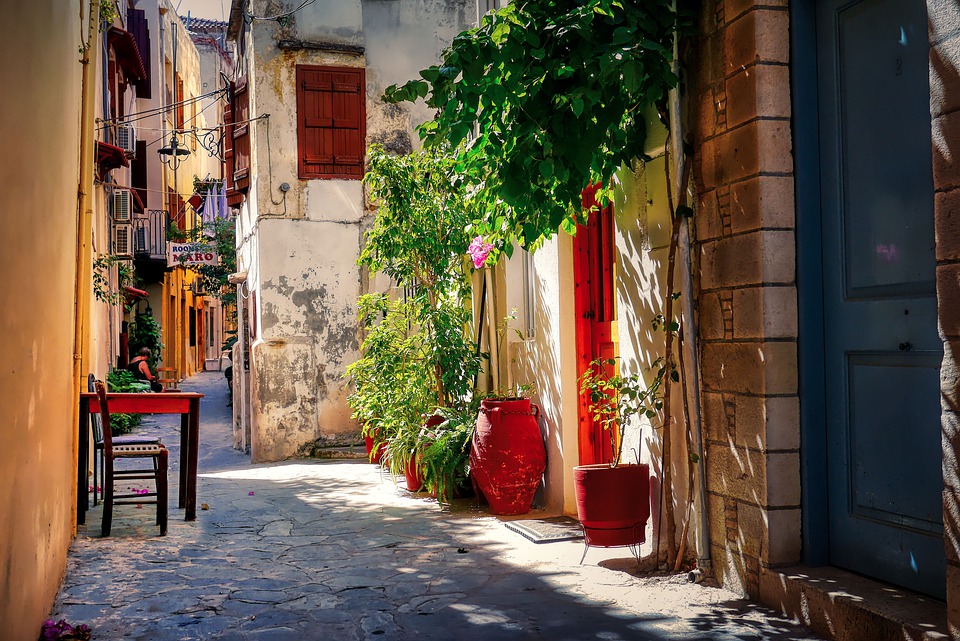 Athens Mykonos Santorini Crete Package
Flights included
2 star accommodations
5 activities
Shared transfer
₹ 1,28,651
Starting price/person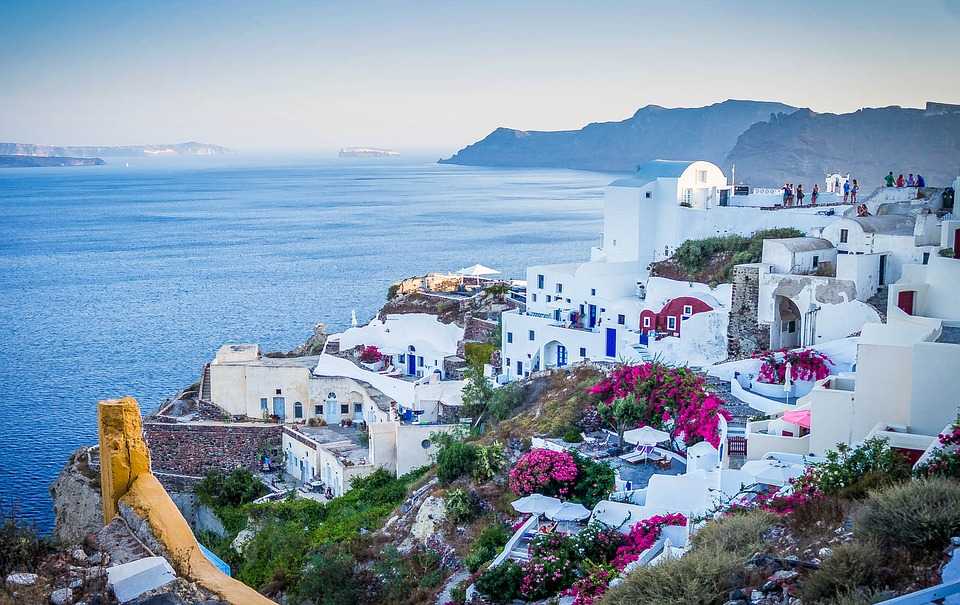 Athens Mykonos Santorini Packages
Flights excluded
2 star accommodations
7 activities
Shared transfer
₹ 95,060
Starting price/person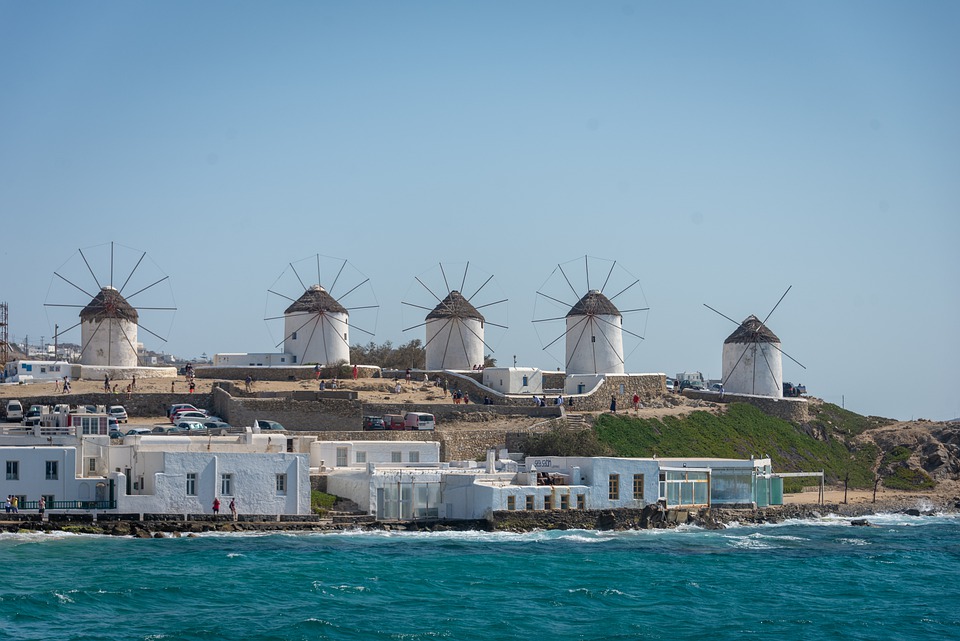 Gorgeous 10 Nights Greece Holiday Package from India
Flights excluded
1 star accommodations
6 activities
Shared transfer
₹ 73,853
Starting price/person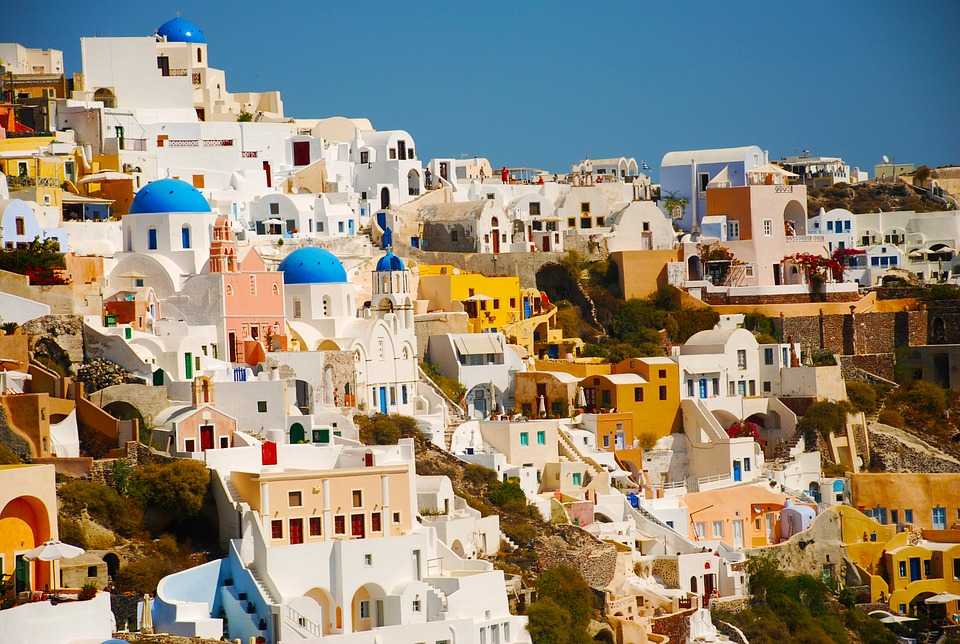 Mykonos Santorini Crete Package
Flights included
2 star accommodations
5 activities
Shared transfer
₹ 1,17,557
Starting price/person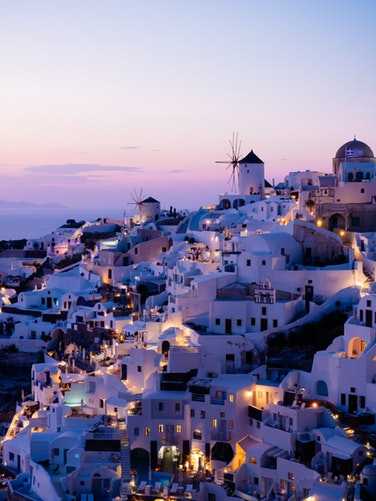 Spectacular 7 Nights India to Greece Packages
Flights excluded
1 star accommodations
9 activities
Shared transfer
₹ 71,985
Starting price/person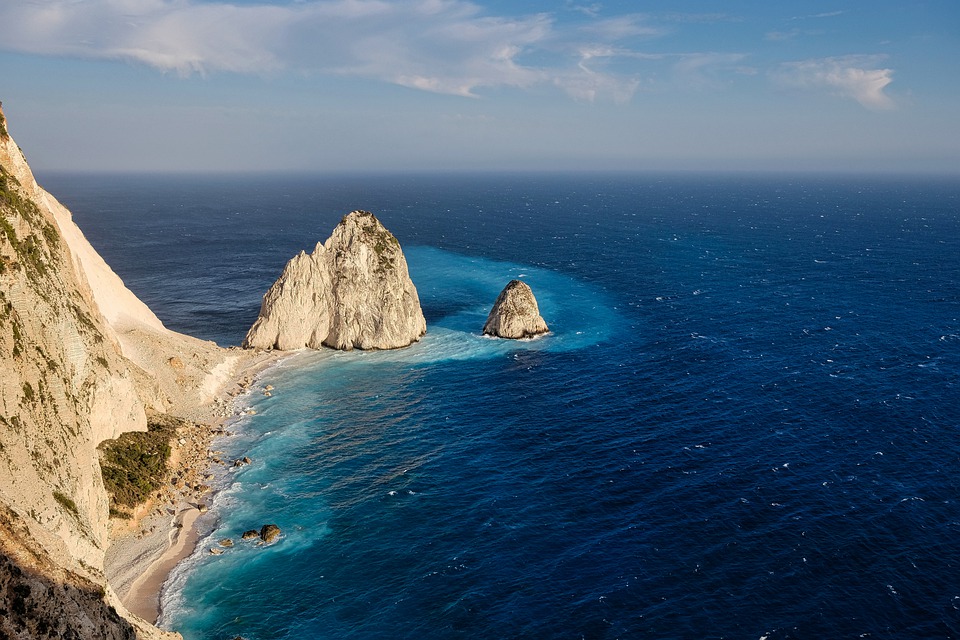 Rejuvenating 6 Nights Greece Packages
Flights excluded
2 star accommodations
7 activities
Shared transfer
₹ 48,617
Starting price/person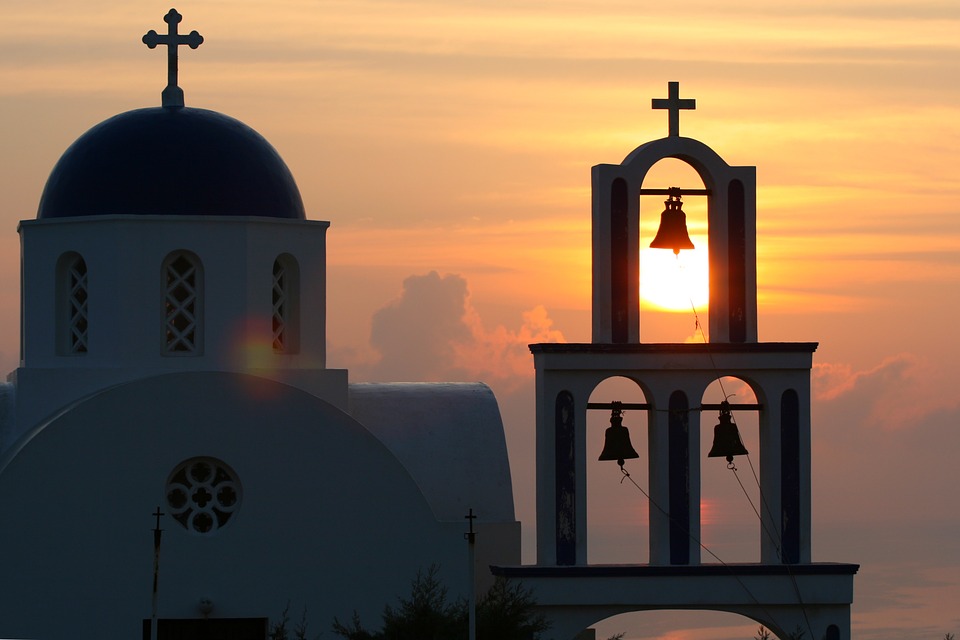 Exciting 7 Nights Greece Packages from India
Flights excluded
2 star accommodations
6 activities
Shared transfer
₹ 54,199
Starting price/person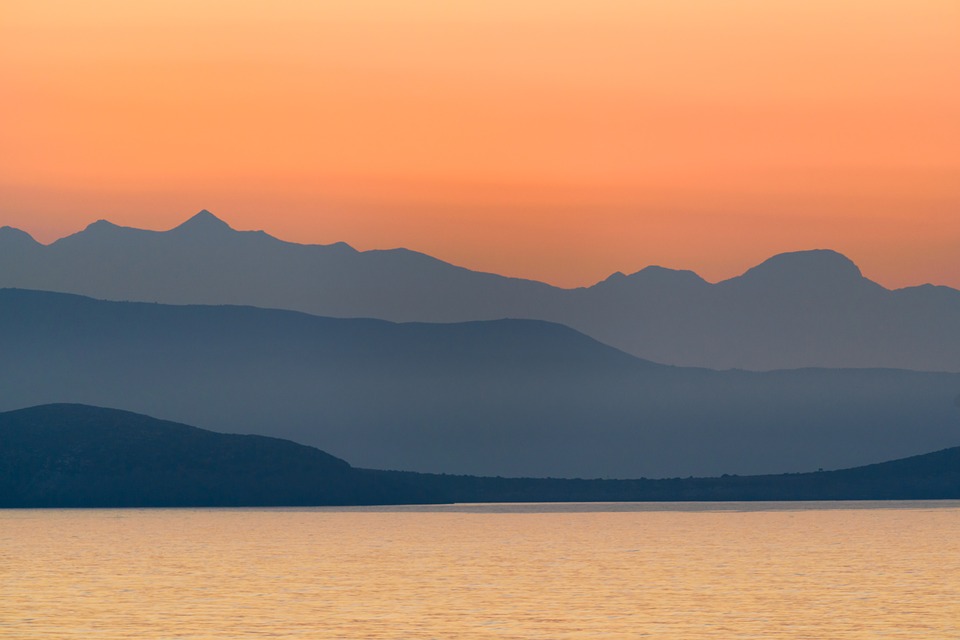 Classic Greece Tour Packages
Flights excluded
2 star accommodations
6 activities
Shared transfer
₹ 43,560
Starting price/person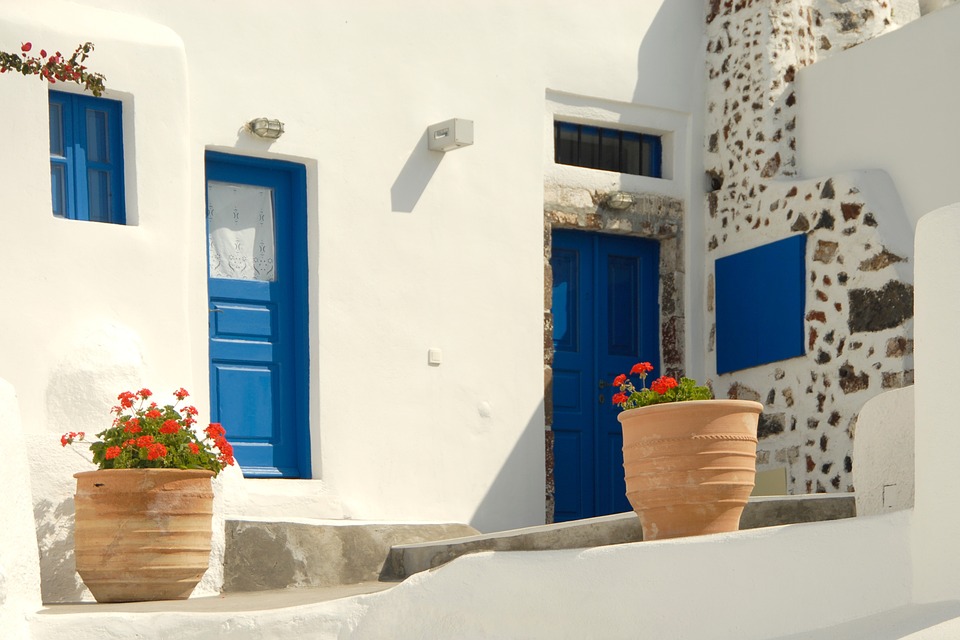 Marvellous 7 Nights Greece Tour Packages From India
Flights excluded
2 star accommodations
4 activities
Shared transfer
₹ 53,487
Starting price/person