Are you seeking historic monuments, lush greenery, clean air, a variety of climatic conditions, phenomenal scenery, and spotless beaches? Plan a trip to Vietnam in March without a second thought. It's a great time to take your family, friends, or partner on vacation and explore this fabulous country. During the month of March, tourists are drawn to the nation due to its gorgeous, sunny weather. Book Vietnam packages right away to discover the undiscovered. Before you start packing your bags, scroll through to receive all the information you require about Vietnam in March.
Weather in Vietnam in March
North Vietnam
(Hanoi, Sapa, Halong Bay, Ha Giang, Mu Cang Chai, Ninh Binh and Mai Chau)
In the north, March is all about the abundant sunshine and crystal-clear blue skies. Even while the temperature is rising, there is little to no rain. This month's average temperature is around 19 °C. You can walk around Sapa, Mu Cang Chai, and Ha Giang in these ideal conditions thanks to such weather.
Also read: Vietnam in February 2023: Everything You Need to Know!
Central Vietnam
(Hoi An, Nha Trang, Dalat, Quy Nhon, Danang, Hue, and Central Highlands)
The summer season is in full swing in central Vietnam. Approximately 28°C is the average temperature during this month. The weather is predicted to be warm, dry, and perfect everywhere from Hoi An, Hue, Dalat, and the Central Highlands. Take advantage of the clear skies, fresh air, and interesting activities like diving, trekking, and snorkelling.
South Vietnam
(Ho Chi Minh City, Phan Thiet, Mui Ne, Mekong Delta, Long Hai, Ho Tram, Con Dao, Phu Quoc)
The weather in South Vietnam in March is warm but not scorching. High summers in the South usually occur in late March or early April. The atmosphere remains dry, mild, and ideal for visiting the beaches and southern islands. The average low temperature is 29 °C. It is the ideal time to visit Ho Chi Minh City, Con Dao, or Phu Quoc!
What to pack in Vietnam in March
Have a wonderful trip to Vietnam in March by packing the items listed below:
Tees/light long sleeve/tank tops
Shorts/capris/skirts
Cardigan/sweatshirt
Rain jacket
Swimsuit
Sarong or scarf
Flip-flops or sandals
Comfortable walking/hiking shoes
Cosmetics
Electronics/charger
Medications
Hat
Sunglasses
Umbrella
Also read: Vietnam in May 2023
Places to visit in Vietnam in March
1. Phong Nha
The best site to begin your journey of Vietnam is Phong Nha. The world's largest cave is found here, making it a UNESCO World Heritage Site. Don't believe me? The cave is so large that an entire jungle grows inside of it, along with an underground river, a lake, and water rock pools. Come and experience it for yourself! Brace yourself for mesmerising vistas of nature and take lots of photos against this beautiful setting.
Also read: A Guide To Phong Nha Cave In Vietnam – Everything You Need To Know
2. Bai Tu Long Bay
The northeastern Halong Bay is home to Bai Tu Long Bay, another picturesque destination in Vietnam. This site is a hidden gem, making it a great place to explore. It is an unspoiled, pristine glory that should be visited because few travellers have had the chance to discover it. Inscribe the picture-perfect vistas of emerald-green waterways, tall lime karsts, beautiful skies, and lush vegetation in your minds forever. Take a trip to this bay in March for an unforgettable experience!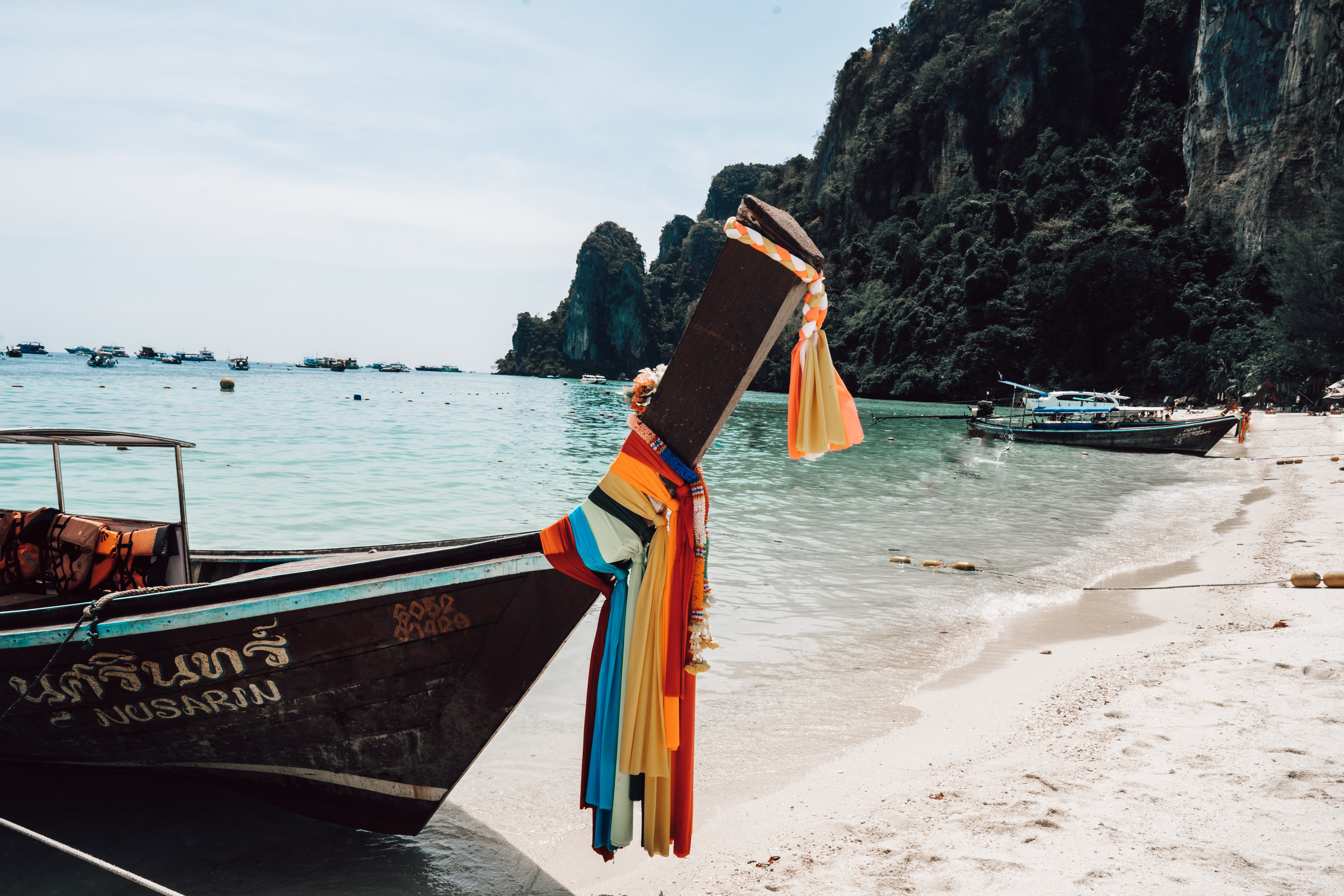 3. Con Dao Islands
In Vietnam, Con Dao Island guarantees tranquilly and seclusion to its visitors. This location is well recognised for its immaculate beaches, breathtaking scenery, and opulent resorts, making it ideal for romantic getaways. You can unwind on the Dam Trau beach, go hiking in the Con Dao National Park, or engage in scuba diving and snorkelling and witness the spectacular coral reefs.
Also read: Vietnam in November: Weather, What to pack, Places to visit and More!
4. Buon Ma Thot
Last but not least, travel to Buon Ma Thot, a city in Vietnam's Central Highlands. It is a fantastic location, especially for those looking for adventure, as it provides fantastic outdoor activities and excursions. You can also visit Gia Long, the Yok Don National Park, the Lak Lake, and the Dray Nur waterfalls, among many other places.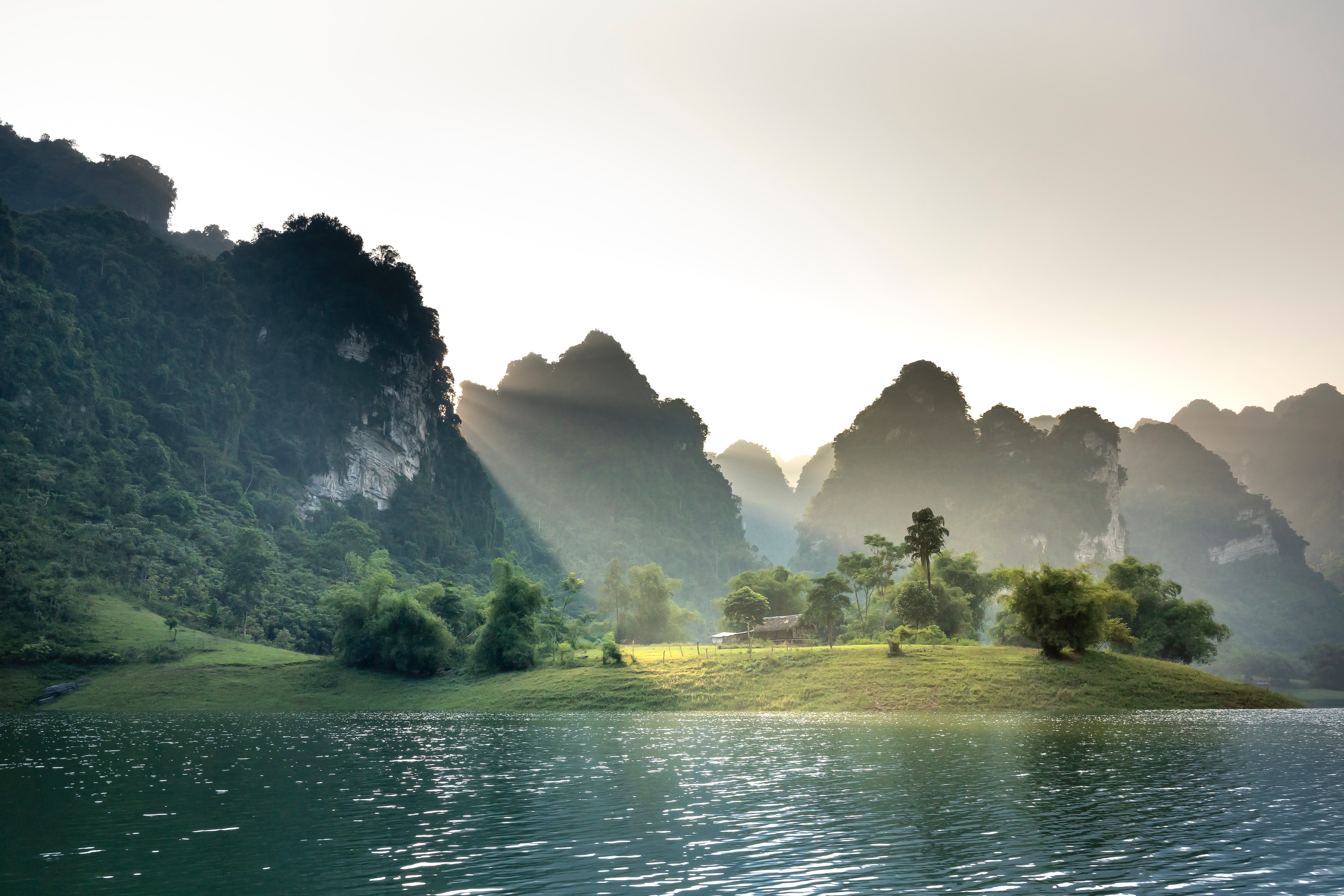 Things to do in Vietnam in March
To keep from being bored in March, look into some of the most well-liked activities in Vietnam. Have a fantastic trip by trying to squeeze the most of the activities into your itinerary for Vietnam!
Bring good fortune by participating in The Phu Giay Festival
Participate in snorkelling and scuba diving
Visit the Trung Nguyen Coffee Village
Explore fauna and flora at Yok Don National Park
Enjoy watching Elephant Racing Festival
Don't miss the spectacular cherry flowering season at Sapa
Go on a cruise ride on pleasant Halong Bay
Relax on the well-known beaches in Phan Thiet
Go on excursion to the ancient village of Ban Don
Also read: 10 Unique things to do in Vietnam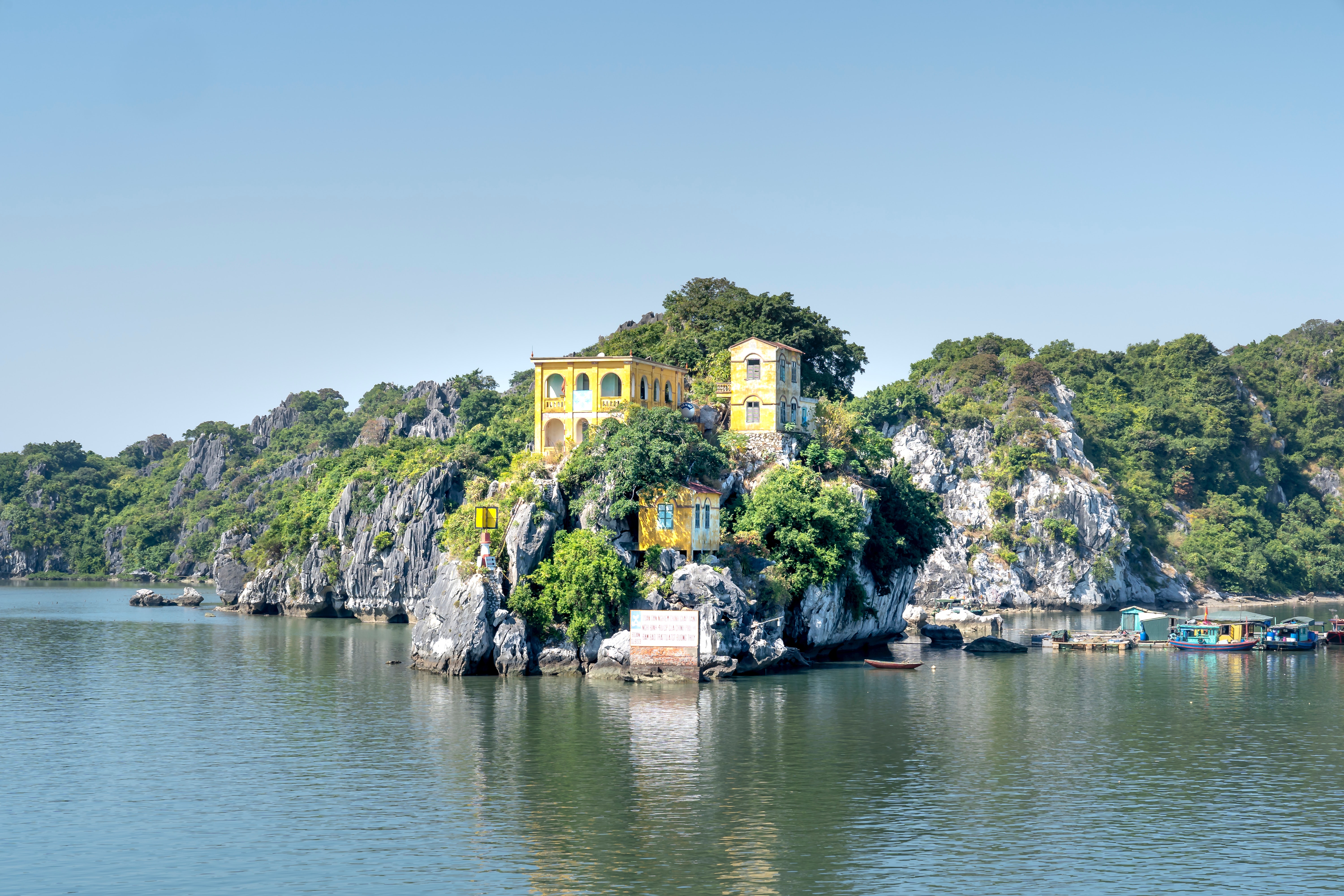 Frequently Asked Questions for Vietnam in March
Q1: Is March a good month to visit Vietnam?
A1: Yes, without a doubt, March to April is the ideal time to travel to Vietnam due to less rainfall and a warmer climate.
Q2: Are masks needed in Vietnam?
A2: Yes, masks must be worn in public places of the country.
Q3: What is the age limit for drinking in Vietnam?
A3: The legal drinking age is 18 years old in Vietnam.
Isn't Vietnam the ideal destination for a vacation? With so much to see and explore, all you need to do is purchase an appealing Vietnam tour package from Pickyourtrail to start planning your next perfect holiday to this stunning nation. You can also customise your itinerary for Vietnam and plan your trip accordingly. Use WhatsApp to get in touch with us so that we can better comprehend and meet your needs. Don't wait—your vacation is just a click away!
Note: The images that are being published here are the author's choice, and the organisation takes no responsibility for their usability.