The Southeast Asian country of Vietnam draws lots of tourists due to its beautiful scenery, fascinating history, heritage landmarks, lush vegetation, clean air, fantastic beaches, and mouthwatering cuisine. No matter what your age, this location delivers the best and satisfies all of your vacation demands. Visit Vietnam in April to experience this amazing nation at its best. To experience something new with your loved ones and create lifelong memories, book Vietnam packages right away. Scroll through to get all the information you need about April in Vietnam before you start packing your luggage.
Whether in Vietnam in April
North Vietnam
(Hanoi, Sapa, Mu Cang Chai, Ninh Binh, Halong Bay, Ha Giang, and Mai Chau)
In the north of Vietnam, the temperature is rising, preparing for a hot and humid summer. A few rainy days are to be expected, particularly at the end of the month. The average temperature will indeed be approximately 24 °C. The weather is perfect for going on walks and exploring Sapa, Ha Giang, and Mu Cang Chai.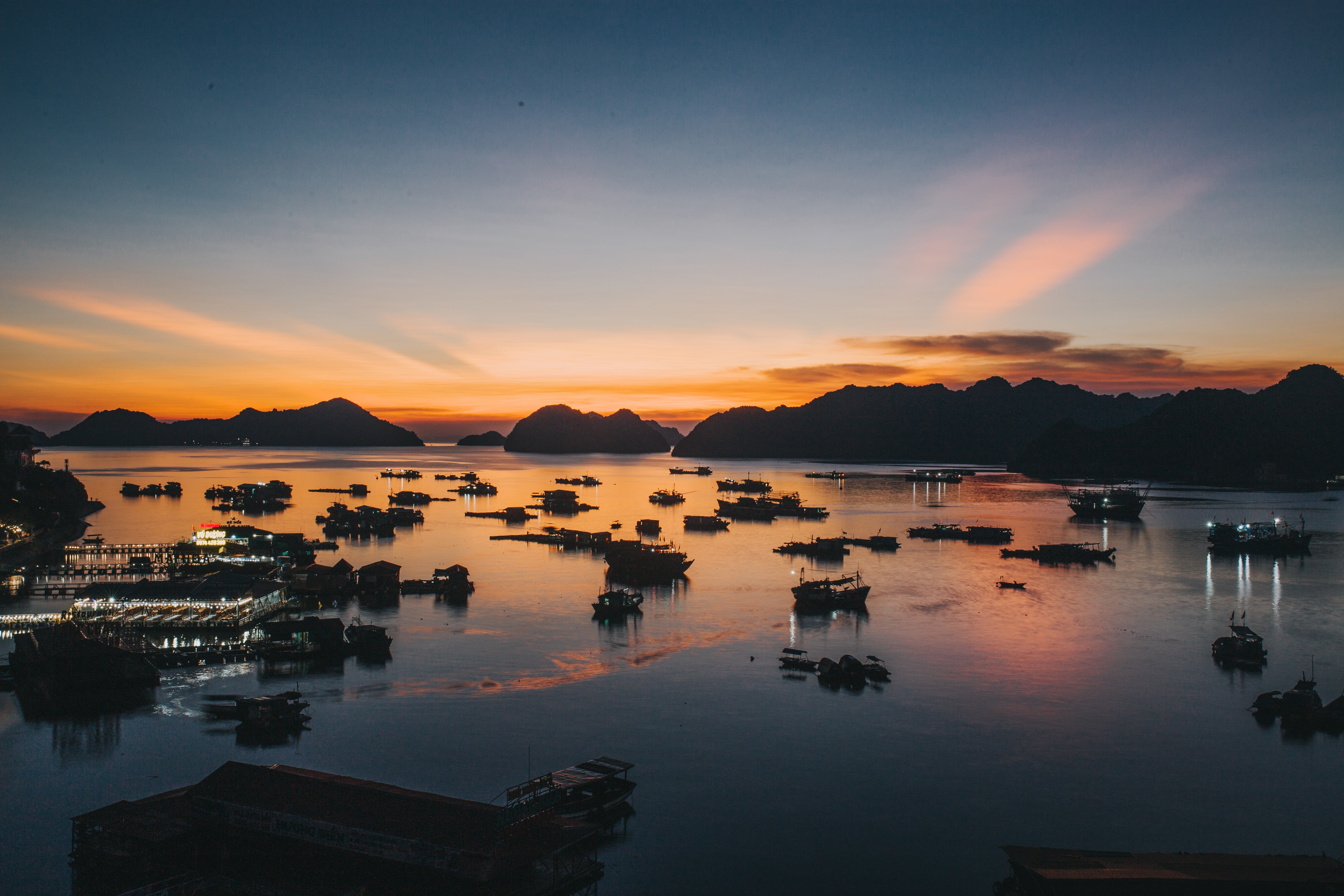 Central Vietnam
(Hoi An, Dalat, Quy Nhon, Nha Trang, Danang, Hue, and Central Highlands)
In Central Vietnam, April is expected to have blazing sunshine and clear skies. It's the ideal time to go to the beach, engage in water sports, explore the outdoors, and so on. The average temperature tends to be around 28 °C.
South Vietnam
(Ho Chi Minh City, Long Hai, Ho Tram, Phan Thiet, Mui Ne, Mekong Delta, Con Dao, Phu Quoc)
With an average temperature of roughly 31 °C, South Vietnam is undoubtedly hot. It is advised to carry rain protection gear because rain is more likely now than it has ever been. It's an excellent time to relax in nature throughout this month. Plan your trip to Phu Quoc, Con Dao, or Mui Ne and discover the greatest beaches in Vietnam.
Also read: Vietnam in March 2023: Weather, Places to visit, Things to do and More!
What to pack in Vietnam in April
Pack the following items to have a fantastic trip to Vietnam in April:
Tees/light long sleeve/tank tops
Cardigan/sweatshirt
Shorts/capris/skirts
Comfortable walking/hiking shoes
Cosmetics
Electronics/charger
Flip-flops or sandals
Hat
Medications
Rain jacket
Sarong or scarf
Sunglasses
Swimsuit
Umbrella
Also read: Vietnam in May 2023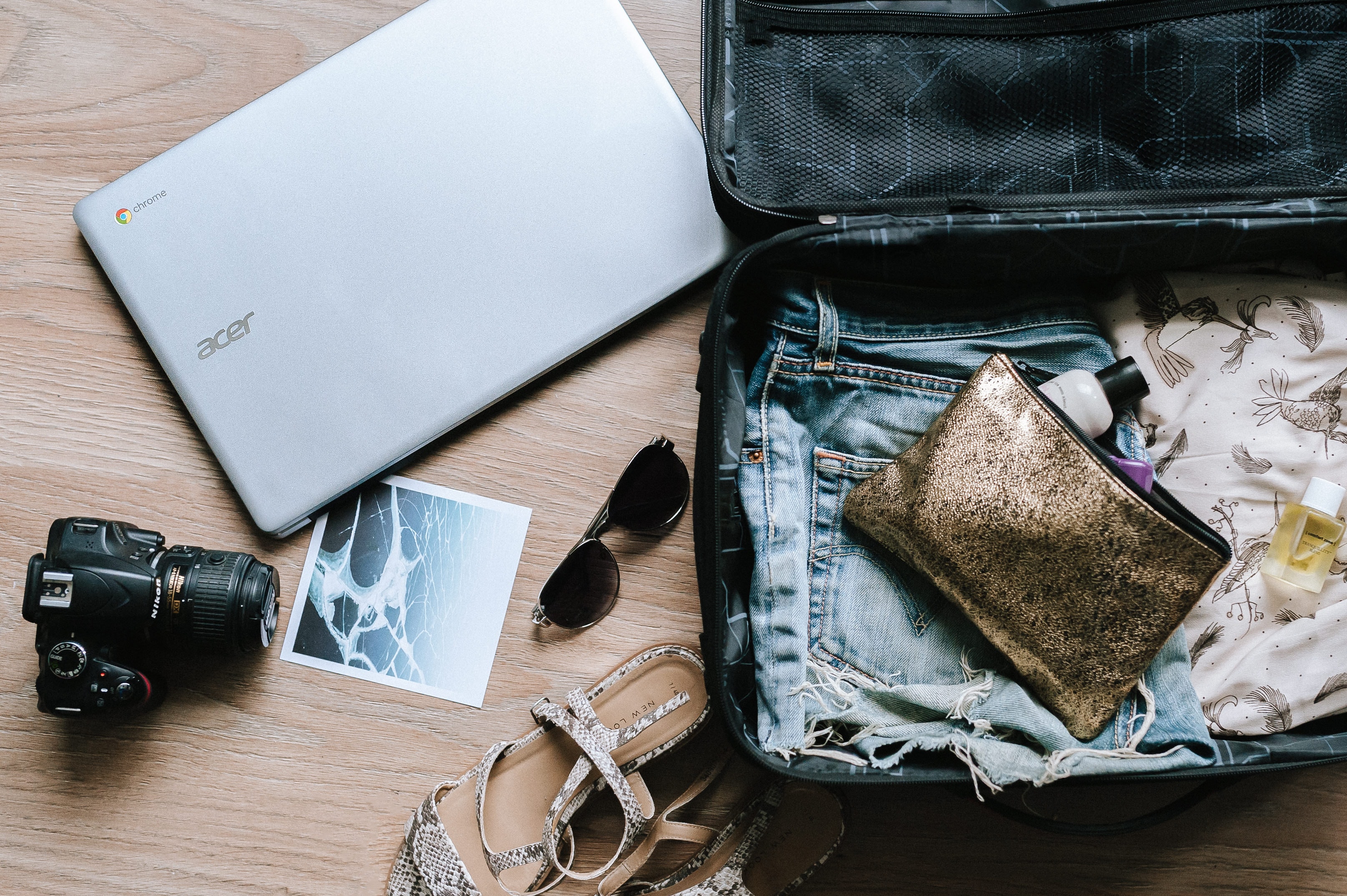 Places to visit in Vietnam in April
1. Hanoi
Hanoi, which also goes by the name "the cultural centre of Vietnam," lives up to that moniker. This location won't disappoint you with its Imperial Citadel of Thang Long, Ho Tay and Hoan Kiem Lakes, Water Puppet Theater, Ho Chi Minh Mausoleum, The Perfume Pagoda, and many other attractions to discover. In April, the days are absolutely warm, but the evenings are colder, so pack accordingly. This is a tremendous city to start your trip to Vietnam, whether you're an adventurer, a nature lover, a history nerd, or a shopaholic.
Also read: Things to do in Hanoi- Pickyourtrail Recommended
2. Halong Bay
Halong Bay is a well-known travel destination in Vietnam and is a true marvel of nature. Treat yourself with picture-perfect vistas of the ancient lime karsts, the pure sky, and the mint green waters. This charming location has also served as the setting for many well-known films all across the world. If you enjoy hiking, biking, cruising, snorkelling, scuba diving, and the great outdoors, you should definitely include it on your itinerary for Vietnam. Additionally, if you're seeking for a spot to unwind and escape, this location won't let you down as well.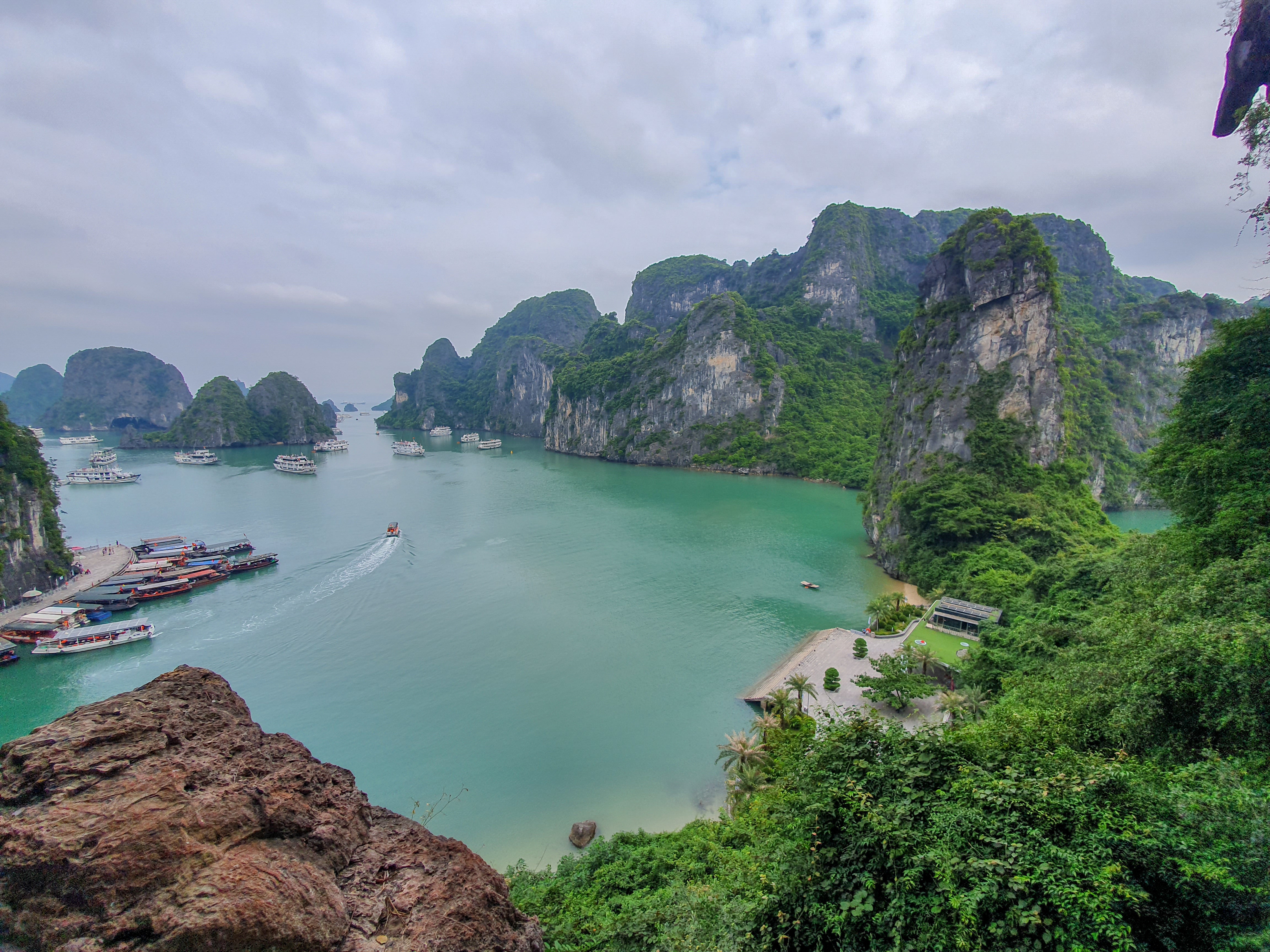 3. Nha Trang
Nha Trang is yet another fantastic location to discover in Vietnam. This location is incredibly popular during the summer because of its unspoilt beach, stunning lounging areas, fresh air, and captivating views, among many other things. This location is the epitome of unwinding and doing nothing. Soak in the sand and sun while relaxing with your loved ones. Additionally, you can go to markets, museums, and the historic Po Nagar Cham Towers.
Also read: Top 10 Things To Do in Nha Trang during your Vietnam tour
4. Cat Ba Island
For those who enjoy nature and adventure, Cat Ba Island is the ideal location. Given that it is situated on the western side of Halong Bay, you may expect a lot of breathtaking vistas. Engage in a variety of outdoor pursuits, including kayaking, rock climbing, hiking, biking, and more. Additionally, there are lots of animals and birds to see and photograph.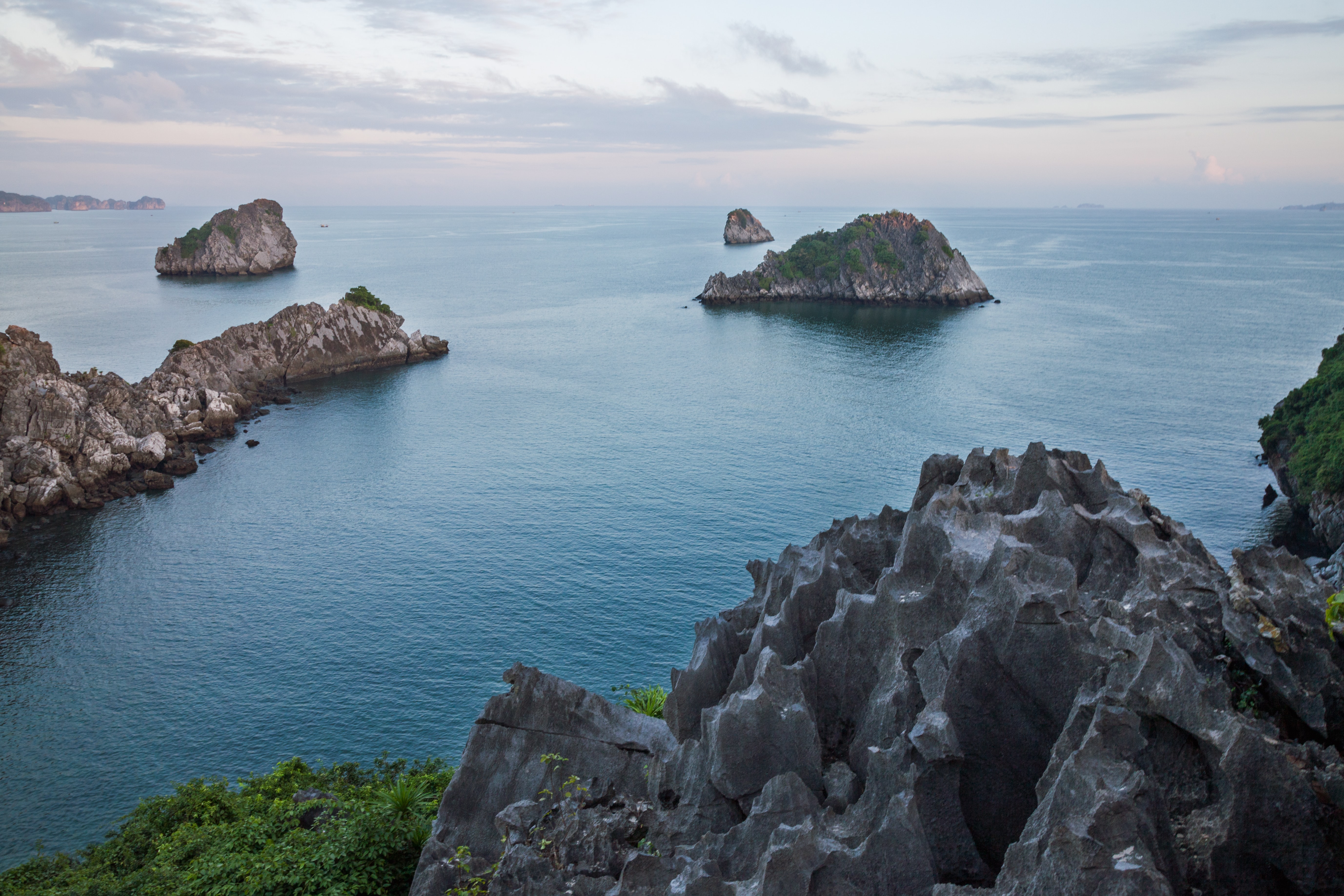 Things to do in Vietnam in April
There are plenty of things to do in Vietnam to keep you entertained. Look into a few of the most popular activities in Vietnam. Try to take the time to see every inch of this magnificent nation and include these activities in your trip to Vietnam!
Enjoy the Hung Festival
Wander around the Valley of Love with your partner
Explore the Trung Nguyen Coffee Village
Indulge in scuba diving and snorkelling to explore the underwater world
Go on a dinner cruise on Halong Bay
Discover the Paradise Cave at Phong Nha
Take a mud bath at Nha Trang
Explore Hoan Kiem Lake in Hanoi on foot
Also read: Vietnam in February 2023: Everything You Need to Know!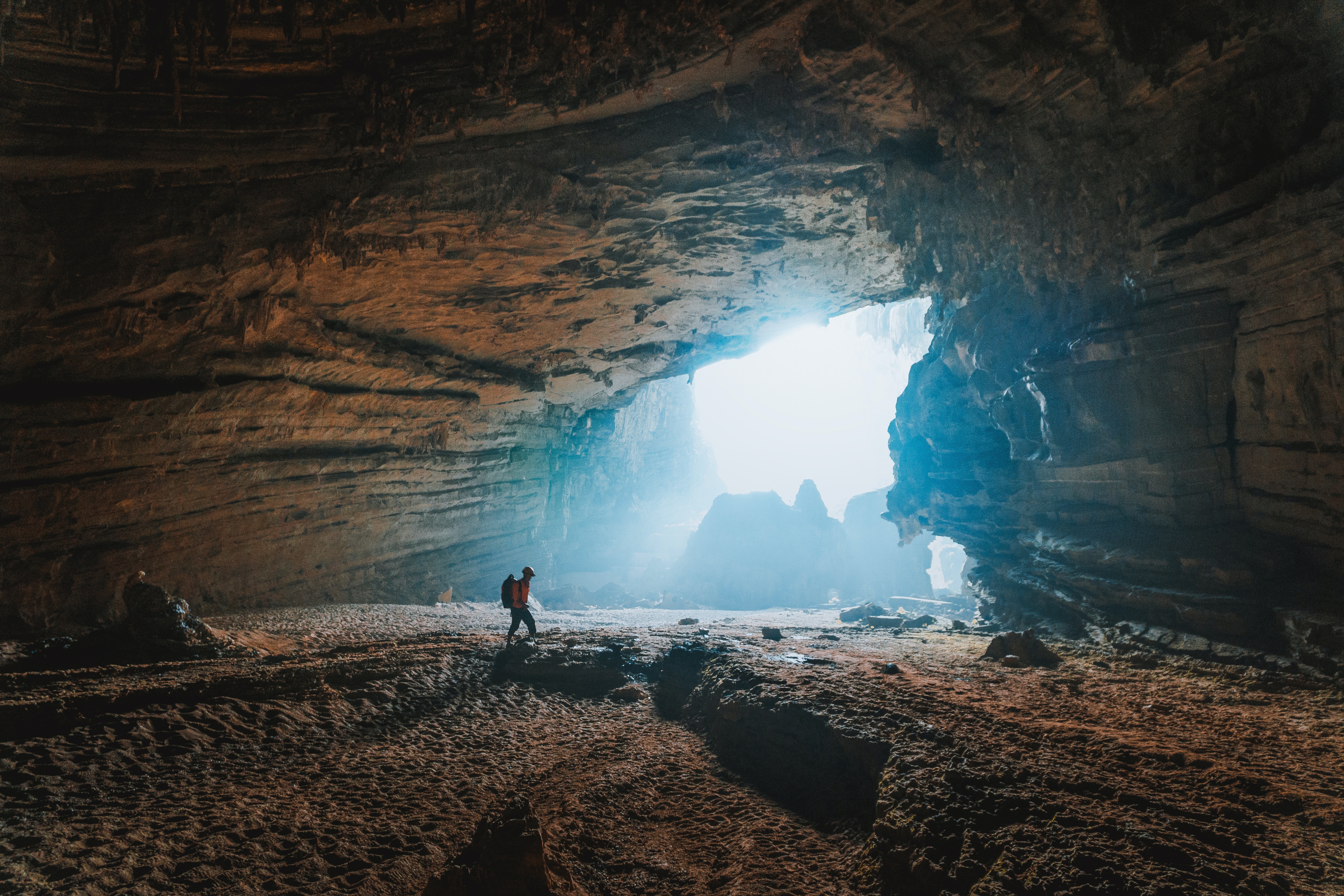 Frequently Asked Questions for Vietnam in April
Q1: Where exactly is Vietnam located?
A1: Vietnam is a Southeast Asian country that is located on the Indochina peninsula.
Q2: What is Vietnam famous for?
A2: Vietnam is famous for being a well-liked travel destination because it offers fascinating culture, rich history, delectable cuisine, stunning beaches, satisfying landscapes, floating marketplaces, terraced rice fields, and so much more.
Q3: What is the Vietnamese currency?
A3: Vietnam's national currency is the Vietnamese dong.
Vietnam offers so much to discover that it is impossible to include it all here. To experience this country's real splendour, you must travel there. Book a tempting Vietnam tour package from Pickyourtrail right away. Begin arranging your upcoming ideal vacation with your loved ones. You can customise your Vietnam itinerary and make travel arrangements accordingly. Contact us via WhatsApp so that we can better understand your needs and meet them. Your holiday is only a click away, so don't wait!
Note: The images that are being published here are the author's choice, and the organisation takes no responsibility for their usability.