On a budget and planning a trip to one of the world's most pricey cities? As unbelievable as it may seem, the sheer number of free things to do in Zurich will astound you. Usually, nothing free or even inexpensive comes to mind when thinking of this Swiss city, but dig a little deep you'll find a plethora of free and surprising activities.
15 Amazing Free Things to do in Zurich
1. Lake Zurich
Lake Zurich, one of Switzerland's most beautiful lakes, not only offers unrivaled natural beauty but also serves as a retreat for individuals seeking solitude in nature. You may spend hours under the sun, surrounded by a mild breeze, relaxing and taking in the beauty of the region away from the clamor and congestion.
The lake has a plethora of sailing boats in the summer, which are fun to watch. The promenades around the lake are ideal for long walks or jogging if you are a runner. Finish the day by window-shopping at venues including Deer Park Town Centre, Ice House Mall, and Village Shops.
2. Bahnhofstrasse
Even if it's just for window shopping, you can't leave Zurich without stopping by the world's most gorgeous, costly, and exclusive retail strip! High-end labels such as Dior, Armani, Chanel, Cartier, and others showcase their crowning achievement together. It's quite a sight to see these fancy shops perched amidst centuries-old grandeur on medieval cobblestone alleys.
Confiserie Sprungli, a 180-year-old chocolatier located here, is a must-see. Victorinox, Charriol, Baume & Mercier, Bucherer, and other notable Swiss watch and jewelry manufacturers are placed on this street. And this is a place where you may spend hours immersed in sophisticated glamour and glitter that you won't find anywhere else on the planet.
3. Uetliberg Mountain
Mount Uetliberg, sometimes known as Zurich's mountain, dominates the skyline of roughly 2,800 feet above sea level. Spending a day exploring this beautiful natural site is one of the top free things to do in Zurich. Following the 'Path of the Planets' is one of the most exciting topics to do here without spending any money.
This 2-hour trail simulates the distances between planets, with each kilometer representing 1 million kilometers. You can also go hiking or mountain biking on the many challenging routes that encircle the mountain. The top of the mountain provides breathtaking views of the city, framed by the majestic Alps while soaking in the calm and wisps of clean, crisp air.
4. Old Town (Altstadt)
The Old Town neighborhood, which wraps around both banks of the Limmat River, includes several river-facing vantage points and promenades that are ideal for taking in the bustling energy of the city, as well as views of the setting sun and the city's gleaming cityscape.
Wandering around this lovely place is one of the best free things to do in Zurich because it allows you to learn about the culture, history, and pulse that make Switzerland what it is. Its cobblestone streets, medieval buildings, and cellars, and the old town hall mix with clubs, high-end boutiques, and, of course, Bahnhofstrasse, the world's most exclusive shopping destination.
5. Lindenhof
Visiting the ancient Lindenhof is a once-in-a-lifetime opportunity! This would be the site of such a 4th-century Roman fort, which was later replaced in the 19th century by the Charlemagne Fort. In 1798, the Helvetic Constitution was tried as an adult here. People now congregate here to enjoy the quiet and serenity that comes with being surrounded by lush greenery.
This densely forested area allows you to disconnect from the outside world while taking in breathtaking views of the Limmat River, the city, and the Alps in the distance. Make new acquaintances while playing chess on the gigantic chessboard.
6. Great Minster (Grossmunster)
The Great Minster, a historic 11th-century Protestant Church, is one of Zurich's and Switzerland's most well-known landmarks. Even from miles away, this building's twin towers pierce the city's skyline, making it impossible to overlook. One of the best free things to do in Zurich is to take a look at the church's remarkable Romanesque and neo-Gothic architecture
Its imposing structure features bronze doors with Bible engravings by Otto Munch, carved columns with angel figures above them, colossal arches, and stone walls. Augusto Giacometti's spectacular stained glass windows are a must-see.
Take a 180-stair journey to the roof for magnificent views of the city and mountains while you're here. It's worth noting that the church is constantly undergoing architectural renovation, as none of the constructions here date from the same year but appear to be a stunning single edifice.
Also Read: Switzerland-A Complete Guide for Awesome trip
7. Botanical Garden
One of the top free things to do in Zurich for nature lovers is to visit the Botanical Gardens to see the pure virgin beauty of nature in all its splendor. The garden, which opened in 1978, features over 7,000 different plants and flowers from practically every continent.
You'll witness palms, ferns, orchids, and cactus from all around the world, including the Mediterranean, Wadi, Savannah, and more. Some greenhouses appear as they sprang straight out of a science fiction film here. And they're a must-see for anyone interested in seeing how futuristic technology is employed to keep plants from all over the world alive.
There is a stunning pond full of singing frogs amid the Garden's verdant meadow-like expanses. It is a great area to enjoy the comforts of nature.
8. Belvoir Park
Belvoir Park, regarded as one of Zurich's most beautifully designed parks, is a must-see. A visit here will allow you to experience a piece of Switzerland's spectacular natural splendor. Stroll through gorgeous emerald-green meadows, glistening water pools, flower patches, and ancient tree thickets.
From the park's several vistas, take in the views of Zurich Lake, the city skyline, and the snow-capped Alps in the backdrop.
Also Read: Things to do in Switzerland in Summer
9. Langenberg Wildlife Park
The wisents and forest horses, which are nearly extinct in Switzerland, are the most famous occupants of the wildlife area. Because the animals aren't contained. This is one of the better places to watch them in their natural habitat as they mate, play, and raise their young, providing some intriguing encounters.
10. Sukkulenten-Sammlung
Zurich has the best collection of succulent plants, and its garden, which mimics this habitat, has drawn tourists from all over the world since 1931. One of the best free things to do in Zurich is a stroll through acres of lush groomed gardens. It was filled with hundreds of species of cacti, aloe vera, pennyworts, and agaves.
There is a lovely outdoor rockery along with seven greenhouses. And that is a must-see for anyone interested in learning more about the production of these intriguing plants.
Also Read: Top 10 Best Hiking places in Switzerland
11. Paleontological Museum
A visit to the University of Zurich's Paleontological Museum prides itself on being an essential link between biology and earth sciences. It is one of the most enjoyable things to do in Zurich. Here you will find well-preserved fossil collections of marine reptile creatures. And dating back to the Triassic period when Switzerland was still submerged under the sea.
The museum also offers excellent images, books, films, and records documenting the evolution of native Swiss trees, birds, and animals across time. You'll learn how birds looked millions of years ago, what triggered their creation, and why they became extinct.
12. Focus Terra
A visit to this museum, which is ranked worldwide for ten free things to do in Zurich. It will present you to the fascinating dynamics, history, and constant transformation that our planet will always be in. And this is an excellent resource for learning about unique phenomena such as what causes earthquakes, why volcanoes erupt, and how the universe evolved.
Therefore, there are fascinating and interactive exhibits about the origins of precious stones, fossils, mountains, and other natural wonders. A 3-tonne earthquake simulator, which can simulate an earthquake of level 8, is one of the most exciting things available.
13. Aviary & Bird Sanctuary
Hundreds of different bird species, both native and alien to Switzerland, can be seen in this beautiful green oasis-like setting on the banks of Lake Zurich.
You will not only be able to witness parakeets, parrots, toucans, owls, and other birds, but you will also be able to interact with them, including feeding sessions. A bird guesthouse, which serves as a shelter and hospital for injured and abandoned birds, is also located here.
14. Zoological Museum of the Zurich University
This museum is one of the best sites to see the Swiss passion for their natural surroundings and fauna. A trip to the museum entails entering a world of approximately 1500 native and exotic animals.
Extinct animals such as dinosaurs, mammoths, sloths, Large Frogmouth, wombats, Minke whales, and others will be on show. It's pure bliss to put on your headphones and listen to the whales sing, the dolphins whistle, and the insects buzz. You may also use the magnifying glass to observe ants and small insects grow to enormous proportions
Also Read: Best Time to Visit Switzerland
15. My Climate Audio Adventure Zurich
This cutting-edge auditory and walking experience is a creative way to educate and teach tourists about the importance of environmental sustainability and the need for innovation. You'll hear great stories, anecdotes, and fun facts about the climate and local Swiss history while you travel about the city.
The narrative is also pretty funny! One of the most entertaining free things to do in Zurich is to listen to a polar bear. It relates his voyage from the North Pole to Switzerland. You can also take part in the built-in quiz and earn rewards.
Are you guys truly looking forward to going on an adventure? If you look at our website, Pickyourtrail, and Switzerland travel packages, you will undoubtedly find more appealing packages. Why are you still waiting, people? Go ahead and create your own customized trip, and have a look at the Zurich Guide page, you will get more information. We wish you a wonderful holiday!!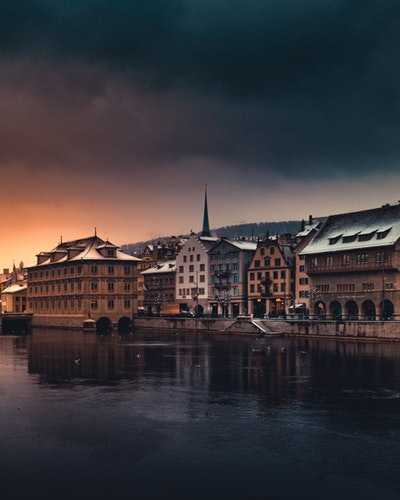 Relaxing 7 day Switzerland itinerary for the Honeymoon travellers
Flights excluded
Hotel accommodation
6 activities
Private transfer
₹ 89,412
Starting price/person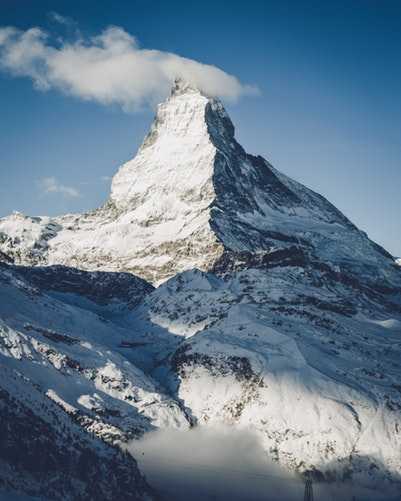 Stunning 9 Days Only Switzerland Tour Package
Flights excluded
Hotel accommodation
6 activities
Private transfer
₹ 1,00,420
Starting price/person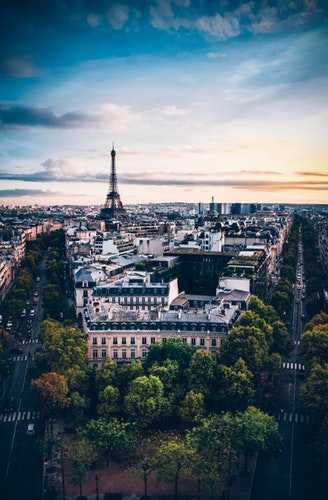 9 nights 10 days Incredible Switzerland leisure Package for Couple
Flights excluded
Hotel accommodation
Transfers excluded
₹ 1,05,703
Starting price/person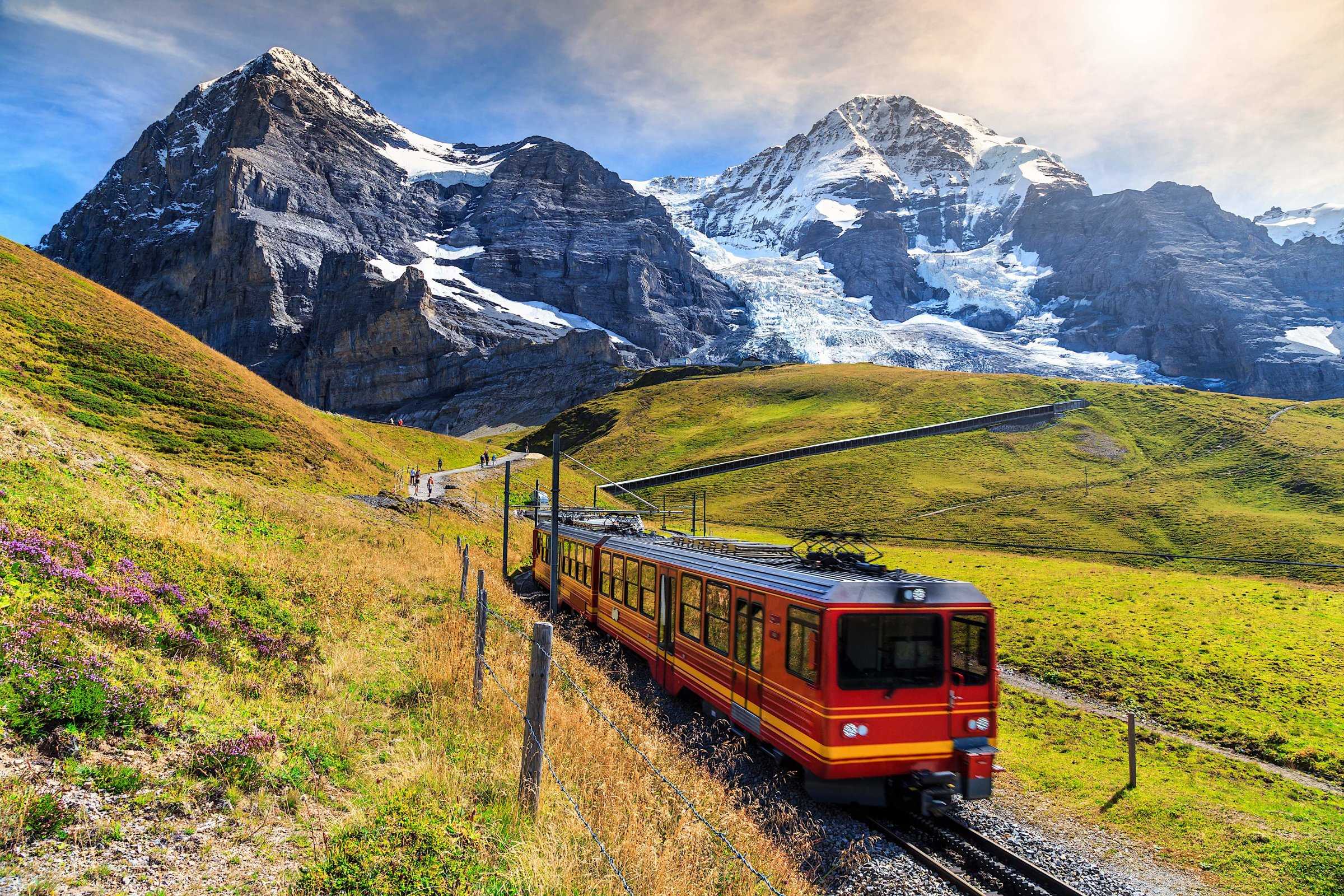 A 7 day feel-good Switzerland Trip from India
Flights excluded
2 star accommodations
6 activities
Private transfer
₹ 1,06,776
Starting price/person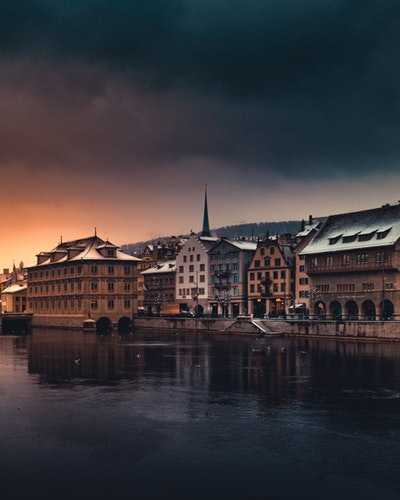 Perfect 7 day Switzerland Trip Package
Flights excluded
2 star accommodations
7 activities
Private transfer
₹ 1,17,982
Starting price/person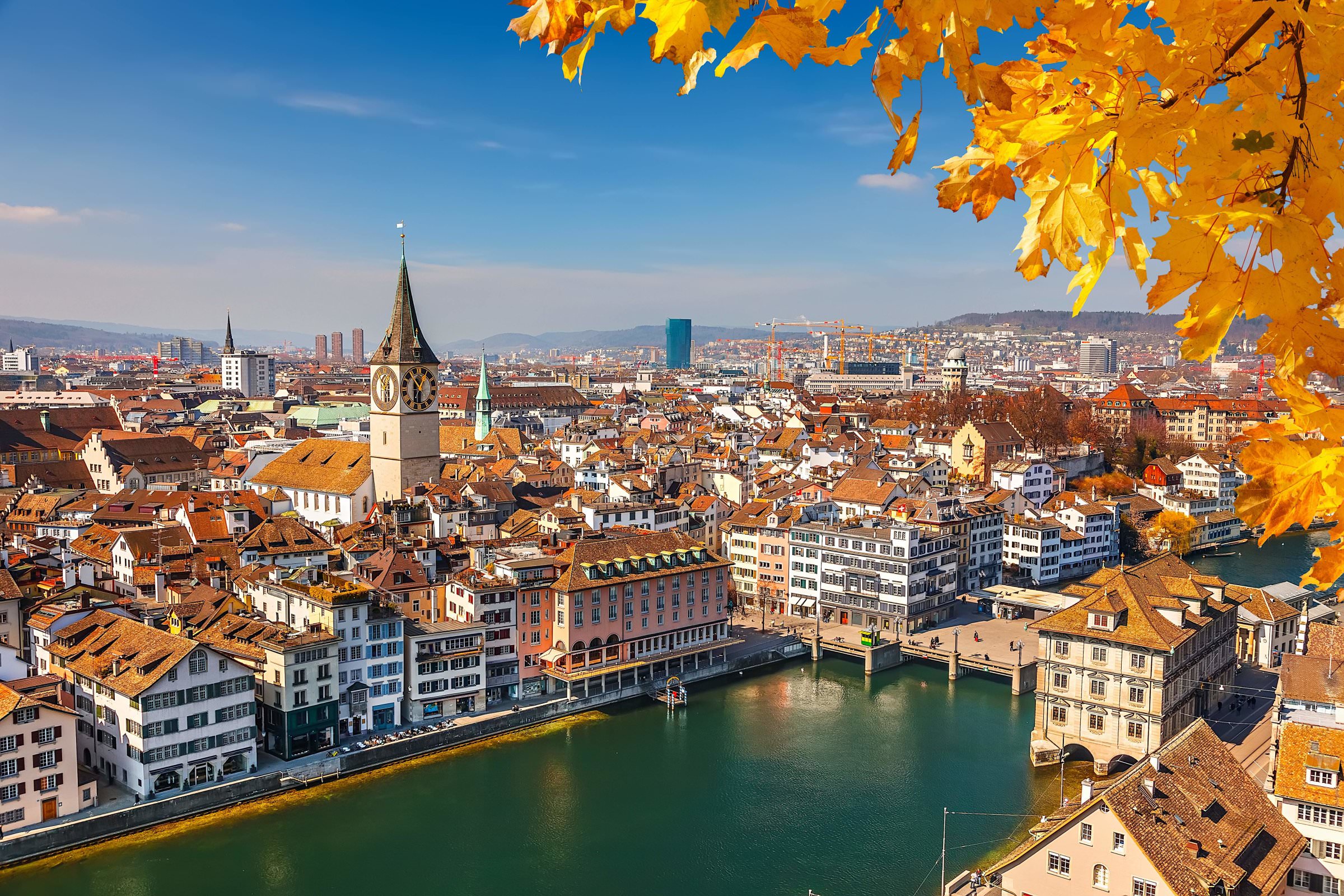 Dreamy 6 Nights Switzerland Tour Package from India
Flights excluded
2 star accommodations
7 activities
Private transfer
₹ 1,17,982
Starting price/person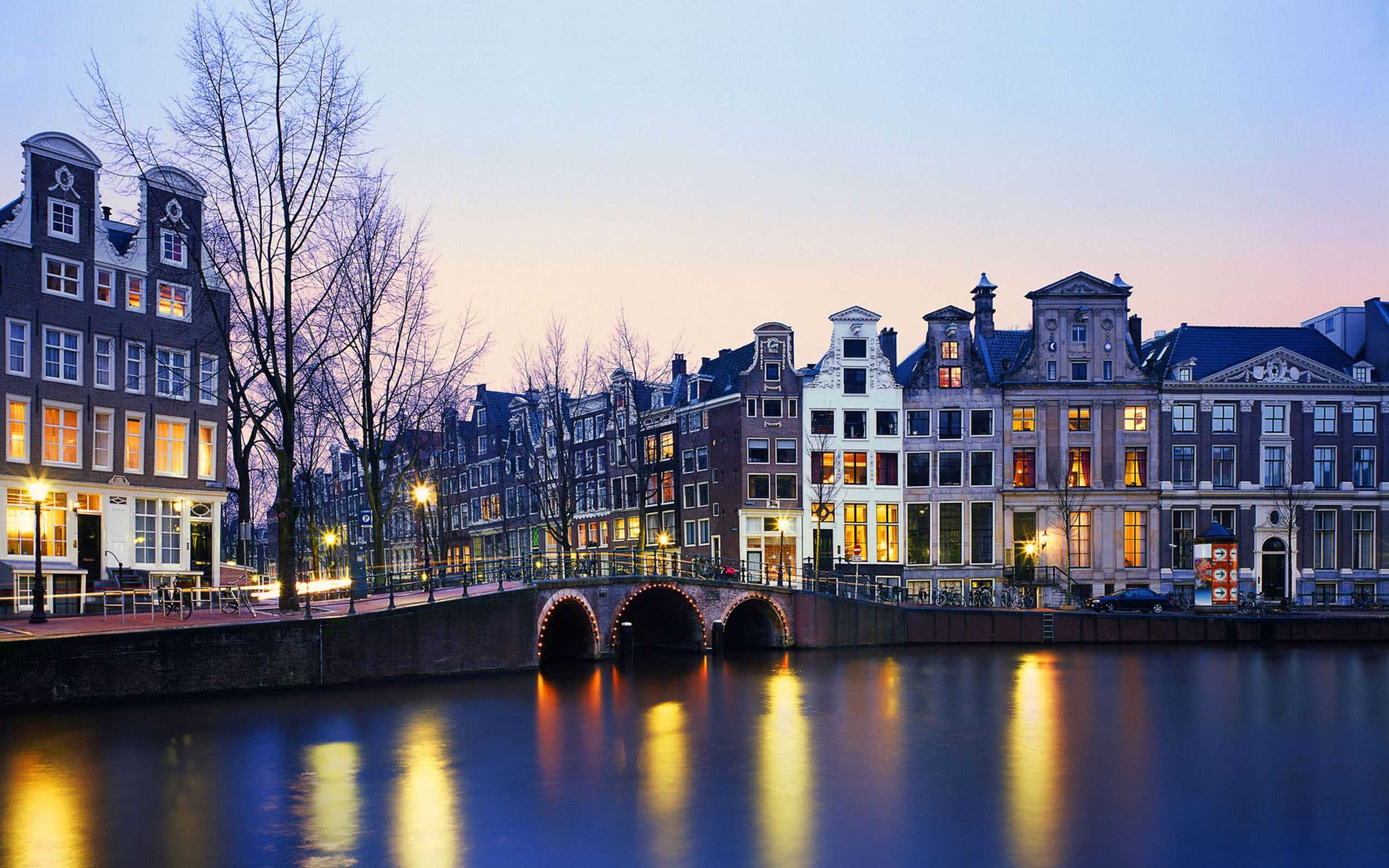 Glorious Switzerland Tour Package for Couple
Flights excluded
Hotel accommodation
2 activities
Private transfer
₹ 1,24,186
Starting price/person

12 nights 13 days Switzerland Tour Package
Flights excluded
Hotel accommodation
9 activities
Private transfer
₹ 1,28,767
Starting price/person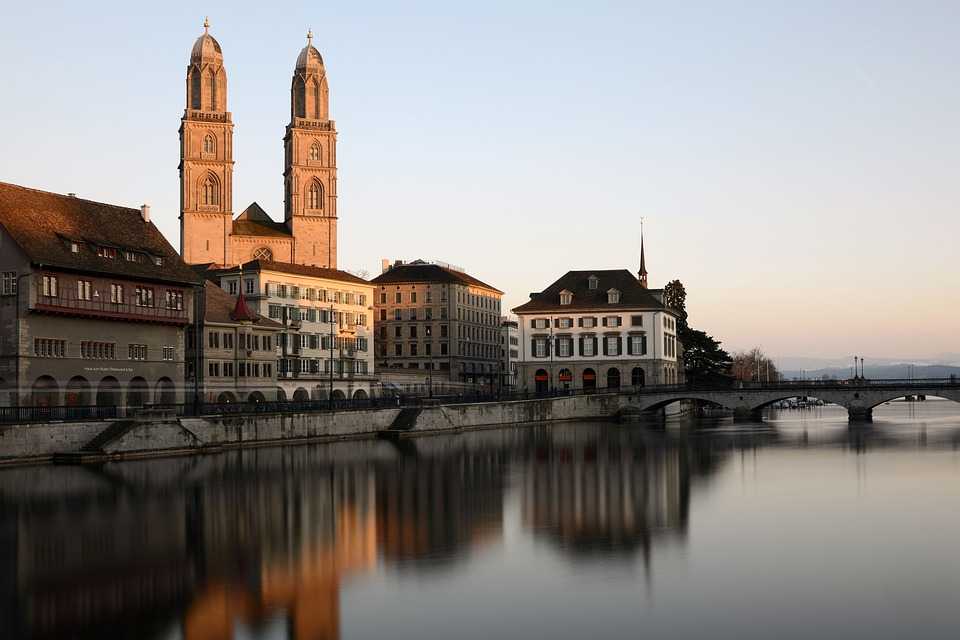 A 8 night trip to magnificent Switzerland
Flights excluded
2 star accommodations
6 activities
Private transfer
₹ 1,28,812
Starting price/person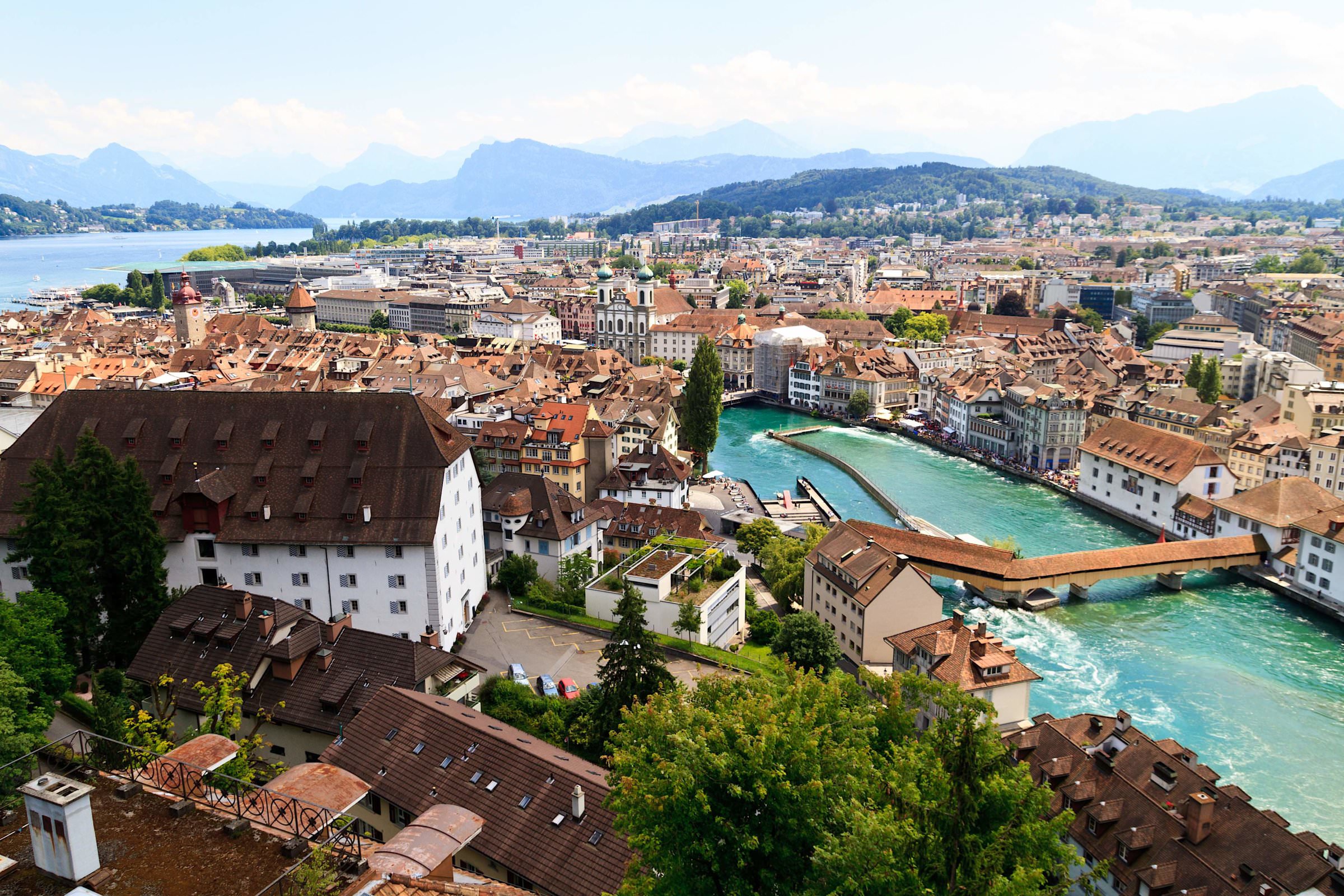 An incredible 9 day Switzerland itinerary for an unforgettable Honeymoon vacation
Flights excluded
Hotel accommodation
10 activities
Private transfer
₹ 1,34,500
Starting price/person