Butterfly Valley in Fethiye district, Mula Province, Turkey, is the ideal back-to-basics spot to immerse yourself in sanctuary nature and forget about the world. This secluded area of Turkey's Turquoise Coast is one of the country's best-kept secrets — and we hope it stays that way!
The Butterfly Valley is still one of Turkey's most beautiful spots, and if you know where to go, you can easily avoid the tourist hordes and have a calm experience
In this travel blog, you will get to know about the Butterfly Valley and how to dodge the crowds, plan an adventurous trek and explore Turkey's gorgeous southern coast along the famed Lycian Way in peace.
Without further ado, here's a rundown of everything you need to know about the Butterfly Valley before you set out on your journey:
About the Butterfly valley
The Butterfly Valley is undoubtedly one of Turkey's most stunning destinations. You will be lulled into a trance by the magnificent secluded sand beach flanked by the deep blue Mediterranean Sea and the beautiful rocky mountain.
The Butterfly Valley earned its name from the large number of butterflies that used to live there, but since the valley was discovered by tourists, butterflies have become increasingly rare, until there are no longer any in the valley.
Although mass tourism and party boats are to blame for the loss of the butterflies, it is still worth visiting.
How to reach Butterfly valley
Let's check out the possible mode of transport to travel from Istanbul or Antalya to Fethiye, then to Butterfly valley.

From Istanbul to Fethiye: You can either take up a bus or plane from Istanbul to Fethiye. There are around 20 buses operating from 3 am to 9 pm and the travel time is 10 to 12 hrs to reach Fethiye, costing around 27 to 37 USD per person. You can also travel via plane from Itanbul.
From Antalya to Fethiye: You can catch up a bus from the Antalya bus terminal, as there are 11 buses that take 1.5 hours to reach Fethiye. The bus ticket costs 7 to 10 USD per person
From Fethiye to Butterfly valley: Butterfly Valley is so isolated from the rest of the world that it can only be reached by foot or boat. The journey down to the valley is beautiful, but it includes a treacherous fall via the steep cliffs — despite the presence of helping climbing ropes, it is difficult to undertake with luggage!
You can travel via minibus from Fethiye to Oludeniz then take up the boat trips to reach the Butterfly valley. The official boats operate from 11 am to 2 pm and return timing is from 1 pm to 5 pm. The boat ride ticket costs 15 Lira for one person
Things to do
Most visitors spend a day scrambling up the high cliffs to observe the stunning cascades which is a popular site. Be warned: some of these routes are extremely slick, so be prepared to scramble and wear sturdy footwear. A guide will help you show the best trails and easier routes if you're a less skilled climber.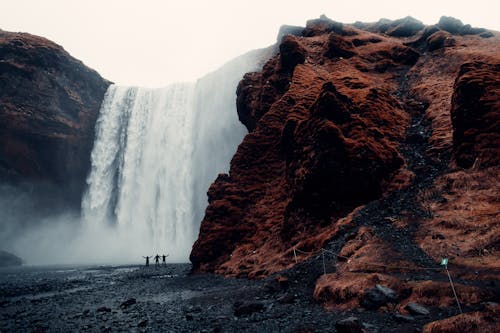 One of the most popular and lovely activities to do in the valley is to observe butterflies. The ideal time to see butterflies is first thing in the morning before the commotion from passing cars and boats scares them away. Because these creatures are extremely sensitive to noise, you may need to stay motionless and quiet in order to see them. If you can't find the clouds of butterflies you're looking for, go to the butterfly cave by the waterfall, where many of these delicate, lovely insects seek refuge.
Where to stay at Butterfly valley?
The lovely Anatolia Tourism Development Cooperative manages the accommodations in Butterfly Valley, with a strong ethos and aim to maintain this wonderful natural area. Nature takes precedence here, and the Cooperative is adamant about avoiding allowing mass visitors to harm the local flora and fauna. In the valley, fruit and vegetables are grown naturally, development is limited, and electricity is scarce (except what is necessary to power the small kitchen).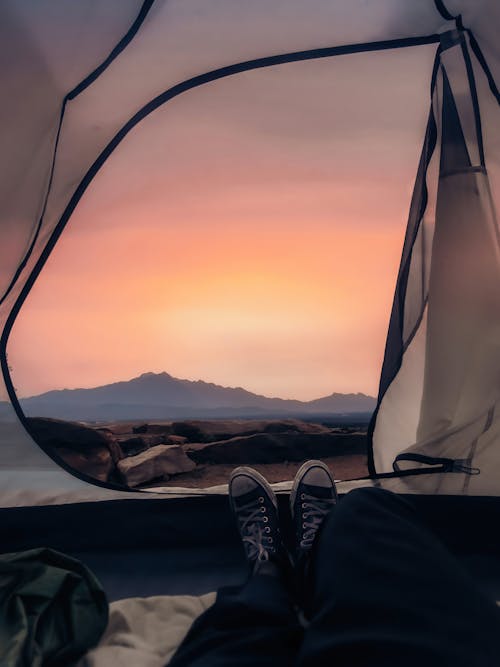 As a result, rooms are simply wooden shelters with common washing facilities. If you don't want to stay in the huts, you can hire a tent from the shack-welcoming bar's staff. Also, you can simply sleep on the beach beneath the stars for a different stay experience!
Some of the well-known stays are Montenegro hotel, Campground, Faralya Misafir Evy.
Best time to visit
While the peak season is from June to August, it is not the greatest time to visit the Butterfly Valley. While the sea is pleasant and warm, you will be confronted with a large tourist crowd with inflated hotel bills, which is not ideal. Plus, it's definitely one of the hottest months to visit, making exploring and hiking less fun.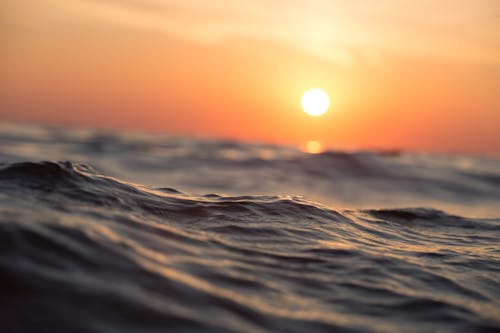 It is better to visit during the shoulder seasons, in May or September, when the tourist throngs are beginning to thin out, hotel prices are beginning to return to normal, and the water is still warm enough to swim.
Explore the delicious and nutritious food!
Breakfast and dinner are included in the room rate, and light snacks are available for purchase throughout the day. The food is served in a family-style setting on long picnic tables and benches, and the meals are simply excellent. Despite their limited resources, the team here manages to prepare healthful, delectable Turkish meals that are sure to satisfy!
Although Butterfly Valley vegan-friendly, there are wonderful beach barbeques where you can grill chicken and kebabs over an open fire.
A Perfect Place to Get Away From It All
Butterfly Valley is a true back-to-basics retreat, a hippie haven devoid of telephones and PCs. Visitors can experience a technological detox and enjoy a simple natural getaway like never before. Spend your nights around the campfire rather than staring at your phone screen, and enjoy a seamless experience
The Butterfly Valley in Turkey is the ideal place for anyone looking for something a little more laid-back, connected to nature, and away from the crowds!
It's never too late to plan a trip! Pickyourtrail offers the best packages for your dream trip. Check out pickyourtrail for more information about various destinations.
Also read: Pickyourtrail packages
FAQ
Where is Butterfly valley located ?
It is located in Fethiye, a Mugla province in Turkey.
How to reach the Butterfly valley?
Ideally by boat rides from Oludeniz beach or by hiking ( but it is very slippery and not recommended )
Is it a safe place to visit?
Yeah, it is a very safe and friendly place to visit
How many days is ideal to stay ?
Around 2 to 3 nights is ideal for stay.
How much it would cost for a 2 nights stay in Butterfly valley?
It would cost approximately 80 USD inclusive of stay , food and transfers
What is the best time to visit Butterfly valley ?
June to August is the peak season. Also travel in May or September is much better ,when the crowd is less.
What are the major network carriers ?
Turkcell, Vodafone, and Turk Telekom are the major carriers in Turkey
How to travel around Butterfly valley ?
Either by hiking or by minibus (Dolmus)
What are the nearby attractions ?
Hiking to Kabak, Faralya and chasing to waterfalls
Is vegetarian food available ?
Yeah , Butterfly valley has vegetarian and vegan foods.