Planning a trip to Thailand? You cannot afford to miss the beautiful floating markets of Pattaya. Built by a local businessman, Warida Sea-eung, this market considered to be the largest in Thailand with over a thousand stalls. Opened in recent years of 2008, the market has gained a lot of popularity over a short span and attracts visitors from all over the world. This floating market is an escape to explore the richness of the Thai architecture, Thai culture and the vibrant feel of its surroundings. For a local experience, hire a man-powered boat to get around and discover riverside life. Usually, the boat is big enough for four people and can be hired for a small fee for around 30 minutes. Let's get forward a mini-tour of this market and find out what makes it so special.
The four regions in the market
With over a sprawling area of 1,00,000 square metres, the floating market is divided into four geo-cultural areas namely – north, northeast, central, and southern. They are set up in such a way, that each of them symbolises the architecture and values from the four different parts of Thailand. Amidst the boats and boat rides, you will find several boats loaded with fresh fruits and various food items, and others with shops where you can buy those products.
While there are numerous shops at the floating markets, you can very well start off at the farthest distance which displays Thai art. Experience the spectacular display of arts in the shop and buy a few for yourself or your loved ones back home as souvenirs. Just make sure you carry enough bahts in your pockets!
Fun things to do at Floating Market In Pattaya!
Now that you're in, let's check out the various activities you can indulge yourself with while voyaging this beautiful market of Pattaya in Thailand.
Relax and rejuvenate with a Thai massage experience at the Thai traditional and herbal village.
Dress up in a traditional Thai costume and click a few pictures with gorgeous backgrounds.
Get a glimpse of the traditional life at the Culture shows in the Thai Folkway Village.
Head to the art stores for some souvenir shopping.
Grab the best Thai handicrafts and coloured silk fabrics available at various shops located in the market.
Enjoy and experience the traditional way of getting around a floating market in a boat ride.
Sit back and enjoy the Monkey Show in Thai Folkway Village.
Sign up for some adventure activities. Some of them include – zip lining, archery, sniper rifle, and crossbow shooting.
Attend an entertaining sea boxing sport
Feed the colourful birds, especially the parrots with fruits and seeds in the Parrot Cage.
Location and timings of Floating Market In Pattaya
Getting to the Floating Market can be a bit confusing with plenty of commutation options available for the tourists to travel. You can opt for a bus or a car can reach the place via highway no:3. However, the cheapest way to reach the market is by a white baht bus (songthaew) that comes from the Sukhumvit highway. While the distance is around five kilometres from the Pattaya junction, a bus will let you explore the most beautiful portions of the city affordably.

Location: 451/304 Moo 12, Sukhumvit Road Pattaya.
Timings: 10:00 AM – 11:00 PM on all days.
Some tips for your first visit to the Floating markets:
Sharpen your bargaining skills before you reach here because you can bargain a lot with the boat rowers for the best pricing at the markets.
Doubly confirm with the boatman if he is going to tour around all the four regions of the market – central, southern, northern and northeastern.
Thailand is a hub for street shopping, so if you want to save on your budget then avoid shopping a lot from these markets. After all, it's about the experience.
These markets depict the true blend of Thai culture. So do carry your camera and to capture and take back from fond memories.
Since its located on waters carry all your essentials and personal belongings in waterproof bags.
Do carry a trash bag along to dispose of the waste. Please note that cleanliness always comes first in Pattaya.
Be informed of the official floating market timings before you plan your day so that there's no hassle heading your way.
Keep Pattaya floating market map handy so that asking for details every now and then doesn't keep you from leveraging the charming experiences this place has to offer.
Frequently Asked Questions About Pattaya Floating Market
Q: How much is the entrance fee to the Pattaya floating market?
A: A fee of 200 Baht (INR 470) per adult is charged to entre the floating market and it is free for children under the height of 112 centimetres.
Q: What is the distance the Pattaya centre to its floating market?
A: The distance is approximately 10 kilometres from the city centre to the Pattaya floating market.
Q: Should I book the Floating Market tickets in advance?
A: Pattaya Floating Market can be crowded, so we recommend booking e-tickets well in advance so that you can avoid the morning rush.
Q: What restaurants are near Pattaya Floating Market?
A: Not only would you find a number of dining options within the market, but all a plenty right outside. Restaurants near Pattaya Floating Market:
– Khao Tom Prajanban (0.71 km)
– Le Petit Pigalle (1.27 km)
– Poo Pen (0.00 km)
Q: What can I buy from these floating markets?
A: You can purchase unique souvenirs, handicraft, handmade wooden toys, wall clocks, Thai silks and a lot more from the floating markets of Pattaya.
Q: Are these floating markets safe for tourists?
A: Yes, Thailand as a tourist destination is pretty safe for tourists. But before you enter the markets, make sure you get your bargain game strong because they always tend to hike up the prices.
Planning to book a Pattaya package and not including the Pattaya Floating Market is going to be a big miss! A perfect blend of Thai culture with a unique shopping experience in the cute boats is something that deserves a day in your Thailand tour. Also, do not forget to let us know your experience and which market did you prefer the most?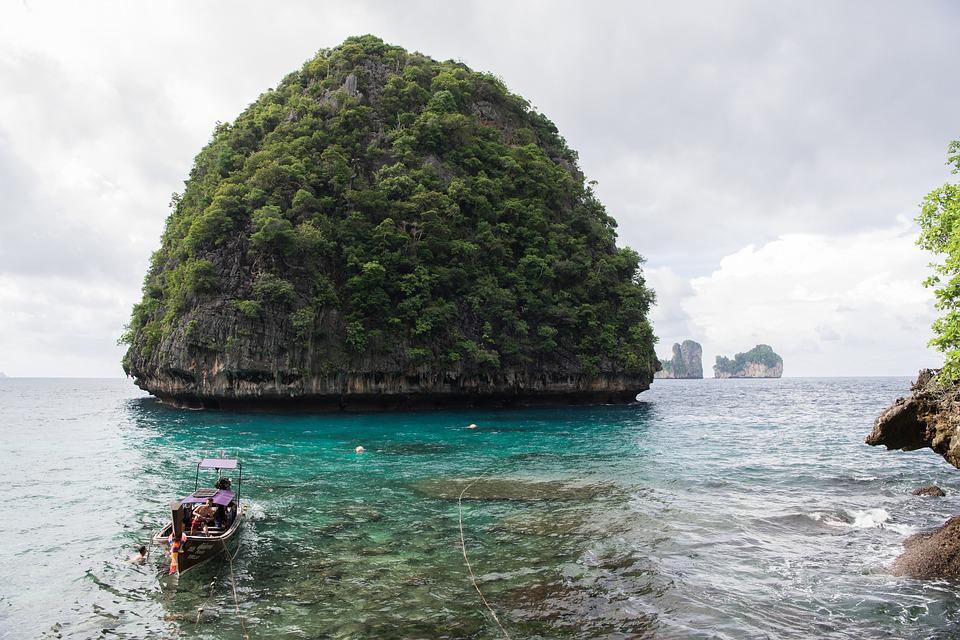 Stunning Phuket Tour Packages
Flights excluded
4 star accommodations
1 activities
Shared transfer
₹ 13,635
Starting price/person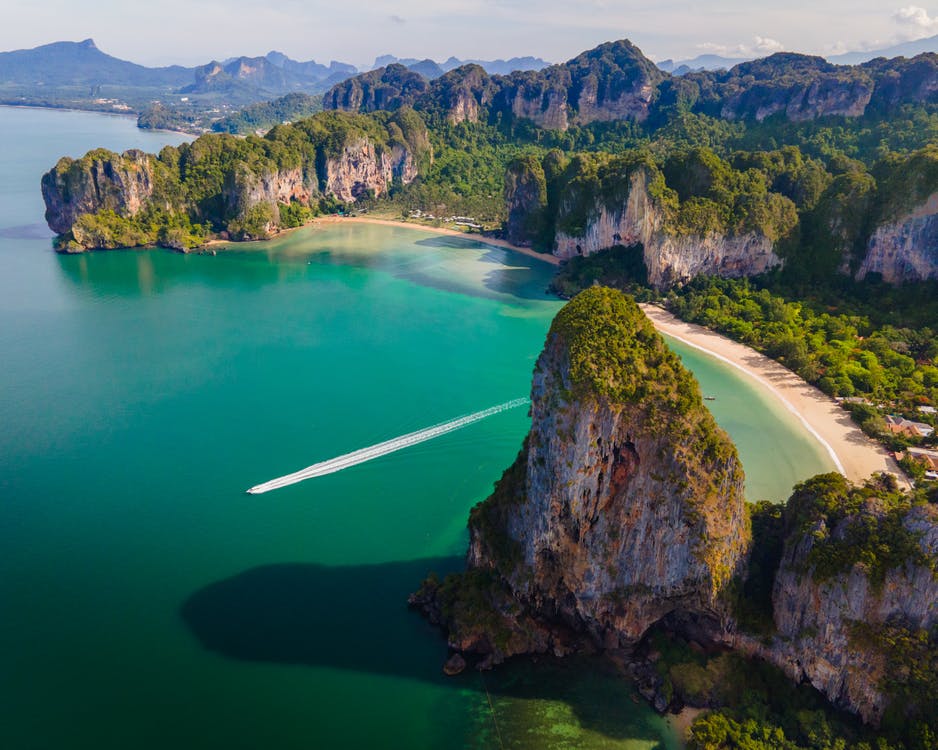 Spellbinding 4 Days India To Thailand Package
Flights excluded
4 star accommodations
1 activities
Shared transfer
₹ 19,745
Starting price/person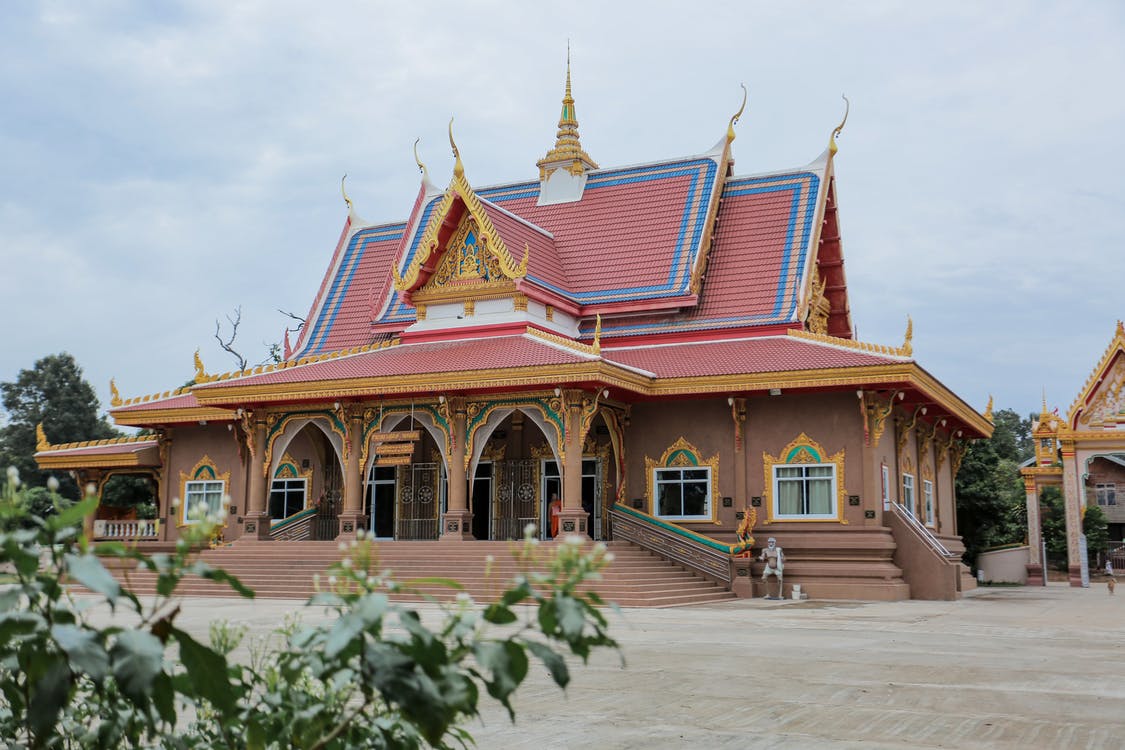 Jubilant 6 Nights Thailand Travel Packages
Flights excluded
4 star accommodations
4 activities
Shared transfer
₹ 30,061
Starting price/person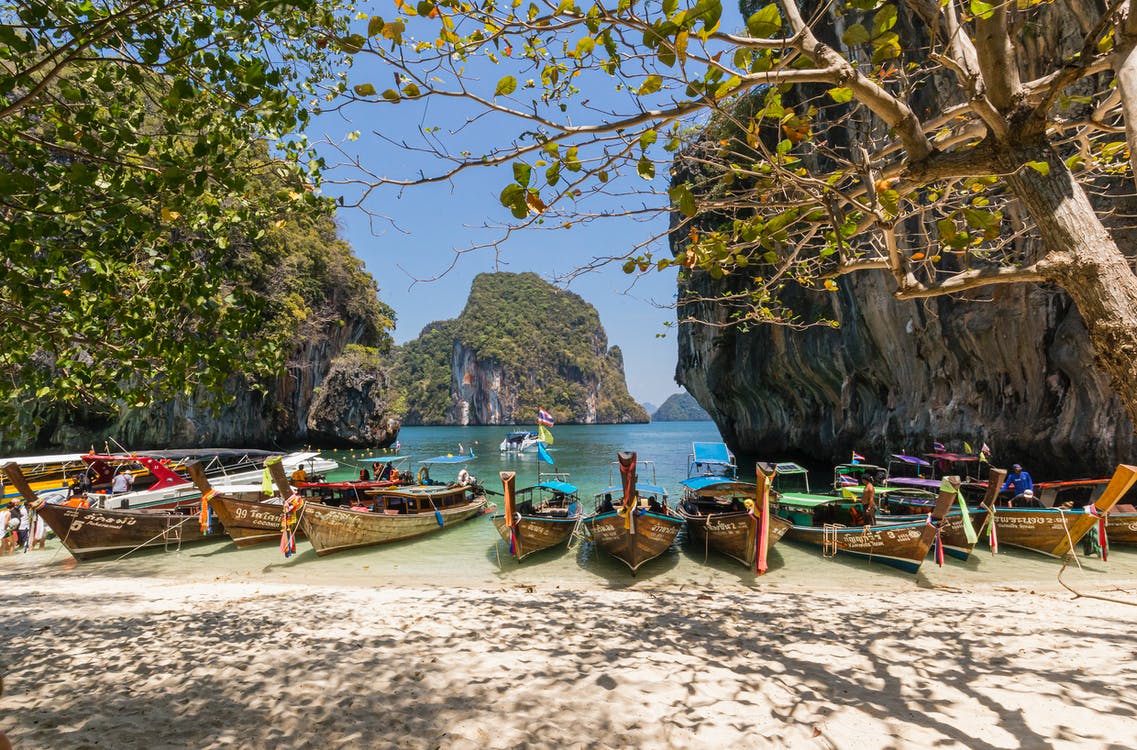 Serene Phuket Krabi Tour Package
Flights excluded
3 star accommodations
2 activities
Shared transfer
₹ 24,898
Starting price/person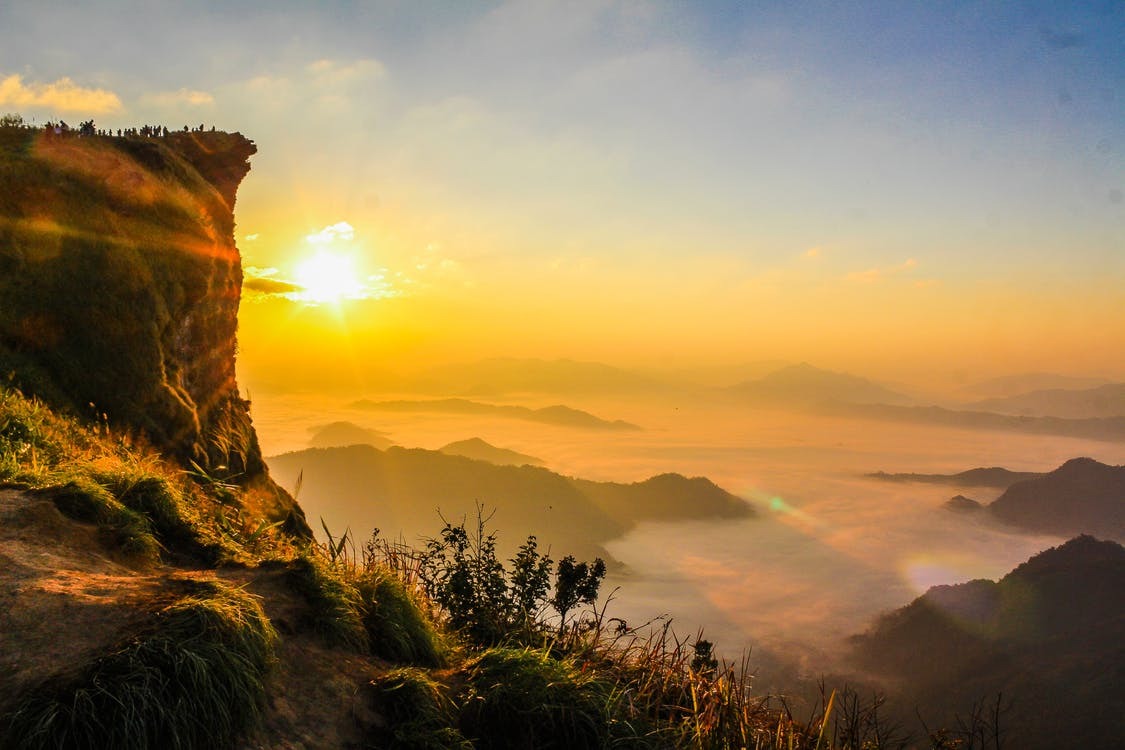 Beautiful 3 Nights Thailand Vacation Packages
Flights excluded
5 star accommodations
2 activities
Shared transfer
₹ 31,165
Starting price/person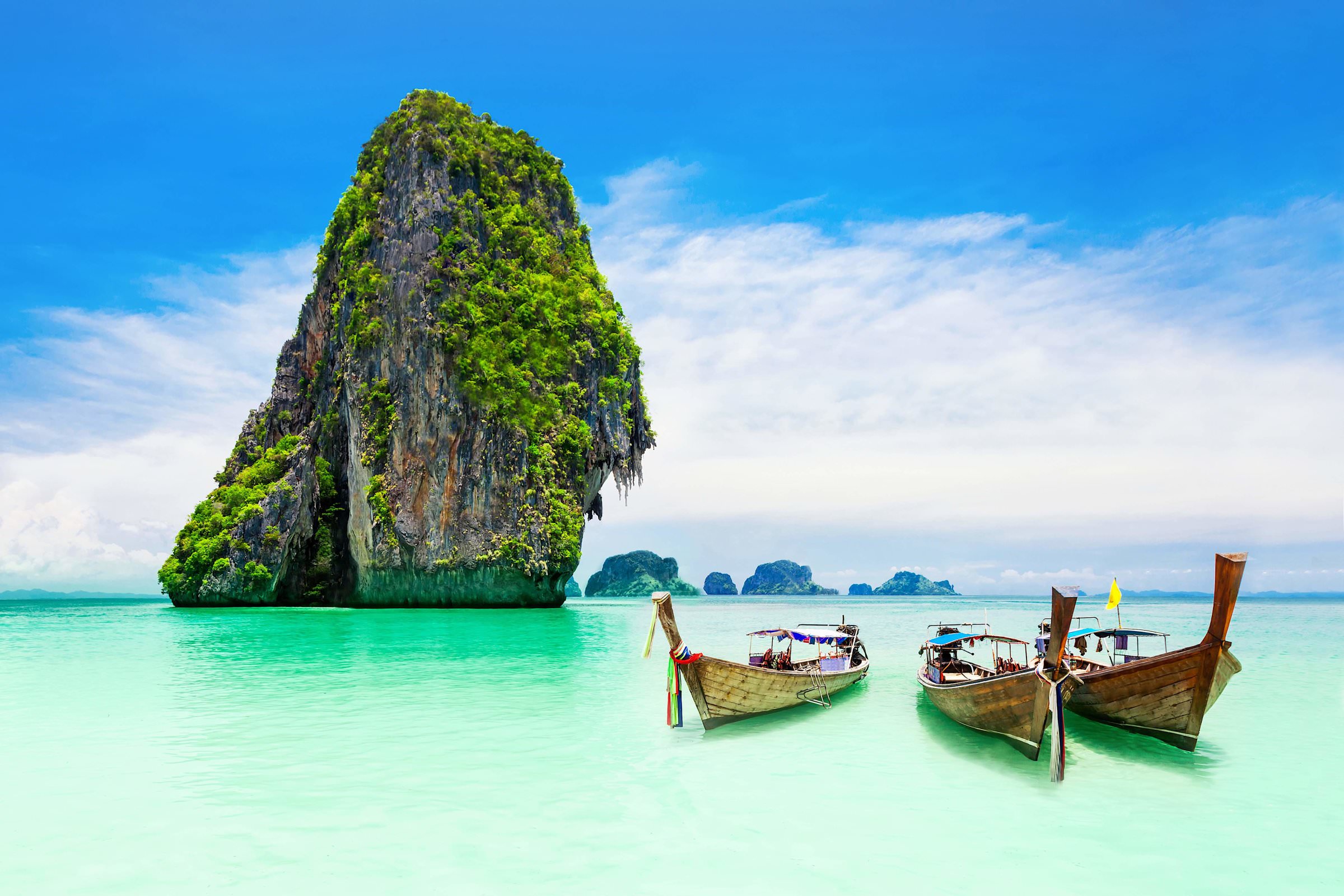 Classic 6 Nights Thailand Tour Packages
Flights excluded
Hotel accommodation
2 activities
Shared transfer
₹ 47,578
Starting price/person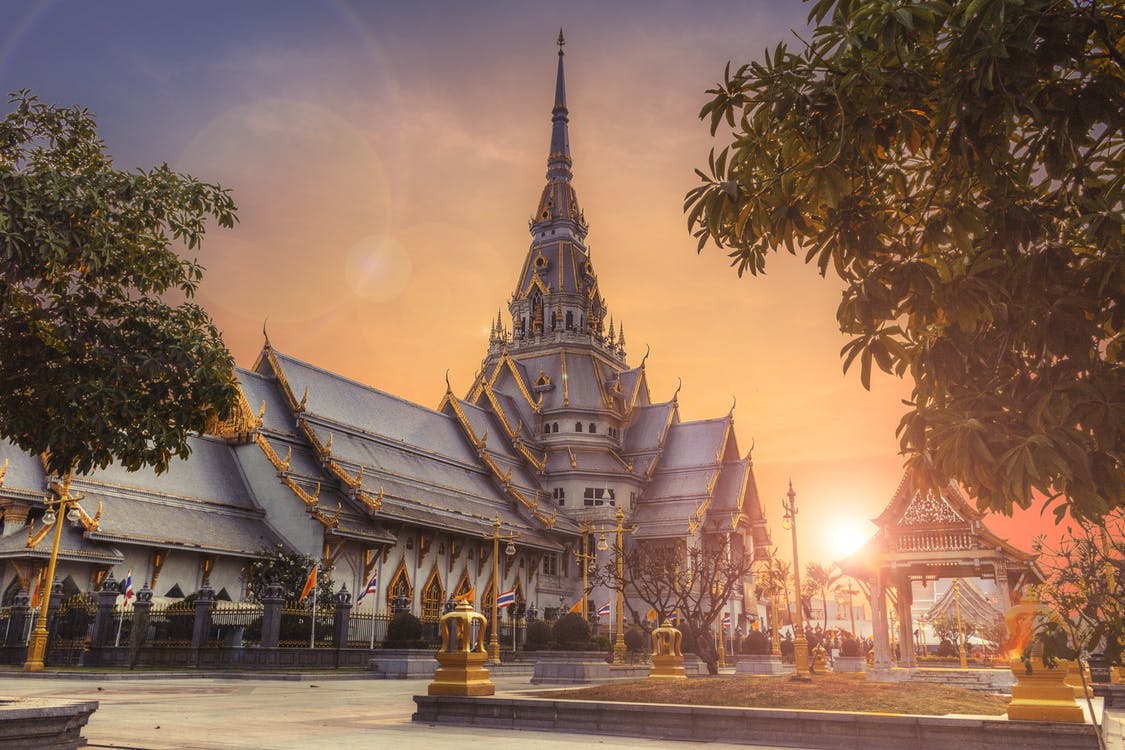 Picturesque Bangkok Pattaya Tour Package
Flights excluded
3 star accommodations
1 activities
Shared transfer
₹ 14,576
Starting price/person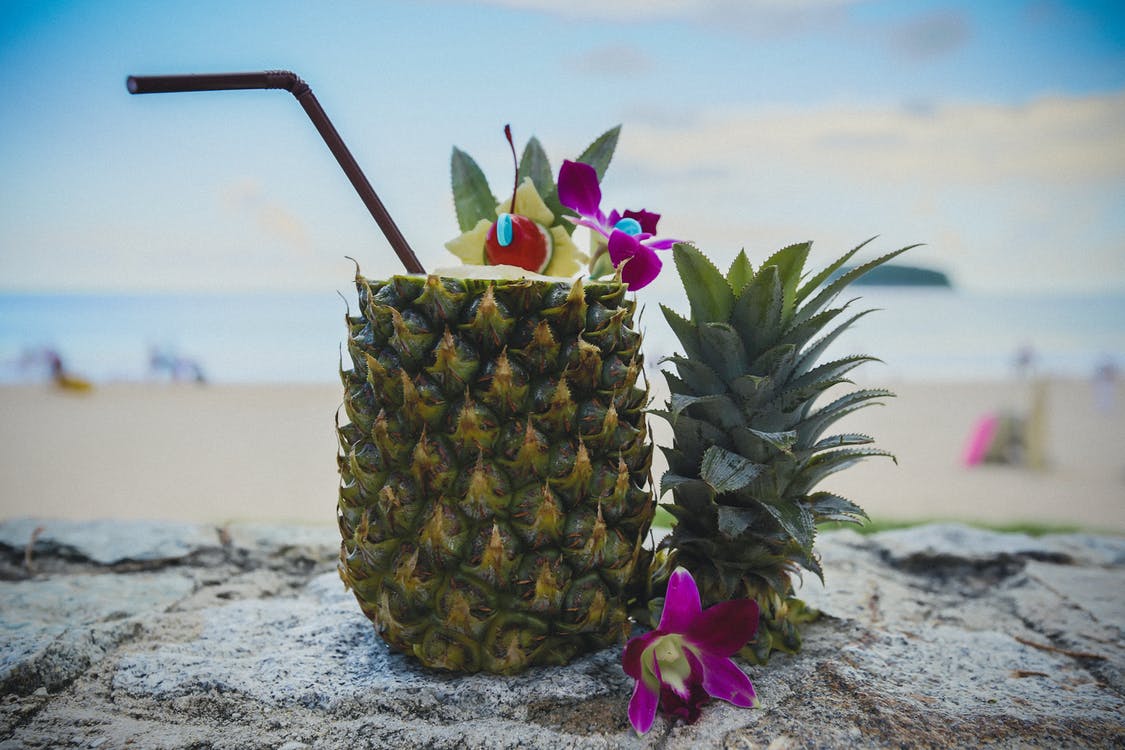 Postcard-Perfect Phuket and Bangkok Packages
Flights excluded
3 star accommodations
2 activities
Shared transfer
₹ 21,480
Starting price/person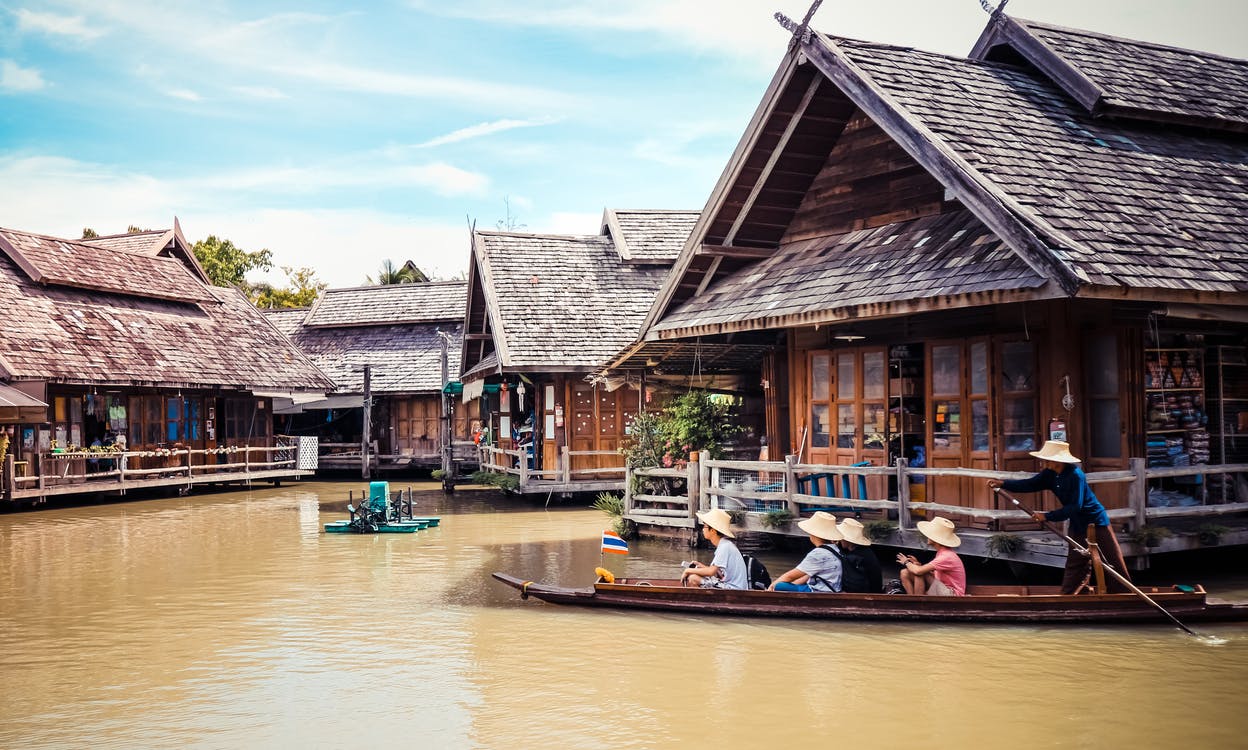 Marvellous Thailand Holiday Packages
Flights excluded
3 star accommodations
3 activities
Shared transfer
₹ 18,047
Starting price/person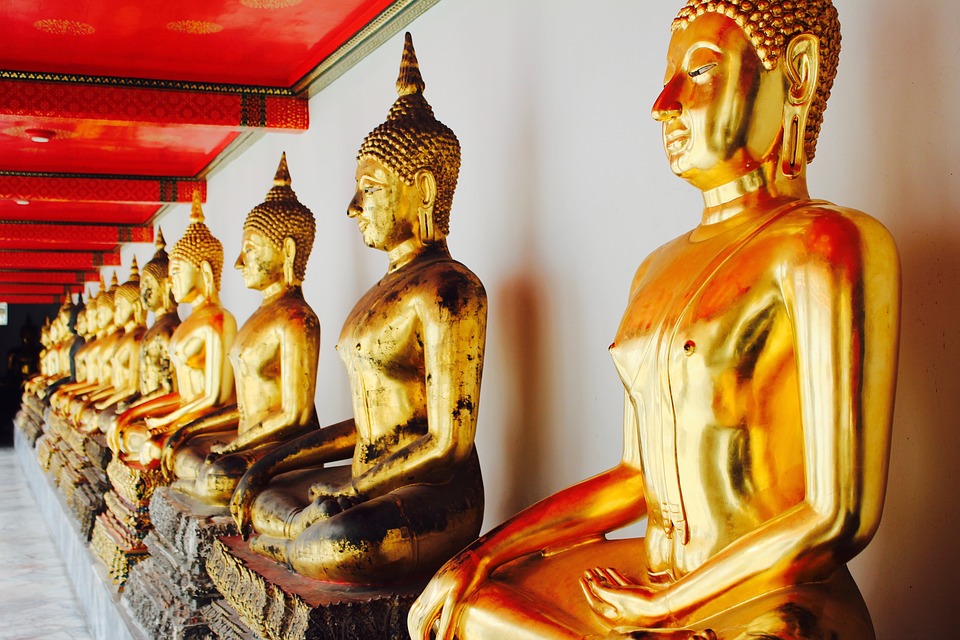 Beautiful Phuket Krabi And Bangkok Package
Flights excluded
3 star accommodations
3 activities
Shared transfer
₹ 29,450
Starting price/person