The Indian Ocean embodies the most beautiful islands from the Maldives to Mombasa. When you go on a trip to The Top dream getaway destination in the Indian Ocean you will be greeted with nothing but exotic and stunningly unique resort experiences in the world. Whether it be your Honeymoon, or your anniversary, or just a getaway with your close ones, These are some of the best tropical vacation spots! The best time to visit these destinations would be in either Spring or Autumn, they experience a cooler temperate. Both these seasons have a sunny climate but it is not overly hot. If this is something that appeals to you, read on to know more about the Spots and what they have to offer.
Top 7 Indian Ocean Vacations
Maldives
Mauritius
Seychelles
Sri Lanka
Reunion, Territory of France
Mombasa, Kenya
Comoros
1. Maldives
From the moment you enter Maldives, it's a breathtaking experience, from the Palm-fringed islands on the Indian Ocean. When you visit Maldives, you have to go to stay at the water villas in Maldives which is a unique experience that you can experience only in a very few parts of the world and also the Beach Villas in Maldives, where you are greeted by the beach the second you step out of your door. Maldives is also very popular for its water sports activities Like scuba diving and snorkeling.
Where to stay: The one of the best Maldives Resorts to stay is the South Male Atoll, where you can find several resorts. If you are on a budget you can get a 3 Star property and your view is still going to be just picture perfect!
When to visit: The best time to visit Maldives is from November to April, although it is a year-round destination it has rain showers from May to October in Maldives.
2. Mauritius
Mauritius is a very versatile destination for family vacations, a Friend's Getaway trip, and a Couple's trip together. It is commonly known for its lagoons, reefs and beaches. People travel from Far and wide just to experience the crystal clear water and the various adventure activities it is home to. It's a perfect destination for you and your family to make lifelong memories together.
Where to stay: Balaclava, Is the city which is considered to be the most popular and ideal place for tourists to stay. It is extremely close to the best public beach in Mauritius.
When to Visit: The absolutely perfect time to visit is from May to December when the weather is cool, dry, and sunny.
Also Read : Mauritius Travel-Restrictions
3. Seychelles
Seychelles is one of the world's smallest country definitely doesn't compromise on its beauty. It is beautiful with lush greenery throughout. Seychelles is quite a popular destination for its adventure activities and epic view anywhere you stop. It's home to several coral reefs, beautiful beaches, natural reserves, etc. There are the top 3 Islands to visit, Mahé, La Digue, Praslin which would give you a well-rounded experience of the country.
Where to stay: Praslin and Mahé are the most popular places to book your accommodation they have a good amount restaurants, wonderful beaches, and great resorts. Mahé is more crowded compared to Praslin.
When to visit: The most ideal time to Visit Seychelles would be April, May, October, and November. These are the transition months from Hot and Humid Trade winds and cooler southeast trade winds.
4. Sri Lanka
Marco Polo described the Island of Sri Lanka as " the finest island of its size in the world ". It is built on the trade between Europeans, Indians, and Arabs, all lured here by spices. Sri Lanka has exotic diversity in the natural wealth like undulating tea plantations, sugary-sand beaches, primary tropical forests, and wildlife that includes elephant sanctuaries.
Where to stay: some of the best places to stay are Colombo which has City life, shopping, food. MIRISSA Which is perfect for Beaches, Honeymoon, Nightlife, Surfing, Relaxation. SINHARAJA for Nature, Relaxation
When to Visit: The best time to visit the south and west coast is between December and April. While the east coast is at its best from May through to October.
5. Reunion, Territory of France
What is considered to be some of the best of France is lined into this Indian Ocean French colony. Reunion has something unique feature which sets it aside from the others like topography, with soaring volcanic massifs and peaks. Reunion is known for the Piton de la Fournaise, one of the most active volcanos.
Where to stay: on a budget? stay at the Hotel les Créoles which has amazing eateries and bars perfectly positioned on the L'Ermitage beach.
When to Visit: May and November is the best time to visit the Reunion Island territory. It is the perfect weather which is generally dry and cool, towards the end of November it tends to get hot and rainy which lasts till the end of April.
6. Mombasa, Kenya
Mombasa is a tourism-based city along the Indian Ocean. It is the chief port of Kenya. There's a wide range of resorts spread across the city giving you a beautiful view of the ocean. The city is very popular with tourists as the former spice, gold, and ivory trade has left a rich history.
Where to stay: You can get a resort offshore to Lamu island and stay at Sheratton Beach Villagio (or) Bahari Beach Hotel for a wallet-friendly option with a beachfront. If you want to splurge on the seafront cottages you can get resorts that are tucked away.
When to visit: The best time to visit Mombasa would be from July through October after the long dry season.
7. Comoros
Comoros is a small island country, which has gone unnoticed for centuries. The appeal of the place is a cluster of sleepy islands. Comoros is split into four developed islands. The city is very popular with tourists as the former spice, ivory, and gold trade has left a rich history.
Where to stay: If you are on a budget Mohéli Laka Lodge a beachfront resort basking the natural beauty of the marine park. Often the room provides direct beach access rooms. Or you can choose to be in the center and immersed in the local culture.
When to visit: although this is a year-round destination, April to November is said to be the ideal time to visit as it Is the driest season.
TThe Indian ocean definitely has some of the most breathtakingly beautiful places on its side, there's one for everybody. You get to experience a beautiful tropical vacation by the ocean. If this is something that you have been planning to do for a while but have been putting it on the back burner, this is your sign to finally take the well-deserved trip. Need help planning the itinerary of your dreams for your perfect vacation? Reach out to us on Pickyourtrail.com and we will get in touch with you shortly and help your dream vacation become a reality. Start planning, Happy Vacationing!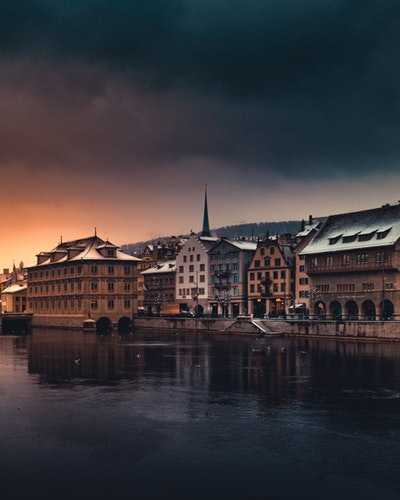 Relaxing 7 day Switzerland itinerary for the Honeymoon travellers
Flights excluded
Hotel accommodation
6 activities
Private transfer
₹ 89,412
Starting price/person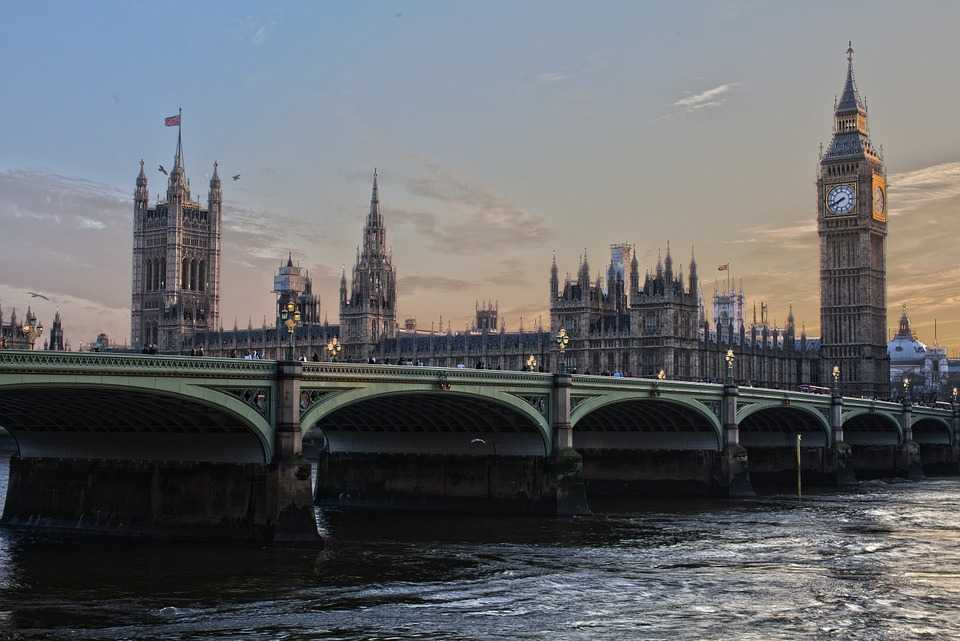 London Dreams: Stay in London and wander around for 6 night stay
Flights excluded
3 star accommodations
7 activities
Shared transfer
₹ 1,07,442
Starting price/person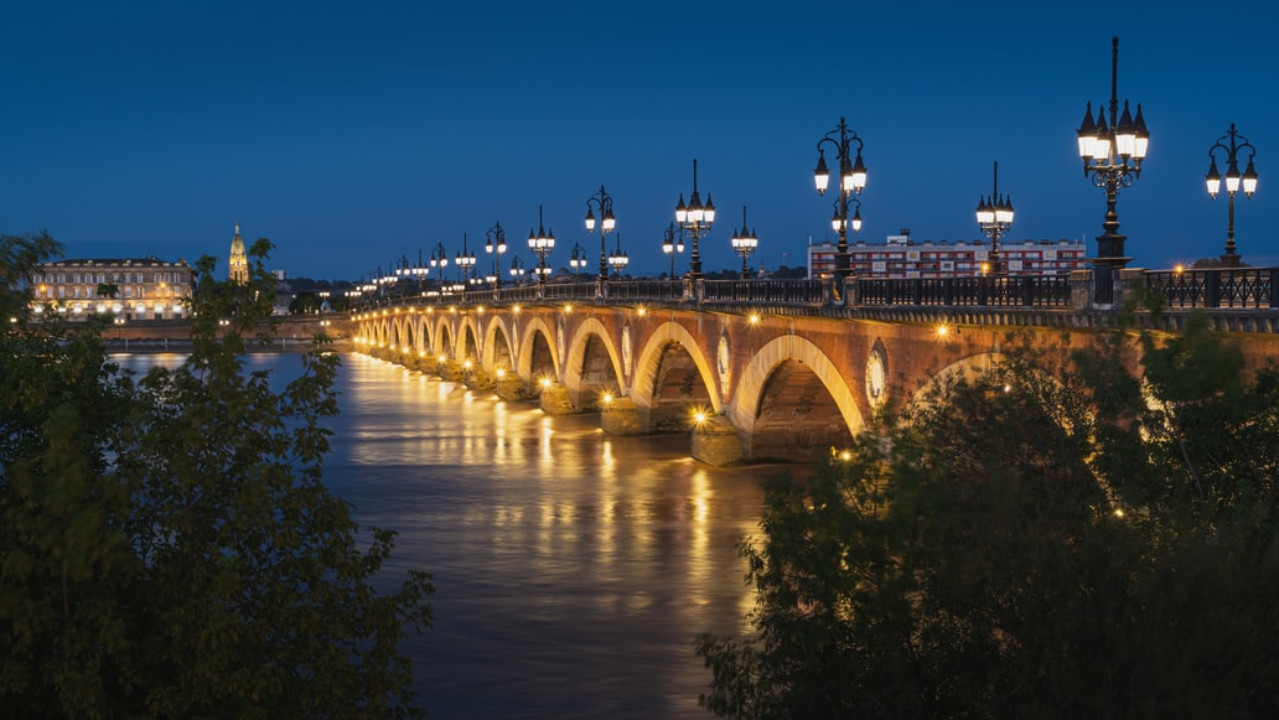 Beautiful 9 Nights France Tour Packages
Flights excluded
Hotel accommodation
6 activities
Shared transfer
₹ 52,649
Starting price/person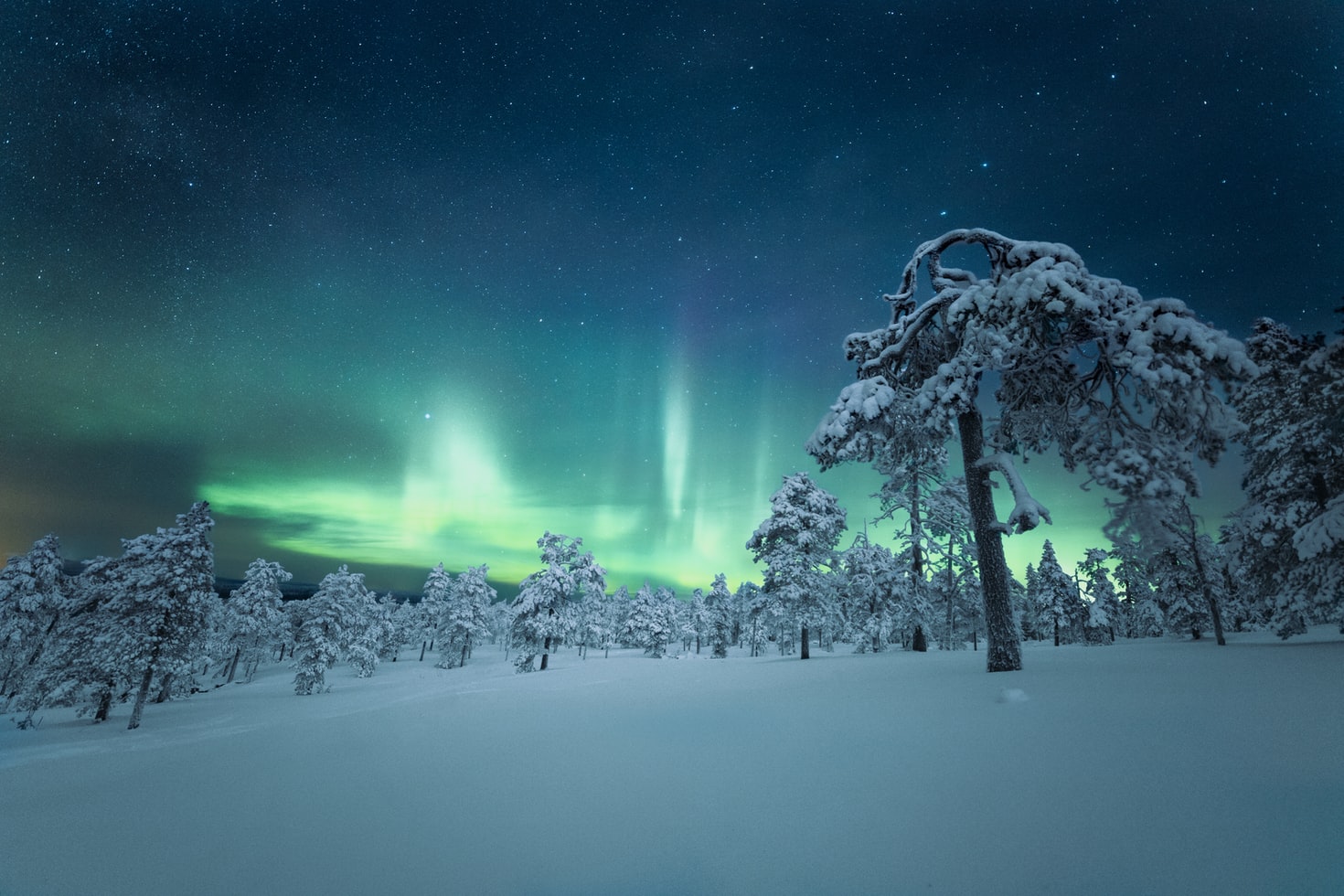 Stunning 6 Nights Northern Lights Packages
Flights excluded
2.5 star accommodations
3 activities
Transfers excluded
₹ 64,954
Starting price/person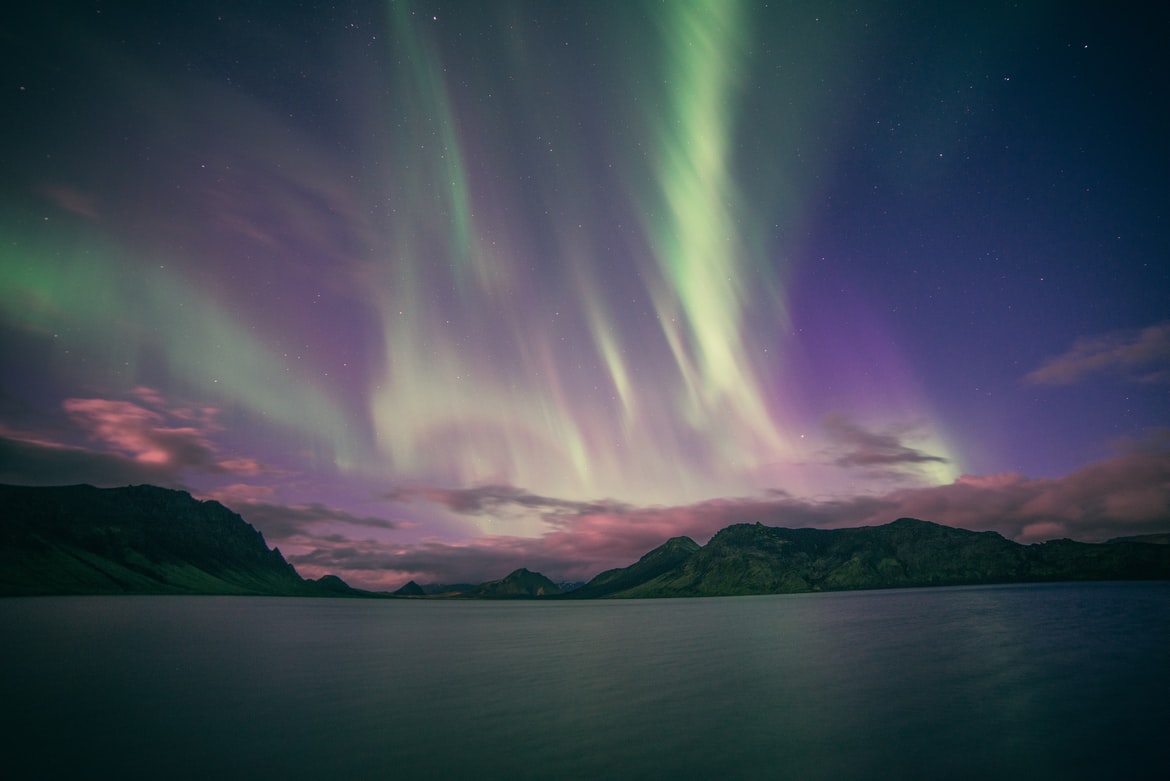 Fantastic 6 Nights Finland Northern Lights Tour Package
Flights excluded
2 star accommodations
2 activities
Shared transfer
₹ 69,369
Starting price/person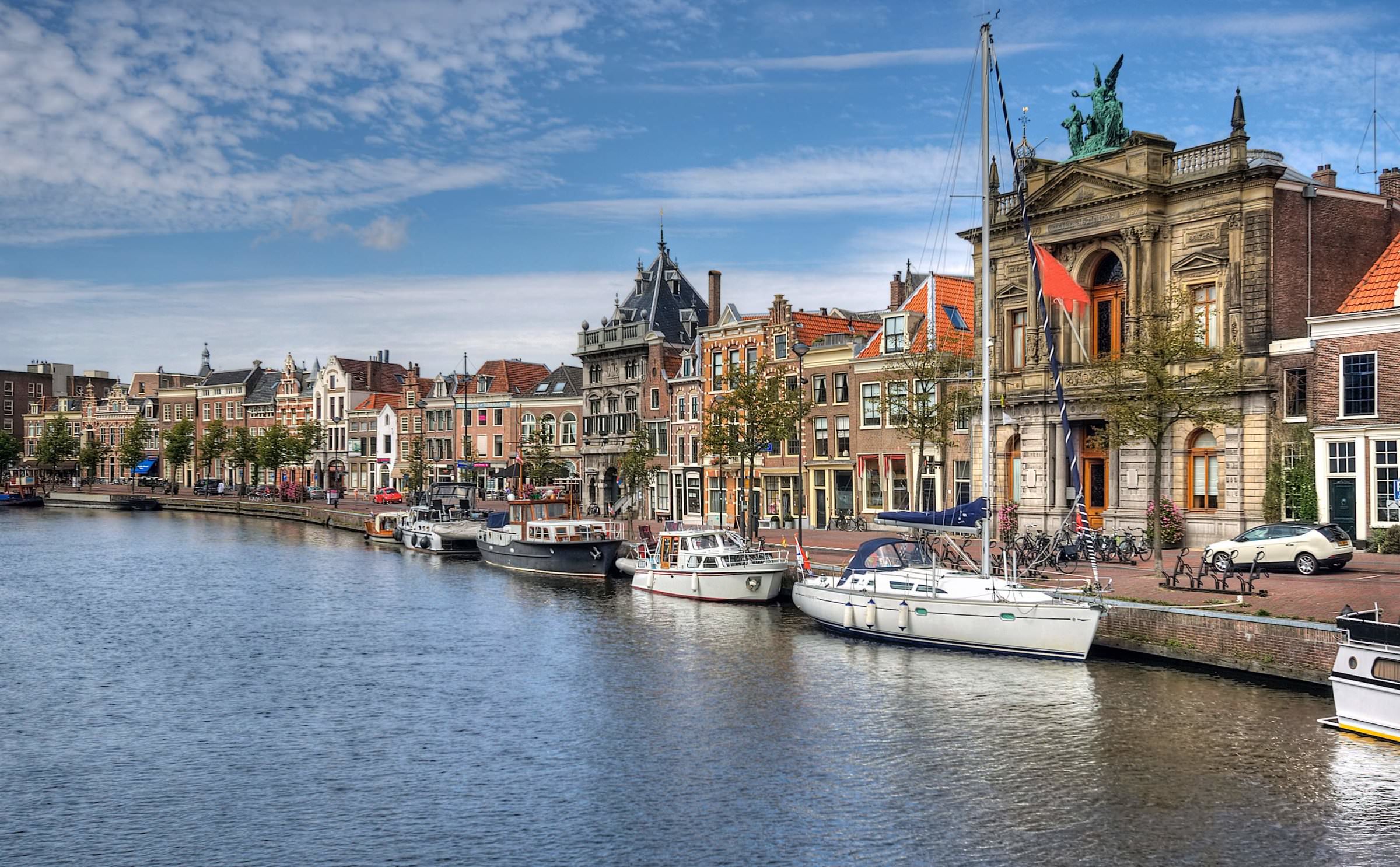 Amazing 10 Nights Netherlands Trip Package
Flights excluded
2 star accommodations
9 activities
Private transfer
₹ 52,895
Starting price/person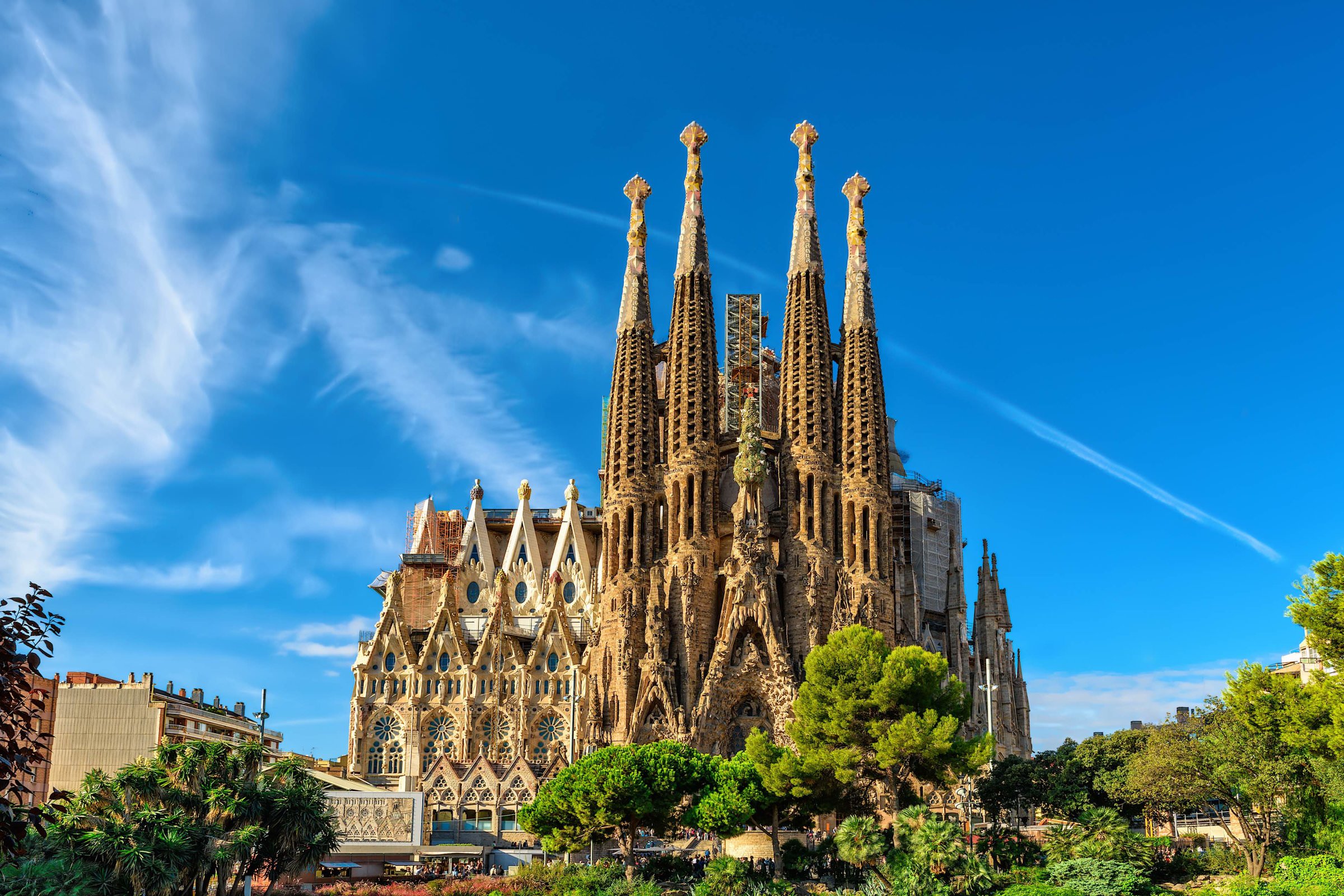 Magical 10 Nights Spain Tour Package
Flights excluded
1 star accommodations
9 activities
Shared transfer
₹ 1,17,742
Starting price/person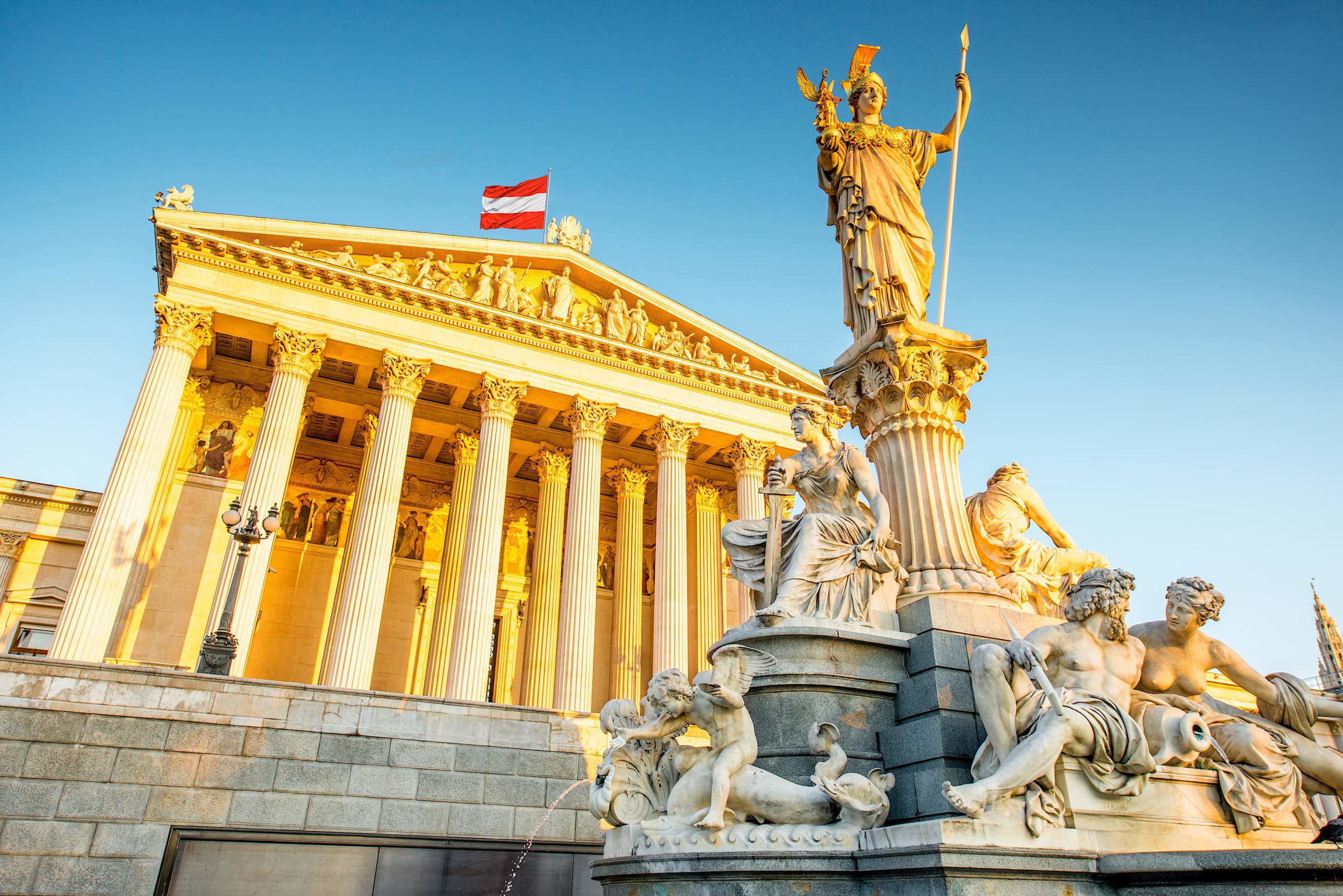 Magical 6 Nights Europe Tour Packages
Flights excluded
2 star accommodations
7 activities
Shared transfer
₹ 52,876
Starting price/person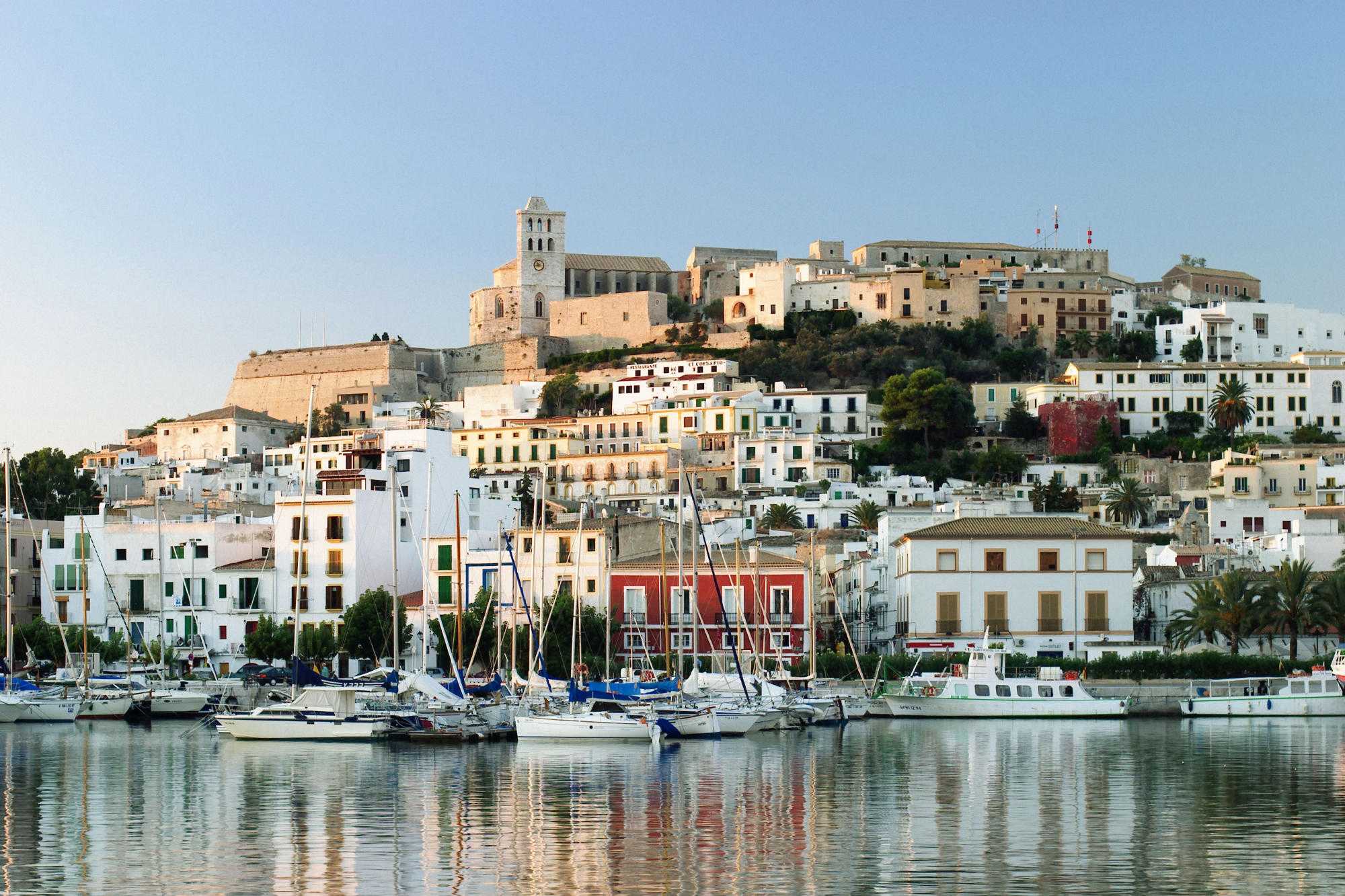 Perfect 10 Nights Europe Trip Packages
Flights excluded
2 star accommodations
9 activities
Shared transfer
₹ 73,921
Starting price/person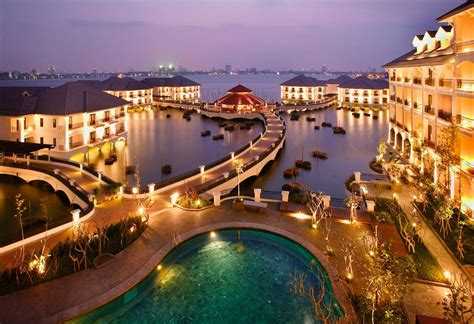 Romantic 8 Nights Bali and Vietnam Honeymoon Packages
Flights included
2 star accommodations
6 activities
Shared transfer
₹ 99,947
Starting price/person