Melbourne is a fabulous city located in Australia. Perhaps the best thing about this city is the plenitude of activities in the suburbs outside the downtown area. Also, the most loved suburbs of Melbourne is Moonee Ponds. Moonee Ponds is an established inner north-western suburb of Melbourne, encircled by the neighbouring suburbs of Brunswick, Essendon and Ascot Vale. Also, Moonee Ponds is known for its historic mansions and parkland. Read more to know about Top 4 things to do in Moonee Ponds.
Also Read: The complete guide to Australia
Top 4 things to do in Moonee Ponds
Moone Ponds has a lot of top things to do. Here we have profiled the top 4 things to get the most from your holiday in Moonee Ponds.
Puckle street
Queens park
Maribyrnong Park
Moonee Valley Racecourse
1. Puckle street
Puckle Street is always buzzing, it's a shopping strip that appears to have something for everybody. Other than dress shops and clothing boutiques, there are tons of spots to eat and drink. Also, a huge Coles Supermarket can be found close by. Moonee Ponds is a booming area, with Puckle Street at its centre. A few of Melbourne's charity shops can be found around the road. Moreover, Puckle Street has steadily developed over the years and is now the perfect spot to shop.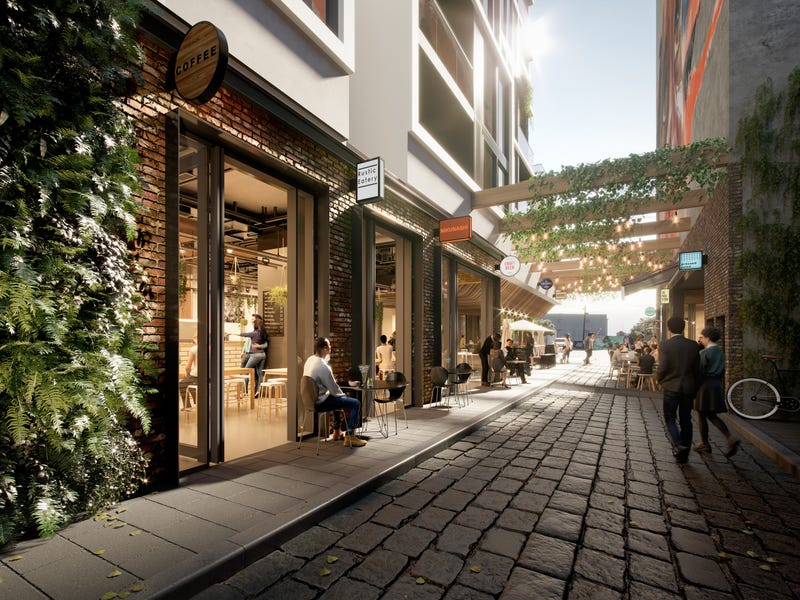 2. Queens Park
If you are in search of a relaxation spot, Queens park should flash your mind. Situated between Mount Alexander street and Pasco Vale Road in Moonee Ponds, this obscure oasis is the ideal spot to play, picnic and socialise. Despite the fact that it is not the biggest park you'll see, what it lacks in size, makes it up to its charm. Also, this park features a lake which is home to birds and swans. With playgrounds for kids, cafe's for adults and outdoor swimming pool for all, Queens Park is the best spot to while away some time because fresh air is good for the soul!
Also Read: Hot Springs in Melbourne
3. Maribyrnong Park
Set at the end of Holmes Road, Maribyrnong Park is a huge recreational reserve that fringes the pleasant Maribyrnong River. Also, the revered Boathouse eatery is found here in the gardens and gum trees nearest to the Maribyrnong River connect. Little jetties line the waterway, offering access for fishing and kayaking, or only a closer perspective on the river activities. Also, the park has barbecues, outdoor tables and shields, and a mutual cycle/strolling way which begins in the park and proceeds to Footscray. Maribyrnong Park, is one among the top attractions and is surely not to be missed.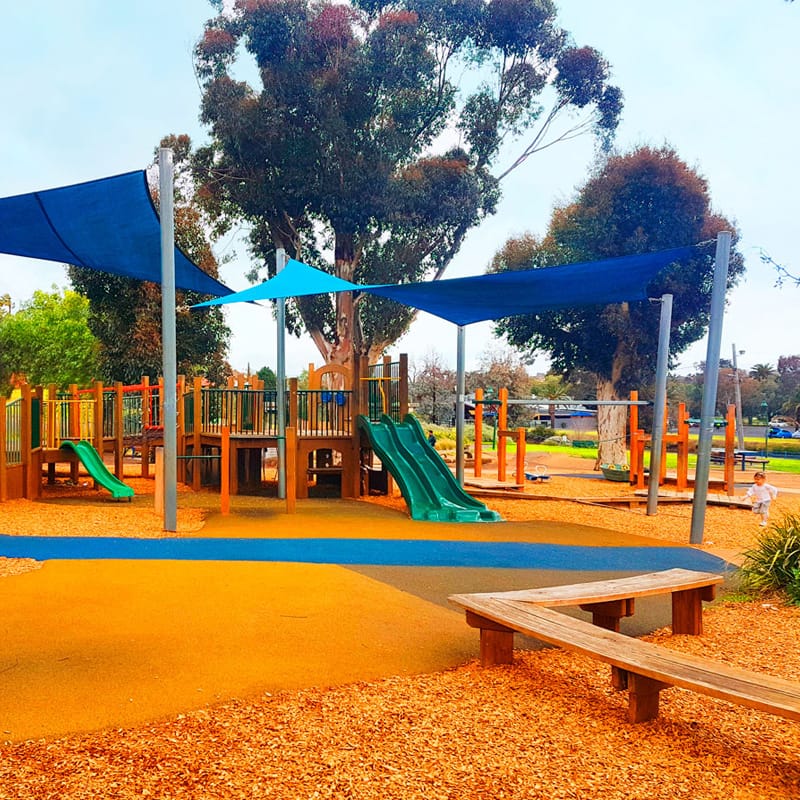 Also Read: The 5 Most Gorgeous Gardens in Melbourne
4. Moonee Valley Racecourse
Established by the legendary William Sam Cox, racing at Moonee Valley started in 1883 and has the best racetracks in Australia. Moreover, its prestige originates from the quality of races the track and the nature of the racetracks itself. Subsequently, found 6km north of Melbourne CBD, the track offers horse and harness racing. It is home to the Moonee Valley Racing Club. Also, it is the main Melbourne track to offer night racing which is held on most Fridays. It attracts worldwide attention and has been visited by numerous racehorses, including the amazing Phar Lap.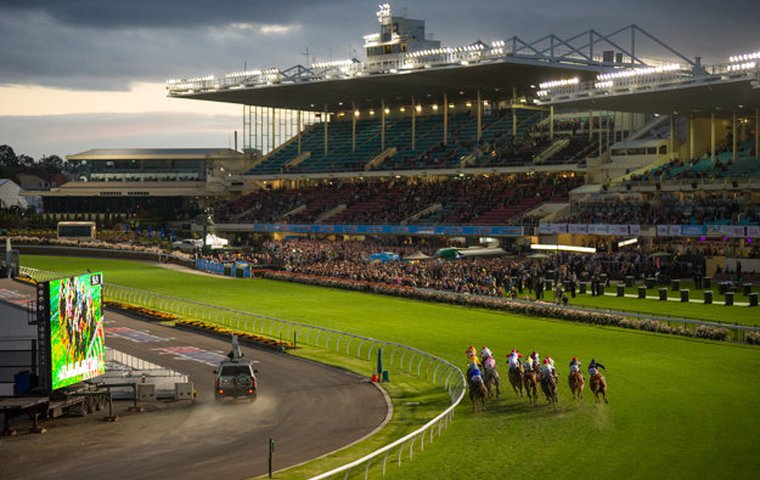 This developing suburb – Moonee Ponds, has got a style and a vibe all of its own. With notable top attractions, Moonee Ponds happens to be the best holiday spot for some quality time with your family. Book your vacation with Pickyourtrail and explore what Moonee Pond has got for you. Check out our customized tour packages to Australia for your ideal vacation. For more information, you can WhatsApp us too!