From time immemorial, flying has been considered as the fastest mode of travel. Even though flying might be more comfortable, it leaves a huge carbon footprint on our planet. You may not realise it, but a major amount of time is spent especially with check-in and immigration procedures. New researches have suggested that commuting via bus or train can be far cheaper and faster compared to air travel. This is especially in countries like Europe which might be the best explored through train and bus journeys. After all, Europe is a country with never-ending beauty. Here is a list of the top train and bus journeys in Europe which are way faster compared to air travel.
1. Rome to Naples, Pisa or Florence via train
Italy as a country itself is one of the best choices for a road trip. But speaking about rail journeys, the Italian Trenitalia network between the major cities of Naples, Pisa and Florence is the best. The travel time taken via this train journey will be almost an hour lesser if you are taking the route via the capital city links.
2. Vienna to Budapest via bus
If you are a budget-conscious traveller, bus journeys will be your ultimate pick. Travelling between the capital cities of Austria and Hungary could not get any better. The Vienna to Budapest bus journey is the best that you can get and it's almost an hour faster when compared to air travel between these two cities.
Also read: Beautiful Train Journeys in Spain which you must not miss
3. London to Brussels or Paris via train
There are no surprises here. Eurostar has been one of the major train services across France, Belgium and Amsterdam for almost 25 years now. Not only is this one of the most well-known services but you will also be saving the environment from loads of carbon dioxide. The speed at which this train runs is almost three hours faster when compared to flight travel.
4. Stuttgart to Paris via train
This is one of the fastest and most scenic rail journeys you will encounter in Europe. If you hop onto this train from Germany to France, you will be saving around 47 kilograms of carbon dioxide thus preserving the ecosystem. The cherry on top is that you will also save up to one and a half hours of time which you would have otherwise lost if you had travelled via flight between these two places.
5. Madrid to Andalucia via train
This is one of the most time saving and unique train journeys that you should take up when you visit Spain. In most cases when you head towards the southern region of Spain, you might come across people taking a flight. But in fact, after visiting Madrid, reaching the southern cities of Seville and Malaga is faster via this particular rail network.
6. Paris to Brussels via bus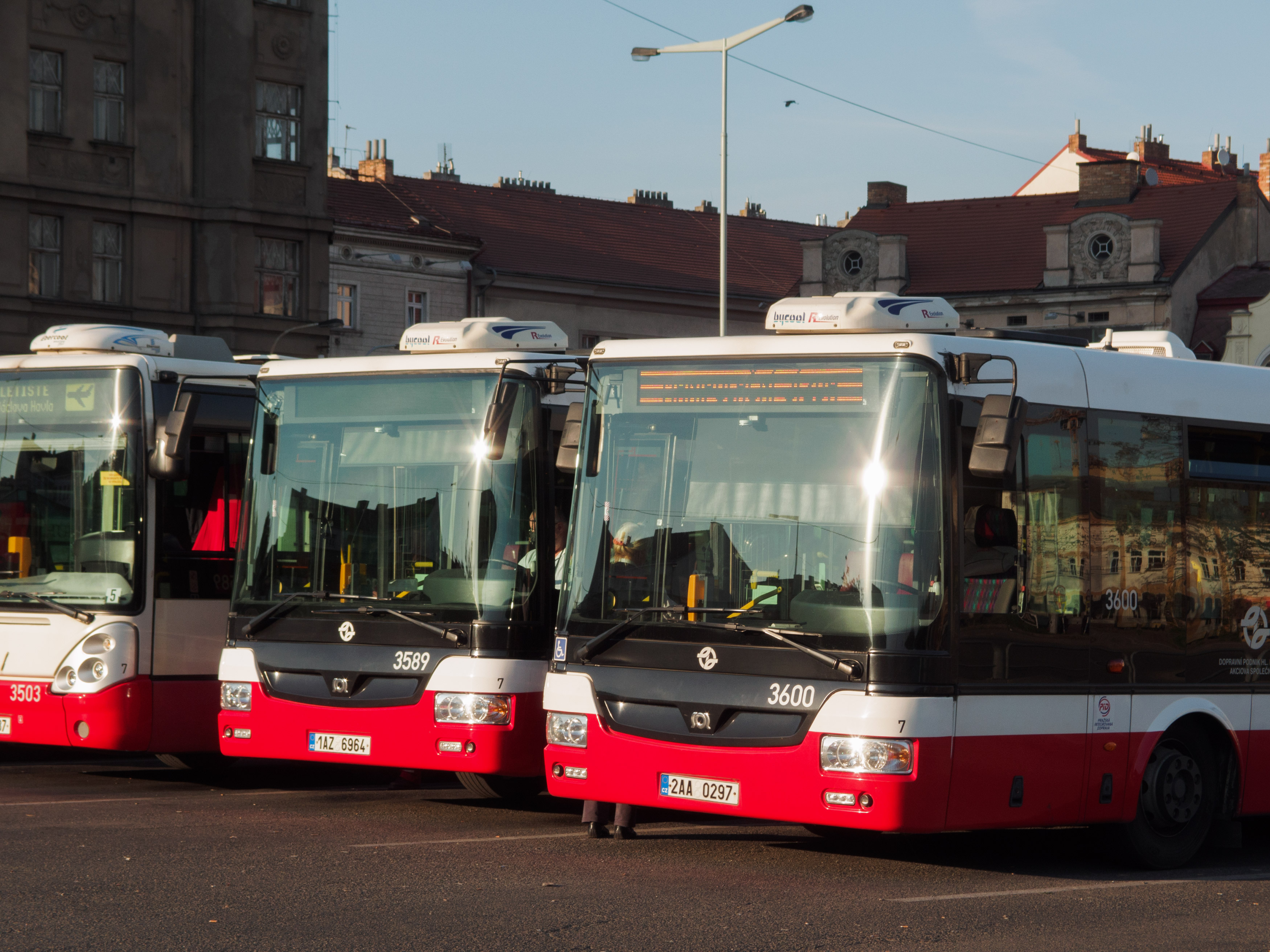 Not only will this be a budget-friendly travel but also a fun-filled one at that. This bus journey between the capital cities of France and Belgium will be almost an hour faster than that of air travel. You will get to witness the scenic landscape between these two countries. Apart from this, get ready to enjoy some quality time along with your co-travellers!
7. Paris to Marseille via train
France as such is quite a large country in terms of area. When you travel from the capital city of Paris to Marseille you will be saving around 62 kilograms of carbon dioxide from emanating into the atmosphere. What's the best part? This train journey is almost two hours faster when compared to air travel between these two cities.
Jet speed train and bus journeys will enhance your experience more than you know. When you are touring around Europe, a cost-effective way to take in the scenic landscape is via these modes. Even though the COVID-19 pandemic has brought the entire travel and tourism industry to a standstill, a ray of hope is just around the corner. If you are keen on experiencing a safe mode of travel, check out some of the Europe Tour Packages offered by Pickyourtrail. You should always be prepared for the journey of a lifetime!
Note: The images that are being published here are the author's choice, and the organisation takes no responsibility for their usability.