Comfortably seated between the lakes Thun and Brienz in Switzerland, surrounded by Eiger, Mönch, and Jungfrau mountains, Interlaken offers beautiful views of the Alps coined with adventurous ventures, delicious chocolates, historical outings and much more. We have made a list of the top things to do in Interlaken to give you an insight into this wonder of a city! Explore right away!
6 Best Things to Do in Interlaken, Switzerland
Harder Kulm
St Beatus Caves
Town Centre
Höheweg
Harder Alpine Wildlife Park
Oberhofen Castle
1. Harder Kulm
Get energised with the views offered by Lake Thun and the ever bright village of Brienz, while you embark on a funicular ride up Harder Kulm. Great scenery offered by restaurants, perfect hiking spots up the mountain and a huge scenic arena to settle for a picnic. What more do you need to make your Switzerland holidays better?
2. St Beatus Caves
On the northeastern side of Lake Thun, you can find the Beatus Cave. Getting its name from an Irish monk from the 6th century, the legend has it that Beatus fought against a dragon, expelled it and took control of the caves. Inside the caves, you can find a long path to walk, chambers with waterfalls and rocks crystallized with a quirky touch.
When you are here, take a visit to the Cave Museum which has the full documentation of the history, wildlife and geology associated with these caves.
3. Town Centre
When it comes to the Town Centre in Interlaken, you can see two sets of roads. You have the main street and a street up the north side which leads to the river. Go crazy in the main street, where you can find Swiss chocolates and Swiss souvenirs like Army Knives and showpieces. Once you are done here, check out the line of streets that will take you to the river. From cosy traditional buildings decorated in colourful patterns to turquoise-coloured glacier waters by the sides, a visit to Town Centre is one of the top things to do in Interlaken.
Quick Read: Top things to do in Switzerland
4. Höheweg
More of a backbone to Interlaken, Hohewag street is parallel to the rivers Aare, Brienze and Thun. This street in Interlaken is famous for its varied flower gardens, Hohematte park and brilliant views of Bernese Alps. Once you are done with your nature outing, take a stroll along the right side path of Hohewag where you can find multiple boutiques, cafes and casinos!
Quick Read: Top Indian Restaurants in Switzerland
5. Harder Alpine Wildlife Park
If you have crossed the Aare River, head straight to the Harder Alpine Wildlife Park. With ibexes and marmots and more wilderness, you get an additional bonus of checking out the views of Interlaken lakes and Jungfrau mountains. Make sure you pay a visit to the Hardermannli pavilion where there's a famous memorial built as a tribute to great composers like Wagner, Mendelssohn and Weber.
6. Oberhofen Castle
Oberhofen Castle is placed on Lake Thun. This castle has an elegant architecture built from the 16th century. Take a stroll along the halls of Summer, Knight and Neo-Gothic. There's also a separate place for smoking inside this castle. Settle for a calm evening on the gardens by the lake – ideal spot to enjoy the beauty of Bernese Alps.
Dreaming about the top things to do in Interlaken already? Make a Switzerland trip with us, to make this dream of yours come true!
Switzerland Love
Swiss Honeymoon | Swiss Adventures | Swiss Hunt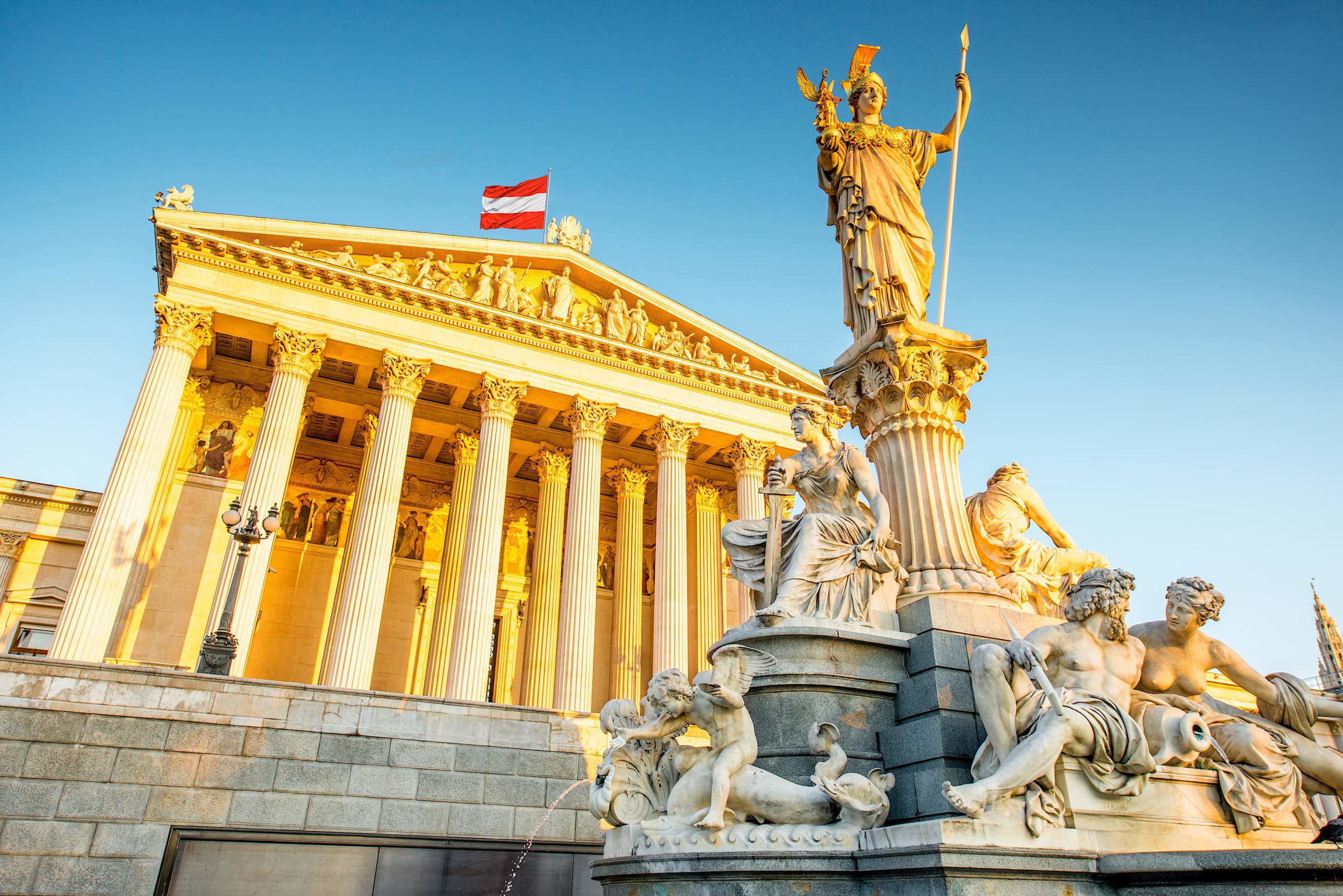 Magical 6 Nights Europe Tour Packages
Flights excluded
2 star accommodations
7 activities
Shared transfer
₹ 52,876
Starting price/person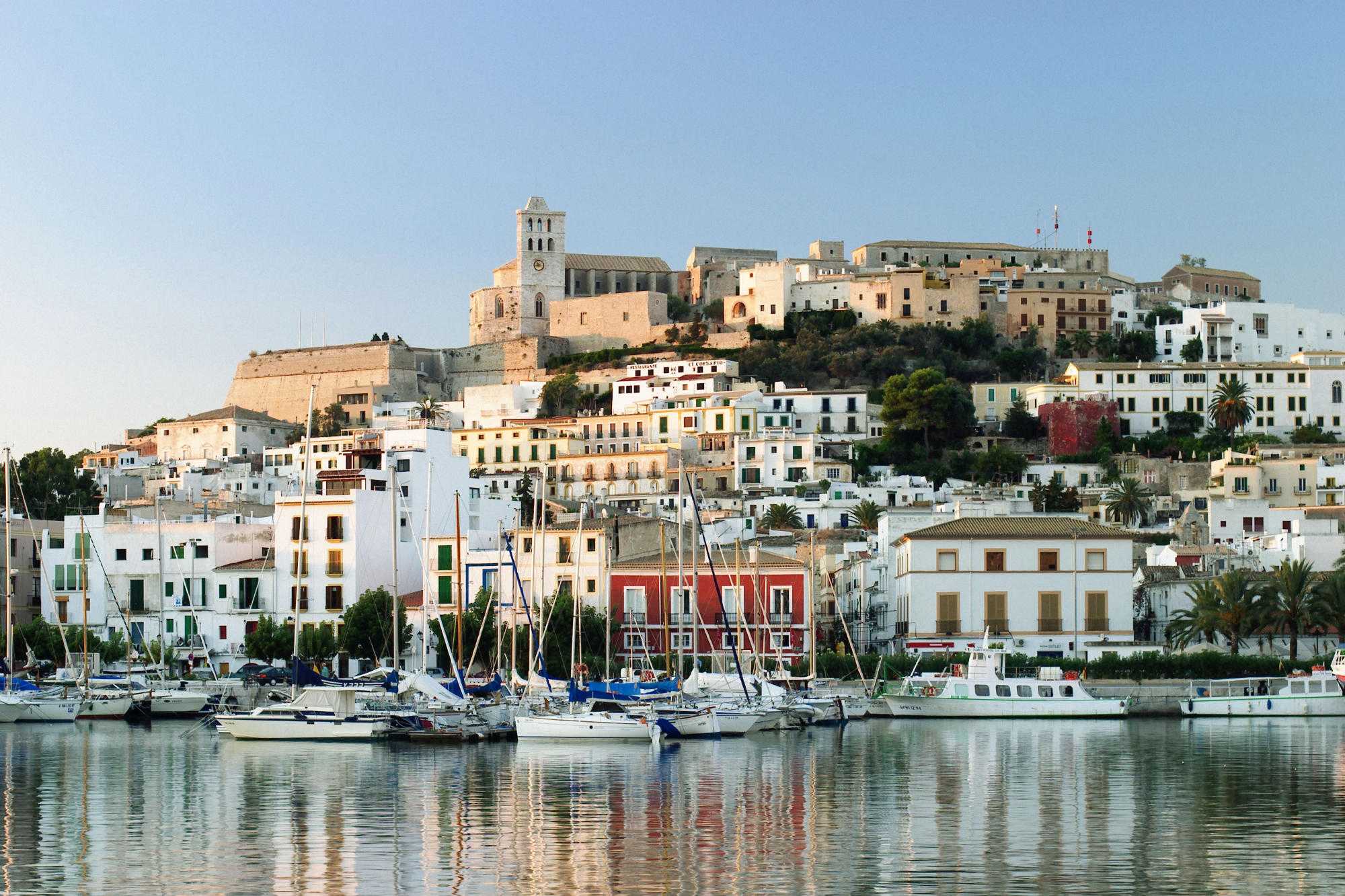 Perfect 10 Nights Europe Trip Packages
Flights excluded
2 star accommodations
9 activities
Shared transfer
₹ 73,921
Starting price/person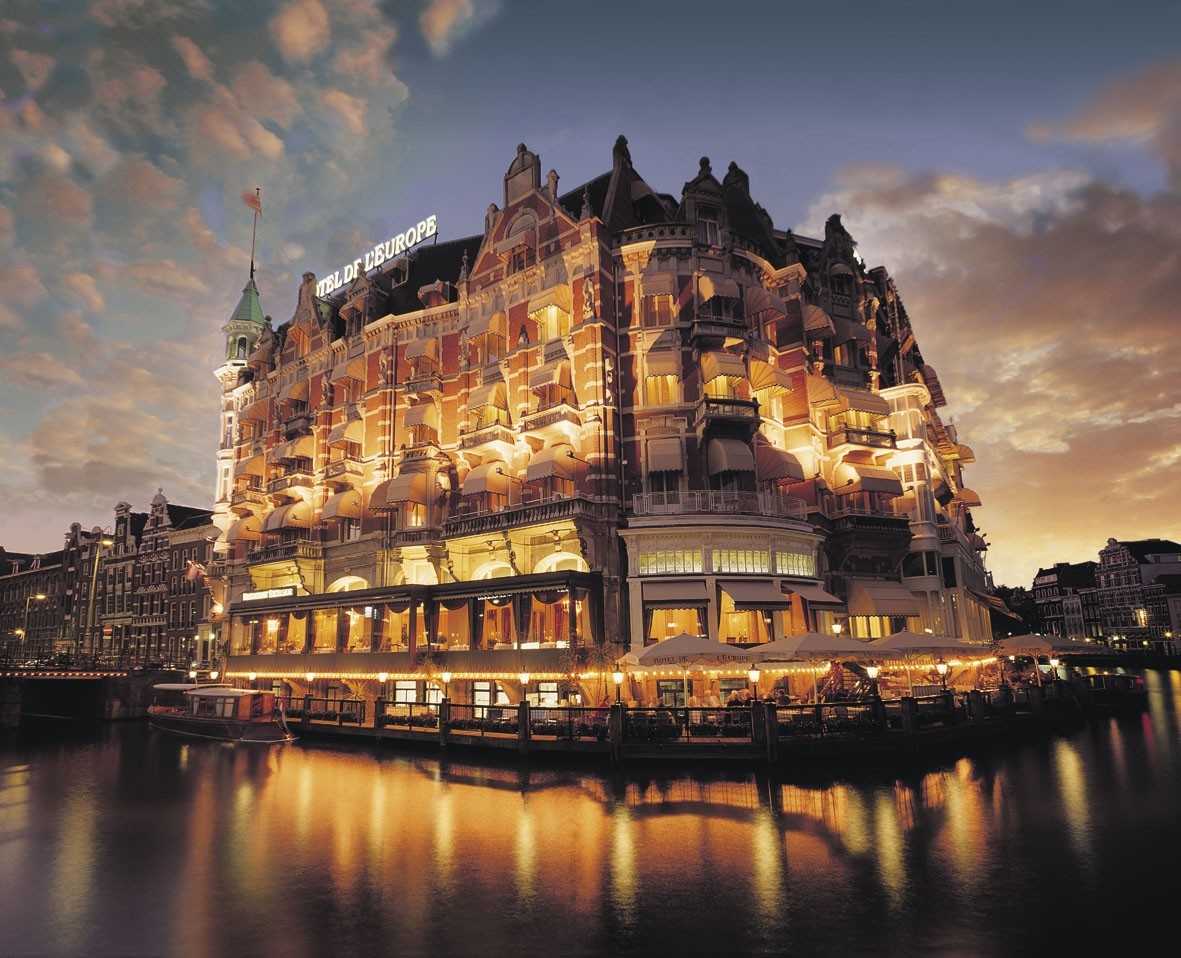 Scenic 10 Nights Europe Tour Package from India
Flights excluded
Hotel accommodation
11 activities
Shared transfer
₹ 1,58,182
Starting price/person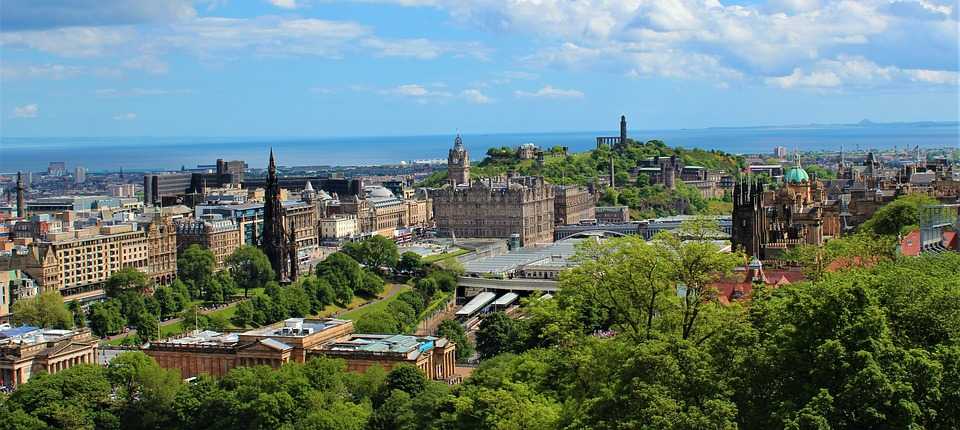 A 6 night itinerary for a feel-good Scotland vacation
Flights excluded
3 star accommodations
6 activities
Shared transfer
₹ 1,05,182
Starting price/person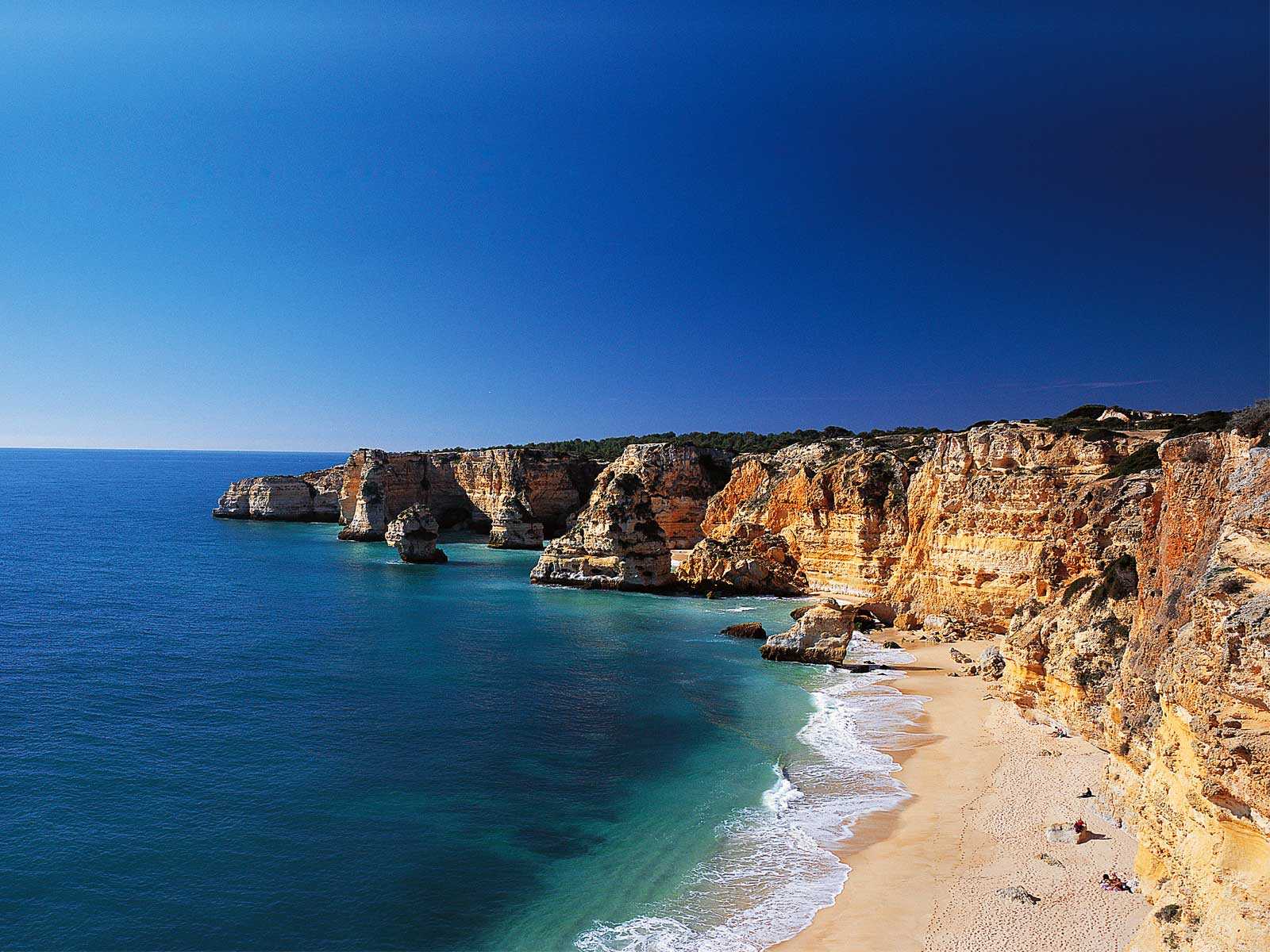 Beautiful 13 Nights Europe Travel Packages
Flights excluded
1 star accommodations
10 activities
Shared transfer
₹ 98,778
Starting price/person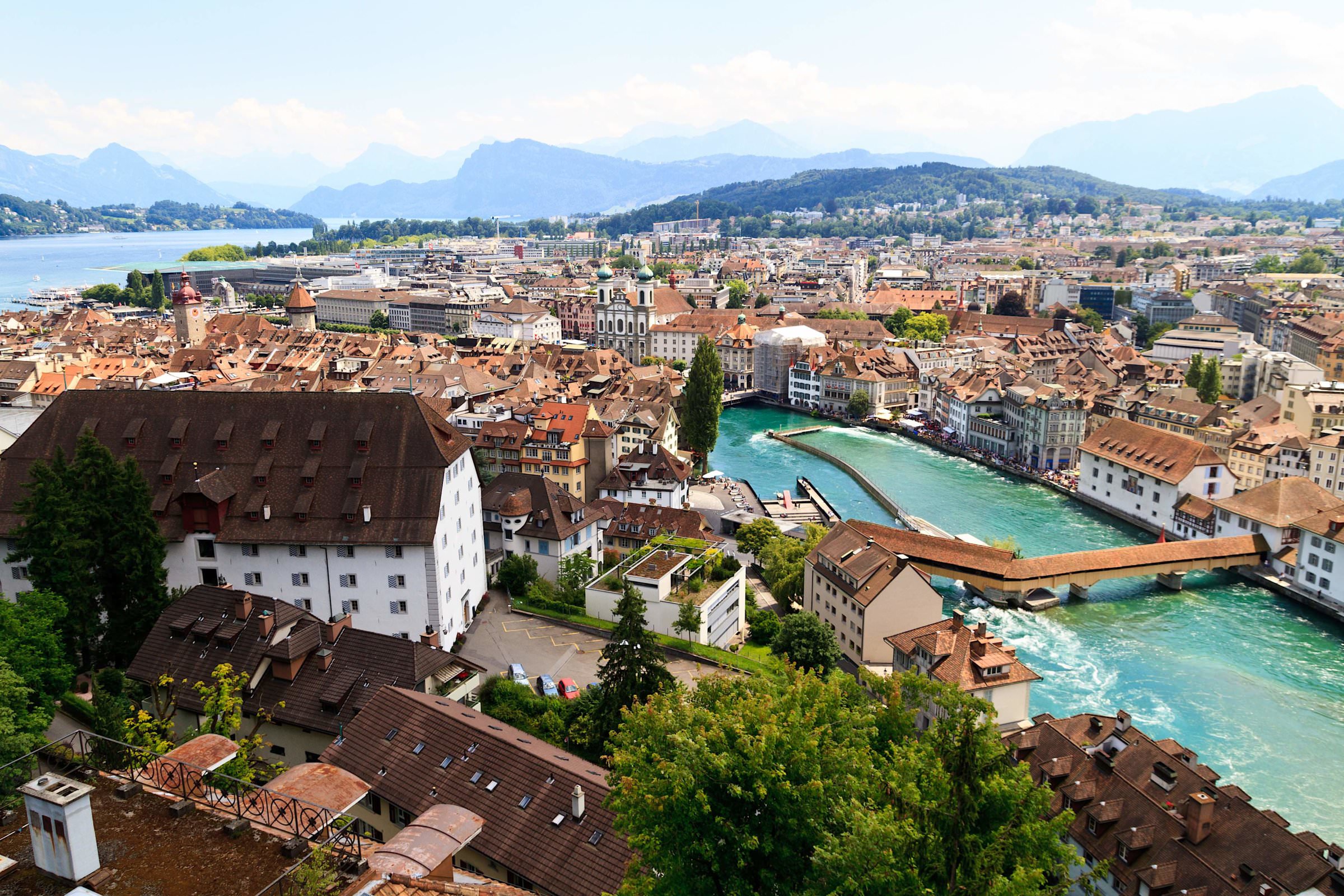 Mesmerising 12 Nights Europe Packages
Flights excluded
Hotel accommodation
15 activities
Shared transfer
₹ 1,79,915
Starting price/person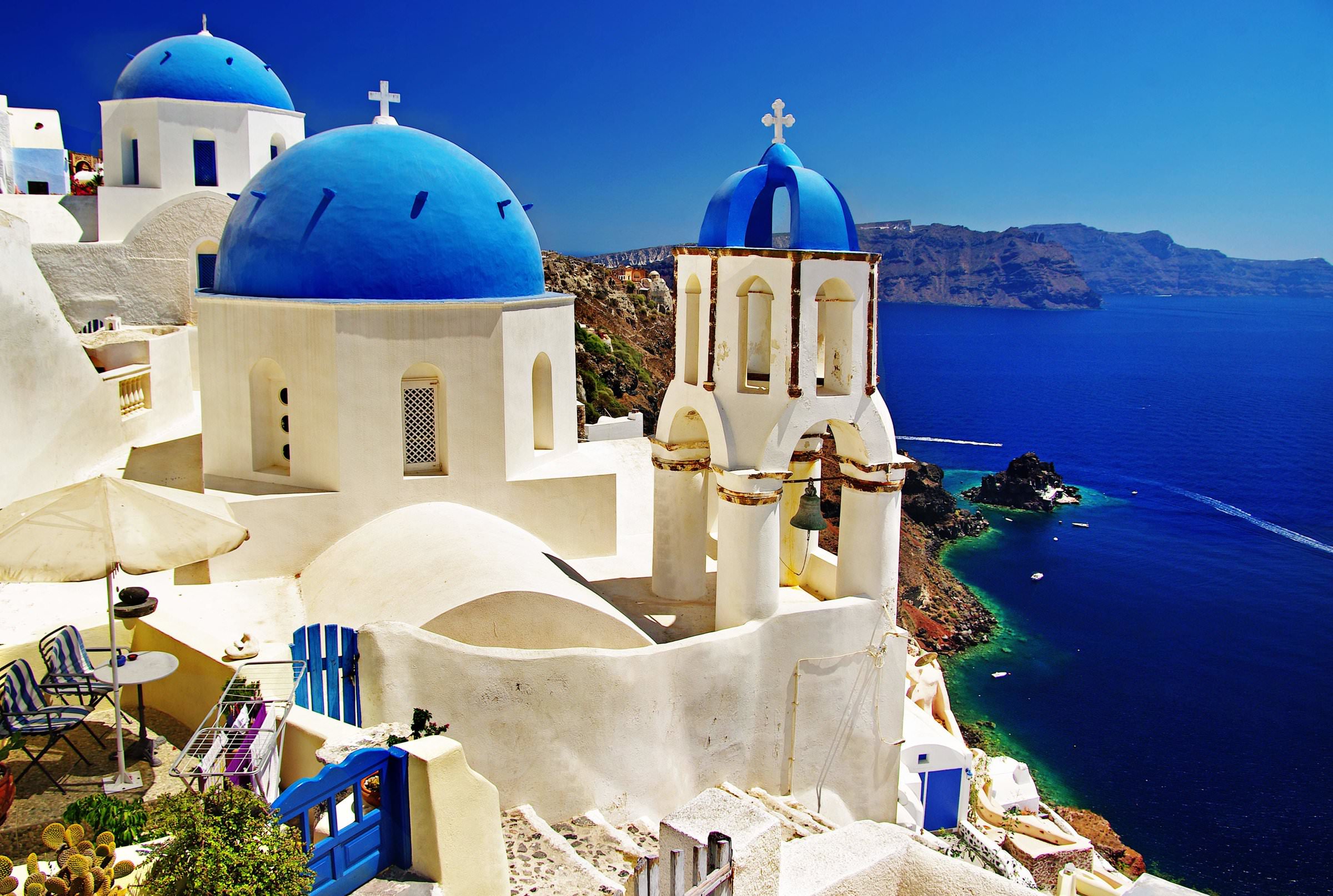 Majestic 10 nights Europe Holiday Packages
Flights excluded
Hotel accommodation
4 activities
Private transfer
₹ 87,627
Starting price/person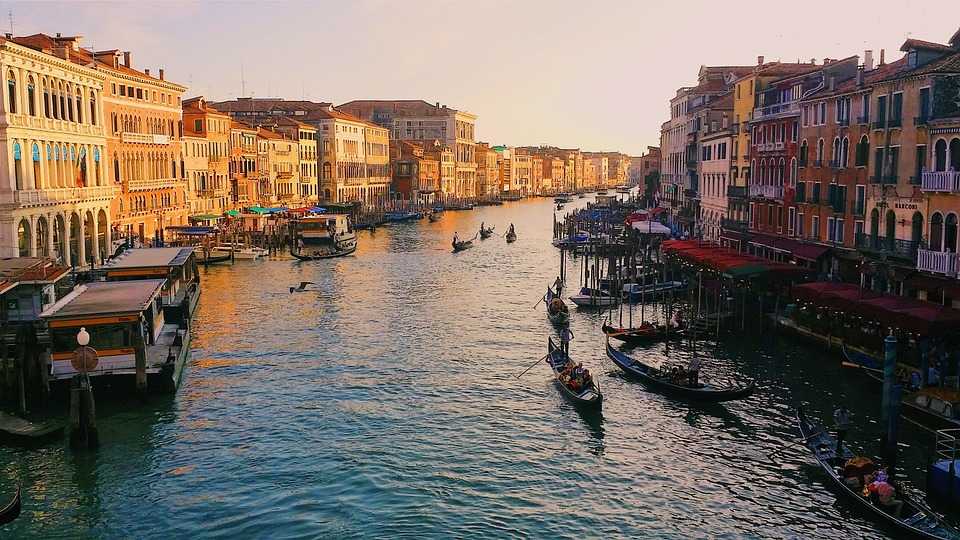 Exquisite 14 Nights Europe Trip Package from India
Flights excluded
Hotel accommodation
13 activities
Shared transfer
₹ 2,03,113
Starting price/person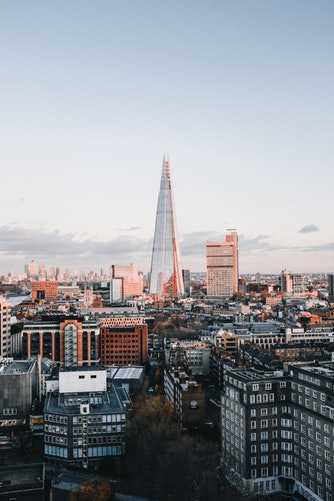 Charming 9 Nights Europe Packages from India
Flights excluded
2 star accommodations
5 activities
Private transfer
₹ 1,34,647
Starting price/person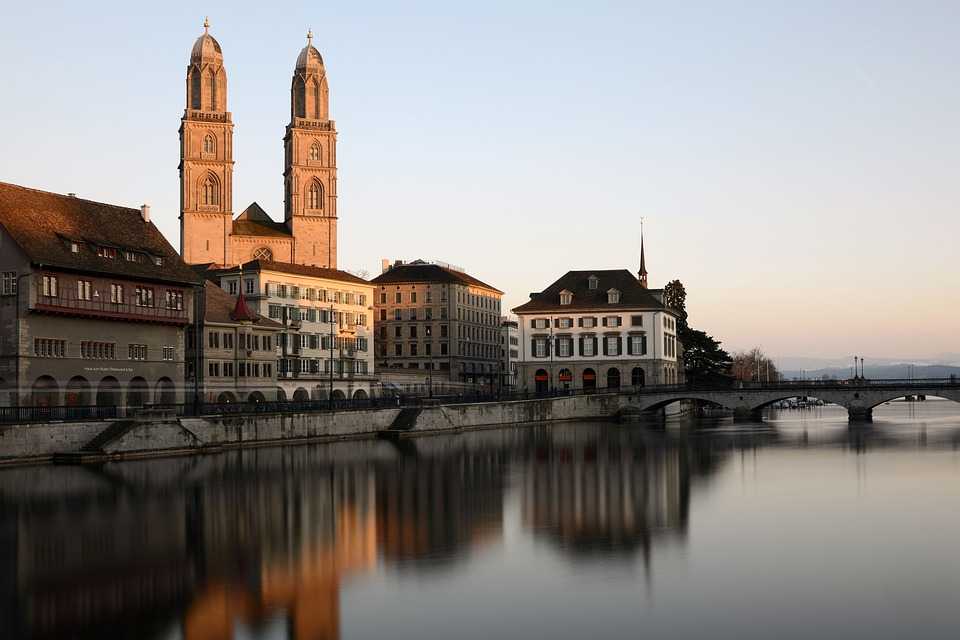 A Classic 16 Night Europe Trip from India
Flights included
Hotel accommodation
15 activities
Private transfer
₹ 3,31,837
Starting price/person