Looking to get married? Because unless I would prefer if you outrightly skip this post! These lovey-dovey romantic ideas in Thailand are sure to make you drop your life plans like a hot plate and run in search of love.
Thailand has always been the quintessential honeymoonland and it's easy to see why. There it sits tranquil in a far-flung corner, as the perfect package to cater to whatever fantasy you've set eyes on. Let's see why — here are some sure shot ideas for those looking to spice up their romantic lives a little bit.
For a start that can't be more perfect, take a sunrise cruise in the Phi Phi islands
Wake up to the most beautiful of dawns, in this spectacular Phuket islands as the limestone skyscrapers etched along the deep emerald sea welcome you for the most picturesque sunrise you will ever see.
Fall in love all over again — Luxuriate in a fancy resort for an exotic getaway
Thailand when it comes to honeymoon vacations, is all sorts of sensual! Fairy light dinner in a waterfalls-adorned dreamy landscape your thing? You will fall in love big time! Don't say you have not been warned 😉
Kindle some rough romance by rafting on the Songprak river, Krabi
On the glacial waters of Songprak, raft your way through the breathtaking virgin forests ornated with gorgeous kinds of amphitheatres. The rapid currents of Krabi waters are assured to create the wildest and the most exhilarating moments of your trip!
Unwind yourself with a natural spa at Khlong Thom hot springs
The natural hot springs at Khlong Thom enriched with minerals are the best spot to unwind after a long day. Relax your tight muscles by taking professional Thai massages and facials whilst being surrounded by jaw-dropping views of dense forests.
And for the mind — Take a stunning spiritual tour to Wat Tham Sua
Widely renowned as the tiger cave temple, it feels as if your mental ties with the physical universe are shunned once you step in. After some real hiking over 1200 stairs, you're greeted to trace the life history of Buddha in a stunning spiritual backdrop!
Couple who adventure together stay together — Explore the James Bond island by speedboat
You have every reason to Deja-vu over this place — it stars in style alongside Roger Moore in "The Man with the Golden Gun" movie. The Khao Phing Kan islands, the paradisiacal stretch of turquoise waters is the go-to choice for a perfect seclusive retreat. But that's not all. Snorkel alongside lush coral reefs, put on your goggles and hop on that speed boat, or just stroll through the pristine sands as the tides wash away the reminiscences of the footprints you leave behind.
Bond over a gourmet tour in Bangkok
Now romance can wait. Find your forlorn food love rushing back to you as you enter the famous food streets of Bangkok. A trip to Thailand never gets completed until you treat your taste buds to the delectable concoctions of Thai cuisine. You can also have fun taking up Thai culinary classes with your partner, which are way too popular among the tourists here.
Koh Samui sunset — Skip a beat as the sun paints the sky in scarlet red
Go on a cocktail cruise down the memory lane as you marvel at the sight of the sun tucking itself into the nadirs of earth's surface. On a side note — The fact that Koh Samui offers the best sunset in the whole of Thailand cannot be said enough!
Become Rider and Rapunzel at the Yi Peng festival, Chiang Mai
"I've been looking out of a window for eighteen years, dreaming about what I might feel like when those lights rise in the sky. What if it's not everything I dreamed it would be?"
"It will be. "
"And what if it is not? What do I do then?"
"Well, that's the good part I guess. You get to go find a new dream."

From the Tangled movie
Celebrated on the twelfth month of Thai lunar calendar, krathong festival symbolizes the shedding of darkness for a brand new beginning. A colourful one. People write their wishes on their krathongs before sending them on eternal voyages to up and above the sky.
And finally, sleep under the stars for a happily ever after — Khao Yai camping
It's any other day in Thailand. But for you it's this moment you realise whom you are about to spend the rest of such starry nights with. A lot of it. The whole of it.
Cheers to you, cheers to love!
You've dreamt of it enough, pack your damn bags and venture off for some iconic coastal romance along the sensual love-scapes of Thailand. With so much of loving to do, let the hassle of planning the perfect Thailand honeymoon to us, Pickyourtrail — you might be pleasantly surprised!
---
Southeast Asia calls!!
Vietnam diaries | Offbeat Cambodia | Quirky Singapore | The Philippines
---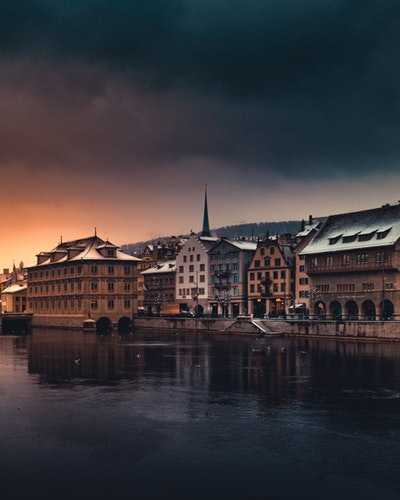 Relaxing 7 day Switzerland itinerary for the Honeymoon travellers
Flights excluded
Hotel accommodation
6 activities
Private transfer
₹ 89,412
Starting price/person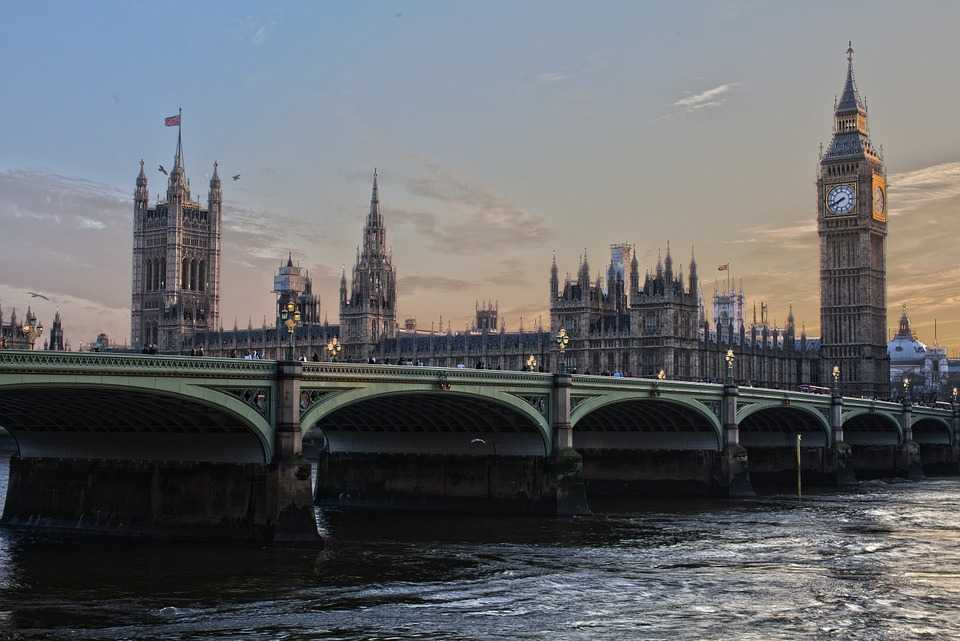 London Dreams: Stay in London and wander around for 6 night stay
Flights excluded
3 star accommodations
7 activities
Shared transfer
₹ 1,07,442
Starting price/person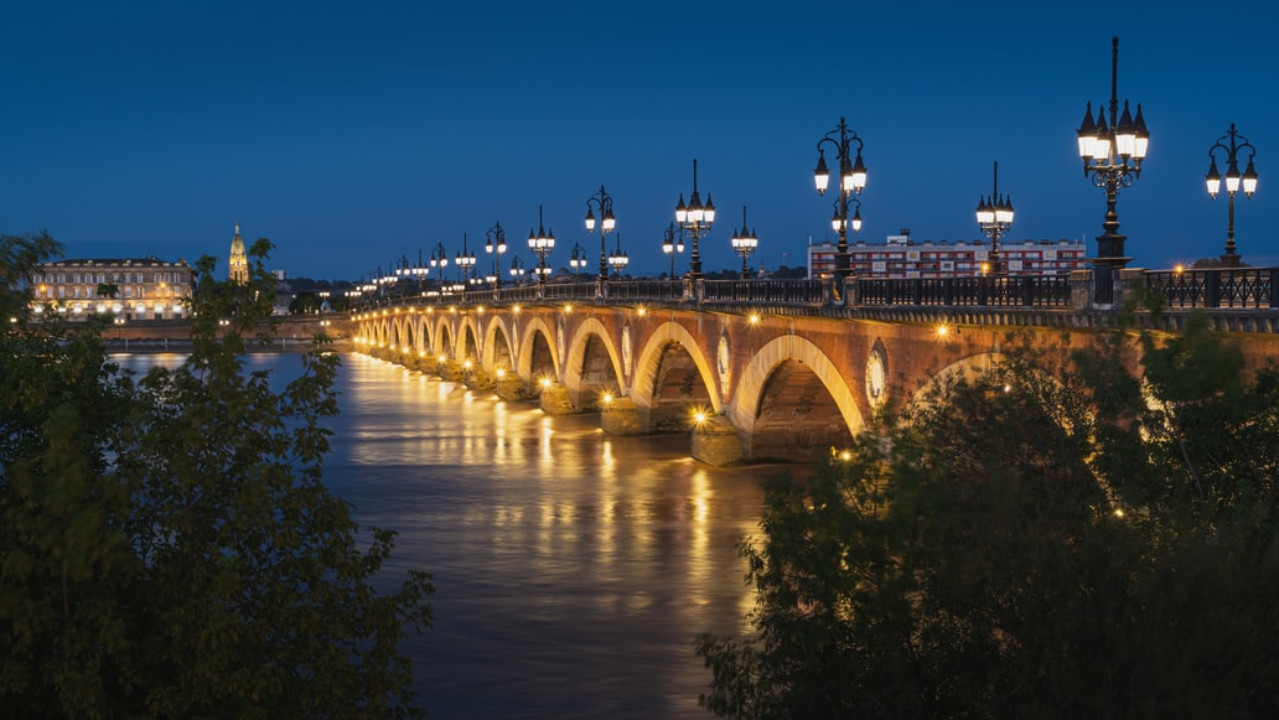 Beautiful 9 Nights France Tour Packages
Flights excluded
Hotel accommodation
6 activities
Shared transfer
₹ 52,649
Starting price/person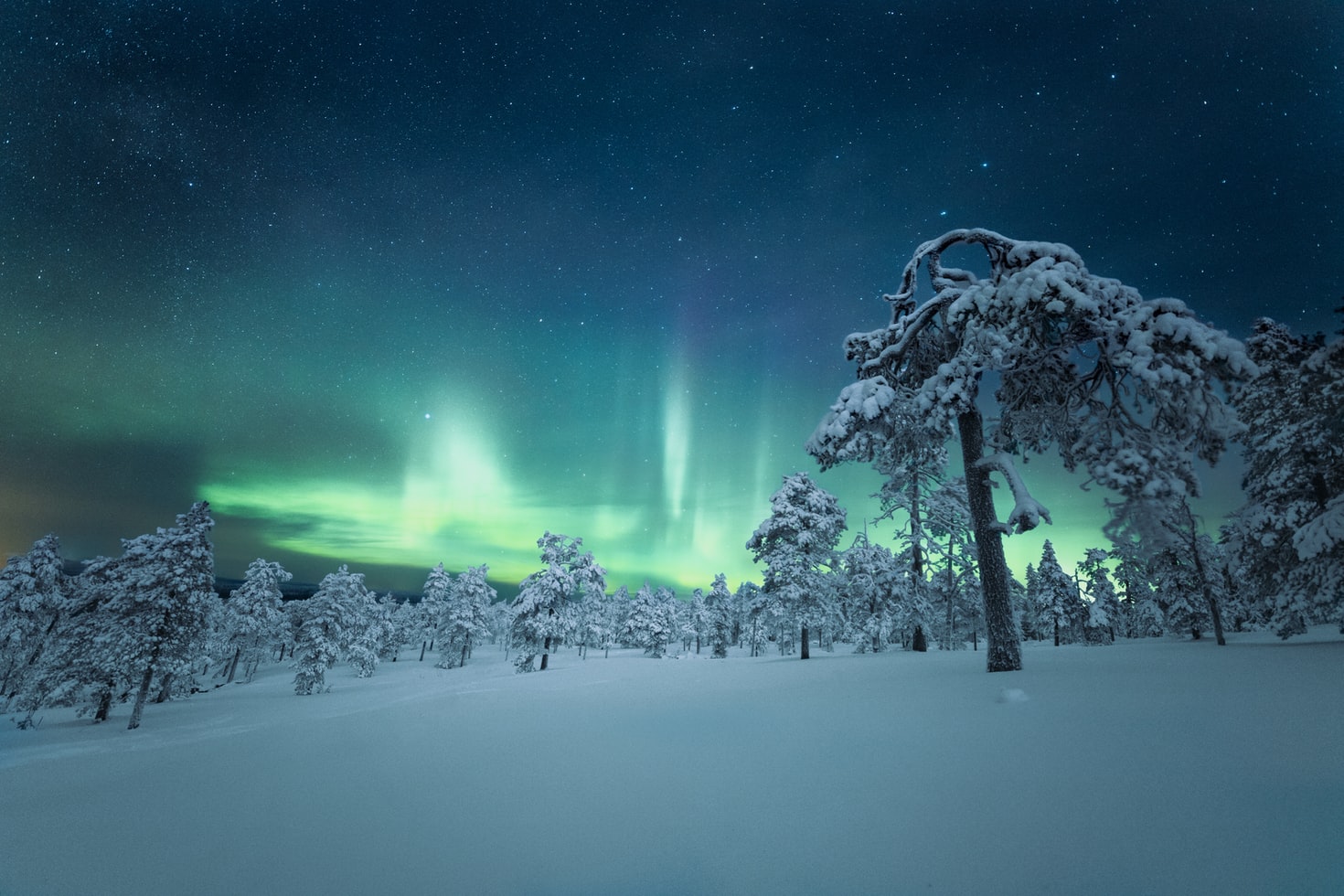 Stunning 6 Nights Northern Lights Packages
Flights excluded
2.5 star accommodations
3 activities
Transfers excluded
₹ 64,954
Starting price/person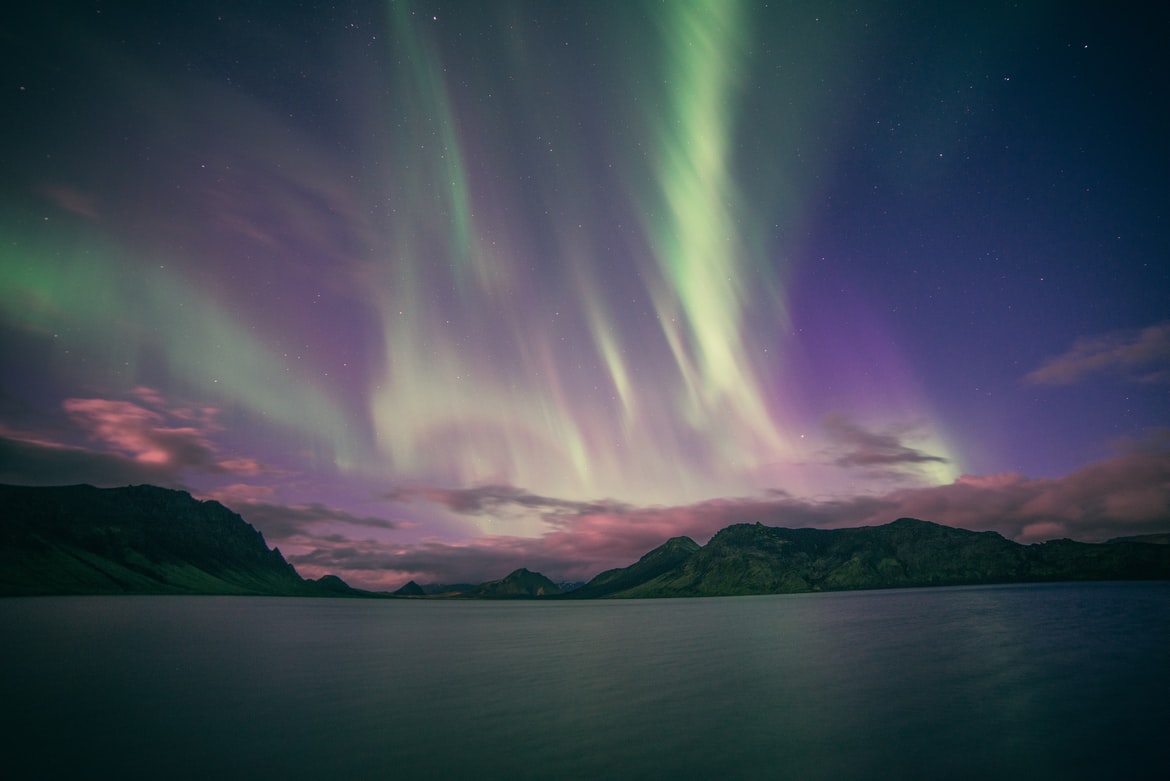 Fantastic 6 Nights Finland Northern Lights Tour Package
Flights excluded
2 star accommodations
2 activities
Shared transfer
₹ 69,369
Starting price/person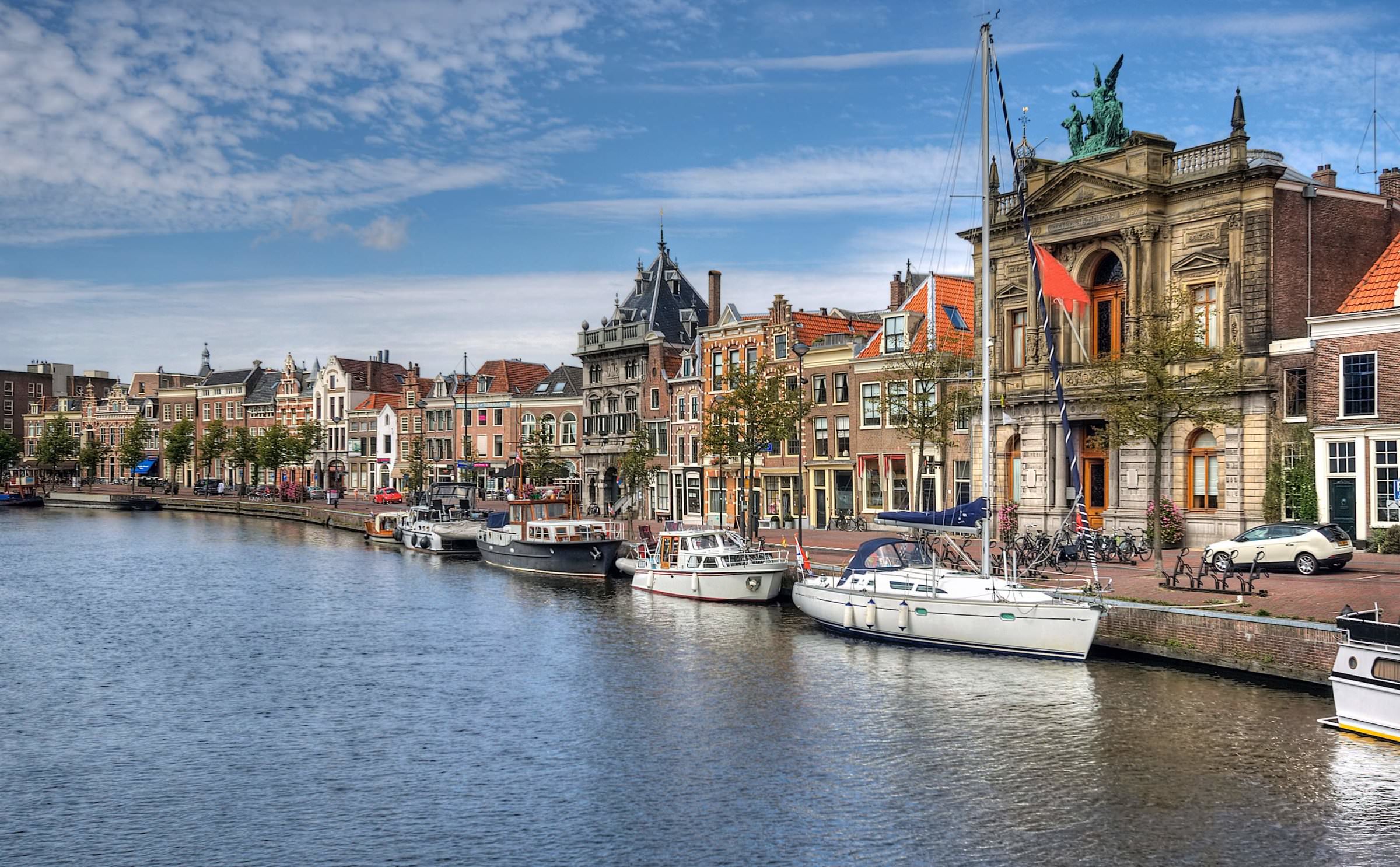 Amazing 10 Nights Netherlands Trip Package
Flights excluded
2 star accommodations
9 activities
Private transfer
₹ 52,895
Starting price/person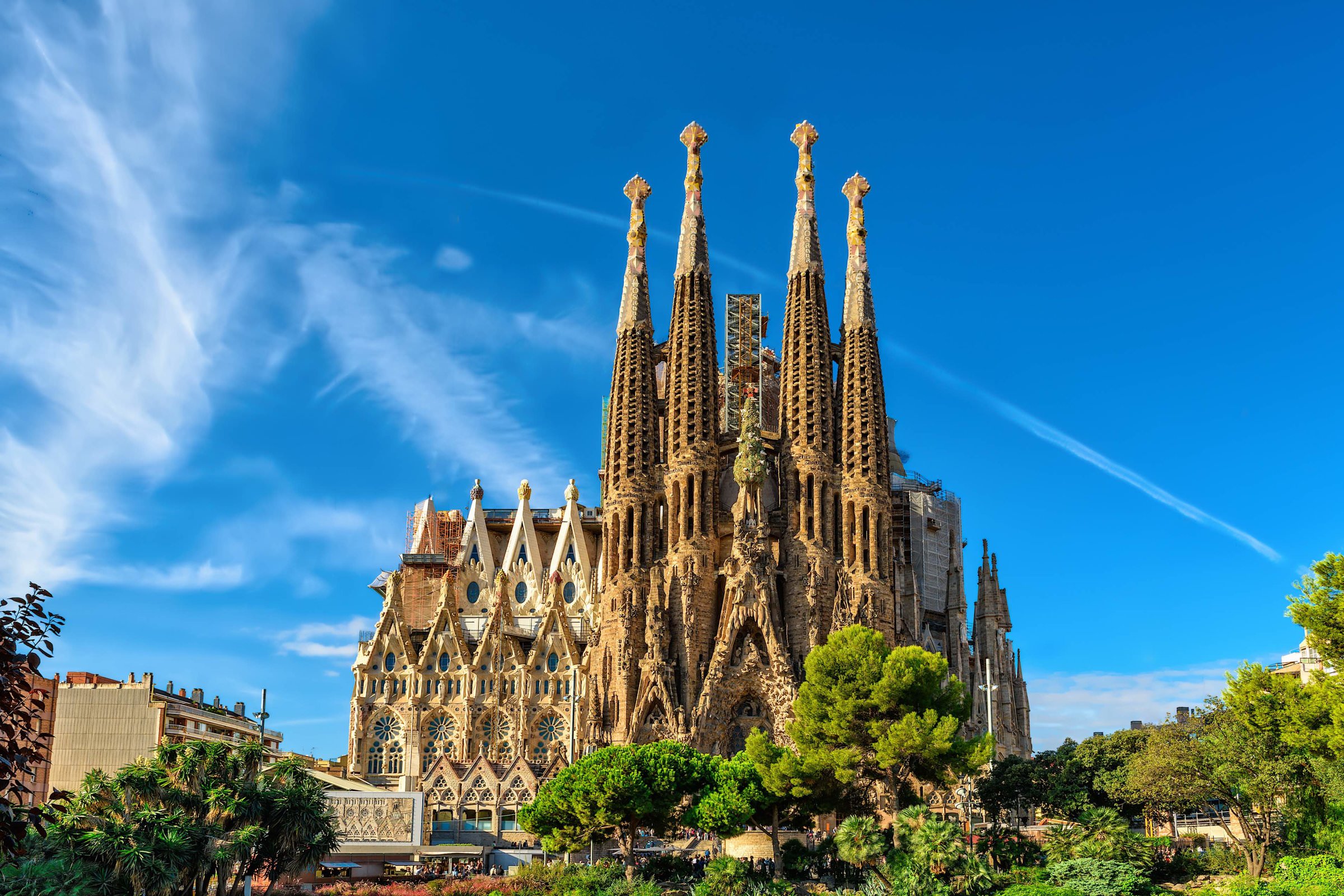 Magical 10 Nights Spain Tour Package
Flights excluded
1 star accommodations
9 activities
Shared transfer
₹ 1,17,742
Starting price/person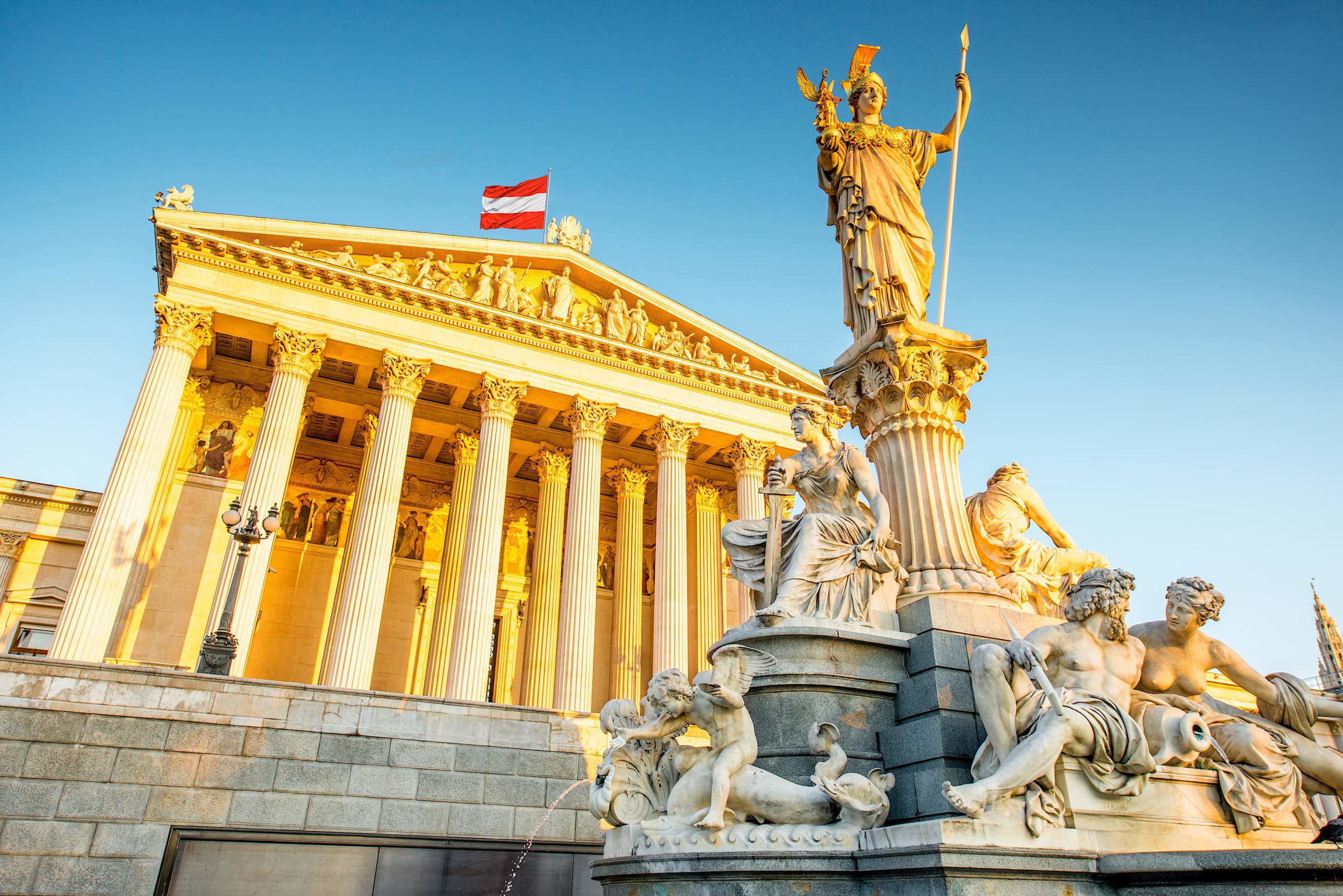 Magical 6 Nights Europe Tour Packages
Flights excluded
2 star accommodations
7 activities
Shared transfer
₹ 52,876
Starting price/person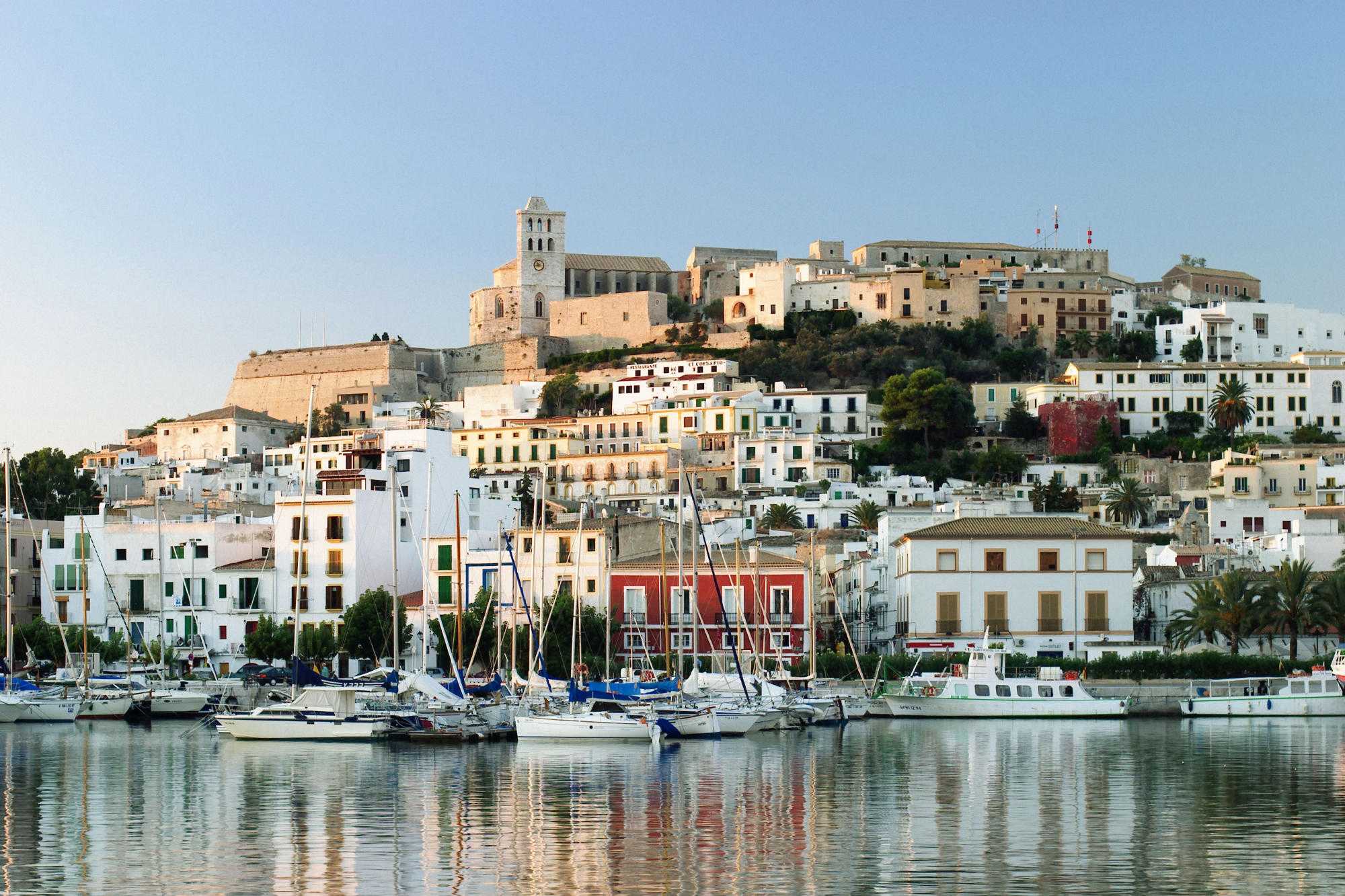 Perfect 10 Nights Europe Trip Packages
Flights excluded
2 star accommodations
9 activities
Shared transfer
₹ 73,921
Starting price/person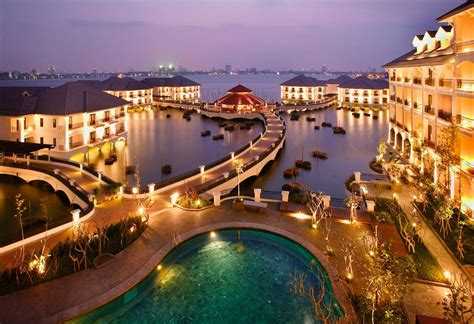 Romantic 8 Nights Bali and Vietnam Honeymoon Packages
Flights included
2 star accommodations
6 activities
Shared transfer
₹ 99,947
Starting price/person