Vietnam is a diverse country with a rich history, multiple cultures, and traditions. There are 54 ethnic groups in this country, each with its own separate identity, cuisine, works of art, history, and most notably, traditional clothing. When you observe the locals in their traditional attire, you might learn more about their grace, elegance, and character. Prepare yourself to experience a variety of Vietnamese traditional dress and learn more about it. On your trip to Vietnam, make sure to take beautiful photos while wearing this exquisite traditional attire. Let's explore and learn more about the traditional dress of Vietnam!
Traditional Dresses of Vietnam
Have a look at the unique traditional clothing of Vietnam and select your favourite from the collection. The ideal items to purchase as souvenirs and keep as a reminder of your trip are, of course, clothes!
Also read: First timer's guide to the exotic country of Vietnam
1. Ao Dai: Traditional Dress of Vietnam
The Vietnamese traditional dress is known as "Ao Dai" and is very popular all over the world. It is a silk tunic which is worn with pants and is worn by both women and men. Ao dài are worn on significant occasions like Tet, the new year's celebration, weddings and other festivals. It is a beautiful piece of apparel that you should bring home as a memento of your Vietnam trip.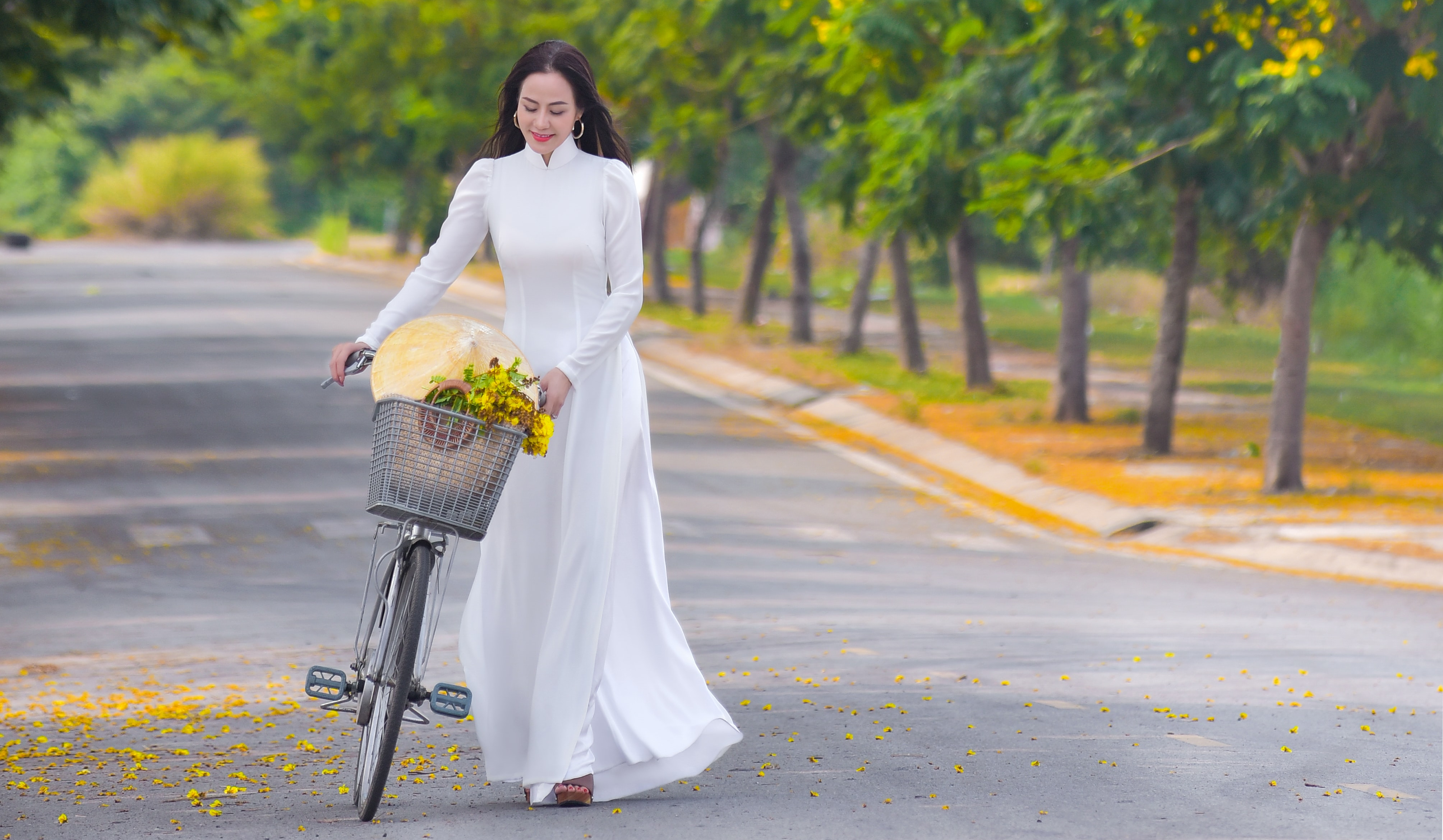 2. Ao Tu Than: Four-Part Dress
In Northern Vietnam, ladies typically used to wear Ao Tu Than. It is a dress that consists of a white or yellow shirt which is covered by a robe made of gauze or silk. The robe is made up of four long, slender lengths of material. In the past, it was worn on a daily basis, but today it is mainly seen at traditional Vietnamese festivities. Vietnamese women appear incredibly lovely and graceful when wearing a kerchief and Mu quai thao (Palm hat).
Also read: 10 of the most beautiful places to visit in Vietnam
3. Non La: Conical Palm-Leaf Hat
Non La is a type of traditional Vietnamese conical hat crafted from palm tree leaves. The slanted hats shield you from the heat and the rain, and they also make a fantastic gift for tourists to bring back home. Since Hue is where the Non La originated, it is advised that travellers purchase good quality hats from there. It is a cherished emblem of the Vietnamese people.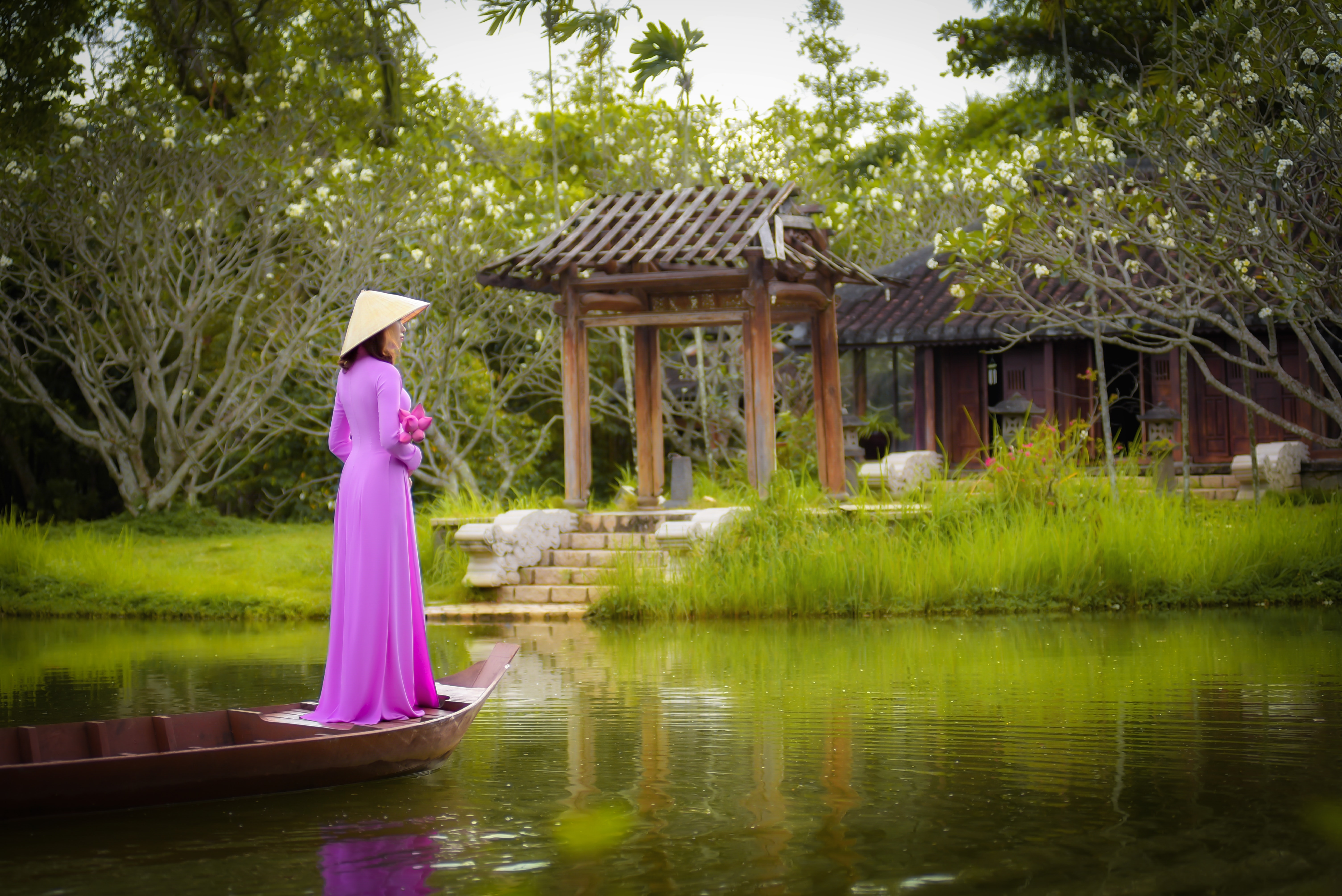 4. Ao Ba Ba: Collarless Shirt
A distinct traditional attire is worn by women in the Mekong Delta, known as Ao Ba Ba. It is a shirt without a collar and has a straight piece of fabric across the back. The rural areas in the southwest are very fond of this attire. There are buttons from the neck down to the belly in the centre of the front flap, which is divided into two sections. Long white or black trousers are frequently worn with this ornate blouse. Ao Ba Ba has a variety of colours to pick from. In the Mekong Delta, both men and women frequently wear Ao Ba Ba while going out for their daily life activities.
Also read: Vietnam in March 2023: Weather, Places to visit, Things to do and More!
Traditional Dresses of Vietnamese Ethnic Groups
1. Traditional Dress of the Hmong in Vietnam
The Hmong people of Vietnam dress gracefully and with lots of vibrant colours. Additionally, it also has a bohemian vibe to it. Their attire is composed of linen and features numerous colours and embroidered designs. Leggings, a colourful skirt, a black shirt, and headpiece complete their traditional outfit. To give their outfits a sense of uniqueness, females frequently adorn them with silver jewellery and hair accessories.
Also read: Most beautiful islands in Vietnam – Witness a stunning sight in itself
2. Traditional Dress of the Cham in Vietnam
The Cham women wear a beautiful headscarf, a skirt, a shirt, and a tight-fitting tunic as part of their traditional attire. The waistband, which is tied over the chest and around the waist, is the central focus of the costume. This outfit is very common in mountainous areas. It is a fantastic attire to wear and take photos in on your trip to Vietnam.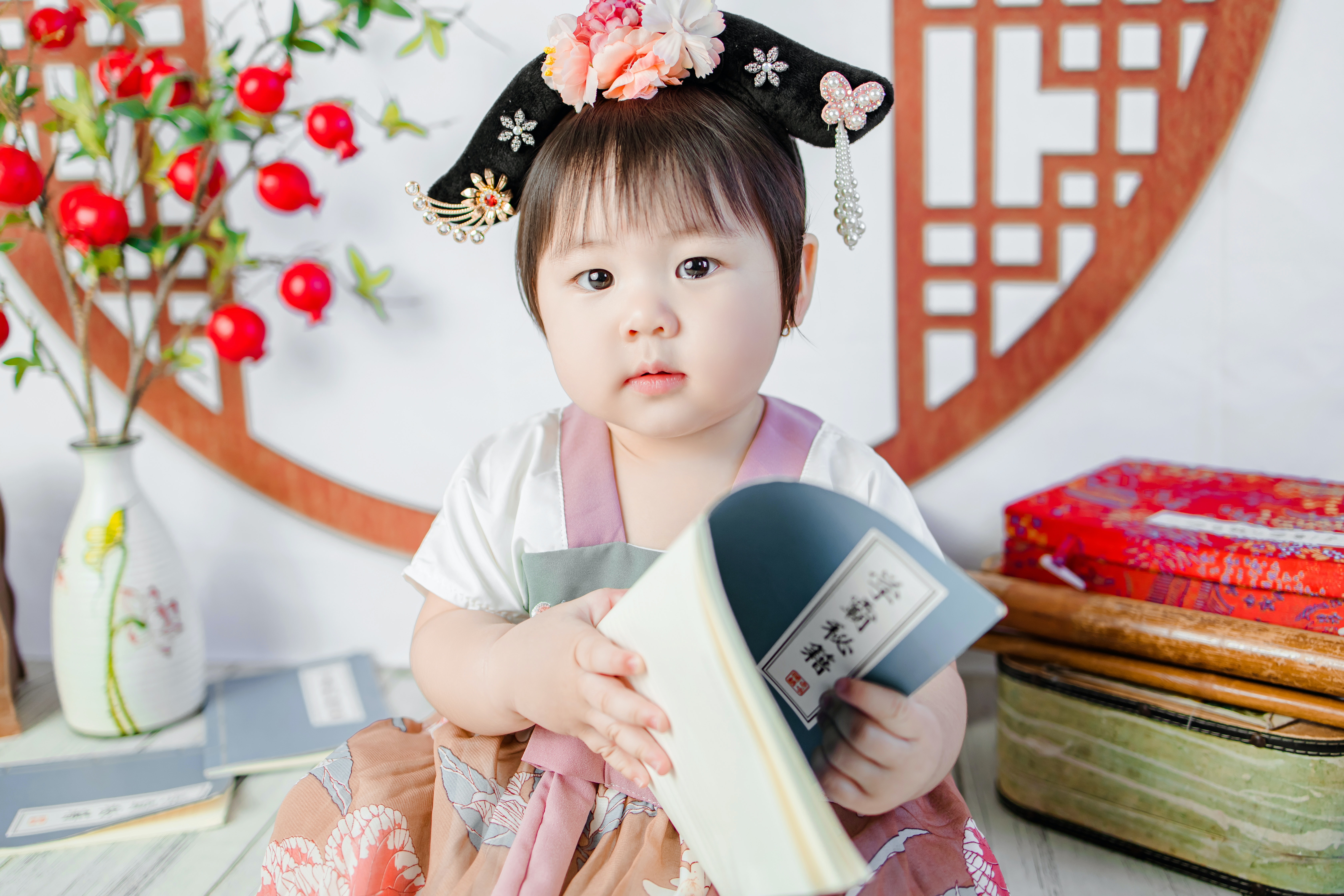 Due to western influence, traditional Vietnamese attire has undergone significant modifications, but still, the Vietnamese take great pleasure in their distinctive fashion sense and culture, which is loved all over the world. Therefore, anytime you travel to Vietnam, be sure to pick up one of these traditional dresses as a wonderful souvenir. Visit Pickyourtrail to book the best Vietnam tour packages at attractive prices. Additionally, you can customize your trip to Vietnam to suit your demands and enjoy a vacation on your terms. Seize this fantastic chance to travel with your loved ones and see Asia's hidden gem.
Note: The images that are being published here are the author's choice, and the organisation takes no responsibility for their usability.