Hyderabad Rajiv Gandhi Intl (HYD), located 17.5 km from the center of the city, is the airport you fly by when you book flights from Hyderabad to Turkey. The most usual flight routes from Hyderabad to Turkey are Hyderabad to Istanbul, Hyderabad to Ankara, Hyderabad to Van. The most usual airlines flying from Hyderabad to Turkey are Etihad Airways.
Contents
About Hyderabad
About Turkey
Point to know – traveling to Turkey
Indians entering Turkey during Coronavirus
Vaccination Certificate to enter Turkey
Flights To Turkey
Flights From Hyderabad to Turkey
Documents for Turkey Visa Application
All set- To book tickets
About Hyderabad
Hyderabad is Telangana's largest and most populous city and is the large urban center for all of south-central interior India. From 1956 to 2014- Hyderabad was the capital of Andhra Pradesh, but, with the creation of Telangana from Andhra Pradesh in 2014, it was redesigned as the capital of both states.
Hyderabad is situated on the Musi river in the heart of the Telangana Plateau, a major upland region of the Deccan (peninsular India).

The city site however is correspondingly level to the gently rolling terrain, at an elevation of about 1600 feet (500 meters). The climate or weather condition is warm to hot and monsoonal (that is marked by wet and dry periods), with moderate annual precipitation. 

Hyderabad was established by the Quṭb Shāhī rulers of Golconda, under whom the realm of Golconda accomplished a place of significance second just to that of the Mughal Empire toward the north.
Also, The Charminar, an amazing building creation in Indo-Saracenic style with open curves and four minarets, is viewed as the preeminent accomplishment of the Quṭb Shāhī period. It shaped the highlight around which the city was arranged. The Mecca Mosque, which was constructed later, can oblige 10,000 individuals.
Also read: Flights from Mumbai to Turkey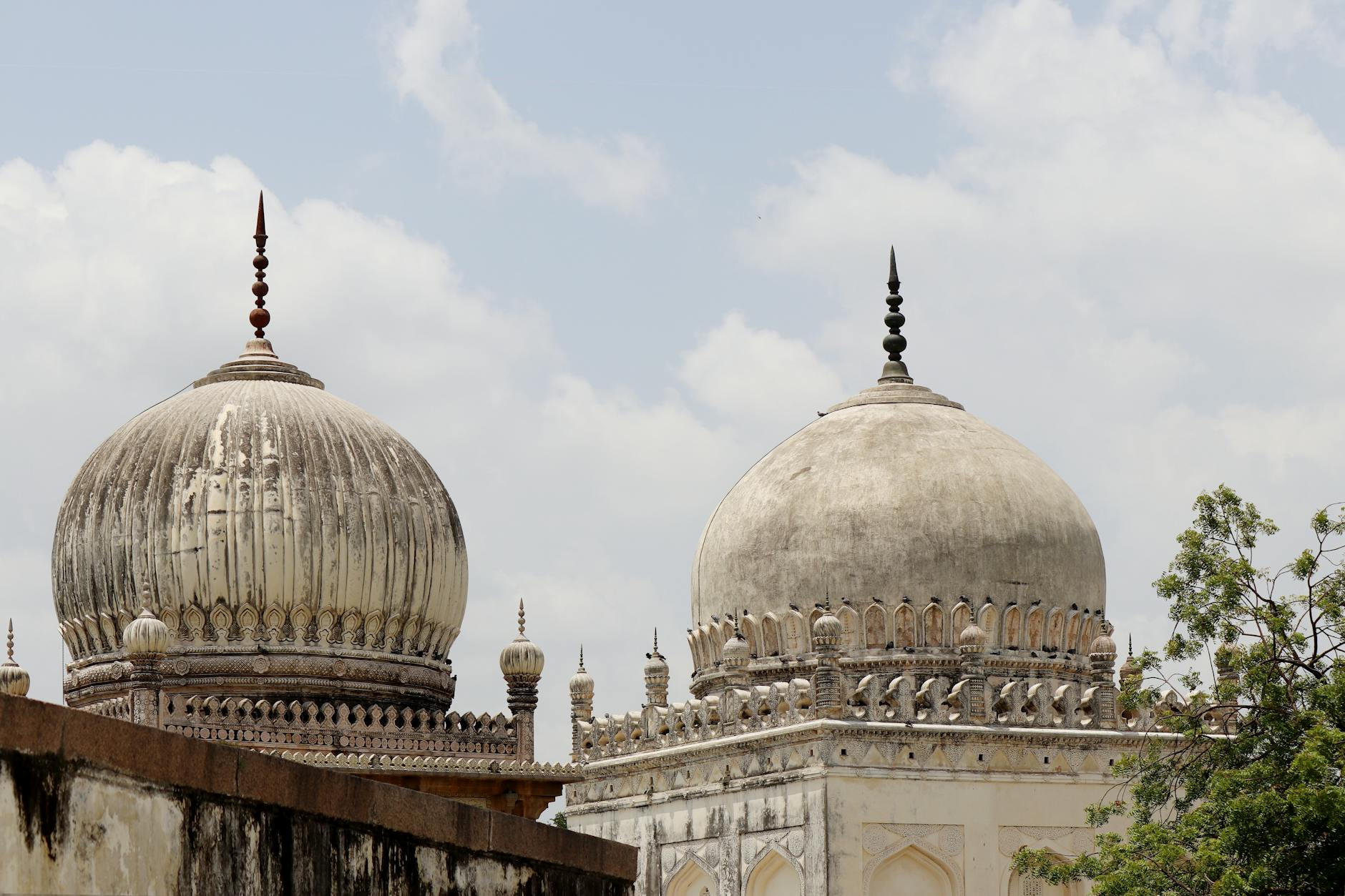 About Turkey
Turkey is a country that occupies unique geographic landings, lying partly in Asia and partly in Europe. Turkey is located at the crossroads of the Balkans, Caucus, Middle East, and the eastern Mediterranean.
Book your Turkey packages through our website and unleash your thirst to experience the natural and cultural parasite. Beginning from Europe to the Middle East and also explore the happening city Istanbul in Turkey. Almost all the country is in Asia, comprising the oblong peninsula of Asia Minor—also known as Anatolia (Anadolu). And, in the east, part of a mountainous region is sometimes known as the Armenian Highland.

Turkish Thrace is located in the extreme southeastern part of Europe, a tiny remnant of an empire that once extended over much of the Balkans. Although you may know Turkey for its coffee, 96% of the population drinks at least one cup of tea per day. Turkish tea is flavourful, and they serve it in small tulip-shaped glasses.
Point to know about-Travelling to Turkey
Regarding people -Yes! Turkish people are incredibly friendly, love to help, and are very inquisitive.
Regarding language– Outside the tourist areas, even in big cities, not many people speak English
So knowing about the Turkish Language is highly recommended.
Regarding cost & cash– Travel with variations of cash (in small denominations), an ATM card, and a credit card. Travelers' checks are no longer common. US Dollars and Euro are the simplest currencies to convert and change offices offer the best rates. There are several ATMs throughout Turkey but check with your personal bank prior about overseas withdrawal fees. Always carry cash with you, in case you can't find a machine that accepts your card.
Indians Entering Turkey During Coronavirus
Before traveling to Turkey, you must know the travel restrictions taken due to the COVID-19 pandemic. All citizens of India should complete the Passenger Locator Form for Turkey to enter the country. Anyways, it may take time to fill it out due to its ambiguous language.

The passenger locator form of Turkey is a required document you have to complete if you are an Indian citizen. By doing so, you are helping the Turkish government alleviate the COVID-19 outbreak. As you will have to submit your current health status and personal information about yourself if they need to contact you.
Vaccination certificate details
COVID vaccination certificates are not mandatory to enter Turkey at this time. However, most vaccinated travelers are exempt from testing requirements. The vaccines approved by WHO are accepted in Turkey. Travelers are considered vaccinated if all doses of a vaccine have been administered for at least two weeks before traveling.

Flights to Turkey
Silkair
Phillipine airlines
Scoot
Mihin Lanka
Spirit Airlines
Iberia
Air Newzealand
Air Arabia
Royal Nepal Airlines
Flights from Hyderabad to Turkey
Hyderabad to Kars flights & Antalya flights

Hyderabad to Istanbul flights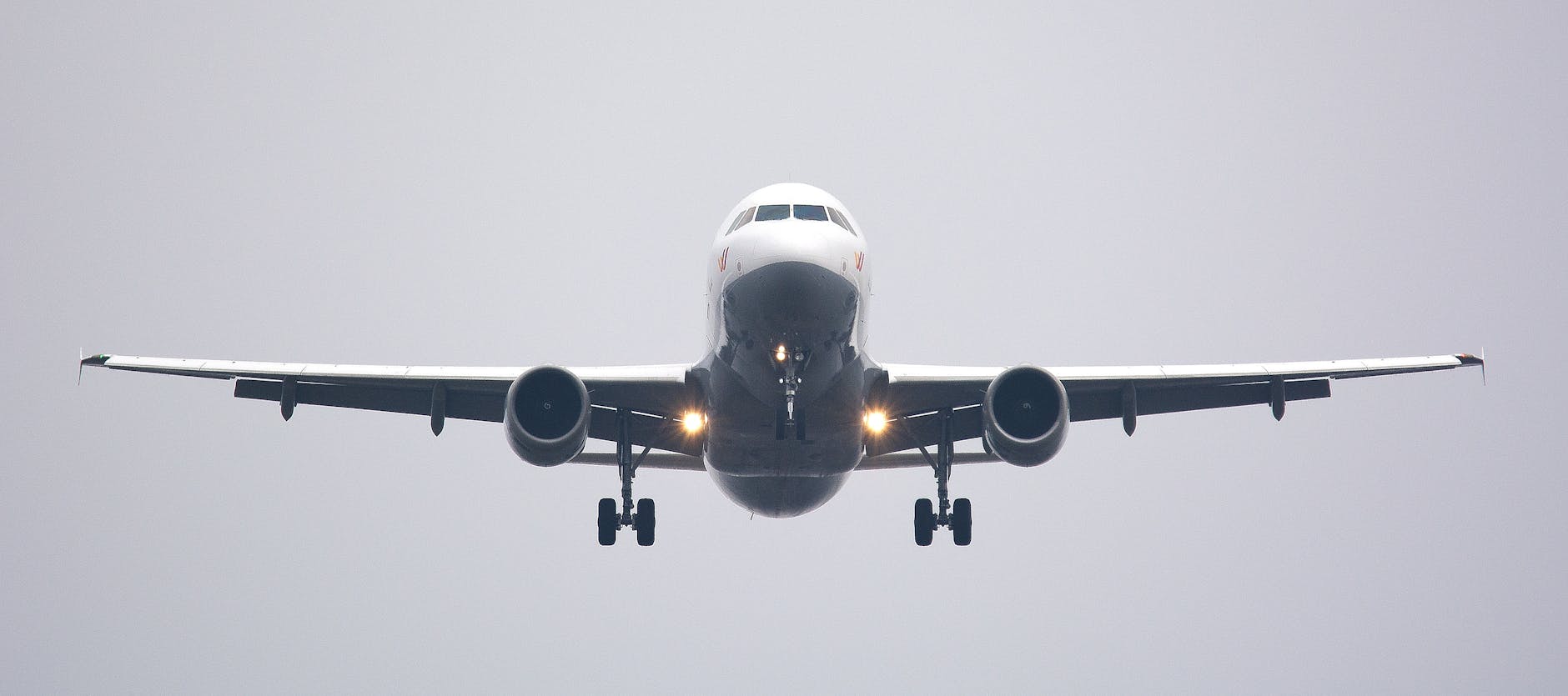 Documents for Turkey Visa application:
Eligibility
International Travellers whose base objective of visiting Turkey is recreation, sight-seeing, casual visit to meet friends or relatives, short duration medical treatment or casual business visit.
Passport must have at least 6 months validity from the date of arrival in Turkey. Your passport must have at least two blank pages for stamping by the Immigration Officer.
Non-Eligibility
Not eligible for Diplomatic/Official Passport Holders or Laissez-passer travel document holders
People endorsed on Parent's/Spouse's Passport i.e. each person should have a separate passport
Not eligible for International Travel Document Holders
Notes:
Applicants of the eligible countries/territories can apply online in advance of the date of arrival within 3 months before the the arrival date.
The validity/valid range of e-Visa will be within 180 days from the arrival date in Turkey.
The stay period may vary from 30 days to 90 days depending on the nationality.
Also note- The eVisa is an electronic authorisation from the Government to enter Turkey. It is the similar to a visa, but no stamp or label is placed in the passport. 

Also read: Flights from Delhi to Turkey
All set- To book tickets!
Book cheap Hyderabad to Turkey International Flight tickets at Pickyourtrail. Get jaw-dropping deals, Lowest airfare ticket booking from Hyderabad to Turkey International air travel route. Ensure flight reservation status, schedules of Hyderabad to Turkey International flight tickets online. Also, there are many accommodation options available on the website which helps you select from the big lists. The simplest way to follow steps helps consume less time. Our site offers profitable deals for the customers which allow you to pick the best from the list. The pocket-friendly deals help plan an economical trip through Pickyourtrail.
Note: The images that are being published here are the author's choice, and the organisation takes no responsibility for their usability.